Edition Five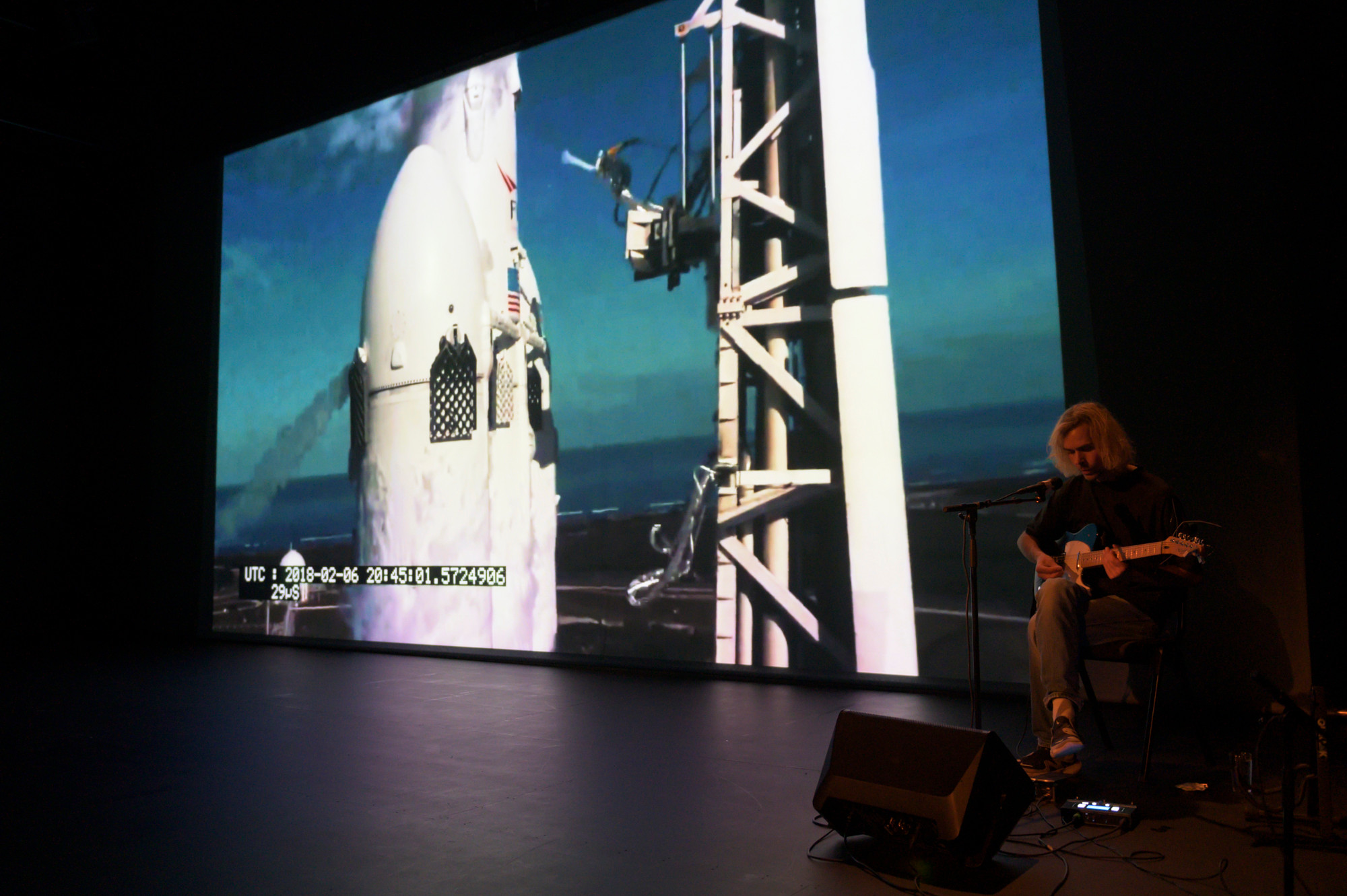 Program: Time as a Social Institution – 2021
Curated by Tanja Sæter, founder of Coast Contemporary.
Local eyes and ears in Trondheim: Velsemøy Lilleengen and Per Kristian Nygård.
Digital presentations: Kenneth Varpe.
Production assistants: Ingunn Schumann Mossand & Siri Vinterly.
Locations: Trondheim and Bergen.
This Covid-19 limited edition took place in Trondheim city, to limit travel and small spaces. Lademoen Artist Studios and BABEL visningsrom for kunst was our main locations. The international program visited artists and institutions in Bergen.