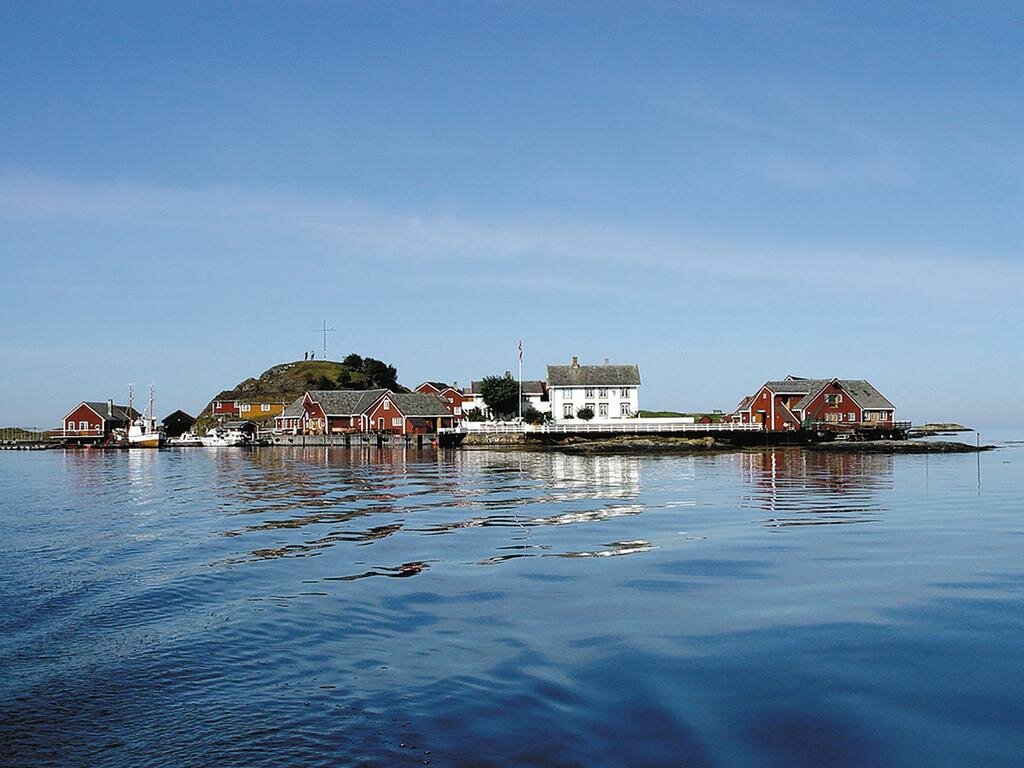 Coast Contemporary is a space for art and a place of encounter that assembles artists and art professionals.
It is a journey on land and aboard a ship along the Norwegian coast.

We aim to show parts of the contemporary Norwegian art scene mixed up with international artists, curators, writers, activists, artist unions, organizations, galleries, museums, institutions and the support system around the arts. We wish to share, open up the art scene to an international auduence and contribute to a stronger artist economy.
The program consists of presentations, panels, exhibitions, film screenings, group conversations and performances by artists as well as Norwegian and international art professionals.
People, art, ocean, landscape, weather and food meet while the spectacular Norwegian coast passes by.

The Route, 2019

The third edition starts off in the West Coast of Norway. We begin our journey in the city of Molde, continue to spend three nights on the island Håholmen (15-18 of October) and continue to Averøya and Kristiansund to board the ship Hurtigruten for one night (18-19 of October) and we spend the final night in Bergen (19-20 of October).

HOW TO ATTEND
- Day guest: If you wish to participate for a day please email office@coastcontemporary.no to let us know you are coming and what time the boat should pick you up.

Coast Contemporary is generously supported by the Ministry of Foreign Affairs, with the embassies in Berlin, London, Rome and Paris, the Royal Consulate General in New York, the Municipality of Bergen, KORO – URO.

VISION

At the core of Coast Contemporary is the realization that people often need more time to establish a connection and a work relationship and that artists are often not included in the arenas where the decisions are made for the next exhibition programme. Sharing ideas and artistic visions is more important than ever. A island and a ship is the perfect and isolated arena for Coast Contemporary to allow people to discover new artists, curators and institutions, the support system, the artist unions, meet, slow down, talk and listen.

Artists are included at the same non hieratic level as everybody else for the full journey.

h2. LINK

Coast Contemporary aims to be an important link and between artists and the established art scene. We try to make it a little easier to survive as an artist or as a curator by connecting different people working within the arts.

2017 & 2018

The first edition was co-curated by Helga-Marie Nordby and Tanja Sæter, and took place in September 2017.
Coast Contemporary is artist-run and was founded by Tanja Sæter in 2015 and she is the founding director and artistic leader of Coast Contemporary.
Our second edition took place October 21 – 26, 2018. Rugged, weathered, above the sea was curated by Charles Aubin and took place on Hurtigruten from Svolvær in Lofoten to Bergen.

Web design by NODE and internetfriendsforever
Programming by our amazing friends at Anyone

Coast Contemporary strongly recommends travel insurance for all participating guests and takes no responsibility for lost luggage, injuries, sickness, cancelled flights or other matters during travel.