Coast Contemporary
Coast Contemporary is a platform for discourse, a journey and an assembly of artists, curators, institutions, art workers and the public. Changing venues each edition, often coast related.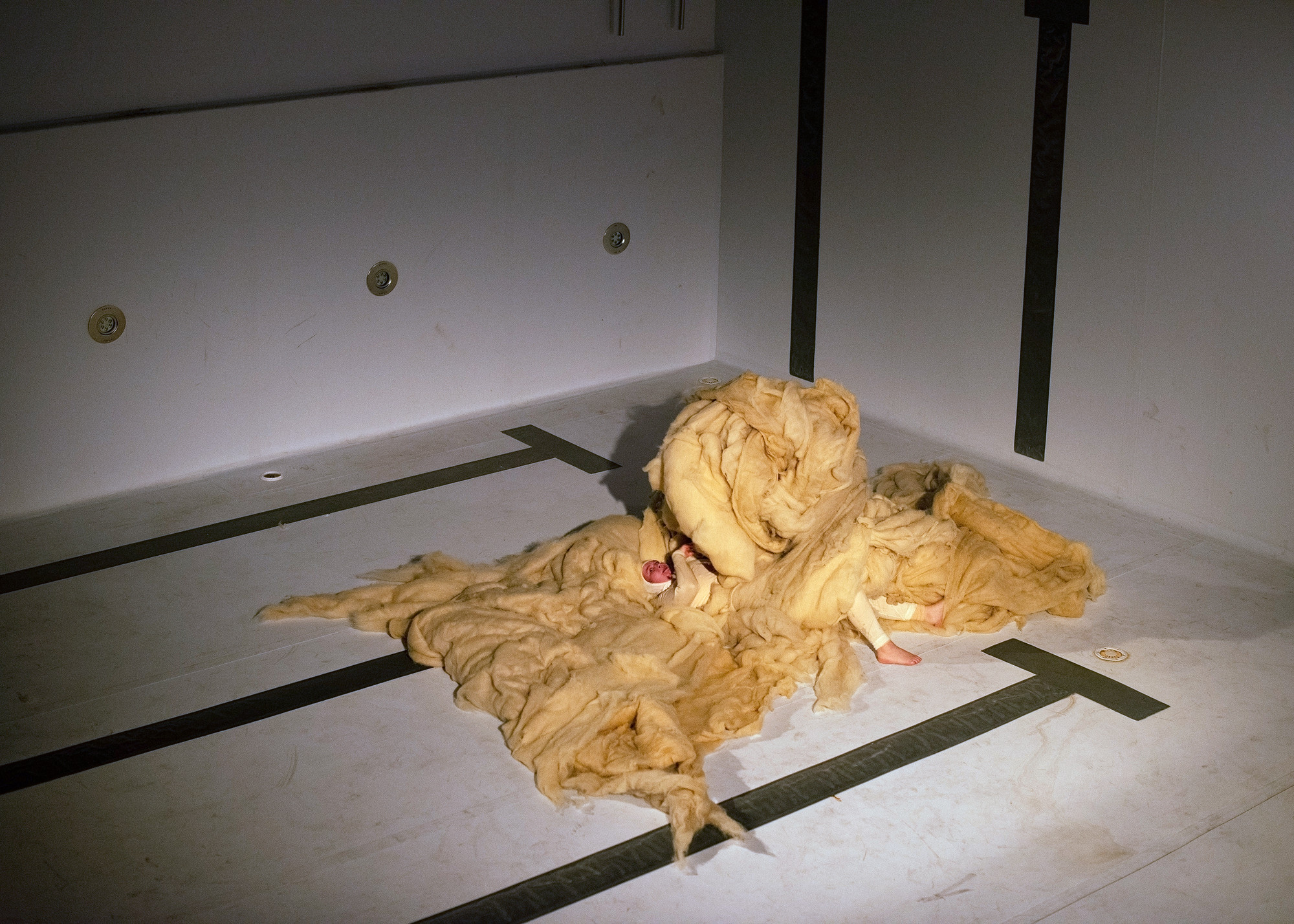 Edition six: Land of Prey – Witch-hunting in the 21st century took place in Tromsø and in Bergen 26.09.-02.10.2022
Scroll down for Artists & Speakers 2022 —>
Thesis by Larry Ibrahim Mohammed about the "witch" camps in Northern Ghana.
BETWEEN ALIENATION AND BELONGING IN NORTHERN GHANA: The voices of the women in the Gambaga 'witchcamp'. Thesis Larry Ibrahim Mohammed, UIT.
Edition seven is scheduled for late September 2023.
Coast Contemporary's sixth edition focused on the ongoing witch-hunts in the world today, with a glance at the persecutions of the past combined with contemporary artistic practices.
About:
Witch hunting and witches is frequently addressed as a romanticized phenomenon of the past.
A ghost. A myth.
Yet we should remind ourselves that there is nothing past, immaterial or mythical about the thousands of women that bear the accusation of being witches to this day; who are tortured and murdered. The realities of witch-hunts are still very much with us.
Why is this important matter not on the Worlds Agenda?
We wanted to draw attention to the fact that women are brutally hunted as witches in 2022. With the use of activism, the law, poetry, internet, personal stories and discussions we tried to shed light on the situation in various ways, and link todays situation with historical witch-hunts. Hopefully we contributed to some new thoughts and more attention to the fact that we co-exist in a time where women are still slaughtered as "witches" in ways just as cruel as in the 16th century.
At the same time we presented a part of the vibrant, spiritual, eco-critical and interesting local art scene in Tromsø and in Bergen intertwined in the program.
Land of Prey was curated by Tanja Sæter.
The Gambaga and Ghanian part of the program was co-curated with Larry Ibrahim Mohammed.
The presentation of Marita Isobel Solberg and Henrik Sørlid was co-curated with Kurant9000.
Coast is supported by The Arts Council, the Ministry of Foreign Affairs and the Embassies in France and London and the Consulate General in New York, Music Norway, Tromsø Municipality, Bergen Municipality and Stiftelsen Fritt Ord.
Artists and Speakers 2022. Click to read.