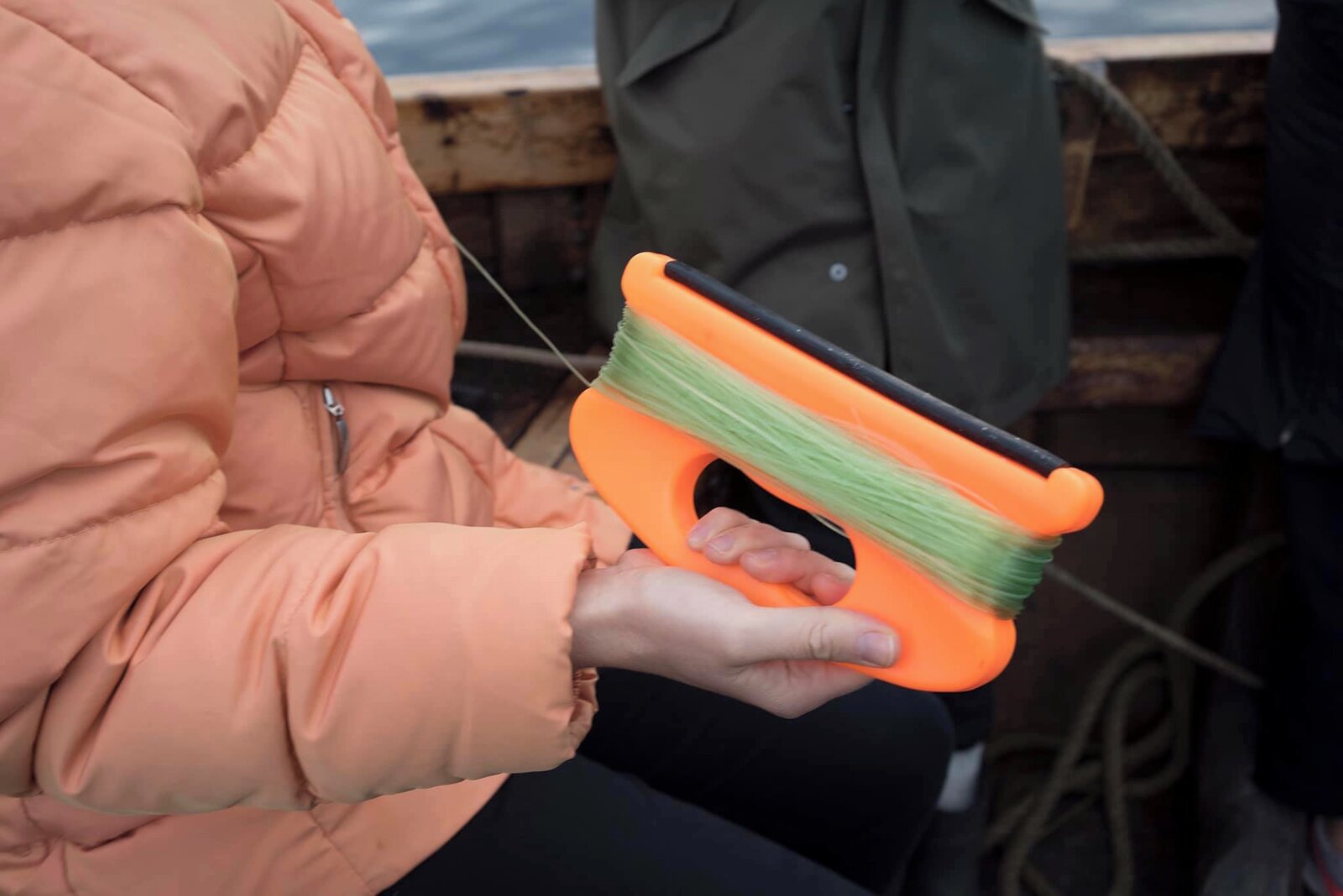 CONTACT & PARTICIPATION
The upcoming Fifth Edition is scheduled for late September 2021.
If you wish to attend please get in touch at office@coastcontemporary.no
Artists in the program: Travel, accommodation, production costs and a fee for artists participating in the official program is covered by Coast Contemporary trough the support of our funding partners.
International institutions and curators: Travel grants are available for the international delegate program covering travel and accommodation to and in Norway.
Freelance Curators in Norway: Travel grants may be available, depending on where in Norway you are located. Get in touch to know more!
Larger Norway based institutions and organizations: Depending on where in Norway you are located; travel and accommodation is expected to be covered by your workplace/institution or by your municipality.
Audience: If you wish to attend as audience travel and accommodation is covered by yourself at self cost, or you can attend the program during daytime if you do not wish to stay for several days.
The expenses related to your participation is the hotel room and the food you eat, should you wish to attend for several days.
Information & General Inquieries
office@coastcontemporary.no
Tanja Sæter
Founder & Artistic Director
tanja.saeter@coastcontemporary.no
Kenneth Varpe
Digital & Presentation
kenneth.varpe@coastcontemporary.no
Booking
office@coastcontemporary.no
Phone
+47 41211717
Our office is located in the city centre of Oslo.
Visiting address and office:
Coast Contemporary
Akersveien 21
0177 Oslo
Norway

Invoice Address:
Coast Contemporary
Nøklesvingen 22
0689 Oslo
Norway

Instagram @coastcontemporary
Facebook Coast Contemporary