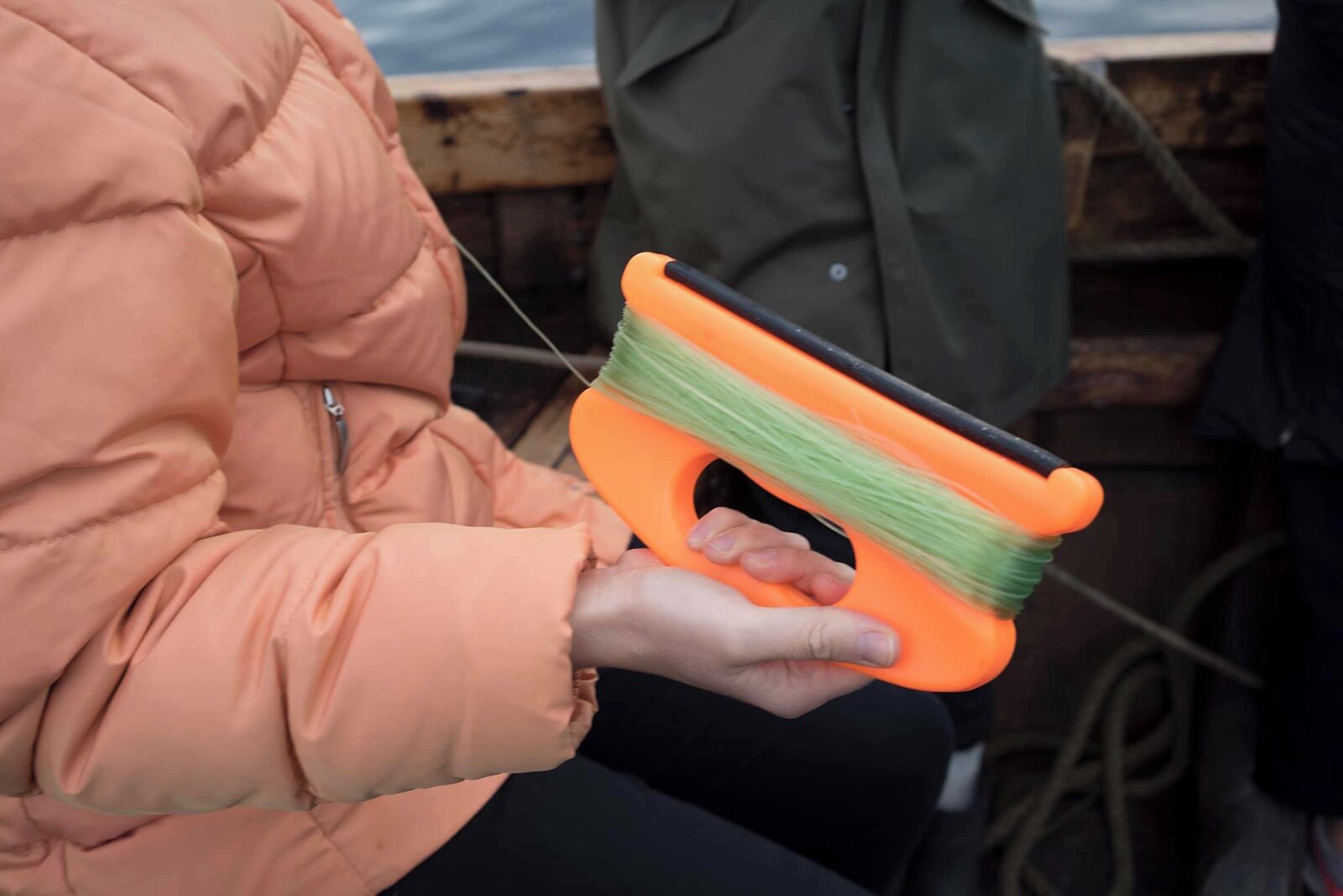 CONTACT & PARTICIPATION
Dates: 20.-26. September.
Location: Lademoen Kunstnerverksteder, BABEL Visningsrom and Rosendal Teater in Trondheim.
Participation: Please sign up in advance by registering your dates, name and preferences (vegetarian etc) here.
You can also email office@coastcontemporary.no to register or if you have questions.
If you are traveling and booking on your own our collaborative hotel is Best Western Bakeriet.
Covid restrictions apply and seats are limited.
Participation requires that you are fully vaccinated (EU-pass) or can present a negative Covid test.
Date Details:
Opening Reception and performance at Lademoen: 20. September.
Conference at Lademoen Kunstnerverksteder: 21.-22. september.
Exhibition and Film Program at BABEL: 21.-26. September.
Performance and Talks at Rosendal Teater: 22. September.
City Walk – visiting institutions: 23. September.
If you show any kind of Covid symptoms or if you don´t feel well you will not be able to attend and we kindly ask you to stay home.
Please keep a safe distance and wear a mask if moving around close to others. Thank you!
Information & General Inquiries
office@coastcontemporary.no
Tanja Sæter
Founder & Artistic Director
tanja.saeter@coastcontemporary.no
Kenneth Varpe
Digital & Presentation
kenneth.varpe@coastcontemporary.no
Booking & Travel (international program)
office@coastcontemporary.no
Phone
+47 41211717
Post and invoice address:
Coast Contemporary
Nøklesvingen 22
0689 Oslo
Norway
Social Media
Instagram @coastcontemporary
Facebook Coast Contemporary