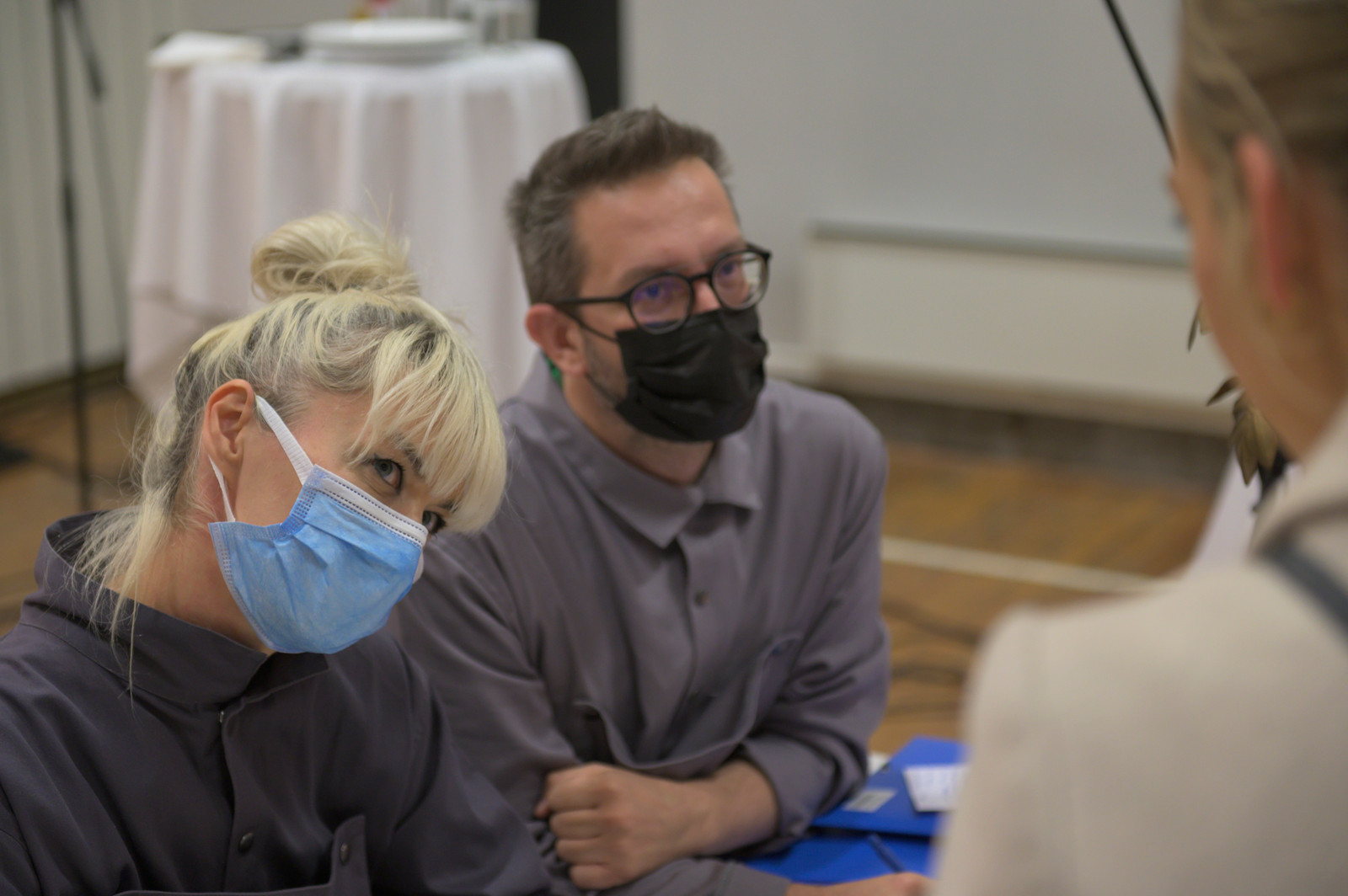 CONTACT & PARTICIPATION
No. 6 —> September 2022
If you are interested in attending the upcoming sixth edition in 2022, please drop us a line – and perhaps a BIO or some words about your work, and send it to office@coastcontemporary.no
Funding for travel:
Our international delegate program is funded by The Ministry of Foreign Affairs and collaboration embassies.
Artists presented and participating in our programs has all fees, production costs, accommodation, meals and travel funded by Coast and collaborating partners.
If you are representing an institution your workplace is expected to cover your participation.
Locations will be set in 2022.
If travel is possible the sixth edition will be a normal one, including coast travel.
Information & General Inquiries
office@coastcontemporary.no
Tanja Sæter
Founder & Artistic Director
tanja.saeter@coastcontemporary.no
Kenneth Varpe
Digital & Presentation
kenneth.varpe@coastcontemporary.no
Booking & Travel (international program)
office@coastcontemporary.no
Phone
+47 41211717
Post and Invoice Address:
Coast Contemporary
Nøklesvingen 22
0689 Oslo
Norway
Coast Contemporary strongly recommends travel insurance for all participating guests and takes no responsibility for lost luggage, injuries, sickness, cancelled flights or other matters during travel.
Social Media
Instagram @coastcontemporary
Facebook Coast Contemporary