Contact & Participation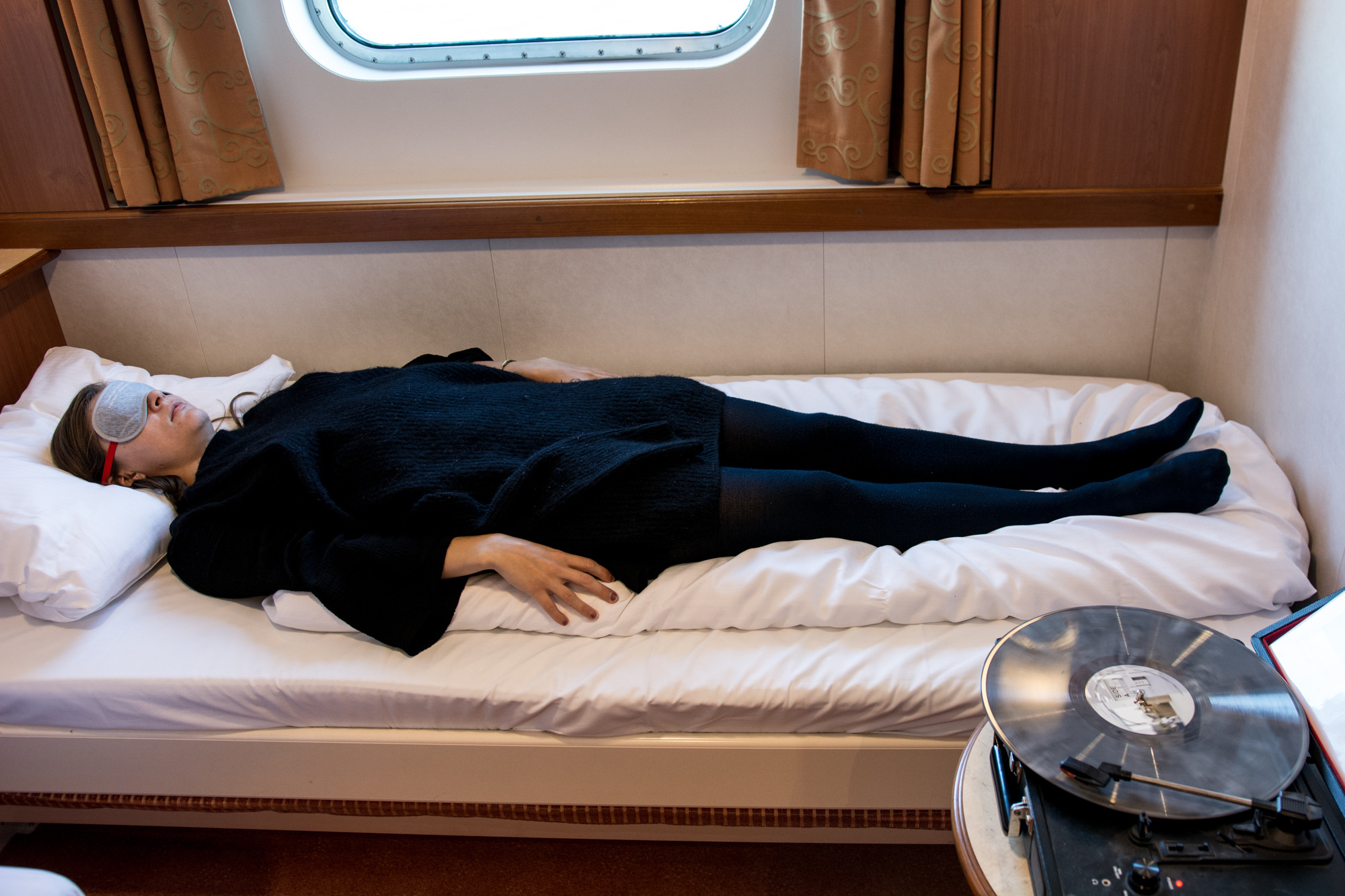 CONTACT & PARTICIPATION
Edition Seven is taking place in Lofuotta/Láfot/Lofoten Islands, Norway/Sápmi.
Dates: September 18. – 22. 2023.
We will be staying at Nyvågar fishing lodges outside Kabelvåg and you are welcome to book with our group discount as long as rooms are available. We are not-for-profit.
Information & General Inquiries
office@coastcontemporary.no
Artists & Curators; Funding for Travel & Accommodation
Our international delegate program for curators and art critics is half or fully funded by The Ministry of Foreign Affairs, collaborating embassies and Bergen Municipality.
If you are interested in attending as artist, curator or institution please get in touch with us by email office@coastcontemporary.no
If you work at an institution in Norway the institution is expected to cover your costs, or if you participate in private.
CONTACT
Tanja Sæter
office@coastcontemporary.no
Kenneth Varpe
Digital & Presentation
kenneth.varpe@coastcontemporary.no
Booking & Travel
office@coastcontemporary.no
Phone
+47 41211717
Post and Invoice Address:
Coast Contemporary
Nøklesvingen 22
0689 Oslo
Norway
Travel Insurance
Coast Contemporary strongly recommends travel insurance for all participating guests and takes, nor bares, any responsibility for lost luggage, injuries, sickness, cancelled flights or other matters during travel. Most insurance companies sell cheap travel insurance. Please get in touch if you need help.
Social Media
Instagram @coastcontemporary
Facebook Coast Contemporary
OPEN CALL
We have two open calls partners; C-E-A in France and ICI Independent Curators International in the US. The Open Calls are supported by The Norwegian Embassy in Paris and the Consulate General in New York. Our next Open Calls will be announced in February 2024.

AUDIENCE
Coasts program is public and you can register to attend before every edition. Registration opens in August 2023.
Locations, participants and curatorial focus change every year.