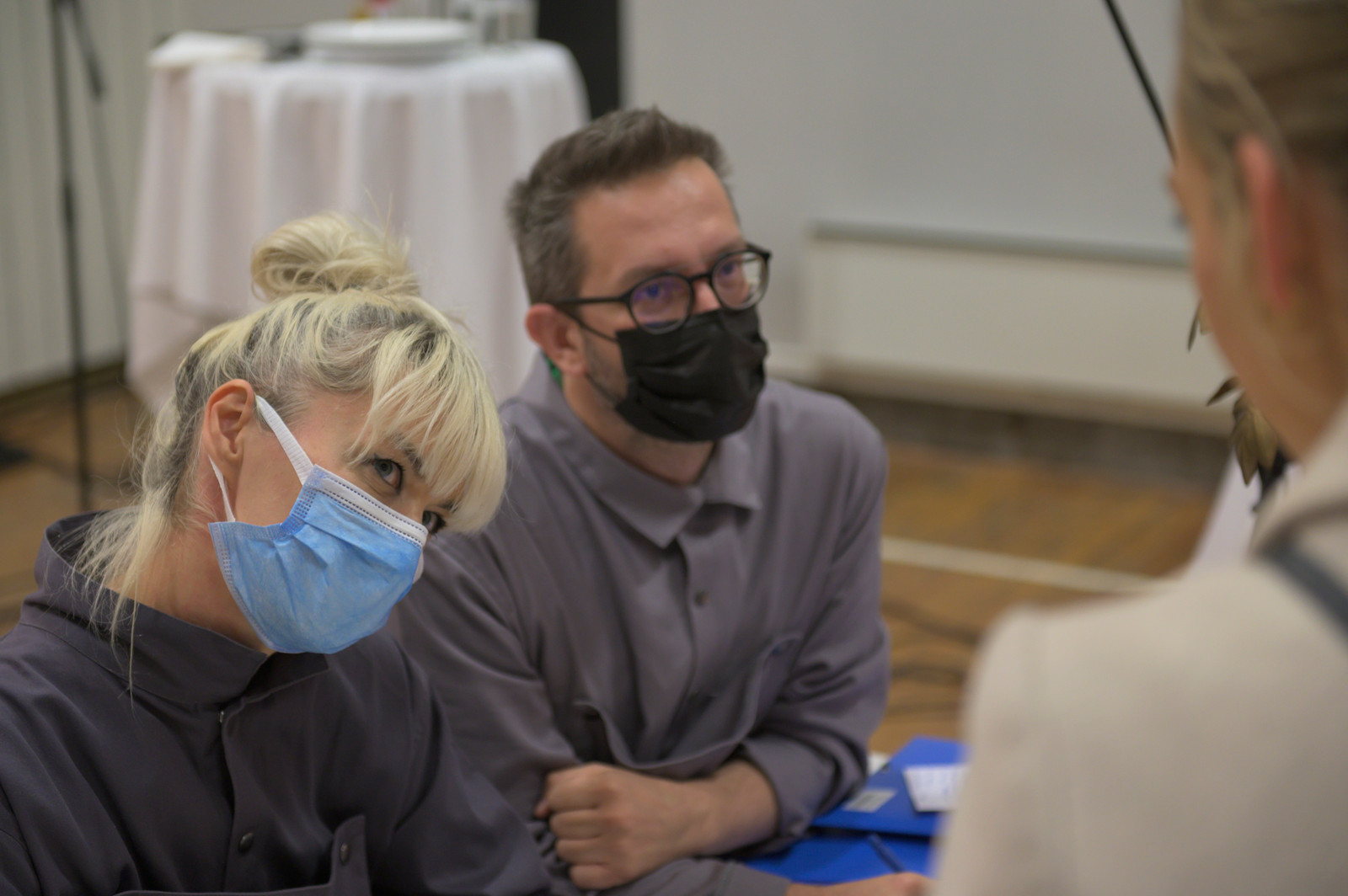 CONTACT & PARTICIPATION
Upcoming: Edition Six 26.09.-01.10.2022
Location: Tromsø and Bergen.
Funding for Travel & Accommodation:
Our international delegate program is funded by The Ministry of Foreign Affairs and collaborating embassies.
Artists presented and participating in our program has all fees, production costs, accommodation, meals and travel funded by Coast and collaborating partners.
If you are representing an institution your workplace is expected to cover your participation costs for travel and hotel.
If you are interested in attending the upcoming sixth edition please email: office@coastcontemporary.no
If you wish to participate as audience please reserve a seat at the conference by contacting us, and book the travel and accommodation yourself. We welcome you to join us!
Information & General Inquiries
office@coastcontemporary.no
Tanja Sæter
Founder & Artistic Director
tanja.saeter@coastcontemporary.no
Kenneth Varpe
Digital & Presentation
kenneth.varpe@coastcontemporary.no
Booking & Travel (international program)
office@coastcontemporary.no
Phone
+47 41211717
Post and Invoice Address:
Coast Contemporary
Nøklesvingen 22
0689 Oslo
Norway
Coast Contemporary strongly recommends travel insurance for all participating guests and takes no responsibility for lost luggage, injuries, sickness, cancelled flights or other matters during travel.
Social Media
Instagram @coastcontemporary
Facebook Coast Contemporary