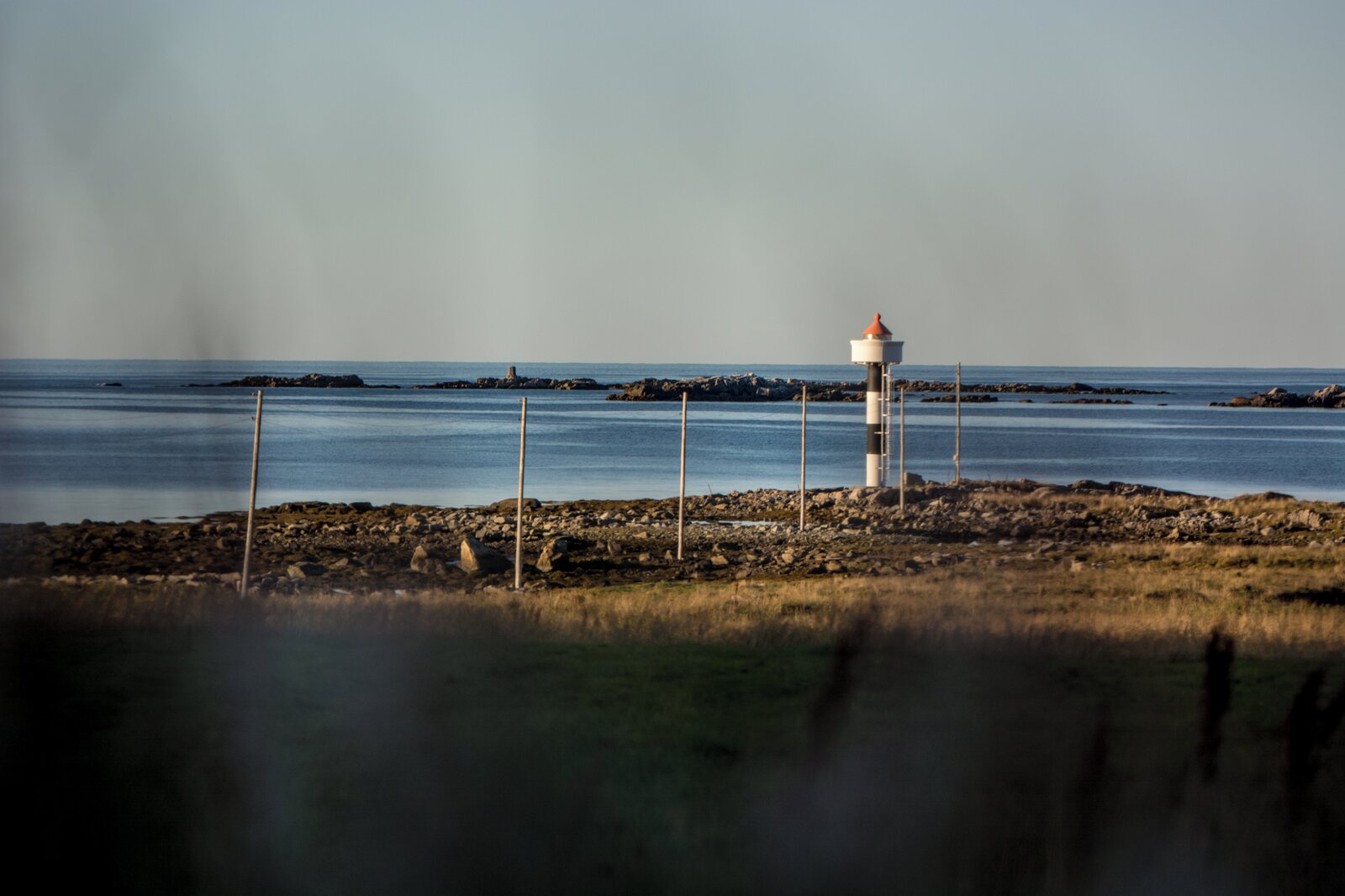 We are sincerely grateful for the generous funding and support we have received.
We are also extremely grateful to the artists, authors, writers and institutions participating.
Our funders and collaborators are crucial to making Coast Contemporary possible.

Funded by:
Arts Council Norway
Bergen City
Fritt Ord
NORLA – Norwegian Literature Abroad Frankfurt 2019
KORO – Public Art Norway
Stavanger City
The Ministry of Foreign Affairs with the embassies in Paris, London, Rome, Hague, Berlin and Copenhagen and the Consulate General in New York.

We are equally grateful to be collaborating with:
Bergen Art Book Fair Director Ann-Kristin Stølan
Bergen Kunsthall Director Axel Wieder and curator Eva Rowson
KNIPSU Director Hilde Jørgensen
Norwegian Textile Artists (NTK) Director Karianne Sand and chariwoman Lise Bjørne Linnert
North Norwegian Art Center Director Svein Ingvoll Pedersen and curator Karolin Tampere
RAKE visningsrom Artists Charlotte Rostad and Trygve Ohren
Rogaland Art Center Curator Geir Haraldseth
Sami Center for Contemporary Art / Sámi Dáiddaguovddáš Director Kristoffer Dolmen
Screen City Biennial Director Daniela Arriado
The MidnightSun Barn Artist Kjetil Berge
Young Artists Society (UKS) Curator Rhea Dall and board member Edvine Larssen


Should you wish to donate to Coast Contemporary as a private person or as a company in order to support our artists production, artist fees and administration please contact us for an introduction.