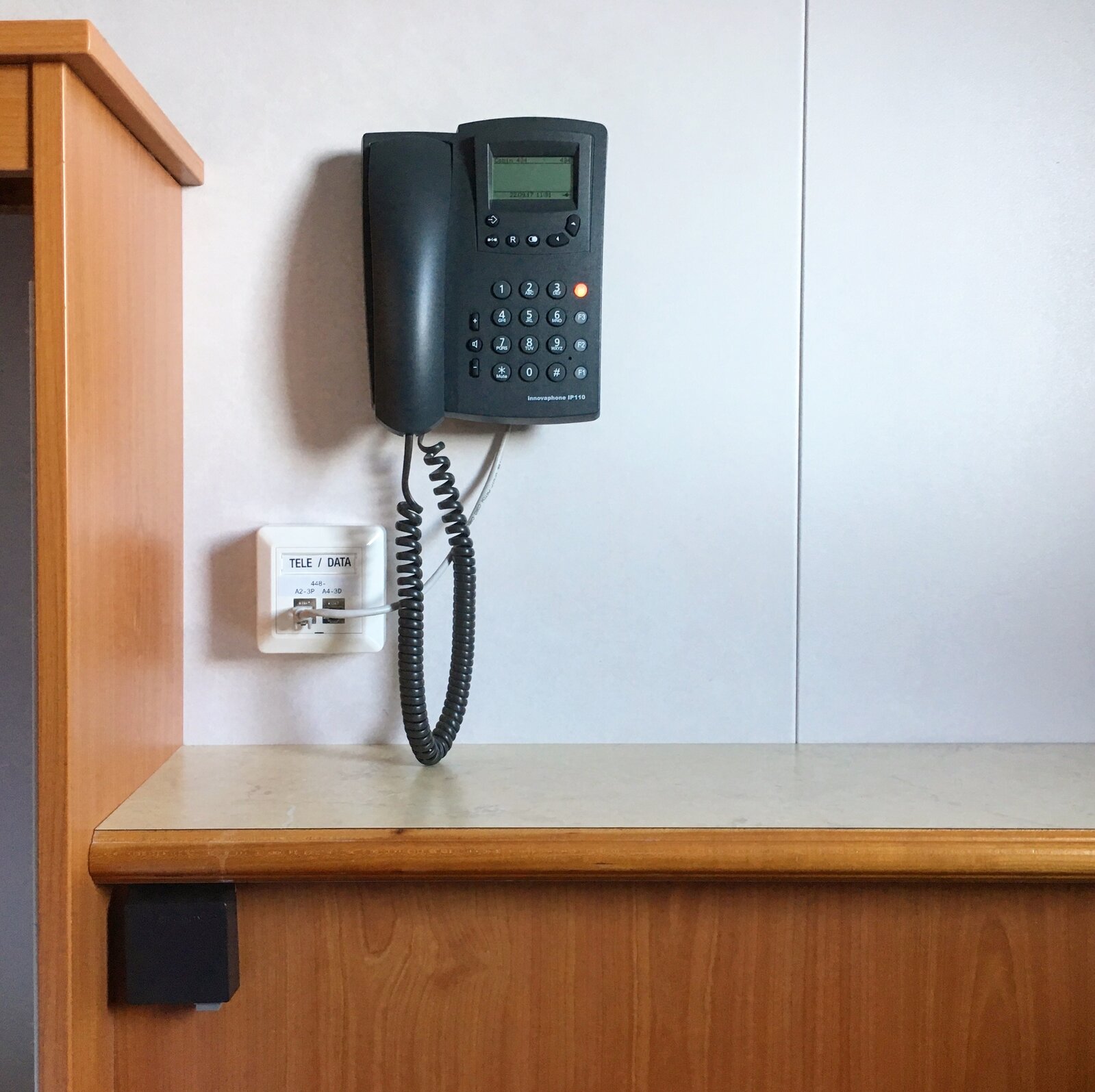 Nancy Lupo was presented by 1857 in the Cabin Series with the commissioned works "Hold the Phone" – you had to call the art form the cabin, and a Grissini sculpture. Curated by Stian Eide Kluge and Steffen Håndlykken. 
HOLD THE PHONE
Cabin. 434, deck 4.
FRIDAY 22.09.2017
BIOGRAPHY
Nancy Lupo (b. 1983 in USA) works with objects and installations as interventions based on commercial products and industrialized food. Her interferences often reveal or reconfigure the way commodities structure our behaviour and form our subjectivity. Nancy Lupo lives and works in Los Angeles, USA.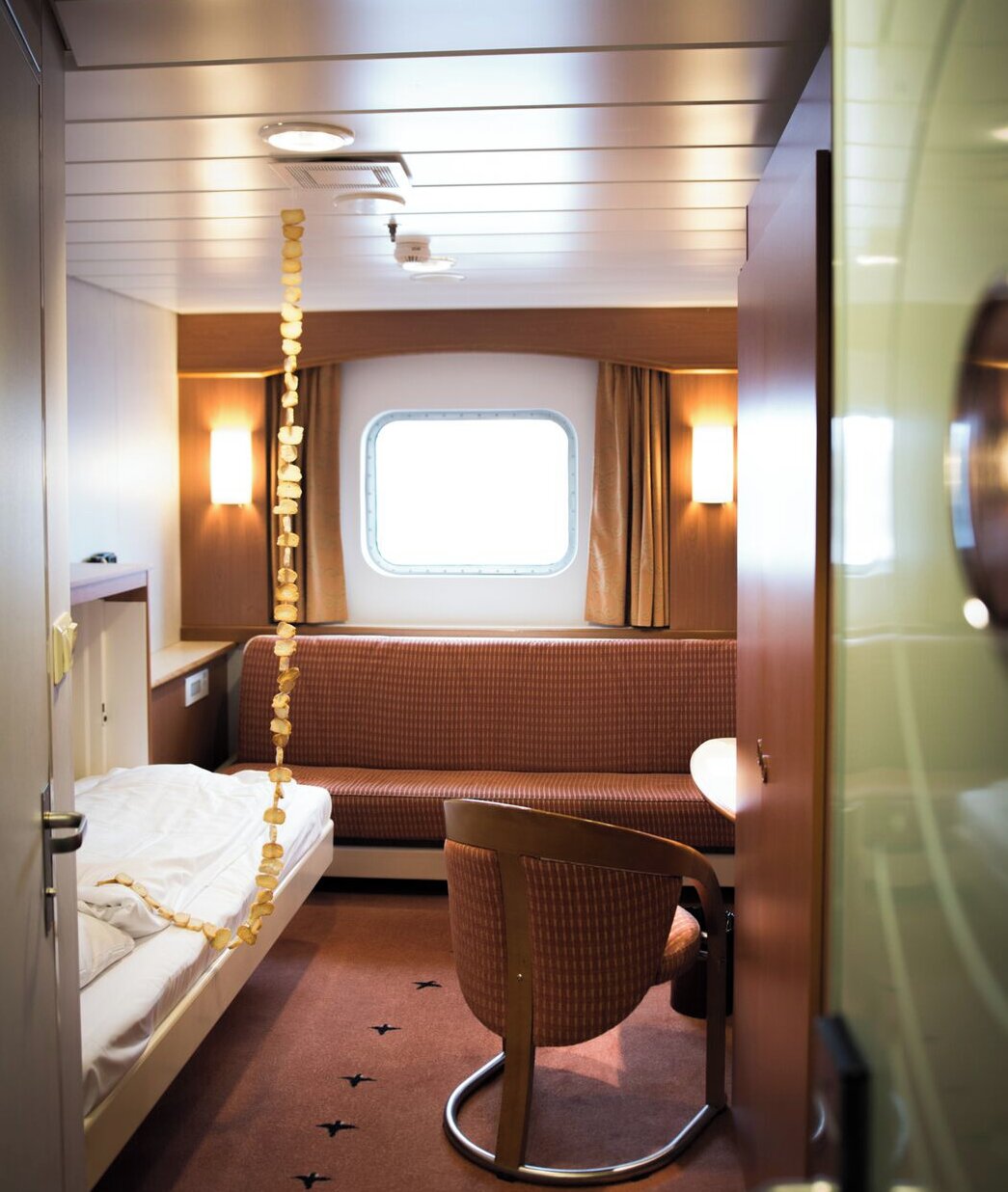 1857
Founded 2010 in Oslo, by the artist and curators Stian Eide Kluge and Steffen Håndlykken. 1857 is an artist-run project space previously located in a former lumberyard in Grønland, downtown Oslo. It is a place to convene and converge, receive, answer and honour contemporary art, with a mission to fuse and spawn connections between the Norwegian art scene and young artists abroad.