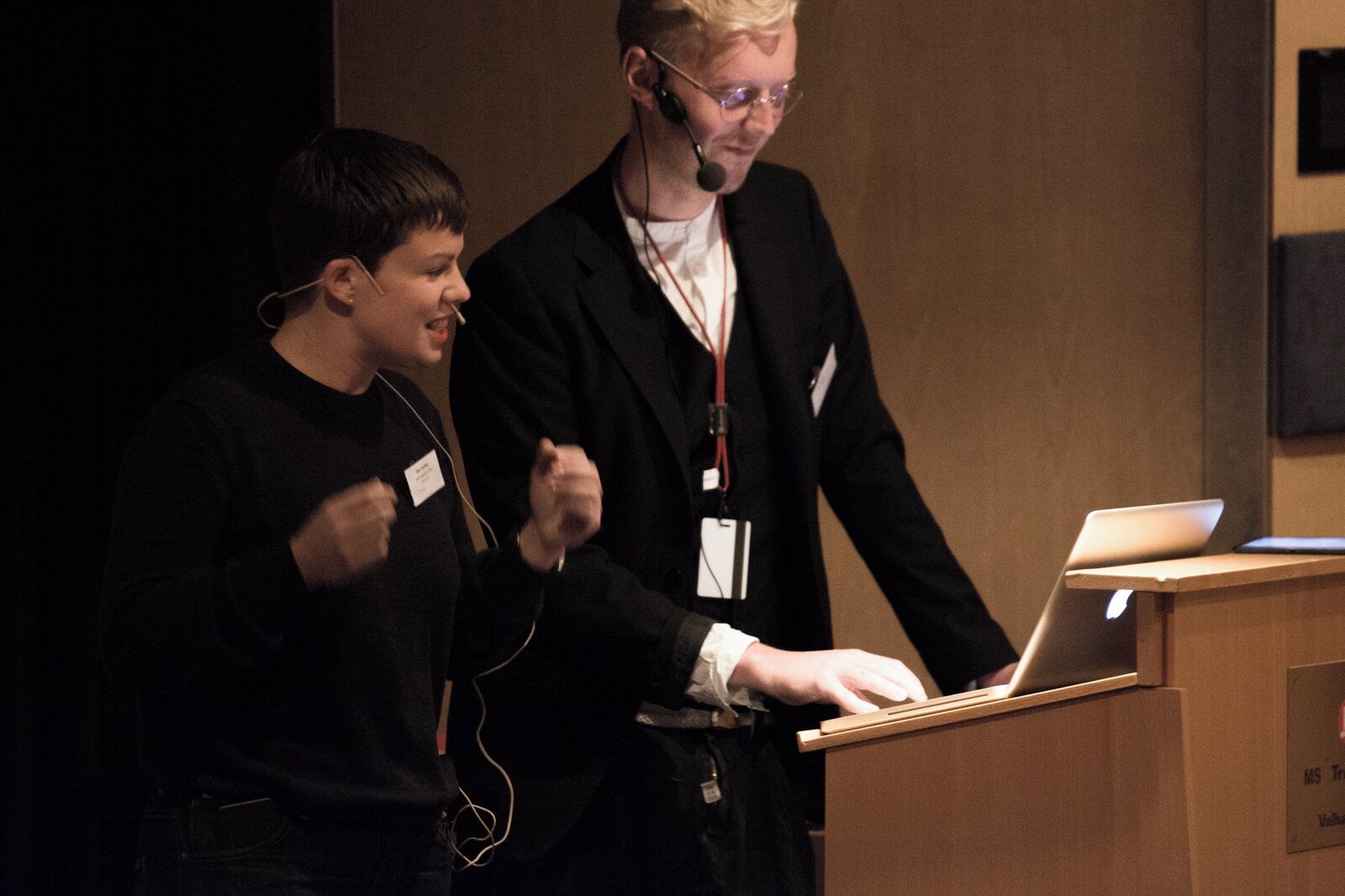 Artists in Conversation:
The impact of artists practices – The double-bind of identity
Presenting artist Sille Storihle and Director of Metro Pictures, Alexander Ferrando (New York), in a reflective conversation about her process making the opening film of Coast Contemporary 2017, The Goodness Regime, directed in collaboration with Jumana Manna, and also her latest film ONE MAN SHOW which examines utopian ideas and myths concerning sexual liberation, with California in the 1970s as its case study.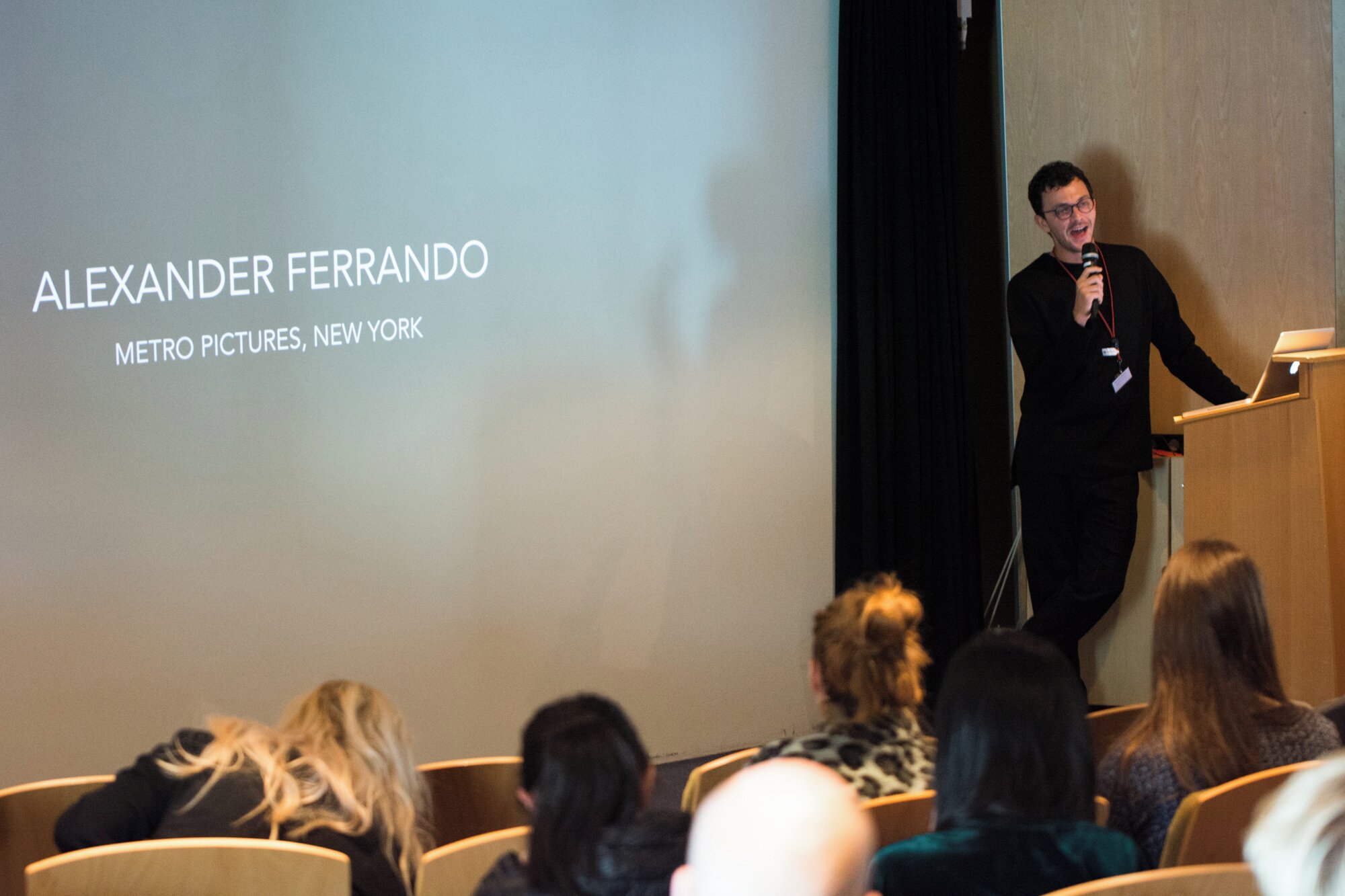 Sille Storihle (b. 1985, Norway) is an artist and researcher living in Berlin and Oslo working with moving images and text. She holds a BFA from Trondheim Academy of Fine Art and an MA in Aesthetics and Politics from CalArts. Her central areas of interest include gender politics, nationalism and history. With Liv Bugge, she runs FRANK, a salon to build community, show contemporary art and generate discussions addressing hegemonic structures in society relating to gender, sexuality and desire. Her artistic and curatorial projects have recently been shown at Kunstnernes Hus, Human Resources, Performa Biennial, Malmö Konstmuseum, The Norwegian Museum of Contemporary Art and Kunsthall Oslo.