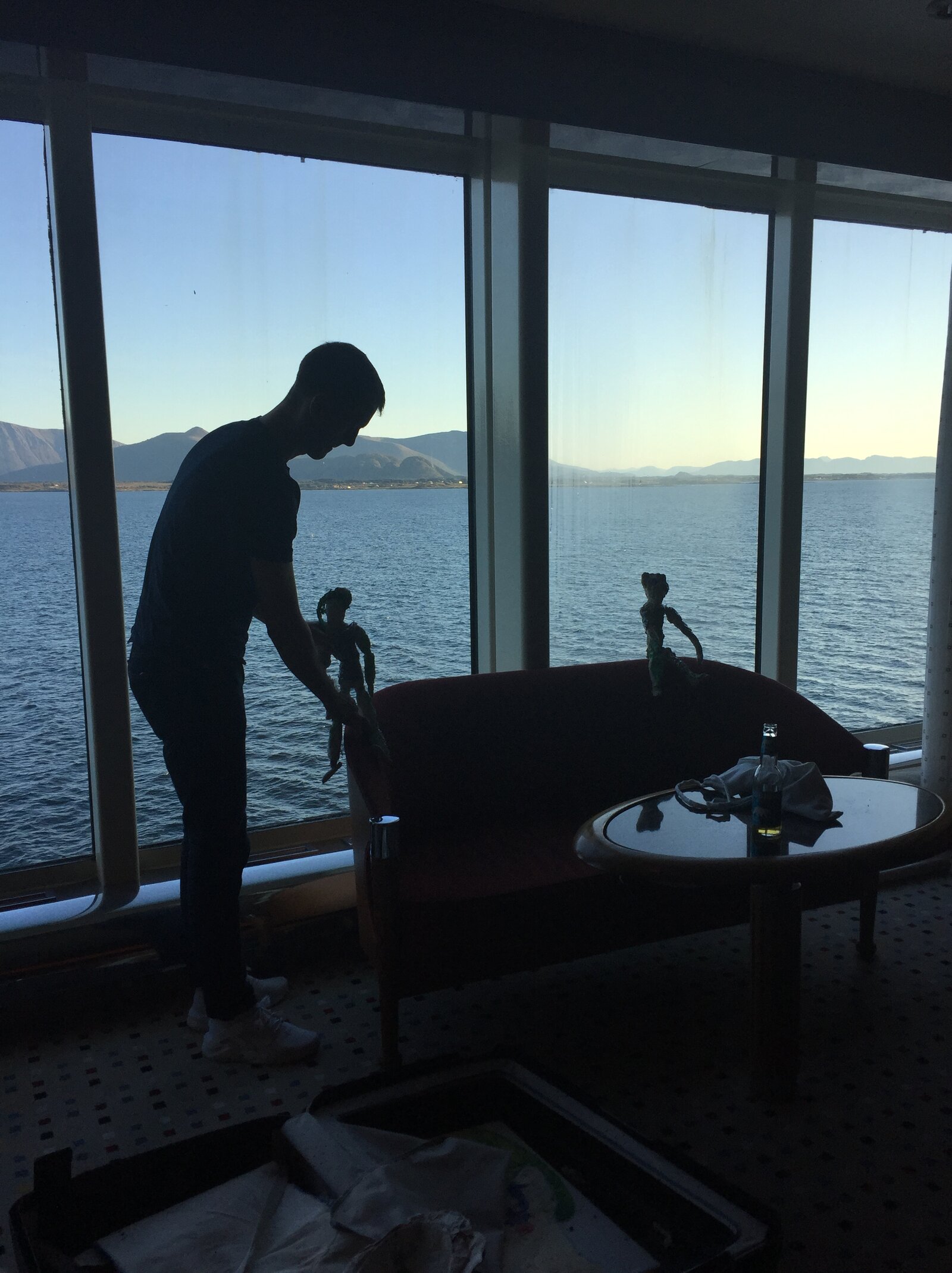 NILS BECH

Waiting, Too little too late and That girl.
Performance
Sculptures and props by Ida Ekblad.
Espolin Johnson Lounge Deck 8

Saturday 23.09.2017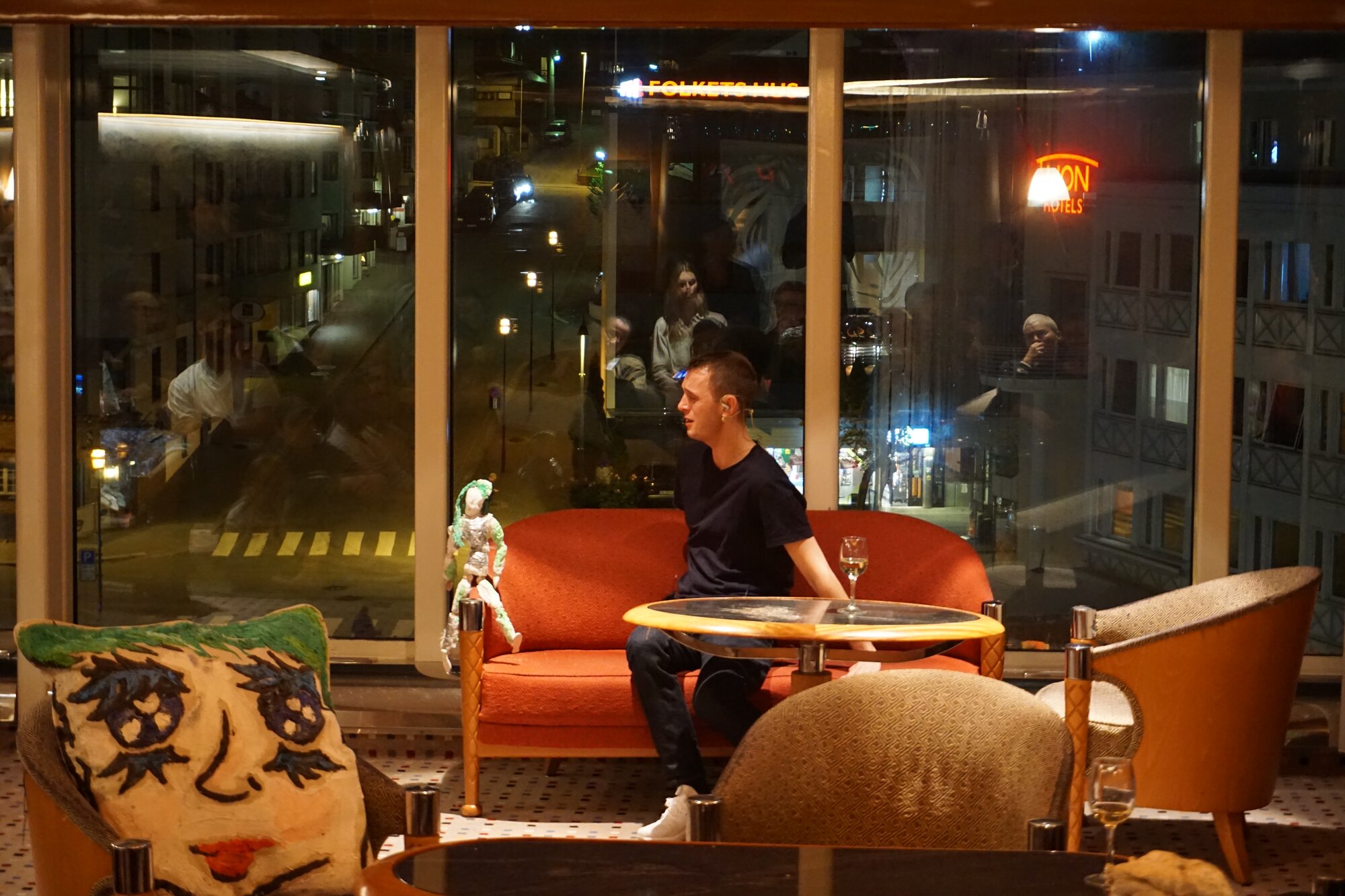 As a singer, composer and performance artist with a strong focus on voice, lyrics, interaction, and performative elements, Bech works with thematically and often site specific performance-concerts and concerts in the international art scene, either a cappella or together with various artists and musicians. Experimentation and interaction is emphasized through an incorporation of sculptural elements, movement and self composed songs; the objects turn into a prolongation of the essence of the song performed by Bech. A sculpture, a wall, a painting, a staircase will be catalysts for emotions that will be communicated.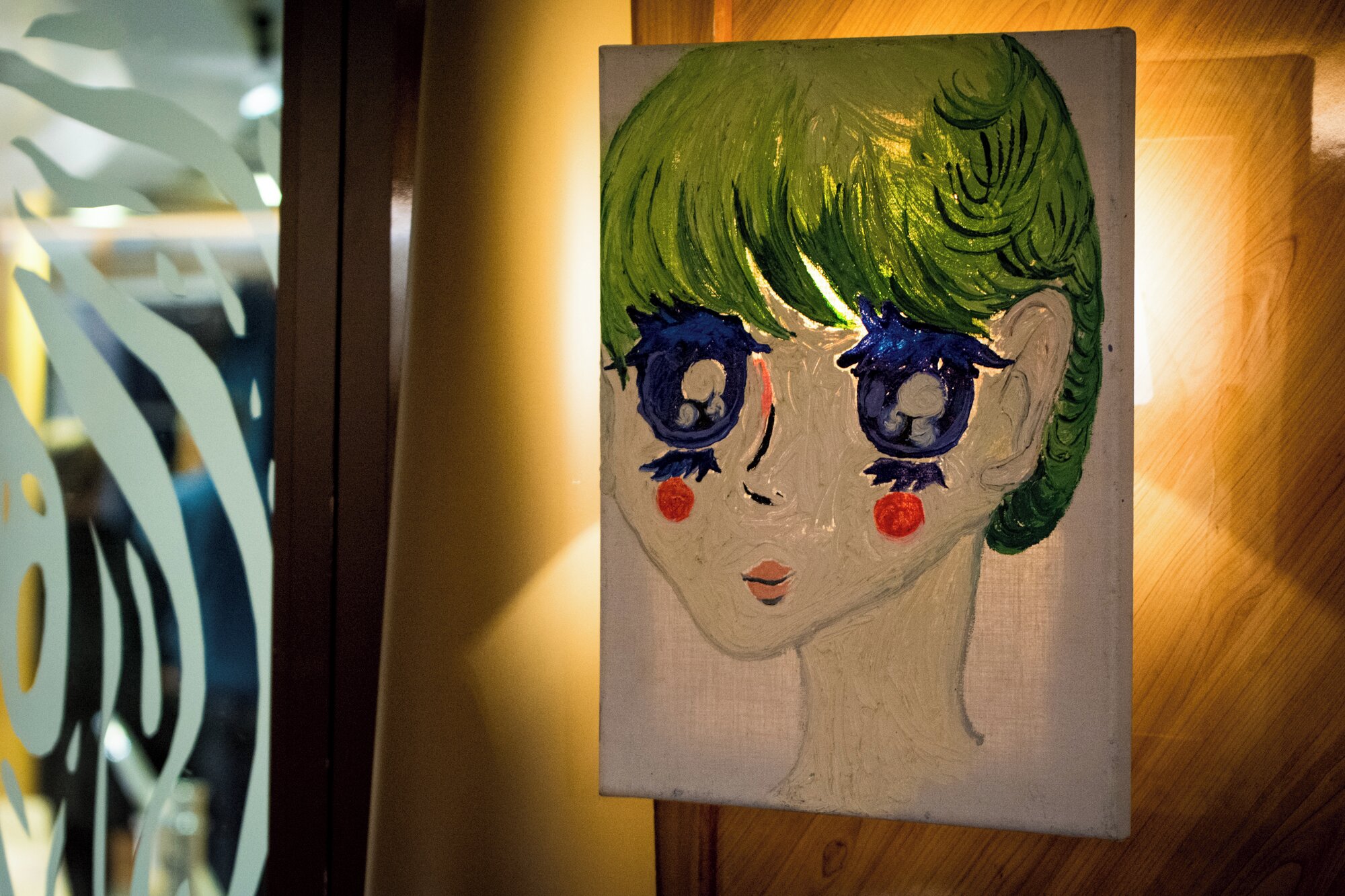 Nils Bech (b. 1981 in Ringerike) is a Norwegian singer, composer and performance artist who explores the tensions between art, contemporary music and pop music. There are few artists who manage to move as freely as Bech between art and pop; big concert stages and small galleries. Pushing boundaries for gay representation on TV and moving thousands of fans into tears in 2016, Nils Bech reached mass audiences with his performance of O Holy Night in the popular Norwegian TV series SKAM. He has also performed extensively at art institutions, biennales and festivals such as the 54th and 57th Venice Biennale; Performa 11 at the New Museum, NYC; Bergen Kunsthall, Bergen (2017); ICA, London (2016); The Van Gogh Museum, Amsterdam (2016); Witte de With, Rotterdam (2013), as well as music festivals and institutions such as the Opera House in Oslo, Roskildefestivalen and Øyafestivalen. Nils Bech lives and works in Oslo. www.nilsbech.com