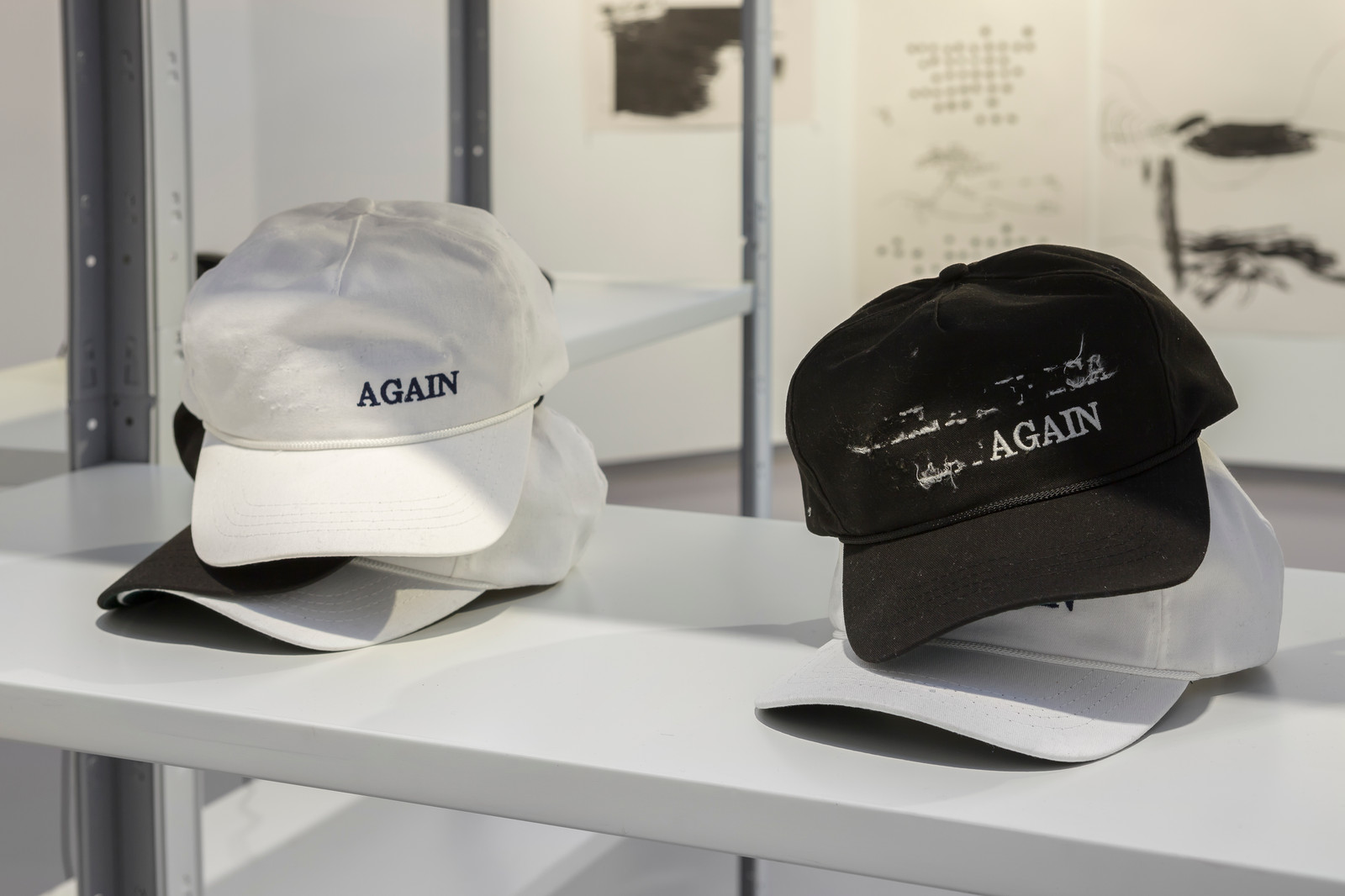 TROND HUGO HAUGEN

"At young age, I became part of the cultural scene in Stavanger, where I started to work as a concert promoter and independent venue booker. Organizing concerts is all about attention. You are the host; you invite musicians to your city, and the audience to your event. You open up your space for other's artistic expressions – you share. You have to be conscious of the landscape you are moving in, legislation, preferences, and other activities. That was my starting point and experience when I later started as a professional visual artist myself. Namely, that one is a part of a larger organism, of a community, that is shared with others. This position fit naturally with the person I am and the person I was raised to be. My interest in politics and the conditions for artistic activities grew parallel and where later to be centered around the art policy, political art and the role of the artist in society."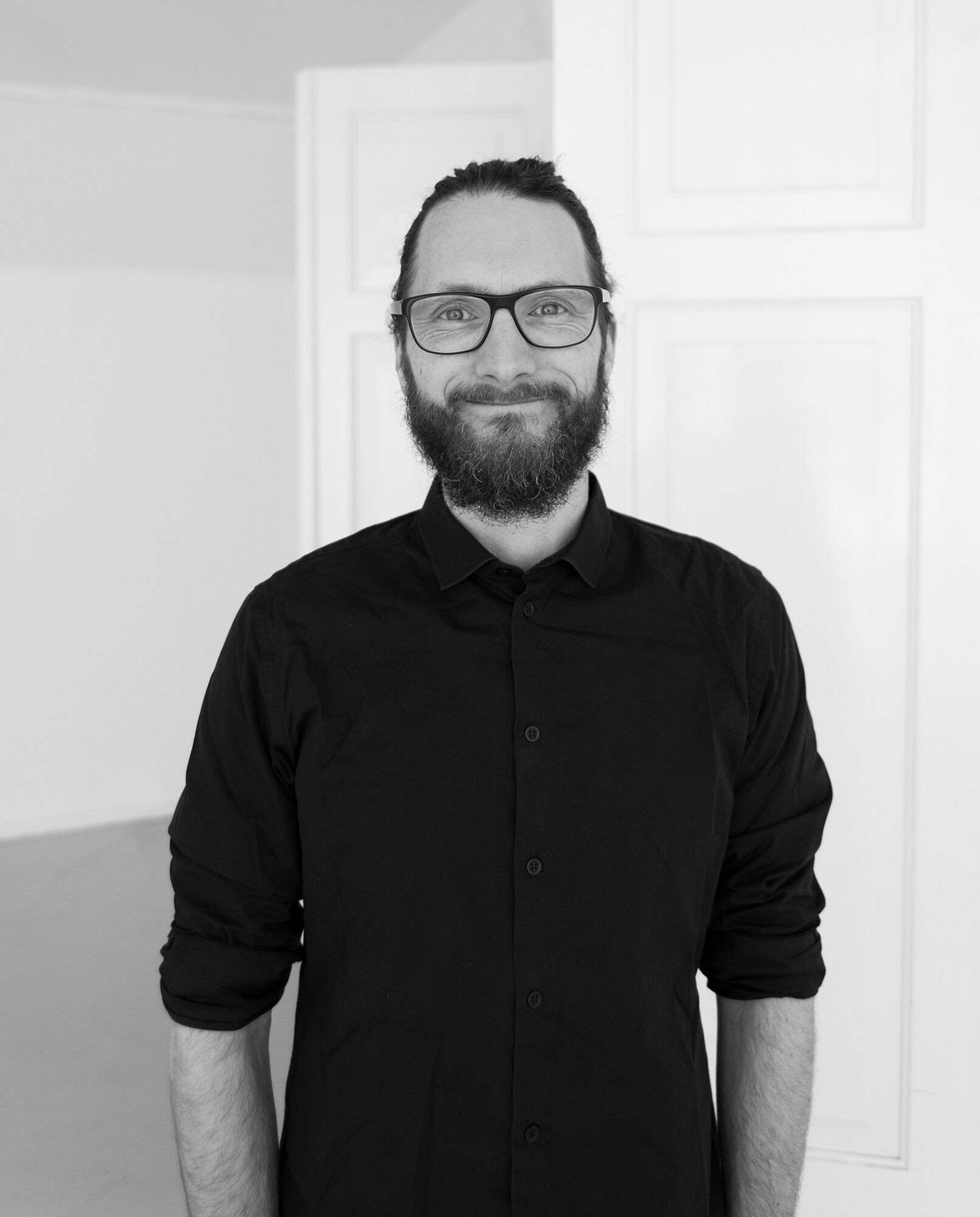 Trond Hugo Haugen (b. 1975), has a background as a concert promoter, artist manager and independent venue booker. He holds a degree from Trondheim Academy of Fine Arts, Norway. After he graduated in 2002, he lived and worked in Malmö and Berlin, now based in Oslo. He is a Norwegian artist working in a range of media, from drawing, artists´ books, text, project-based, often site-specific works and artist-run initiatives and institutions. His works shows a main interest in politics, history and the role of the artist in society. His drawings are direct, with a strong black and white expression.

Haugen is currently chairman of the board at Kunstnernes Hus (The Artists' House) and Oslo Open Art Festival. He is former board member of UKS – Unge Kunstneres Samfund (Young Artists' Society) 2015-2018 and chairman for Rogaland Kunstsenter (Rogaland Contemporary Art Centre) in Stavanger 2008-2014. He also works as art project manager / curator for KORO (Public Art Norway) since 2010

Haugen´s works has been shown at Kunsthal Aarhus, Sørlandet kunstmuseum (Kristiansand), Malmö Konstmuseum, Stavanger Kunstmuseum, Turku Art Museum, Tegnerforbundet, Gallery Gann and others. His project-based works include Et riksportrett (A Portrait of the Nation) 2012-2014 and Stavanger2018 / KA DÅ ITTEPÅ 2005–2011. Haugen runs the noCUBE publishing.