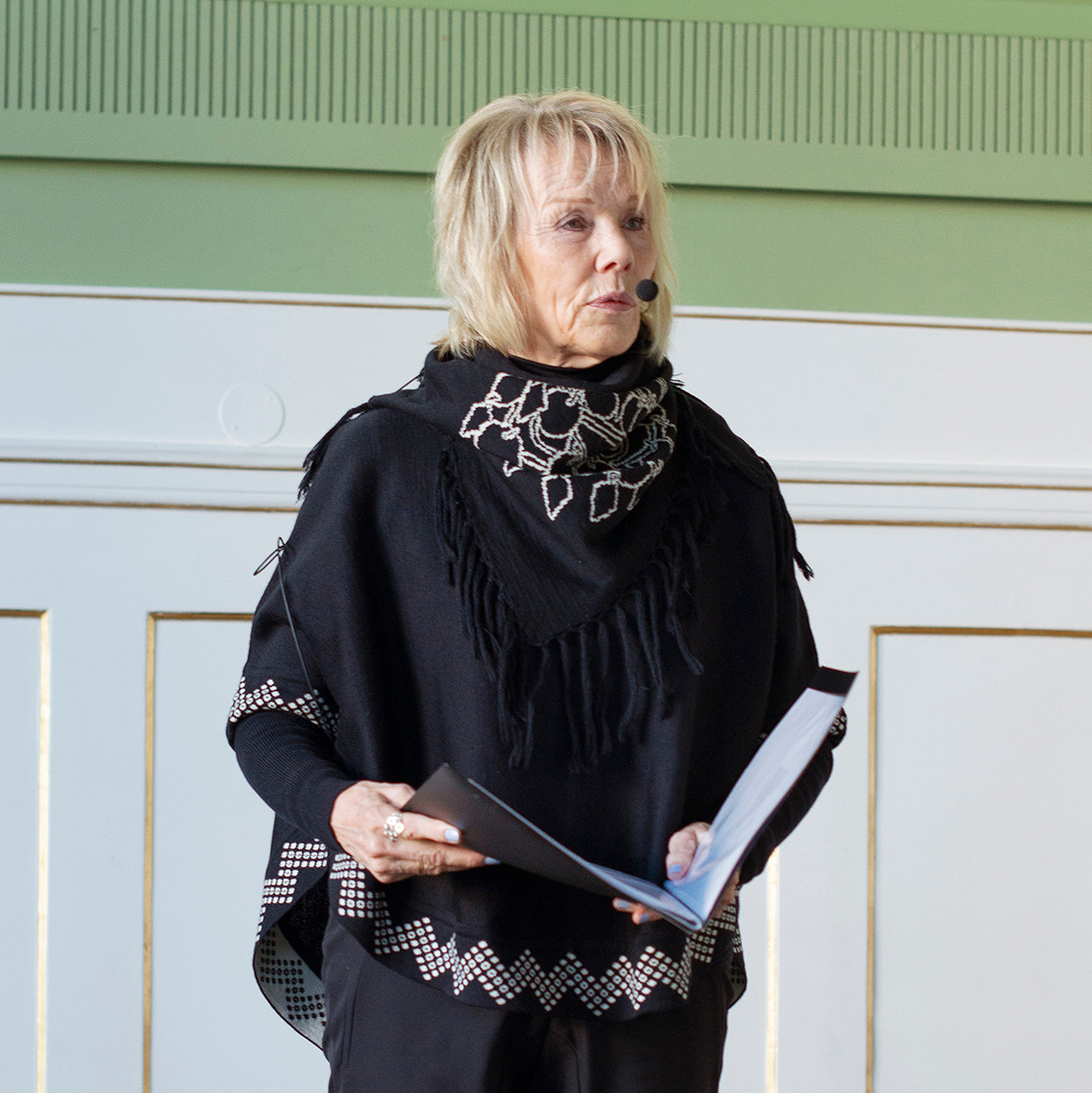 Synnøve Persen participates with a poetry reading of her Sámi and Norwegian poetry, and an introduction of her newest research on the female side of her Sámi family, dating back 400 years in time.
This will be followed by a conversation between Lill Tove Fredriksen and Synnøve Persen titled The unwritten story.
Lill Tove Fredriksen is Associate Professor in Sámi Literature at UiT the Arctic University of Tromsø.
Location: Rødbanken in Tromsø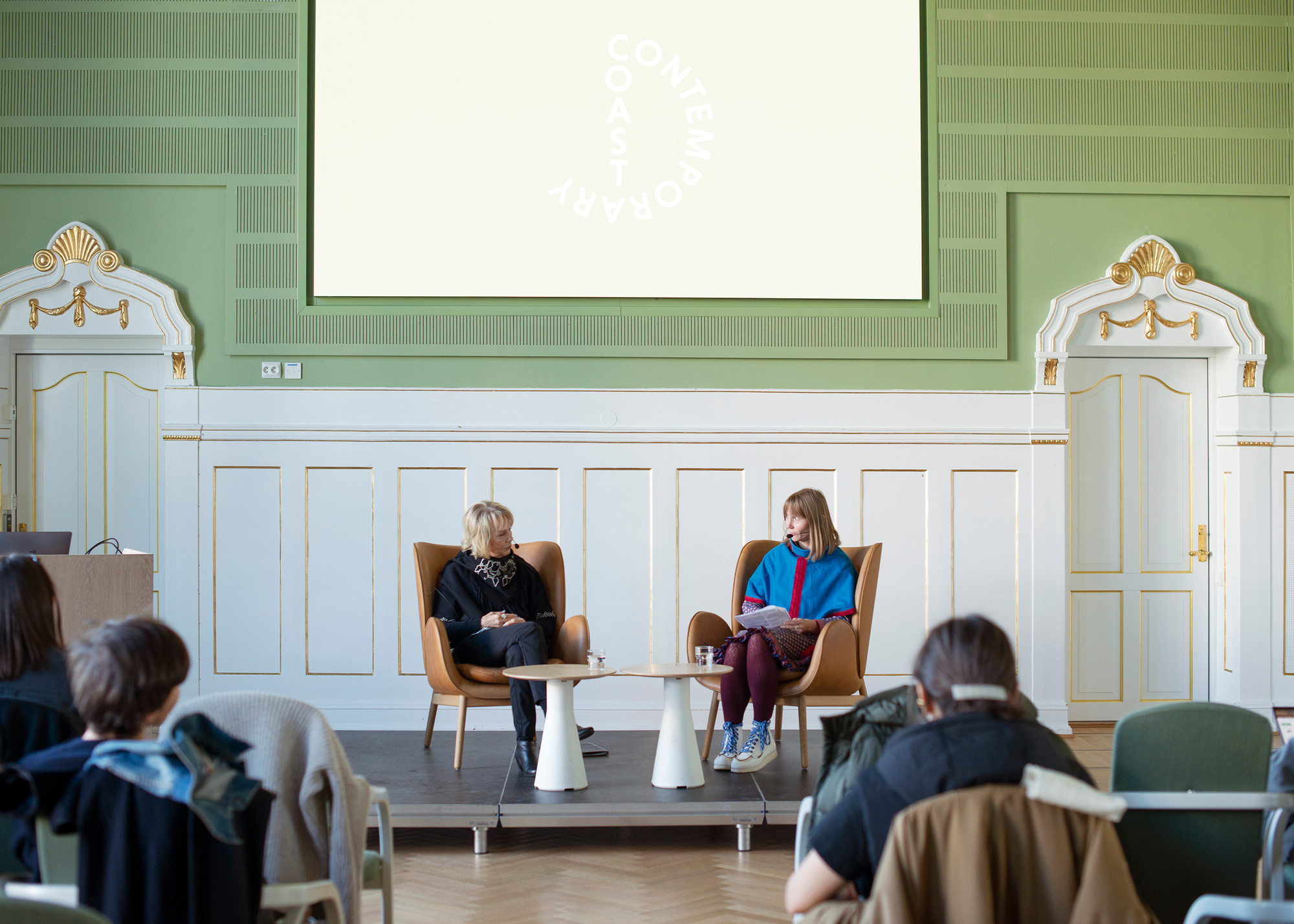 Artist statment:
"I work with painting and poetry. In my abstract paintings the northern landscape is present through my use of colour, line, air, space; this landscape also mirrors my poetic texts, mainly published in North Sámi, the language that gives me ultimate space for poetic expression.
I am a poet, visual artist, organizer, critic, translator, lecturer, debater, cultural and political activist, living in Finnmark, the northernmost county of Norway, with borders to Russia and Finland.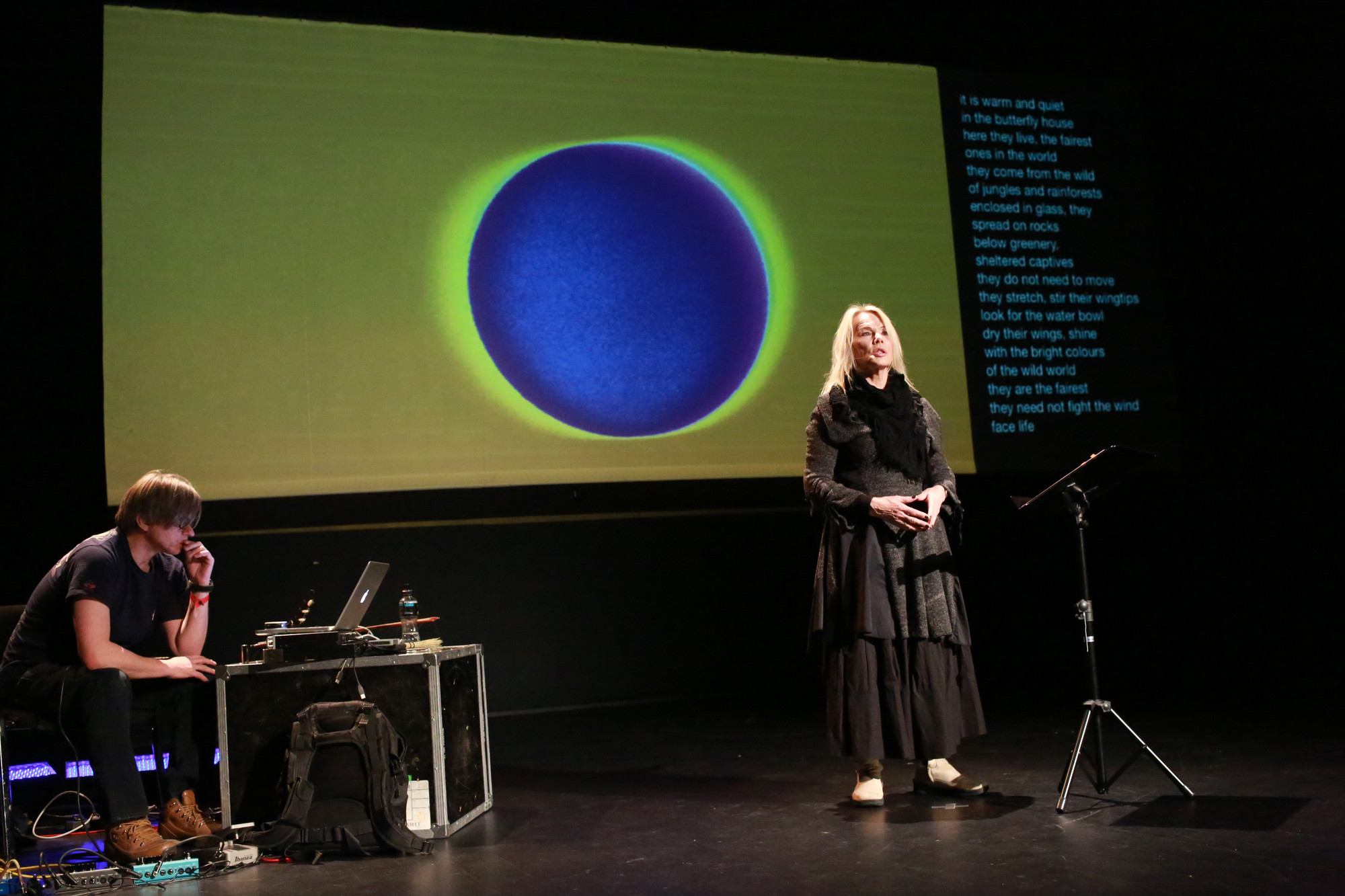 I have twice been nominated to the Nordic Council Literature Prize from the Sami area, I am represented in various anthologies in several languages and I have participated in many festivals performing poetry, alone or together with musicians.
I was educated as visual artist at the Academy of Fine Arts in Oslo and moving soon thereafter back to Sápmi, as a founding member of the Sami Artists' Group 1978–83. I have participated in numerous exhibitions, in the Nordic countries, in Europe and with indigenous artists in Venezuela and Canada.
In 2017 I participated at documenta 14 at the National Museum of Contemporary Art in Athens, Greece.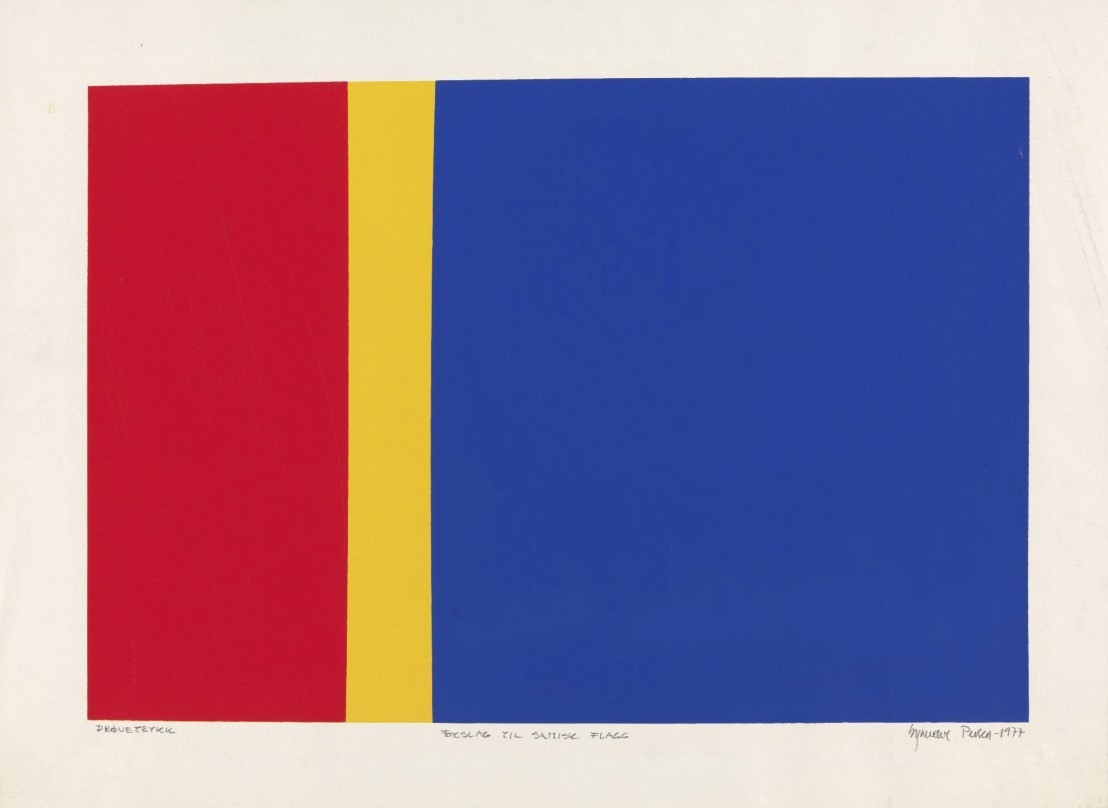 I have worked with unionising Sami artists and for the establishing of institutions for Sami Art, as the Sami Center for Contemporary Art and a Sami Art Museum.
My poetic language is North Sámi. The Sámi language is considered to be one of the narrowest and most threatened languages in the world. Sámi belongs to the Finnish-Ural language group and is most closely related to Finnish.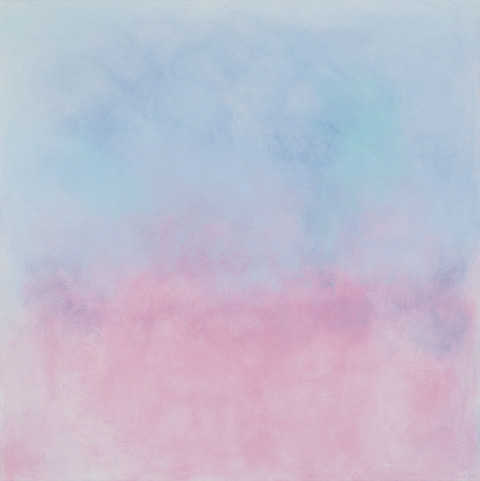 In the course of twenty years in the Norwegian education system, I neither learnt to read nor write my mother tongue. The Sámi language and culture were not topics for discussion. It gave one a feeling of emptiness, an inner anonymous space, a feeling of being a stranger in one's own life. It was only when I grasped my mother tongue myself, and made the first hesitant attempts at writing, that I became able to write poetry. A poetic universe opened up; having to repress one's original language for several decades has meant it has taken time to build it up again. "