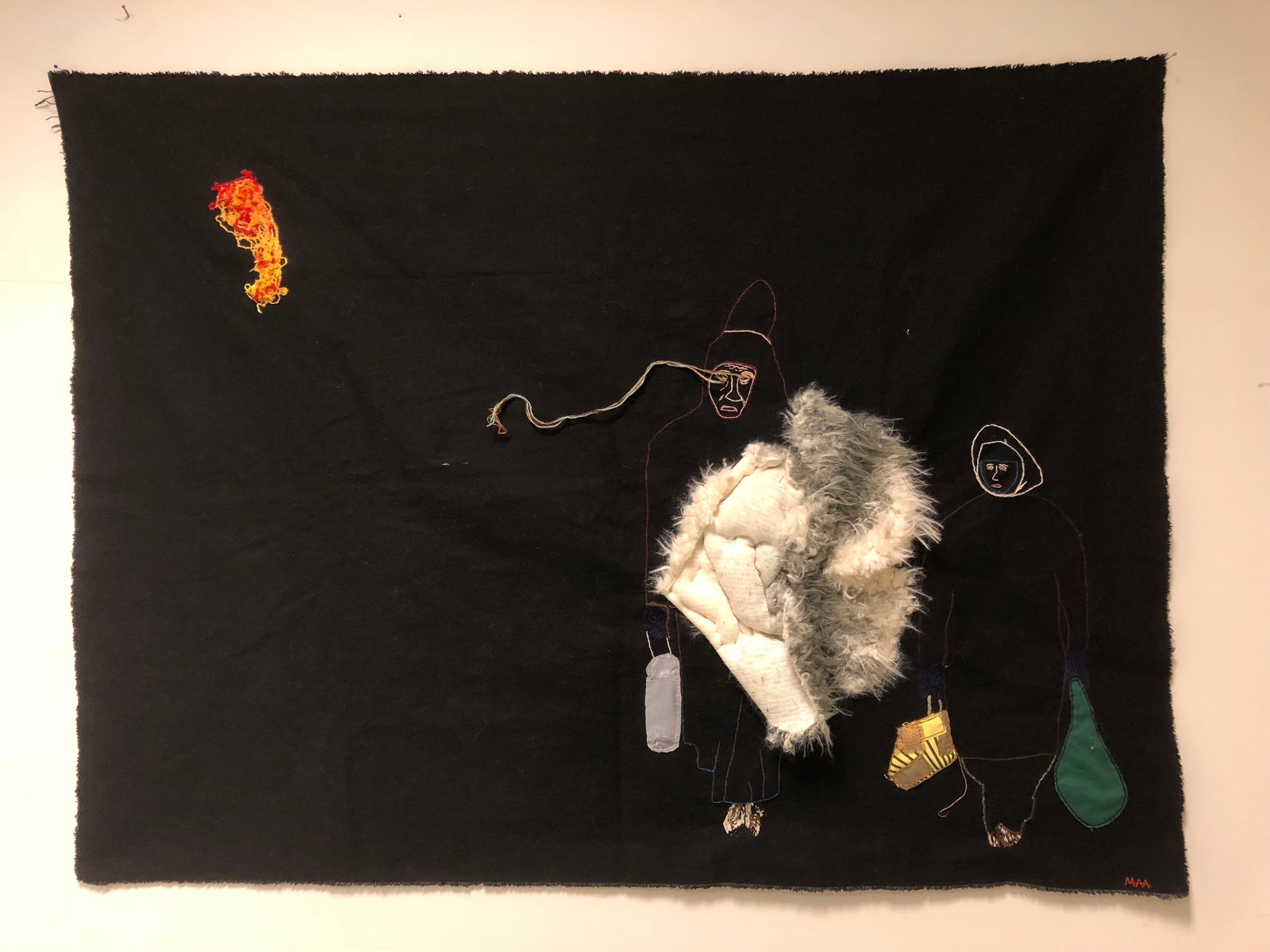 MARSIL ANDJELOV AL-MAHAMID
STUDIO VISIT
Location: KYSTEN
Date: 29.09.2022
I work with theme of remembrance with focus on ww2, I work with people, handmade embroidery and video.
Marsil Andjelov Al-Mahamid was born in Jugoslavia, and has been based in Tromsø since 2009.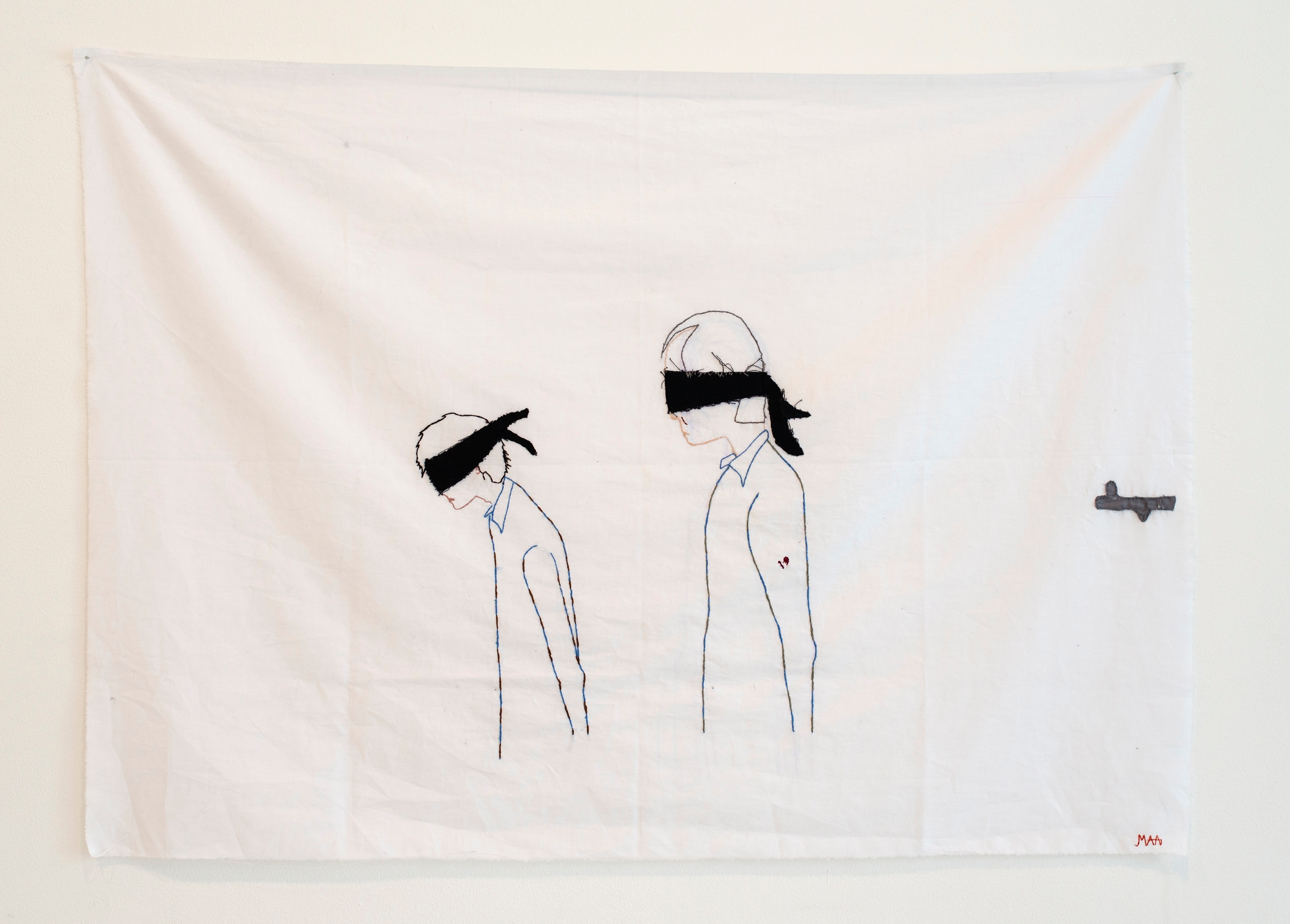 He holds a BA from Tromsø Academy of Contemporary Art, MS from University of Tromsø, in Business Creation and Entrepreneurship, BA from University of Krusevac, Serbia, Engineer of Industrial Management, E-business, BA from University of Belgrade, Engineer of Industrial Management, Serbia.
His work is represented in the collections of: KODE – Art Museums and Composers Home in Bergen, Nordenfjeldske Kunstindustrimuseum i Trondheim, Oslo Kommunes kunstsamling, Troms fylkeskommunes kunstsamling,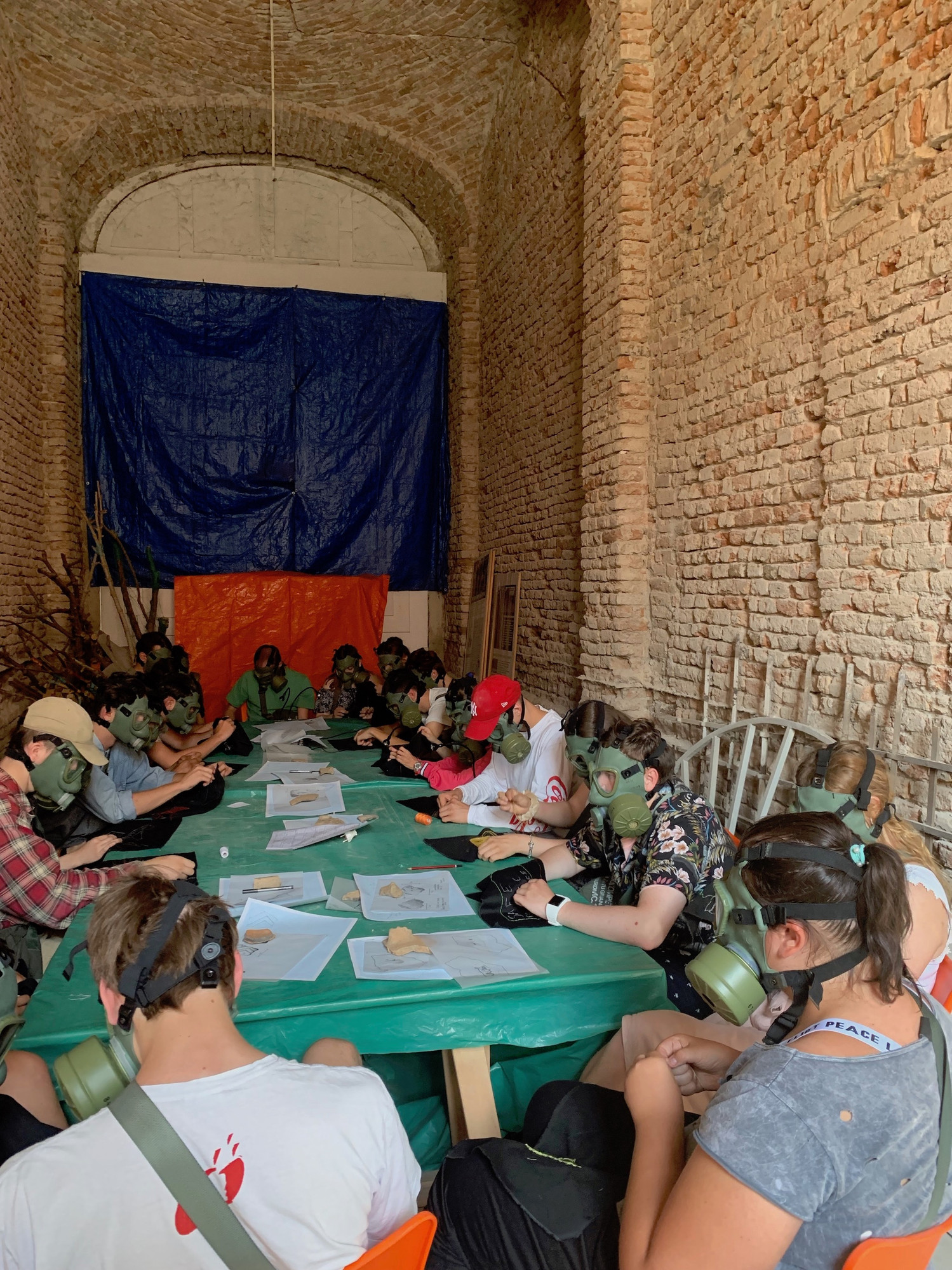 Solo exhibitions include Kinstnerforbundet, Vadsø Kunst Museum, Small Projects-Tromsø, Gallery Soft-Oslo, National Museum of Kikinda – Serbia, Narvik War and Peace Centre-Narvik, Terra Gallery, Kikinda-Serbia, Gallery Ask – Horten, Amnesty International -Tromsø, Small Project -Tromsø, Canon house (site-specific), Tromsø.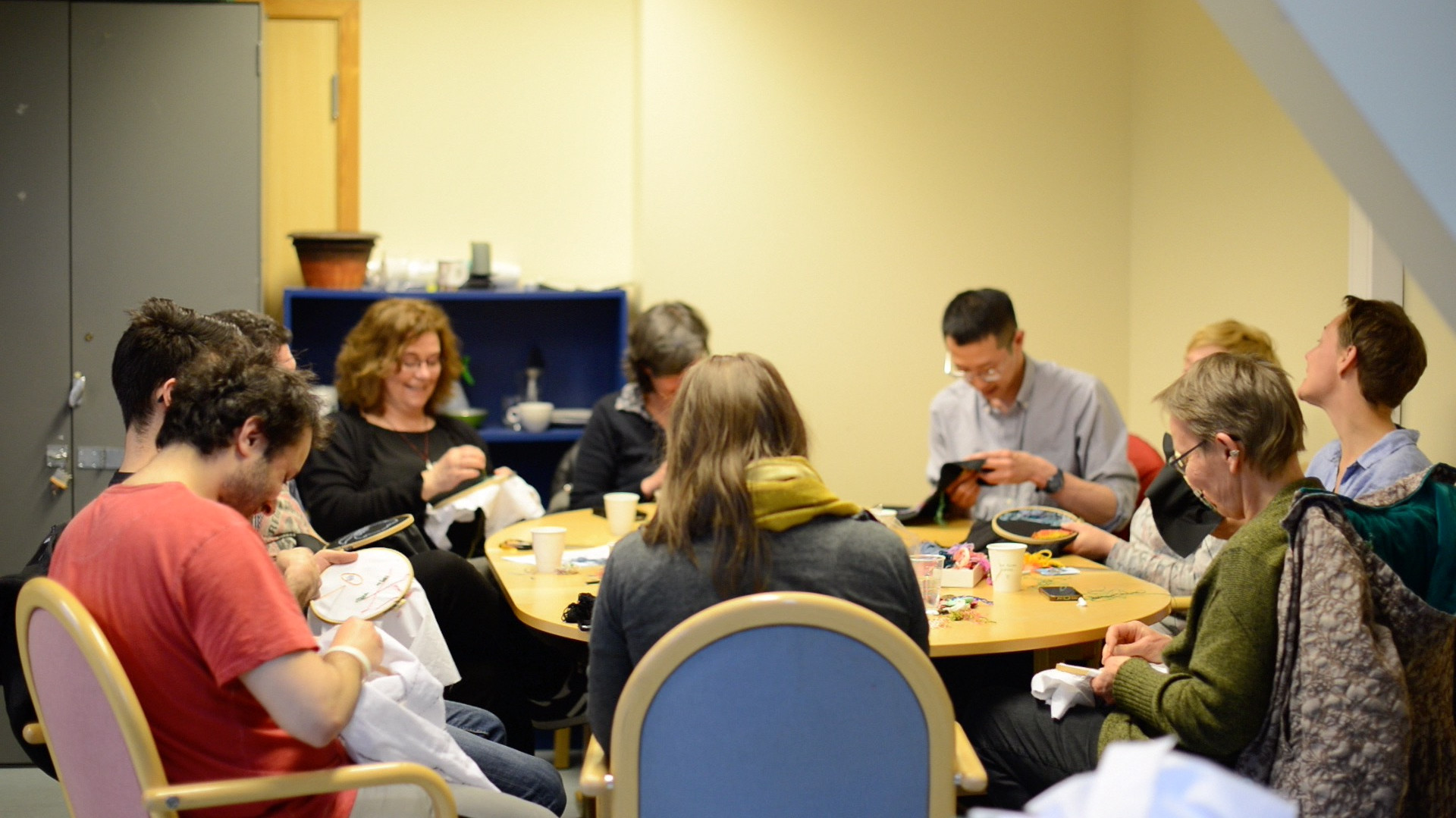 Group exibitons include: Nordenfjeldske Kunstindustri-Museum, Hannah Ryggen triennale, Trondheim, Årsutstillingen, Nordnosk Kunstmuseum, Tromsø,Kunstnerforbundet, Juleutstillingen, Oslo, Möhkönvirta Contemporary Art Exhibition, Ilomantsi, FIN.