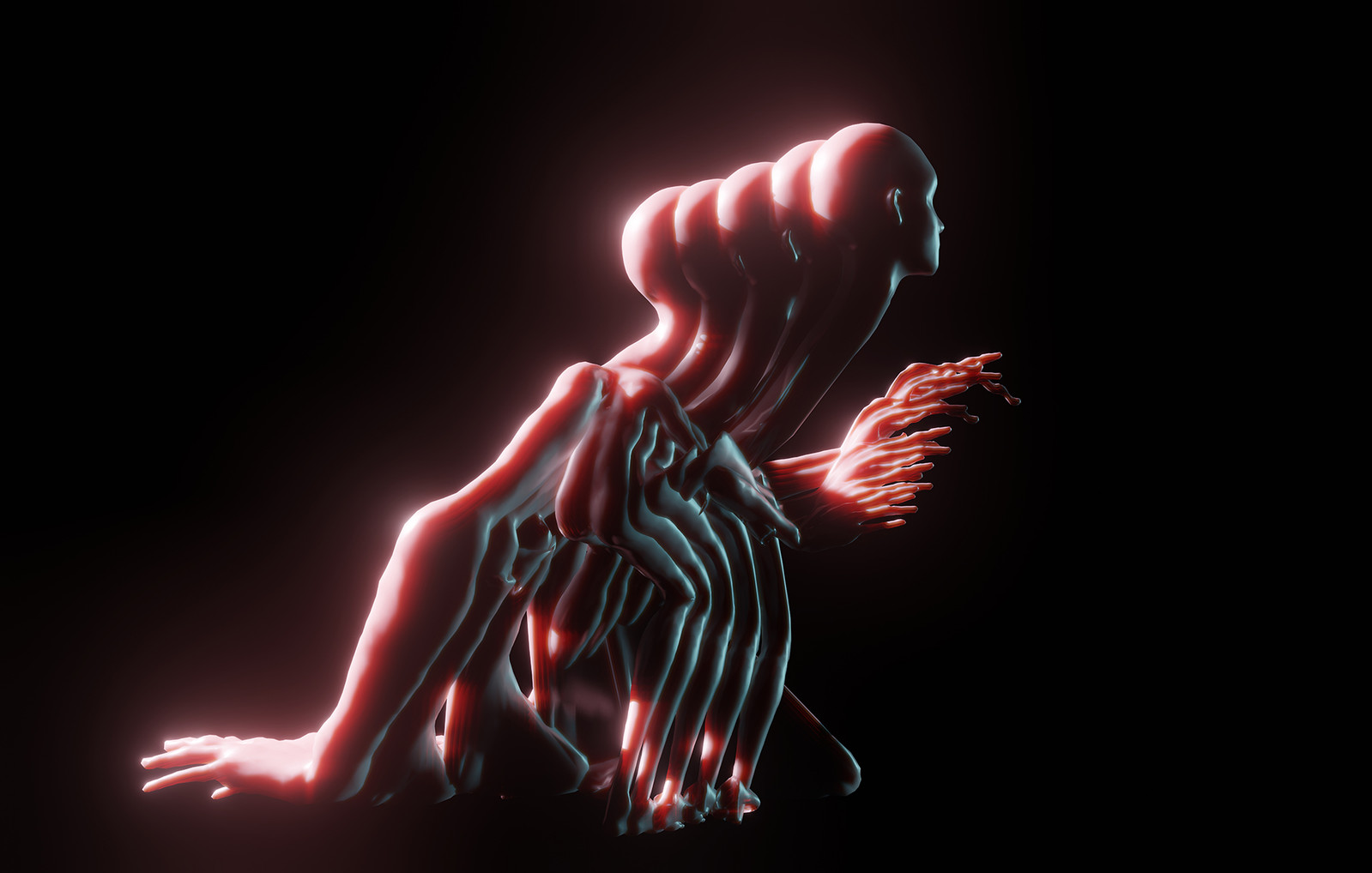 MARKUS GARVIN
STUDIO VISIT
Location: KYSTEN
Date: 29.09.2022
Markus Garvin holds an MA from Tromsø academy of art, graduating in 2020.
His practice consists mainly of drawing and interactive digital installation.
While studying, the intersection of art and video-games was a big focus, expressed through dystopic video-game installations.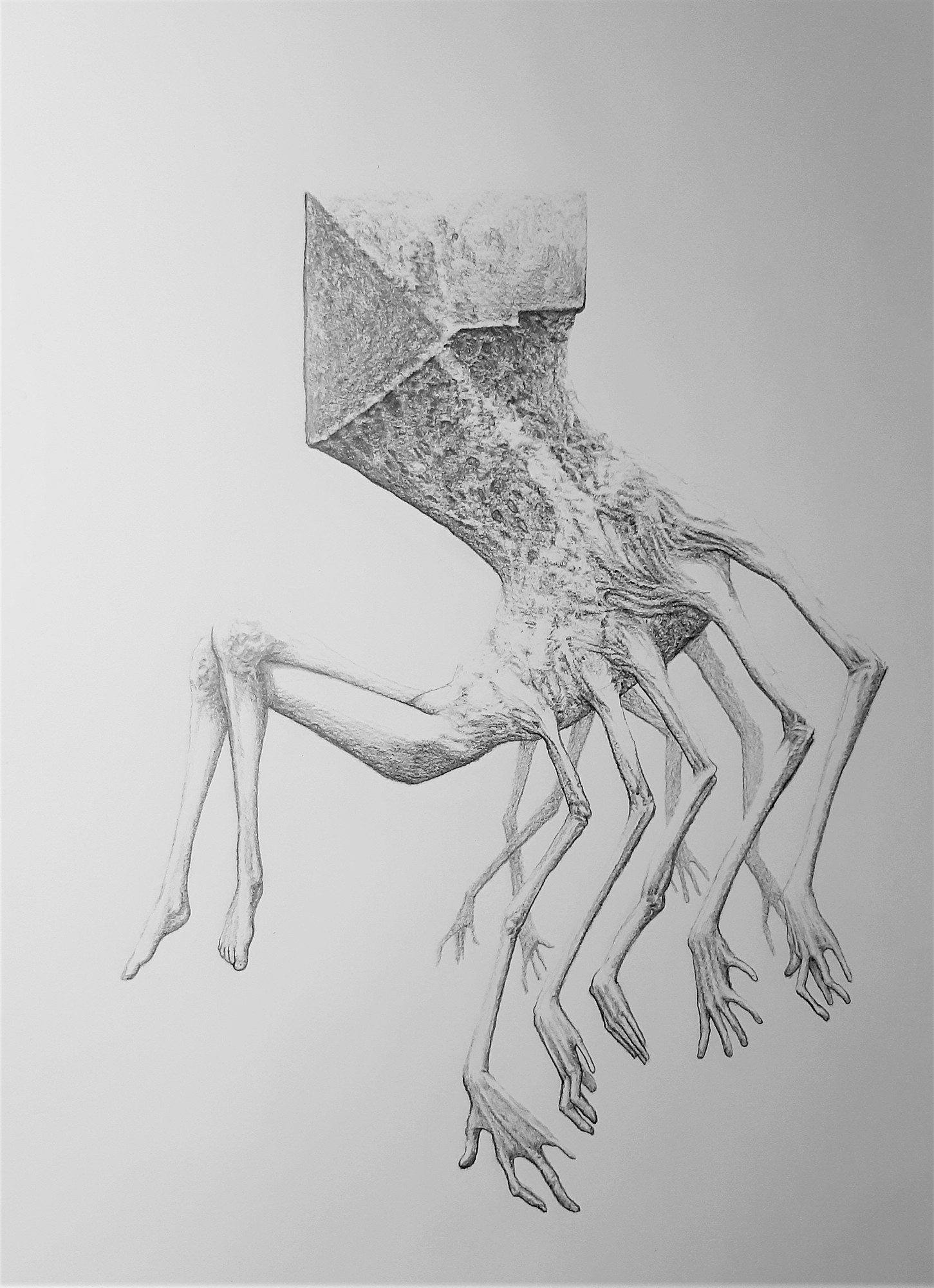 In the two years after he has been more interested in the interpersonal.
""how much can you communicate with very little"""