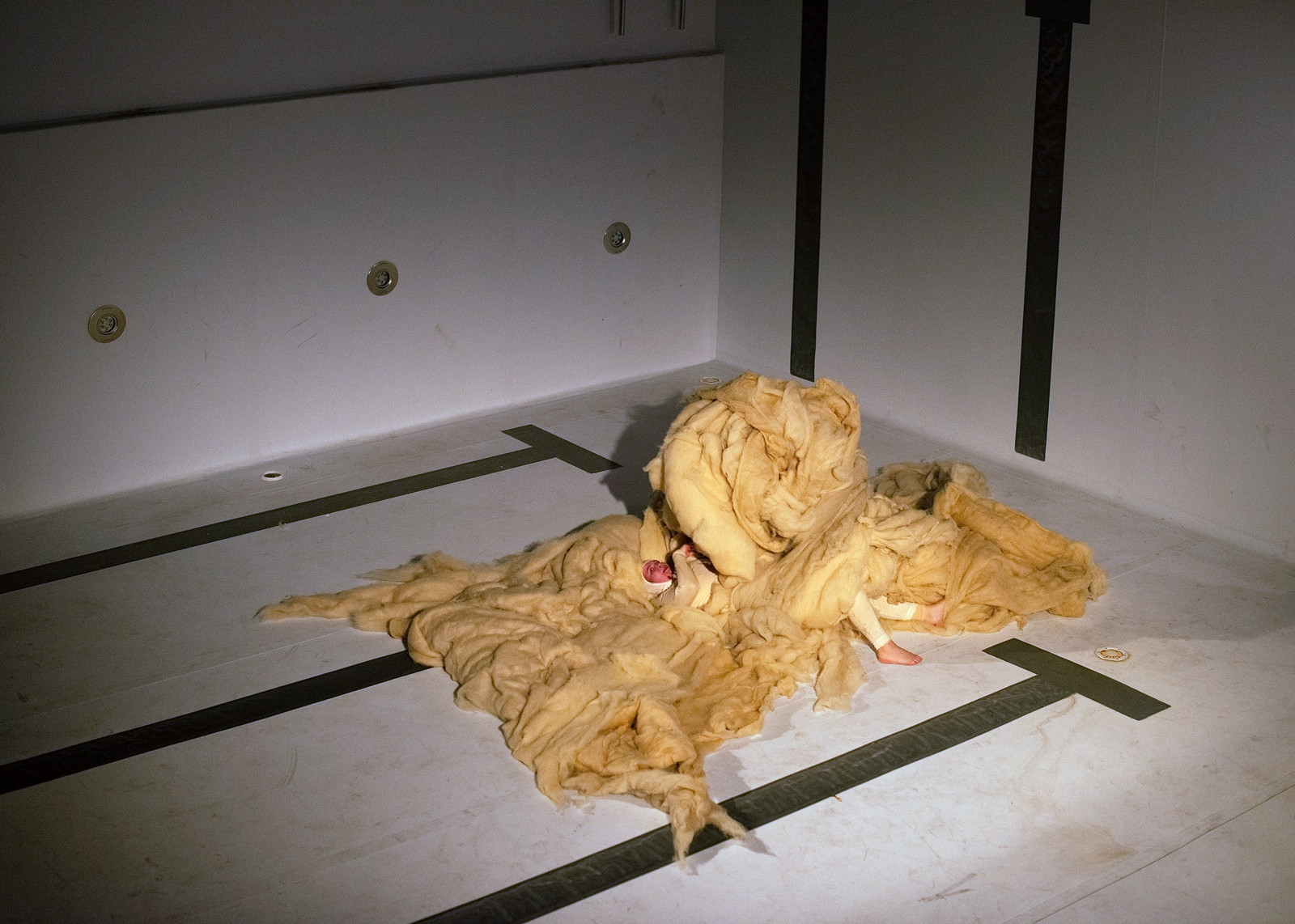 Solberg will be participating with the performance WOOLWALKER at Alfheim public bath in Tromsø.
Date: 27. september.
Marita Isobel Solberg was presented in a co-curatorial collaboration with Kurant9000, an artist run institution based in Tromsø, and Coast.
Marita Isobel Solberg (b. in 1977) is a visual artist, chanter, musician and composer. Her expression includes performance art, ceramics, sound, music and installation. Marita has ancestral roots from a net of Nordic folks like the North-Norwegian, Sámi, Swedish, Kvenish and Finnish people and grew up in Manndalen / Olmmáivággi / Olmavankka in the North of Troms.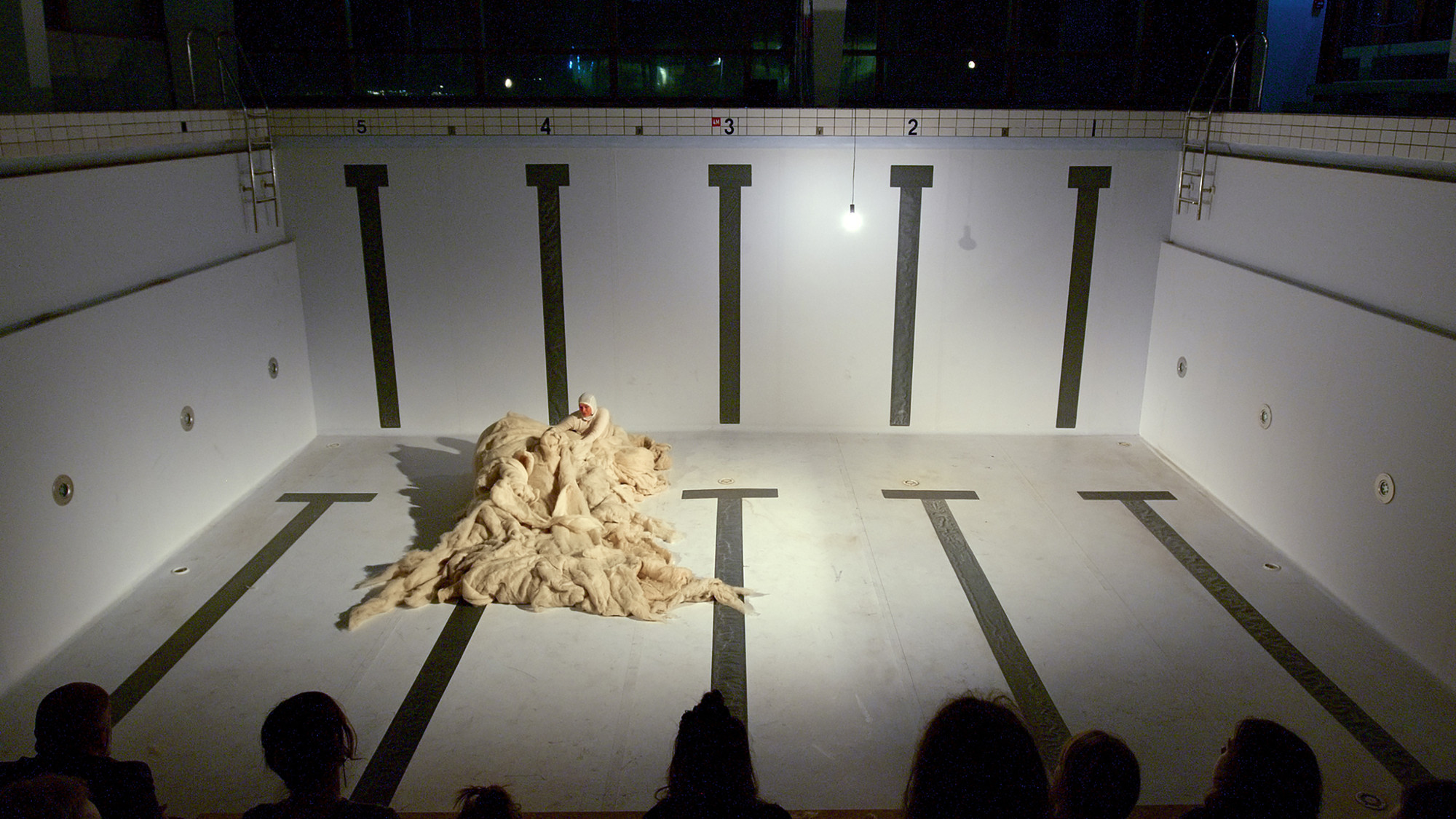 In addition to her master's degree from Oslo National Academy of the Arts, she has been singing and exploring different art and musical genres ever since childhood. With studios in Tromsø, Norway and in Folkstone, UK, she lives a nomadic life on the Norwegian and international music and art scene.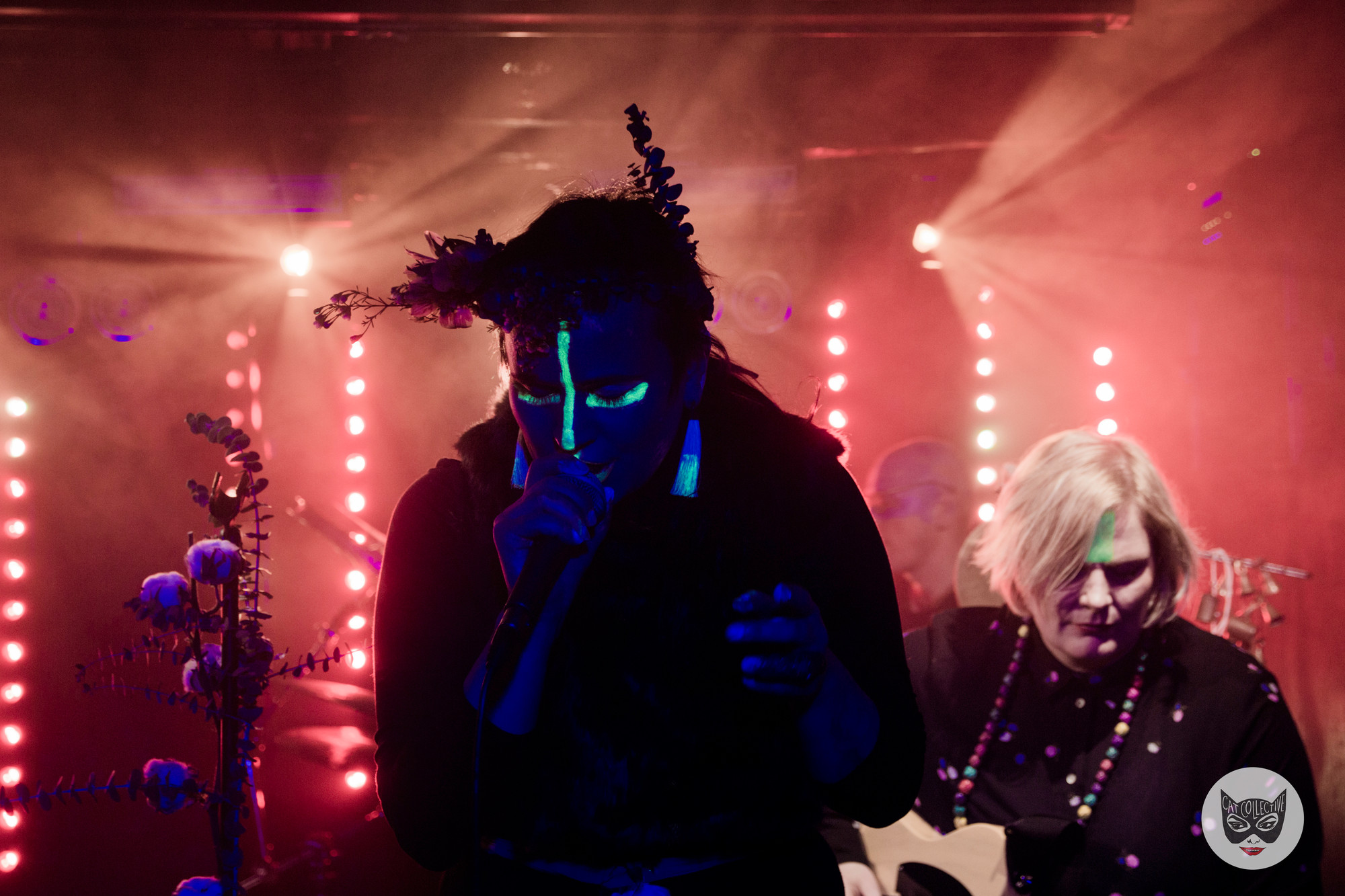 With a strong connection to diverse cultures of the north, Solberg has been part of Nordland Music Art Week, The Riddu Riđđu Festival, Barents Spektakel, North-Norwegian Art Center, Bukta Open Air Festival, The True Northern Arts Festival, North Norwegian Art Museum, Sámi Dáiddáguovvdas, the fictional Sámi Daiddamusea and Tromsø Center for Contemporary Art.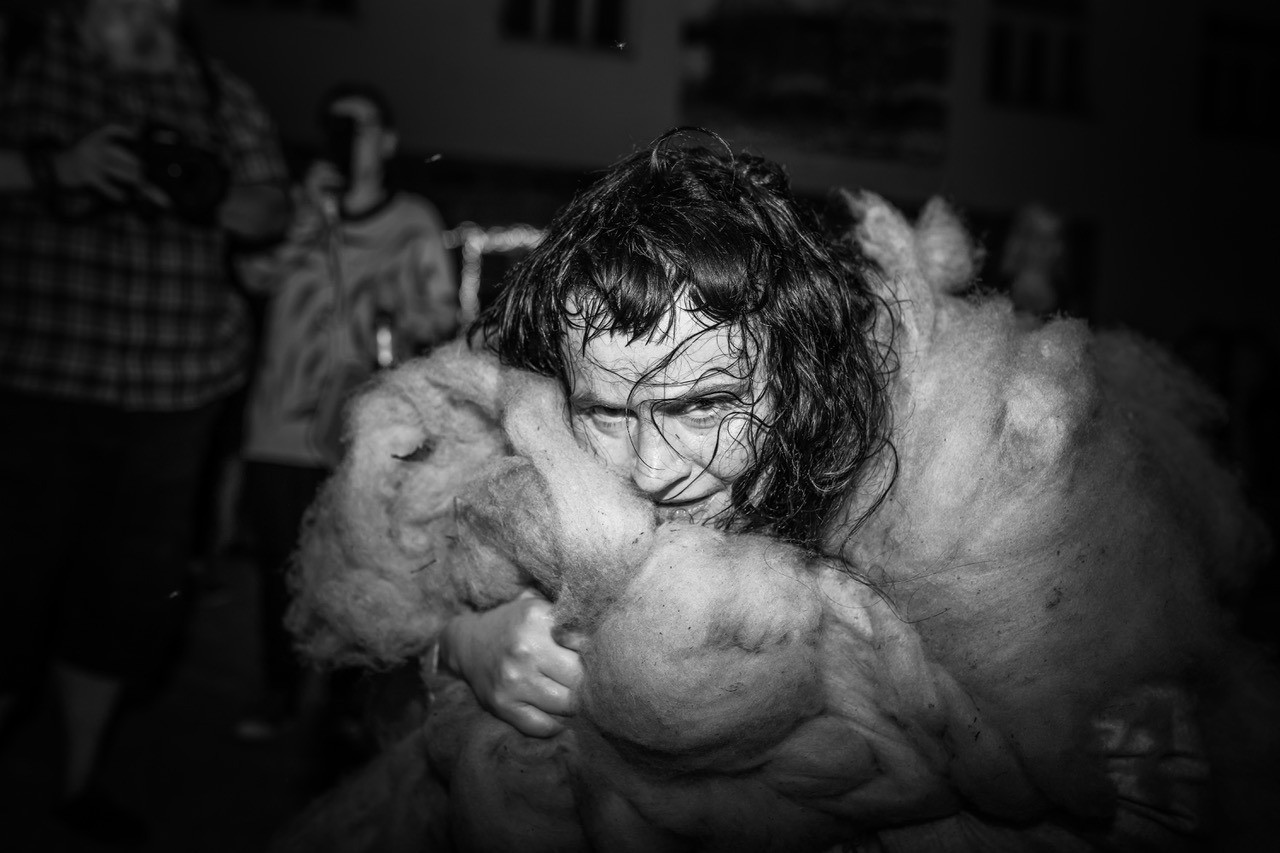 She has exhibited around the world in places like Satellite Art Show and X-Contemporary – Art Basel, Miami, Pittsburgh Performance Art Festival, MoCA- Taiwan, Nordic Art Week-Estonia, Ca´Pesaro-Venice, Korundi-Rovaniemi, Haihatus-Joutsa, Oslo Performance Art Festival, Rosekill Summer-NY, Ephemeral Arts Connection-Sicily, The Great Hudson River Revival-NY, Grace Exhibition Space, NYC, Museum of nonconformist art (MNA), St. Petersburg, Strangelove Festival-UK, Venice Agendas-Venice and Newcastle, and Anchorage Museum-Alaska.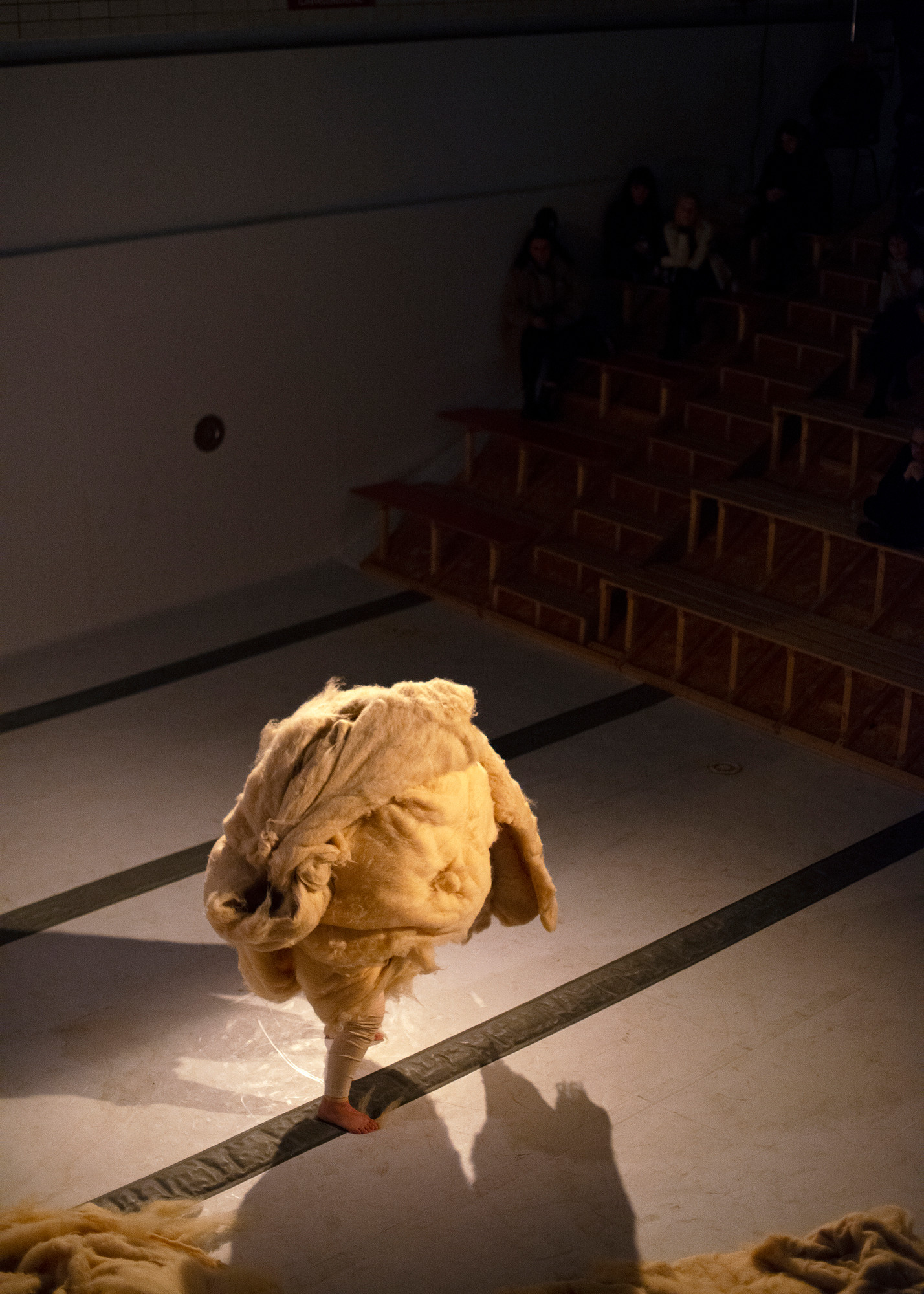 The common denominator for her projects is the intention to challenge the audience – and herself, to try reaching into the innermost and create vibrations with repercussions. Her artistic themes circle around a core of intuitive presence, togetherness, spiritual technologies, connections and reflections around wholyness.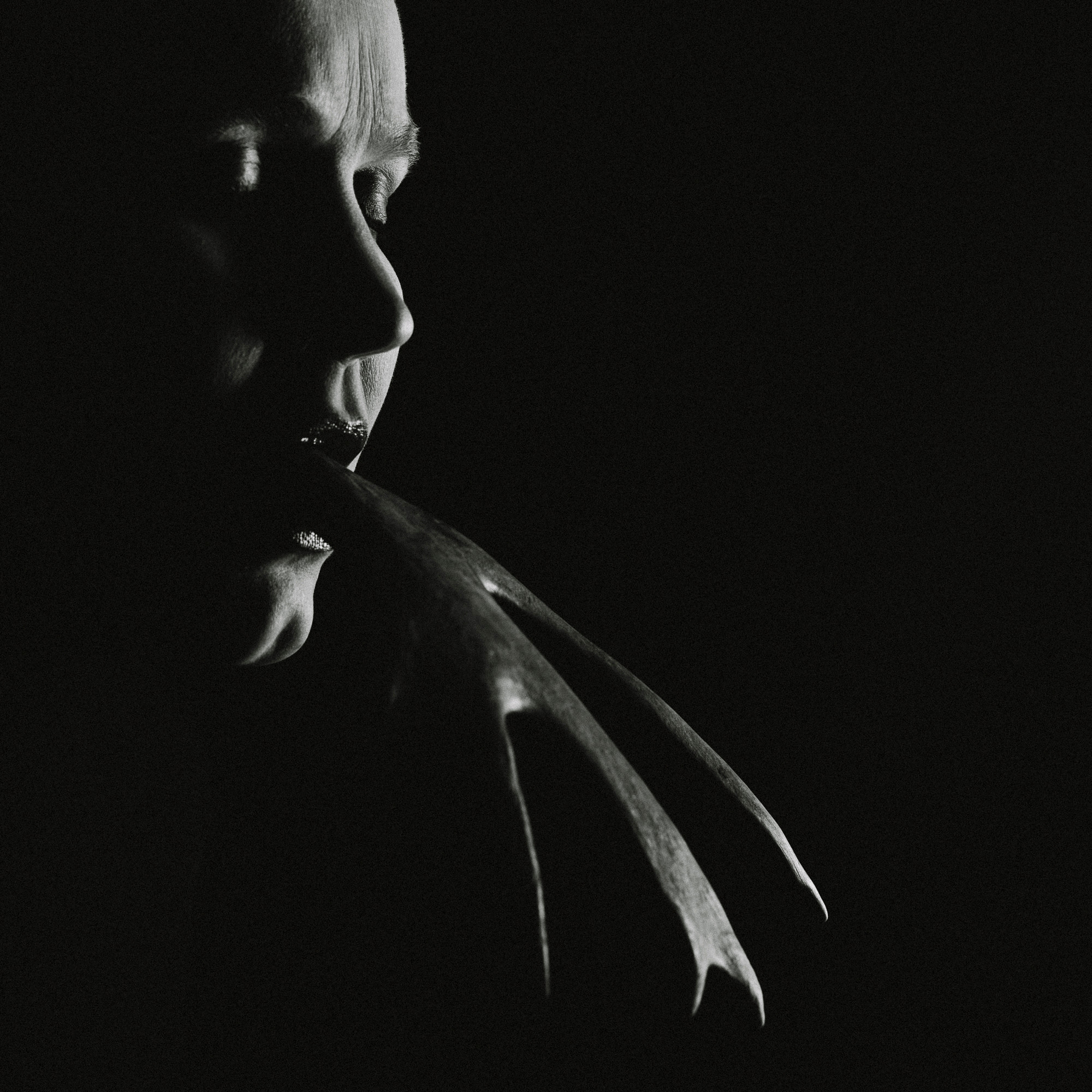 Marita is a member of North-Norwegian Visual Artists, Sámi Artist Union, NyMusikk, Radart, Gramo, TONO, Musikernes Fellesorganisasjon og Norsk Artistforbund. Recently she became the board leader of the Artistic Council at Sámi Dáiddaguovddáš / Samisk Senter For Samtidskunst in Karasjok and received the 10-year working grant from the Norwegian Art Council.