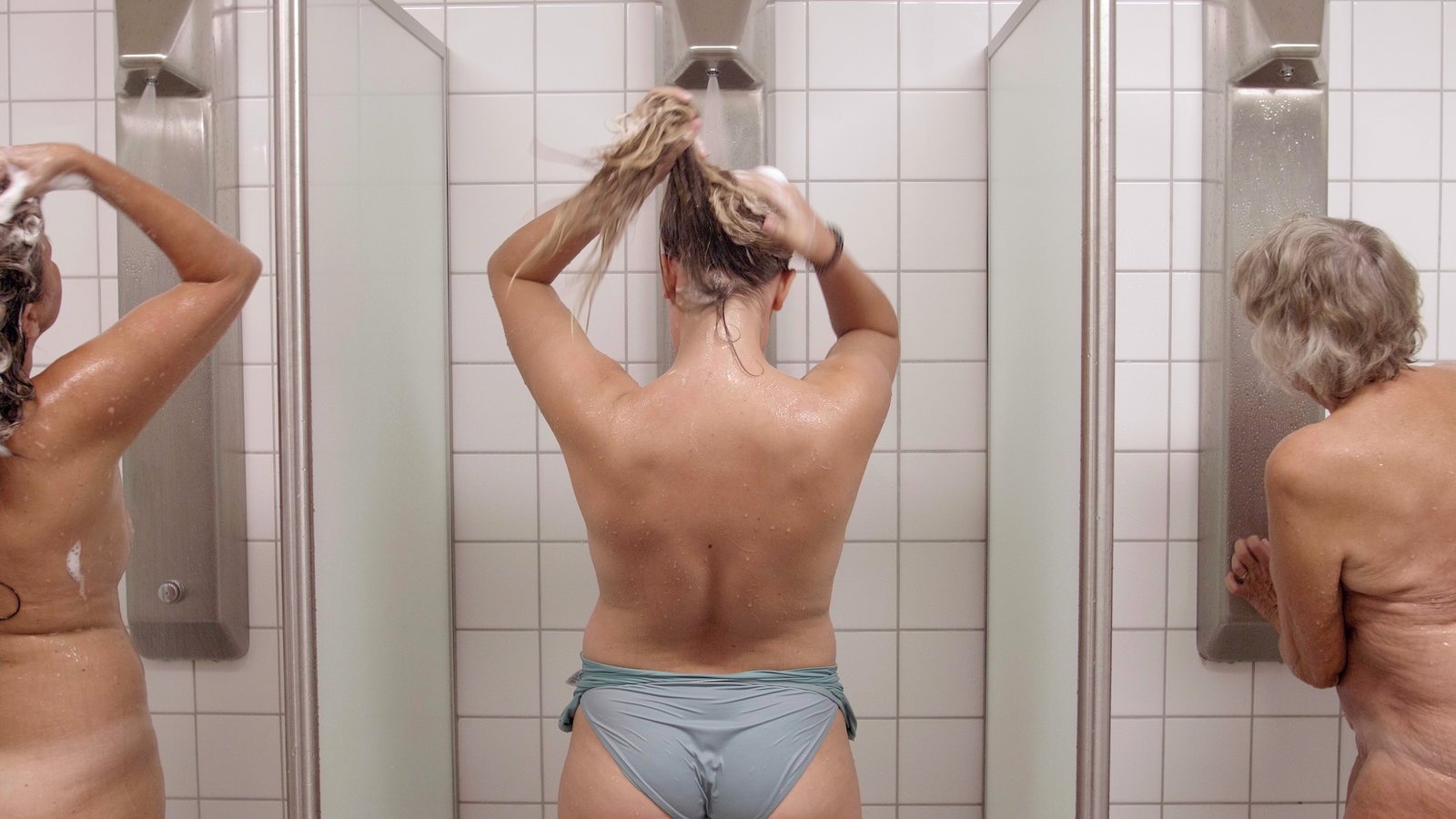 Marin Håskjold
Born in Trondheim in 1993. Lives and works in Oslo.
Marin Håskjold is a Norwegian artist and a film director. Håskjold studied moving images at the Nordland School of Arts and Film in Kabelvåg on the Lofoten Islands. Identity is a central theme in Håskjold's work, which is often grounded in theoretical or philosophical questions related to feminism and gender.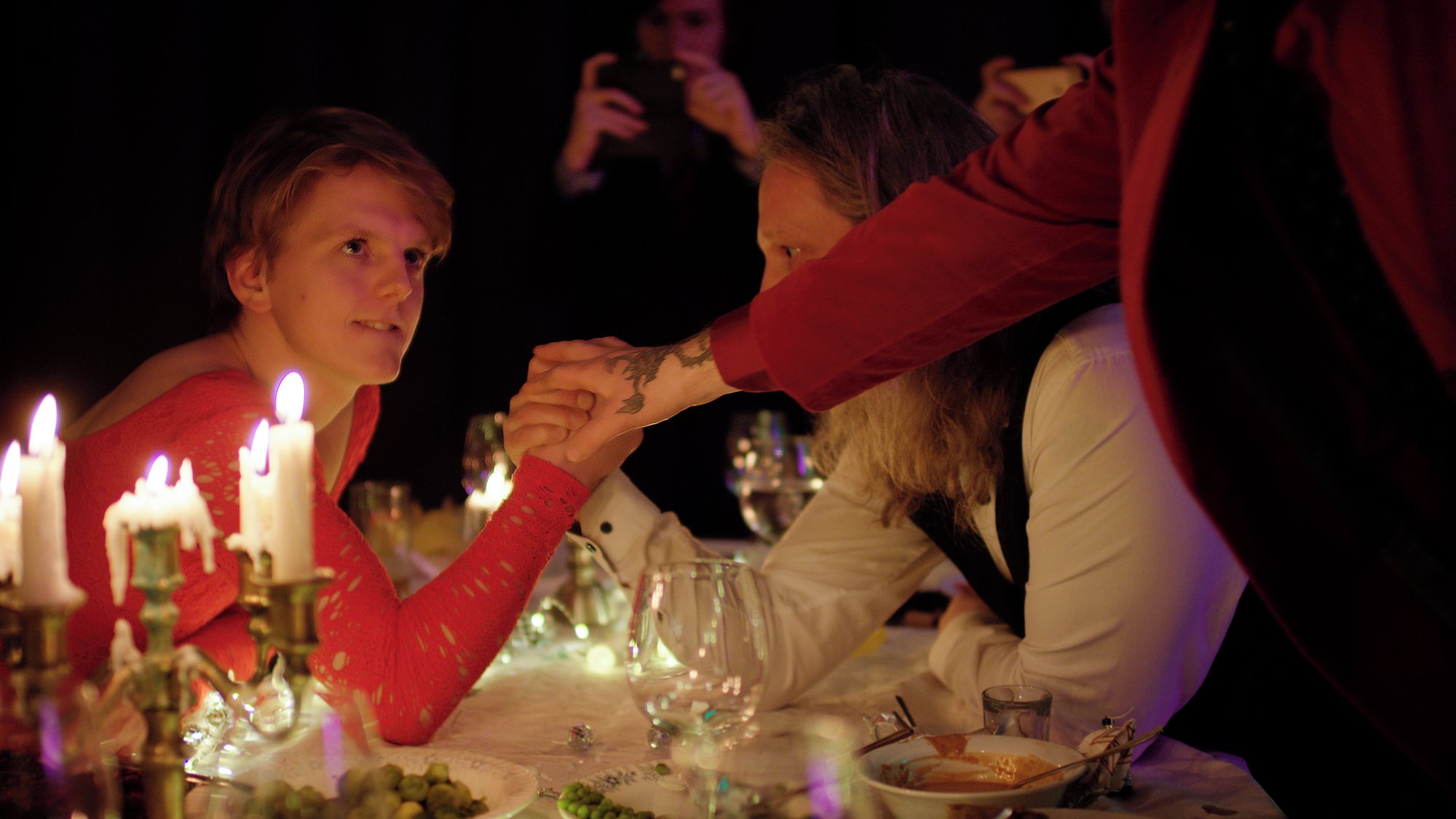 Håskjold's debut film Lady of the Night (2017) is about a group of friends at a Christmas party. As a prank, one of the male guests shows up to the party in a dress. The evening subsequently escalates into a performance of hierarchies of gender.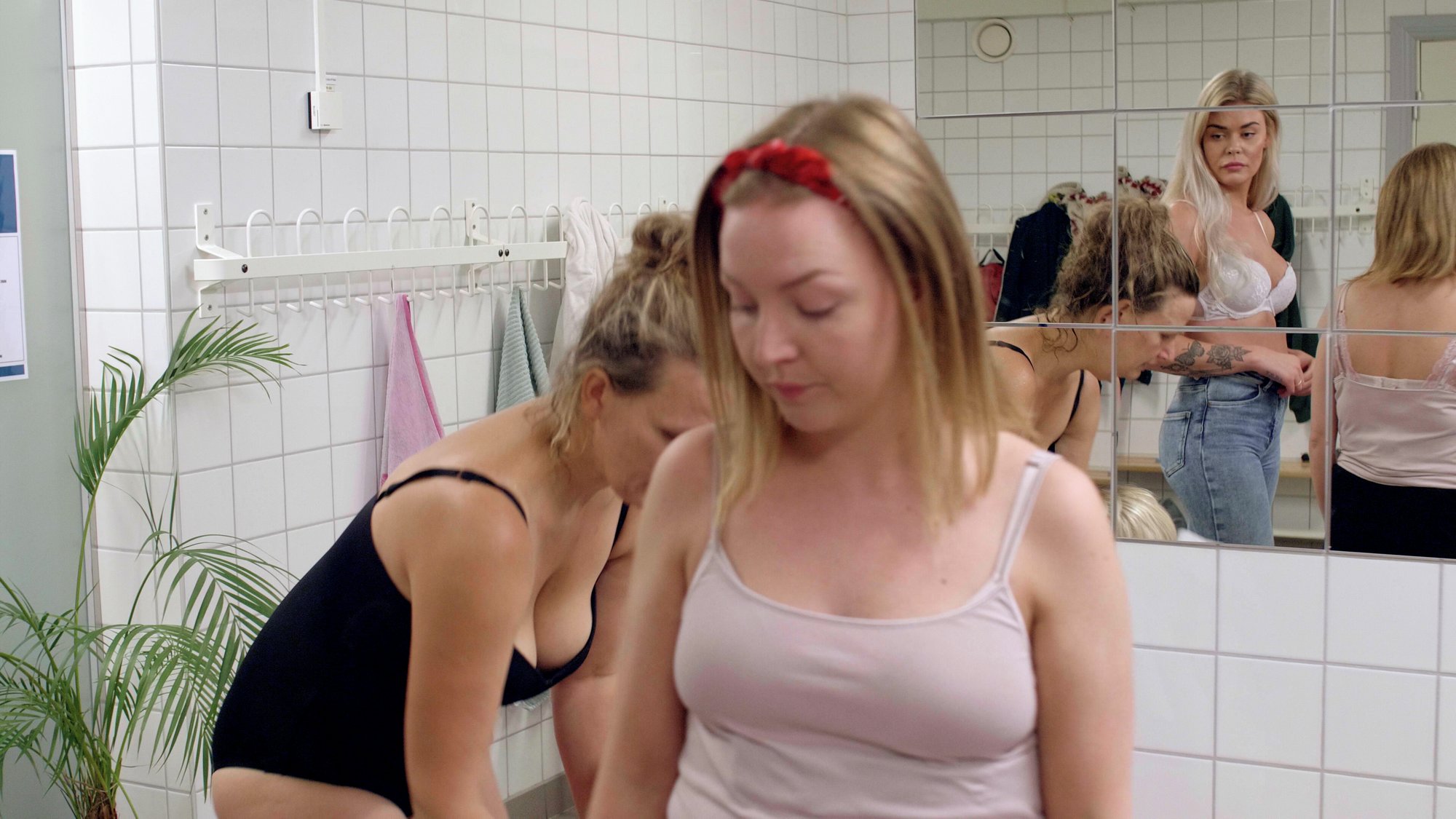 Håskjold's newest short film What is a Woman? aims to explore existential questions regarding gender and identity. The film is about a discussion that occurs in a woman's locker room when someone asks a transgender woman to leave. Issues concerning gender and trans' rights bring to light philosophical questions inscribed in societal structures dictating our everyday life and behavior regarding the perception of our bodies. The film asks: Who can define who is a woman and who is not? Is gender biologically or socially conditioned?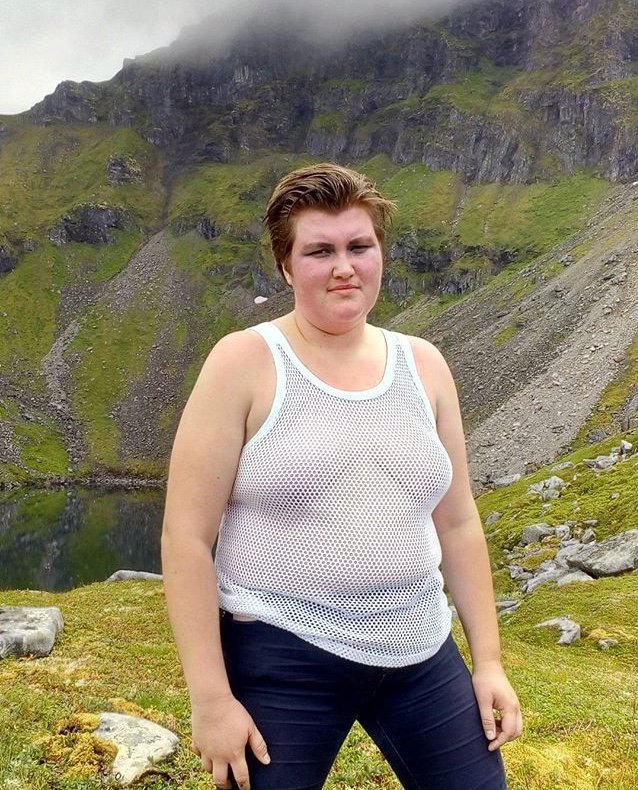 Håskjold will screen the film Talkshow: a talk show where the guests share their thoughts about menstruation.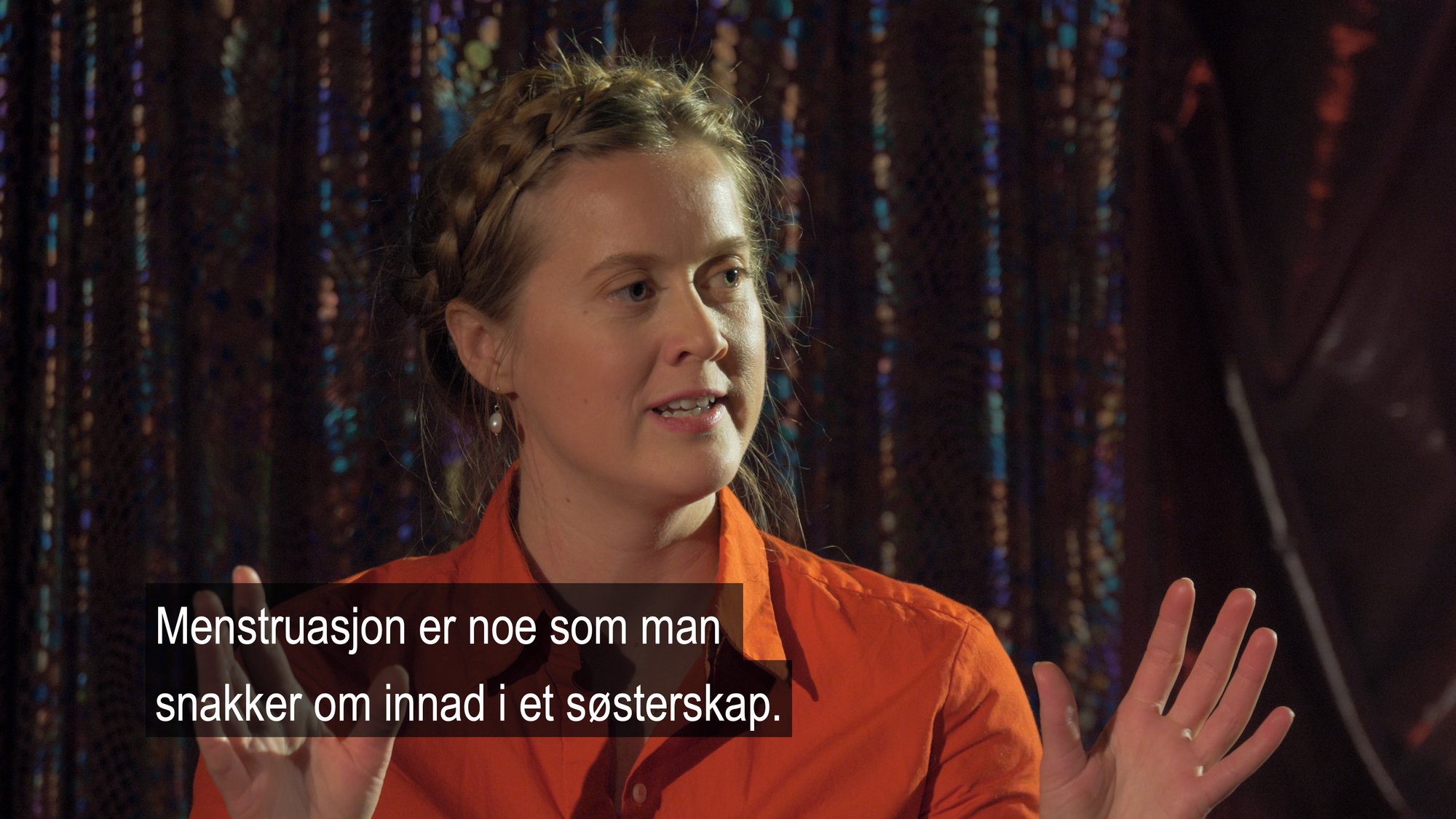 The film was created for the exhibition SYKLUS, (Cycle) curated by Una Mathisen Gjerde at Telemark Kunstsenter.
Instagram @marinfh
Vimeo