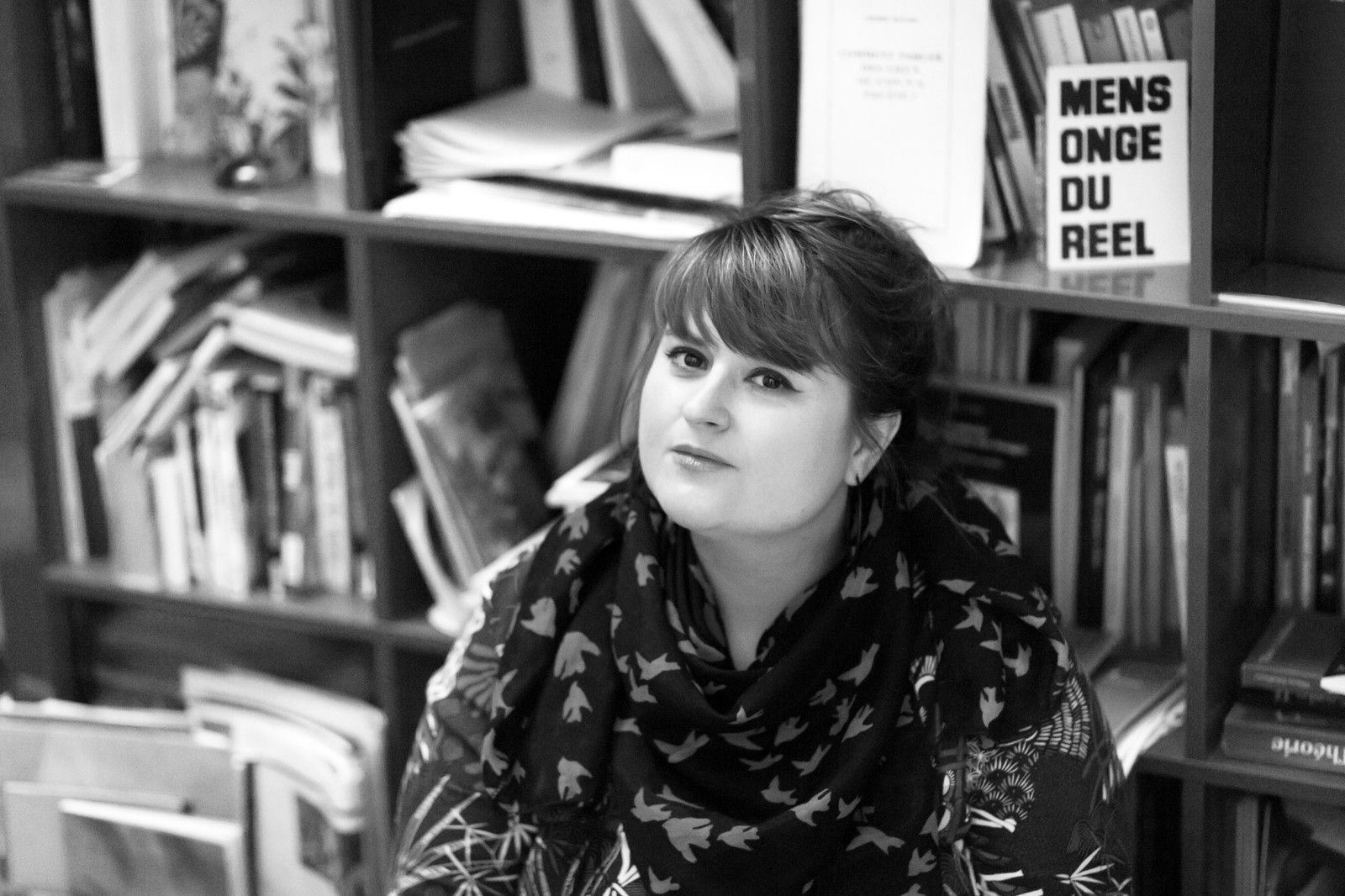 MARIANNE DERRIEN
Marianne Derrienn (FR) will participate with the lecture On the Use of Occult, Magical and Alchemical Forces : the Counter-Worlds of Contemporary Art
Location: Rødbanken in Tromsø.
Marianne Derrien is an independent curator, art critic, teacher and vice-president of c|e|a, association française des commissaires d'exposition in France.
After working as project manager for the exhibitions at the French Academy in Rome – Villa Medici, she now collaborates with institutions and independent venues in France and abroad as guest curator at Mrac Occitanie-Sérignan, Mudam – Luxembourg, The Pill – Istanbul and the Wooyang Museum – South Korea.
She regularly publishes texts of emerging and established artists. Since 2020, she's in residency at le Wonder, an artist-run space in the Paris region, for a research on magical, occult and alchemical practices in contemporary art.