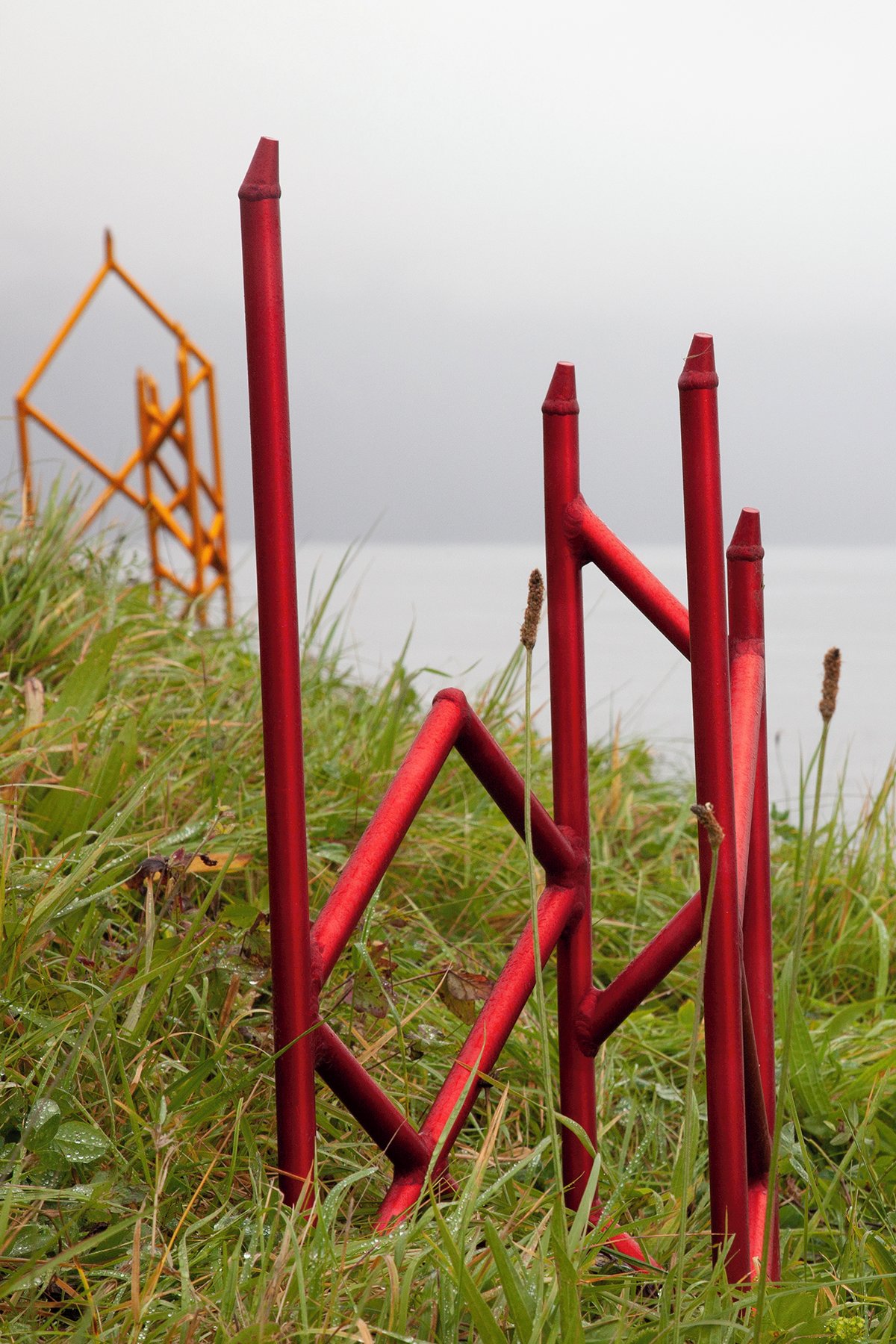 Magnhild Øen Nordal

Born in Ulstein in 1985. Lives and works in Bergen.

Magnhild Øen Nordahl is a visual artist. In her practice and research, she looks at how we translate phenomena into abstract concepts and how giving abstractions a sculptural body can be a means of examining with our hands, eyes, and feet the things that structure our everyday lives. She has made works about measurement systems, the spherical shape of the Earth, standard shapes in 3D modeling software, and about the double nature of the 3D model as both abstract and particular, digital and physical. Currently she is exploring YouTube tutorials on 3D modeling as a form of interactive sculpture. In 2018 she co-founded the Aldea Center for Contemporary Art, Design and Technology and started a PhD in artistic research at the University in Bergen.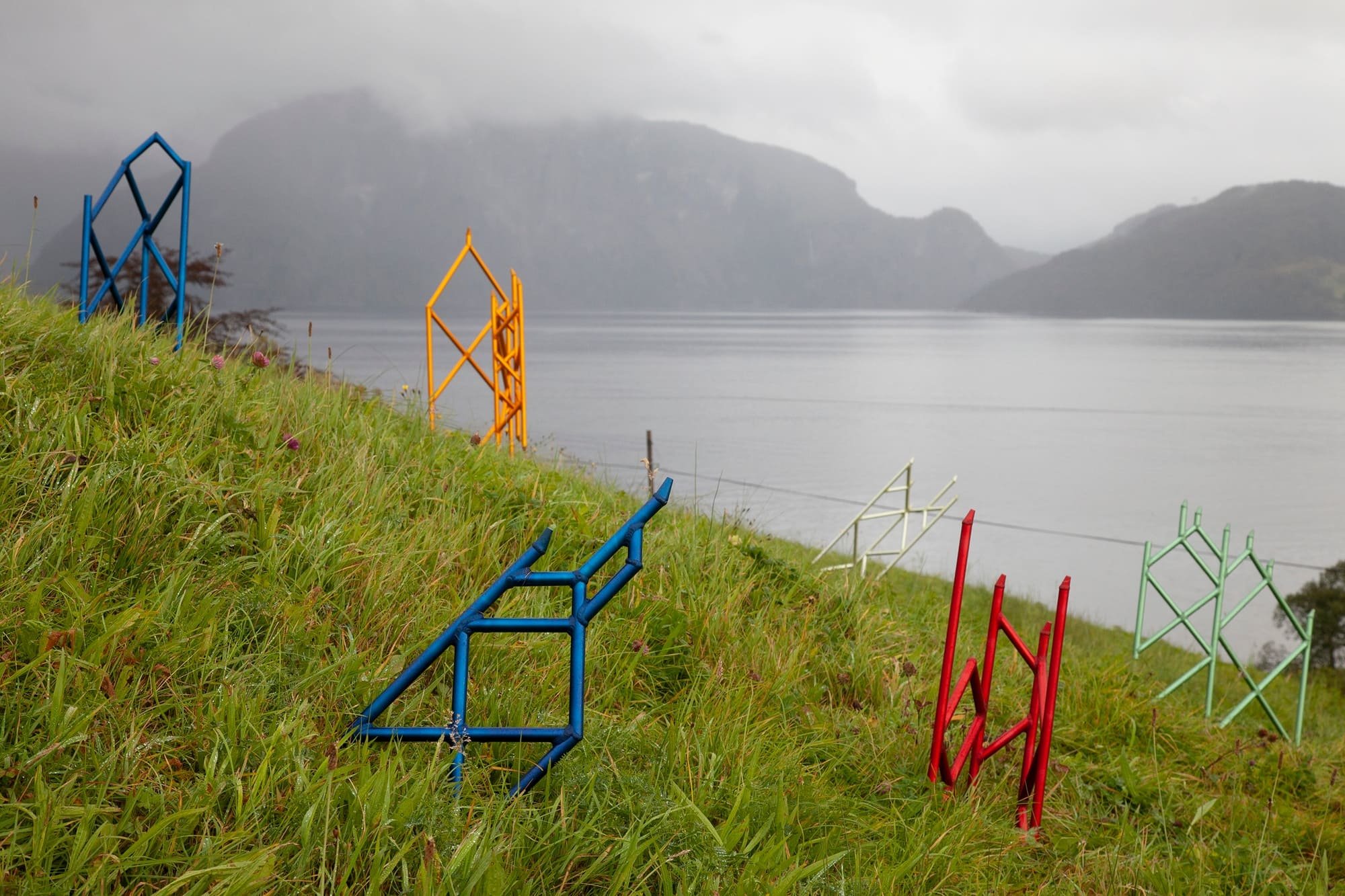 Øen Nordahl has exhibited her work nationally and internationally at venues including Bergen Kunsthall, The Astrup Fearnley Museum, Palais de Tokyo and Banff Center for Arts and Creativity.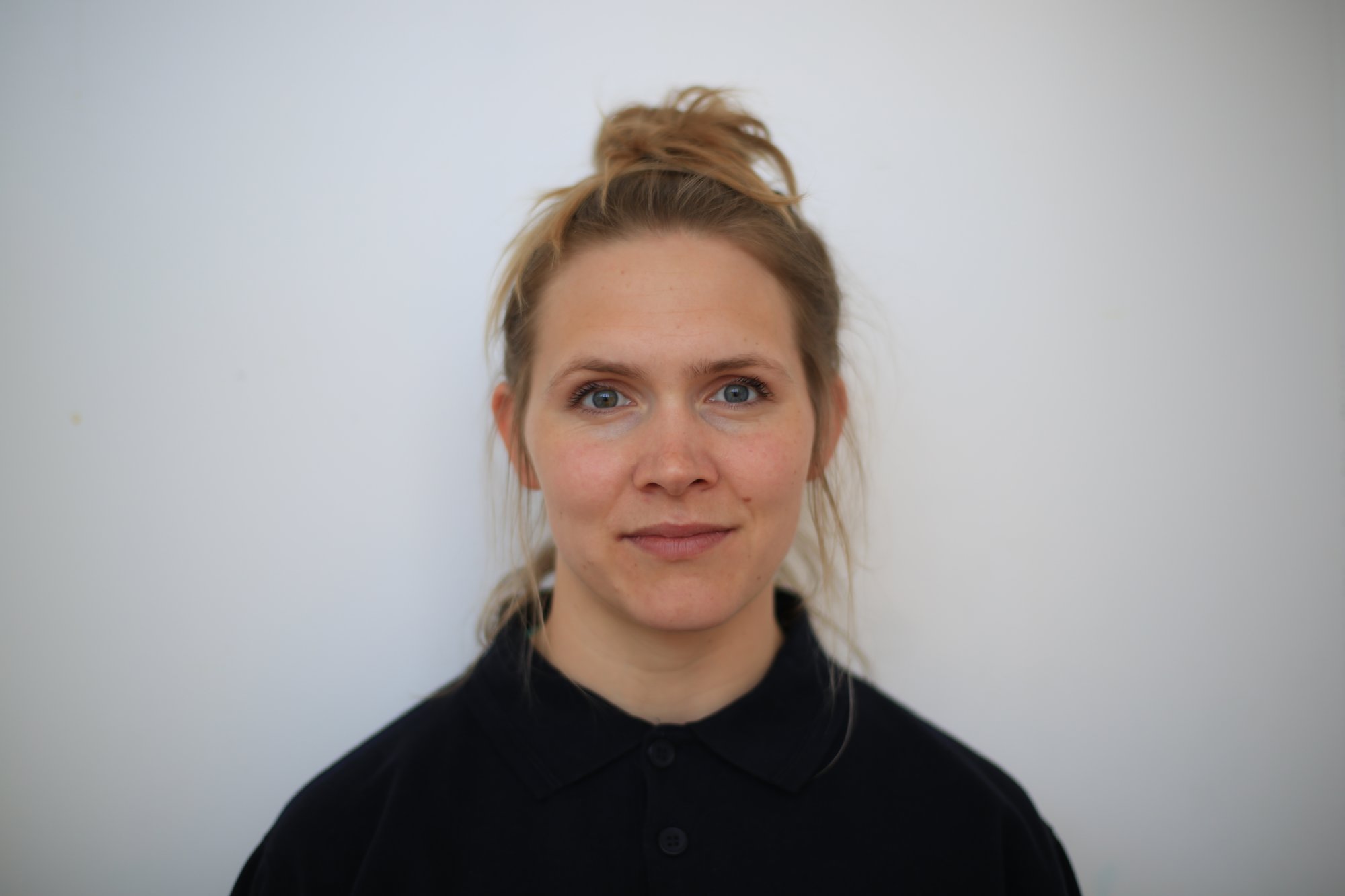 Øen Nordahl will present Secret Support, a series of sculptures related to the structures addressed during Coast's fourth edition.

About Secret Support
Material: 20 mm anodized aluminium tubes. Sculptures vary in sizes up to 40×30×120xcm.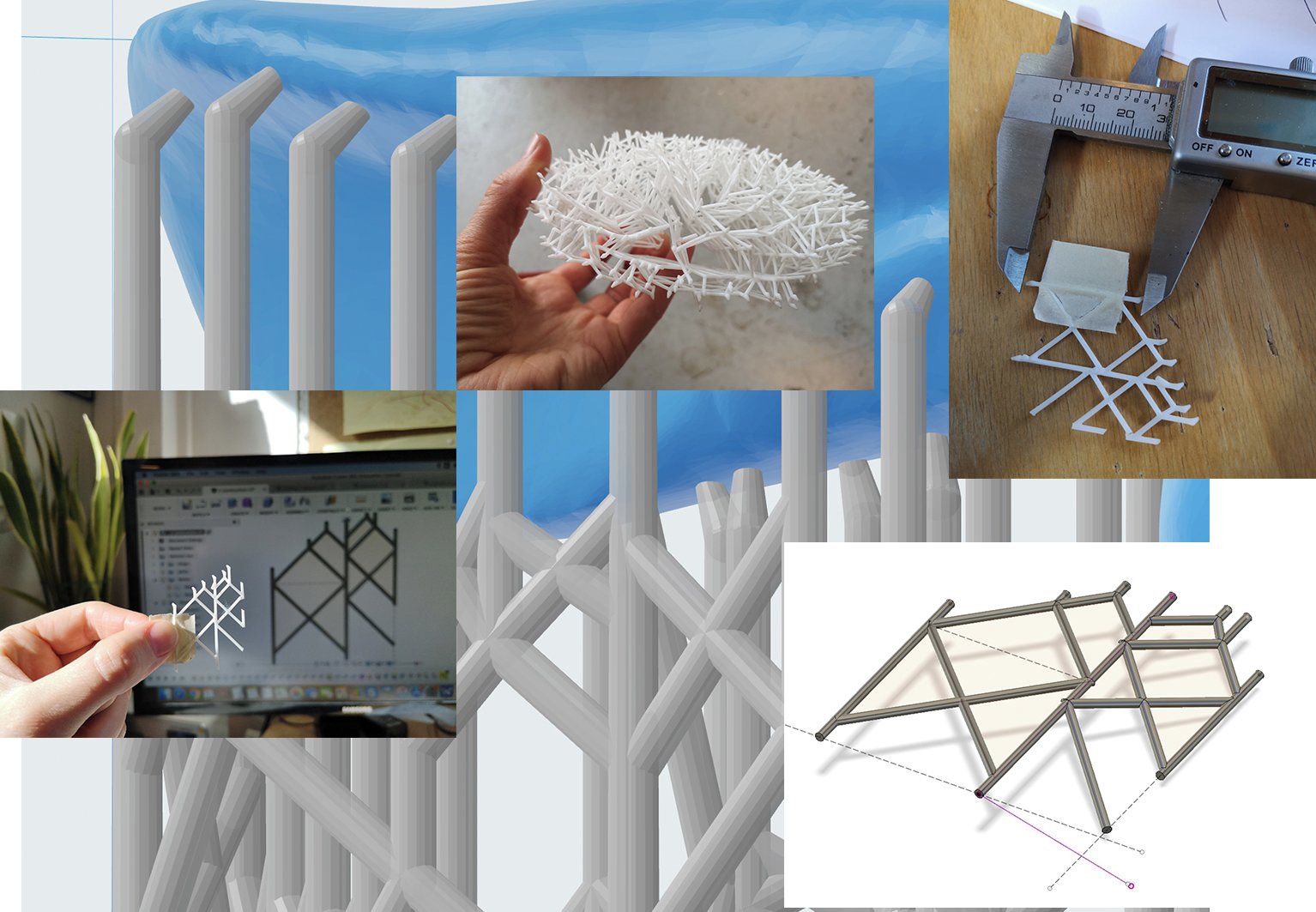 Secret Support is a series of sculptures based on the support structure holding objects in place while being printed on a Formlabs 3D printer. An algorithm automatically generates the support structure required to fit the object perfectly for print. This algorithm is proprietary information and the structure can therefore not be converted into other file formats. This prompted a meticulous process of manually measuring and digitally redrawing the little printed plastic structures. Such translations between virtual and physical are central in my ongoing artistic research project dealing with 3D modeling and abstraction.

www.magnhildnordahl.com