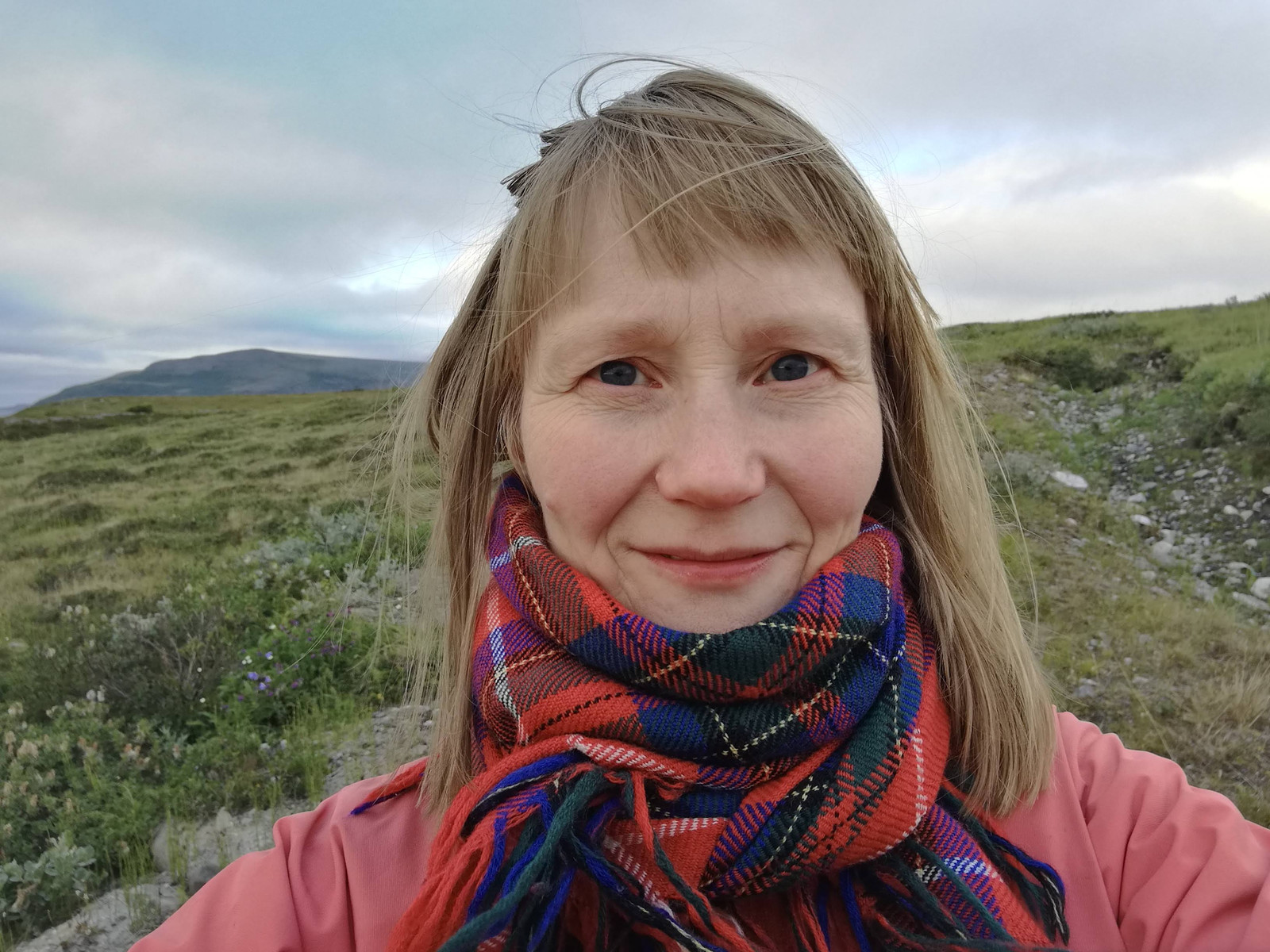 LILL TOVE FREDRIKSEN
Lill Tove Fredriksen is Associate Professor in Sámi Literature at UiT the Arctic university of Tromsø.
She participated in the conversation The unwritten story with poet, activist and artist Synnøve Persen.
Location: Rødbanken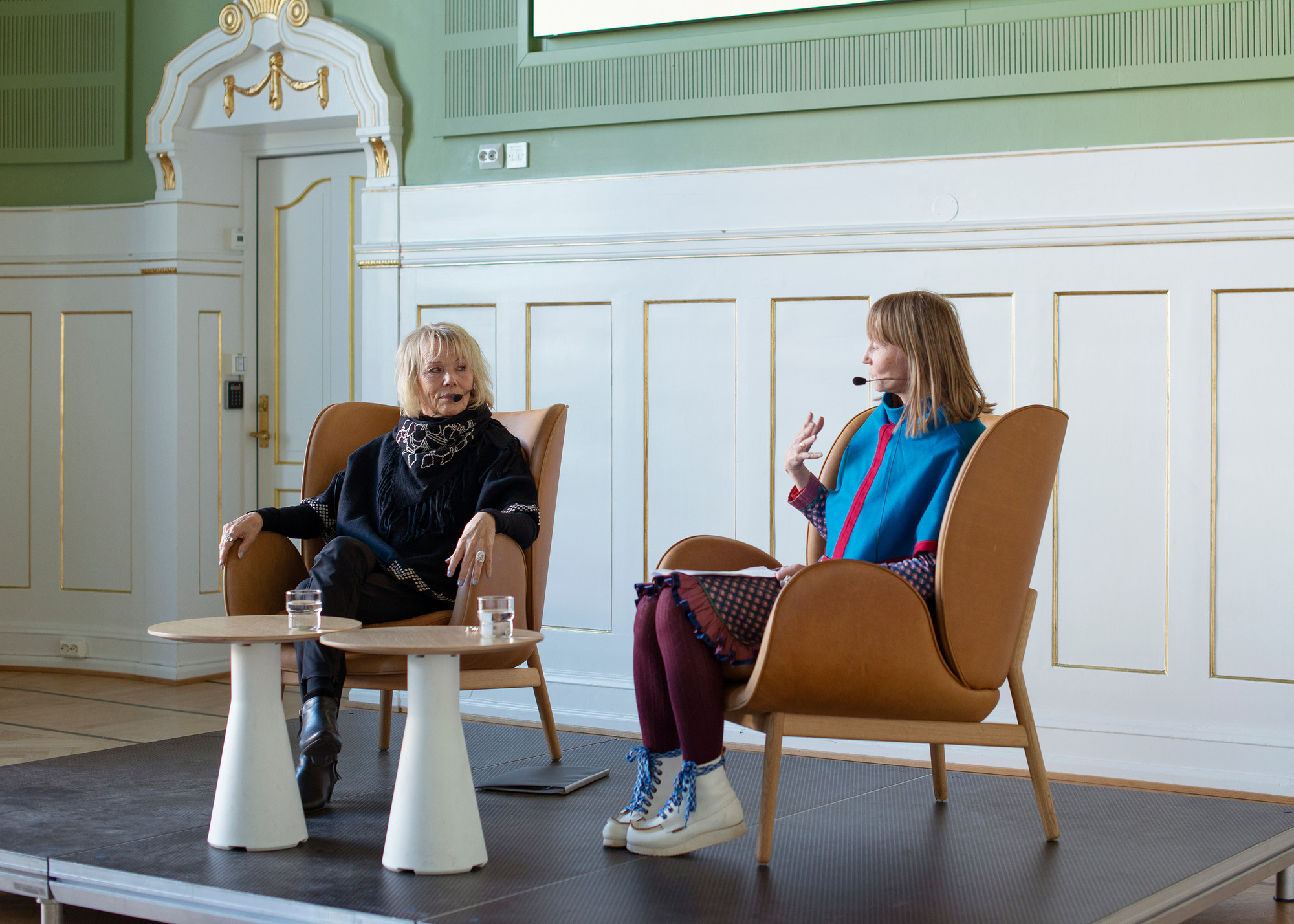 Fredriksen has published widely in the Sámi language, and in Norwegian and English, on coping skills and traditional knowledge in Sámi literature. She received her PhD from UiT the Arctic University of Tromsø, Norway, focusing in the thesis on the coping skills in the novel trilogy Árbbolaččat ("The heirs") written by the Sámi novelist Jovnna-Ánde Vest.
ELVELAND/RIVERLAND IRONY AND LAUGHTER AS POWERMEDIA IN SEA SÁMI FOLK-SONG TRADITION By Lill Tove Fredriksen.
She has a special interest in the Sámi language, the history, the development and the situation of the language in today's society. She also participates in the public debate concerning Sámi issues.