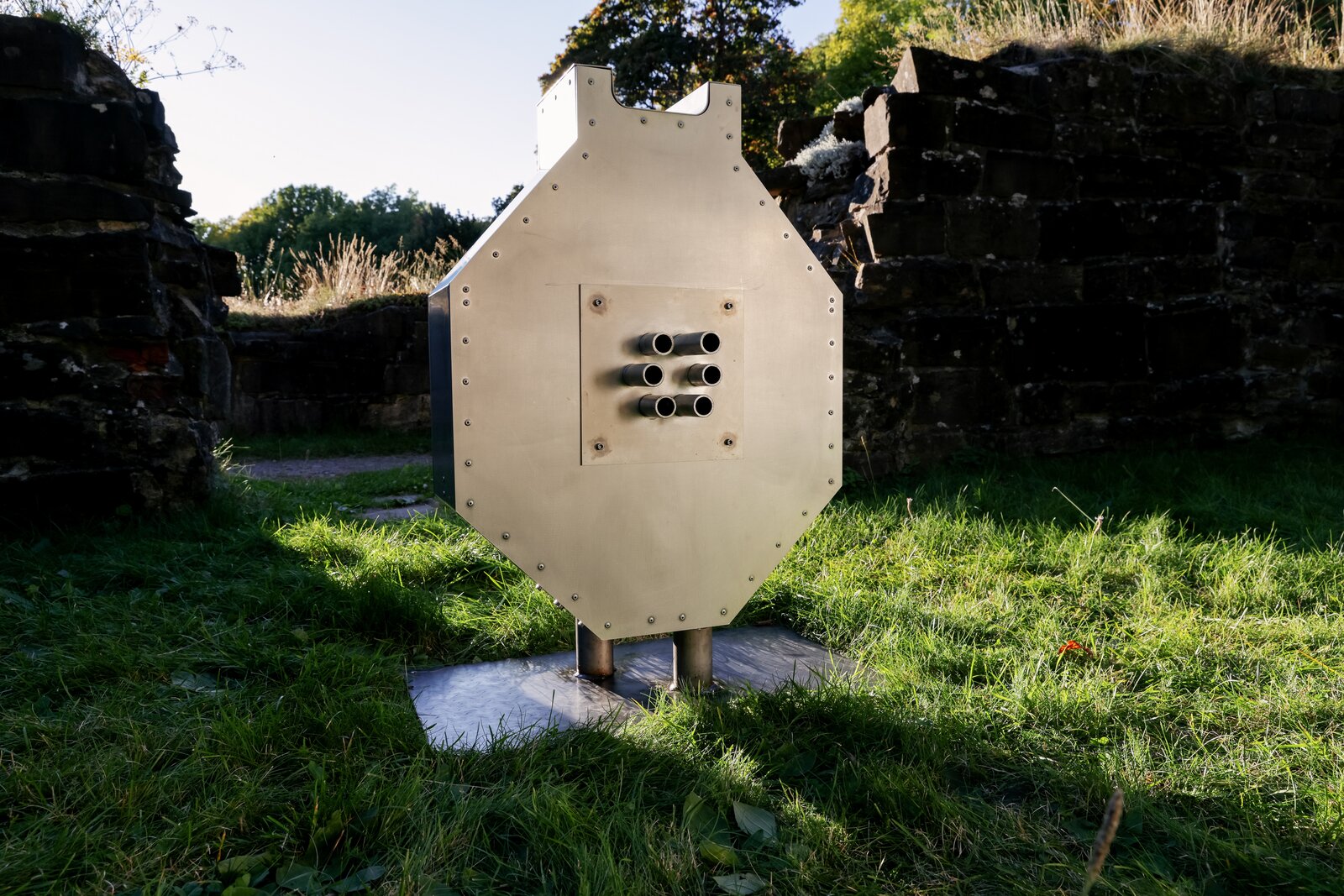 Lene Baadsvig Ørmen

Born in Fredrikstad in 1984. Lives and works in Oslo.

Lene Baadsvig Ørmen's sculptural practice creates a condensed atmosphere involving both fictional narrative and material exploration. Her work oscillates between two-dimensional reliefs and three-dimensional sculptures, where figurative motifs linger as shadows in abstract forms.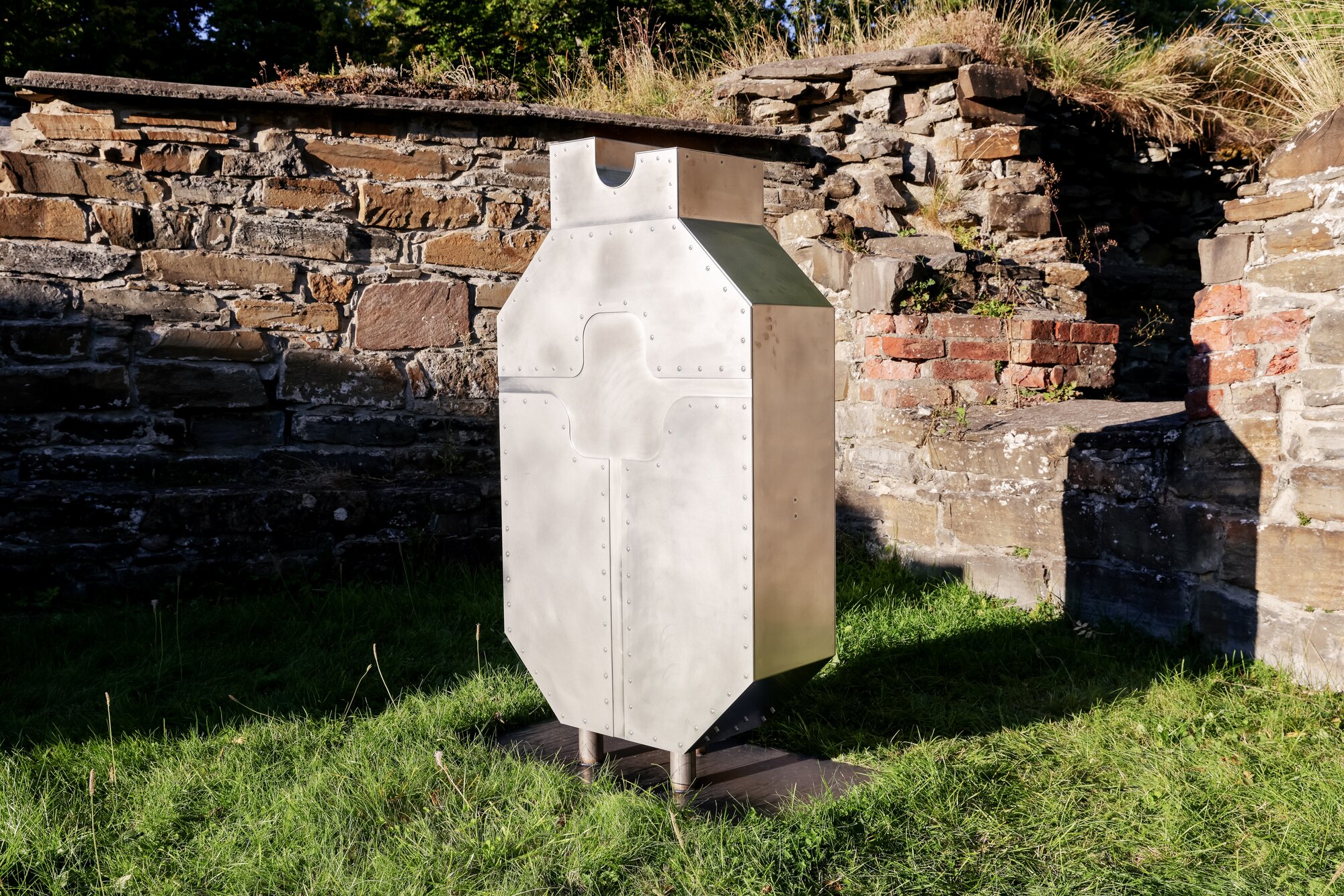 They reveal an anthropological interest and invite us to reflect upon a cyclical notion of time, as well as conceptions we have concerning the natural and the artificial. She often redefines ancient concepts and techniques and incorporates these into new idioms.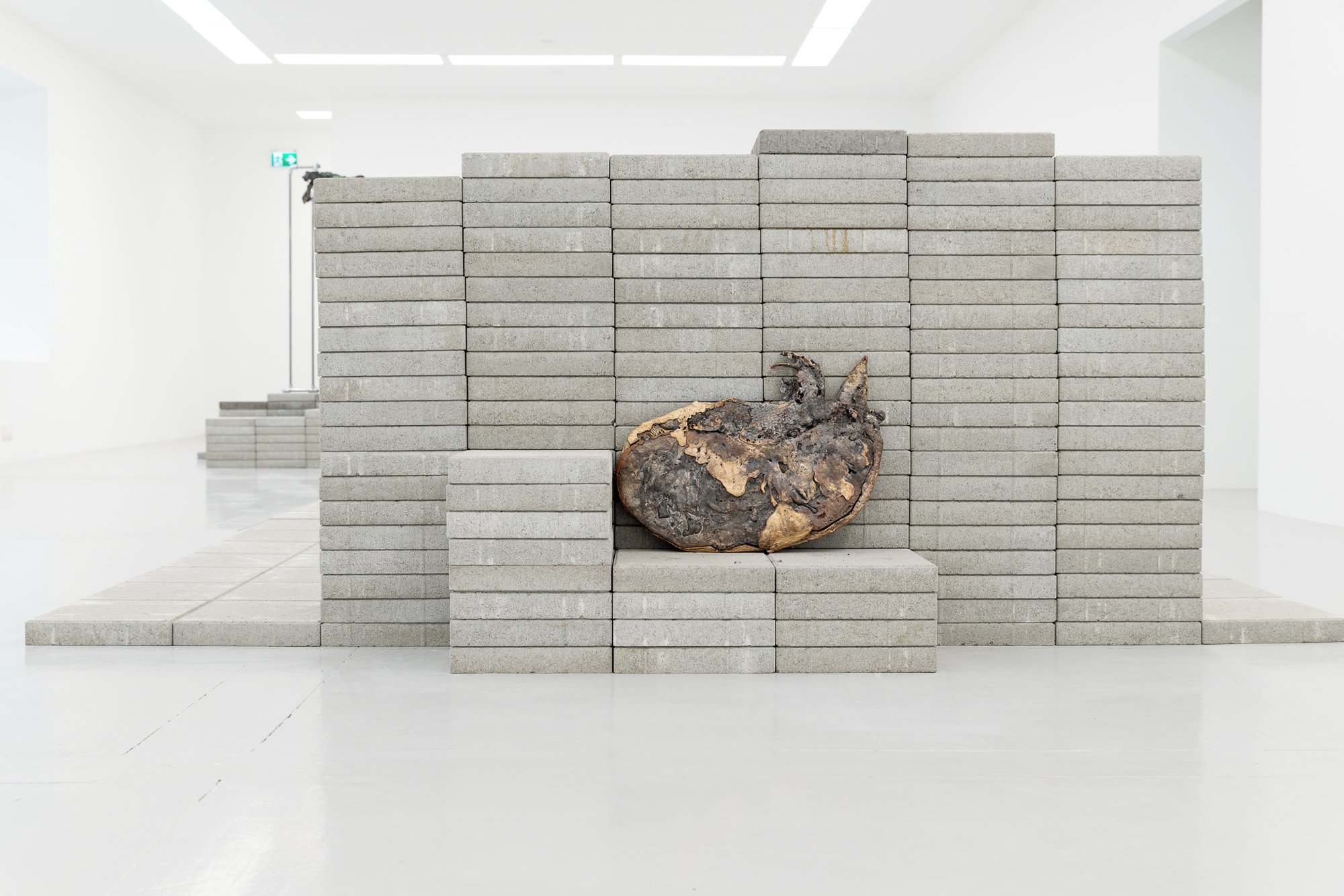 The sand casting of metal objects traditionally involves a definite and controlled process where the mould being cast is predetermined. Ørmen, on the other hand, casts sculptures in her own workshop and has developed a unique method emphasizing a synergetic approach to her choice of materials.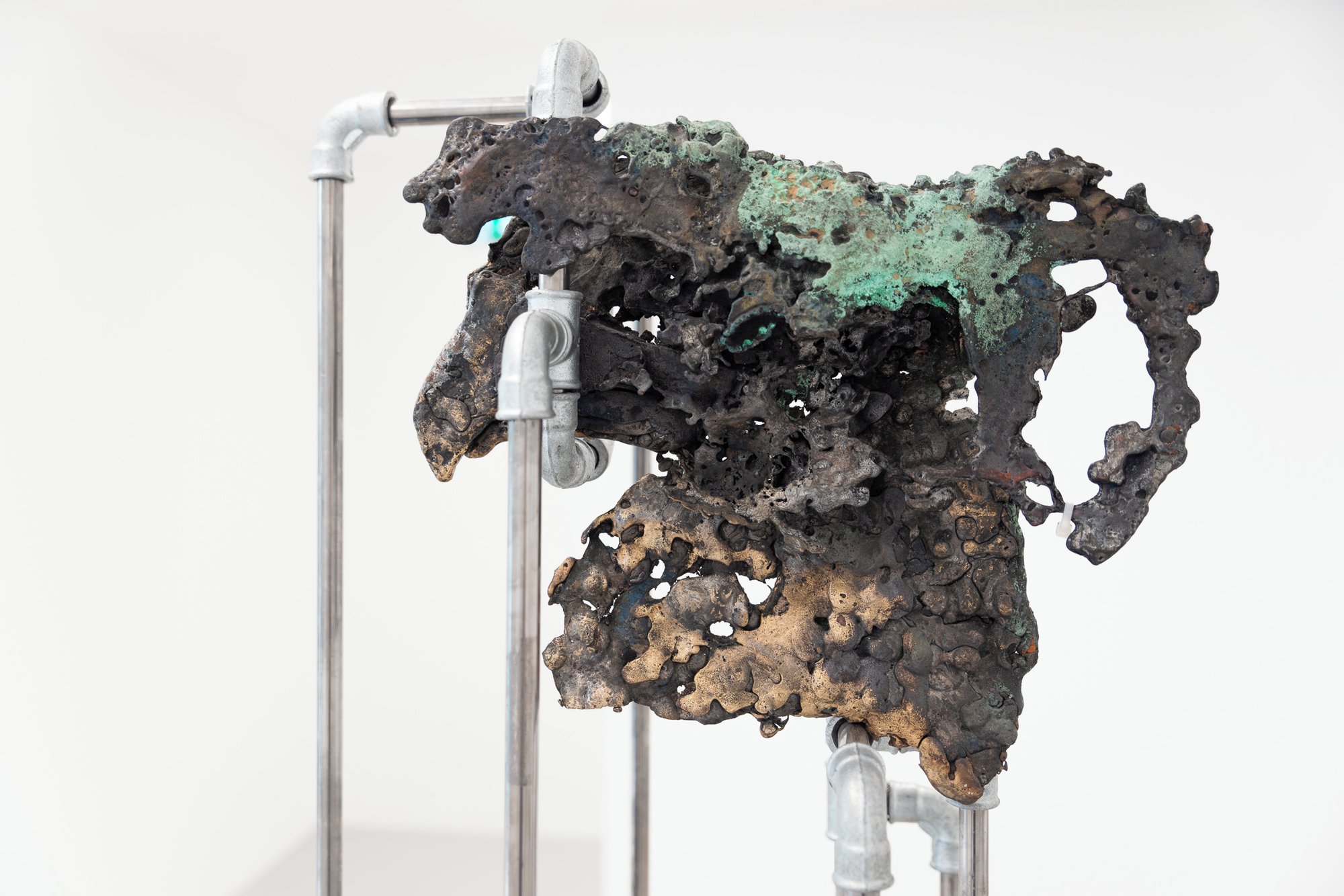 Baadsvig Ørmen is will present new sculptures in the monastery ruins and she is collaborating with Peder Simonsen who has composed a site specific sound installation with basis in the harmonic content of the materials used in Ørmens sculptures. Loudspeakers are placed inside the sculptures and are creating an auditory web of vibrations invisibly connecting the three sculptures and allowing the observer to experience the tone interactions in a different way depending on their placement in the physical spaces.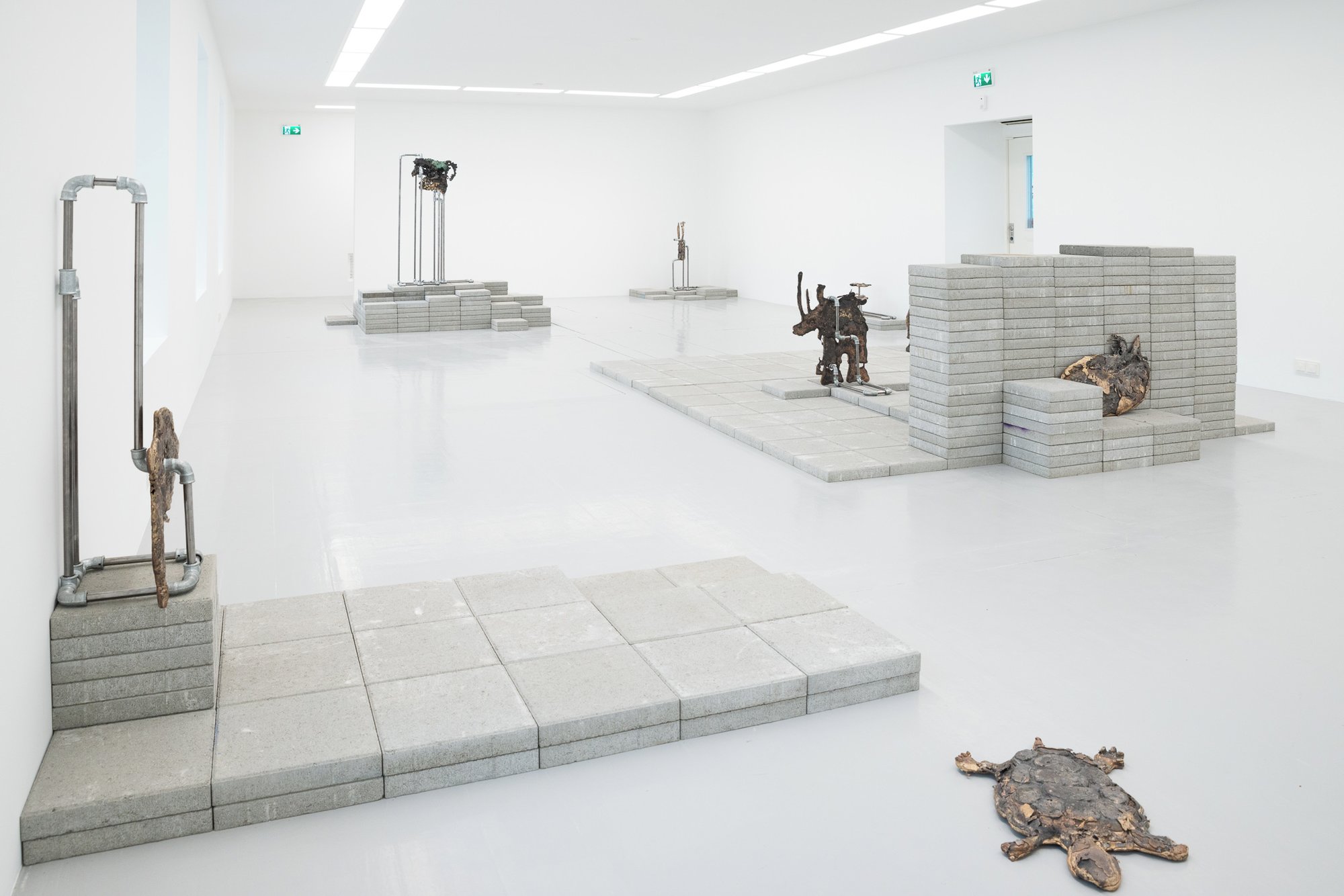 Ørmen holds an MFA from the Academy of Fine Arts in Oslo, 2013, and a BFA from Bergen Academy of the Arts (Dept. of Photography), 2008.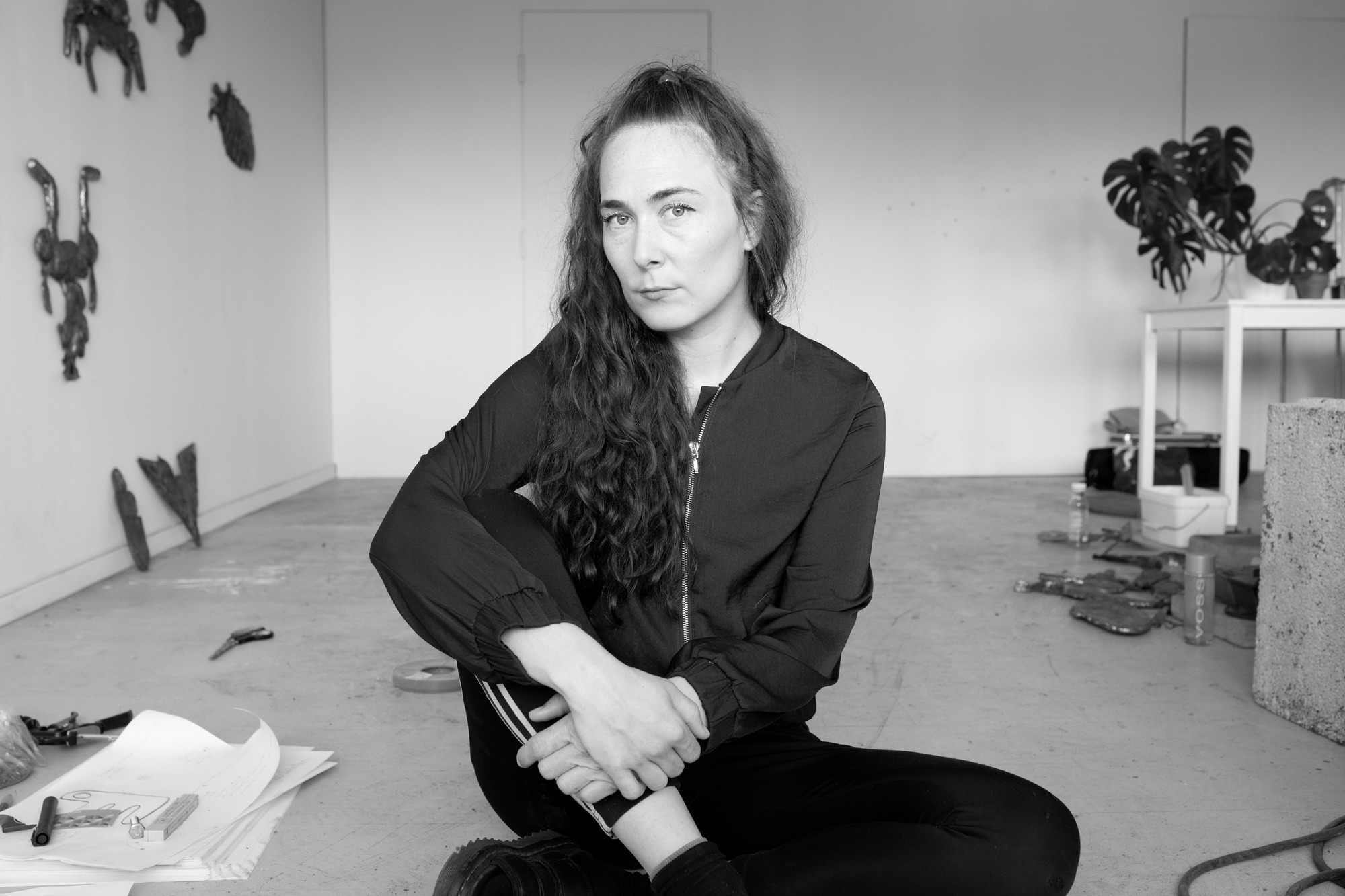 Solo exhibitions include: Hordaland Art Center Bergen (2020), The Sculptors Association, Oslo (2019), Gallery Augusta, Helsinki, Kunstnerforbundet, UKS, Kunsthall Stavanger, and Another Space, Copenhagen.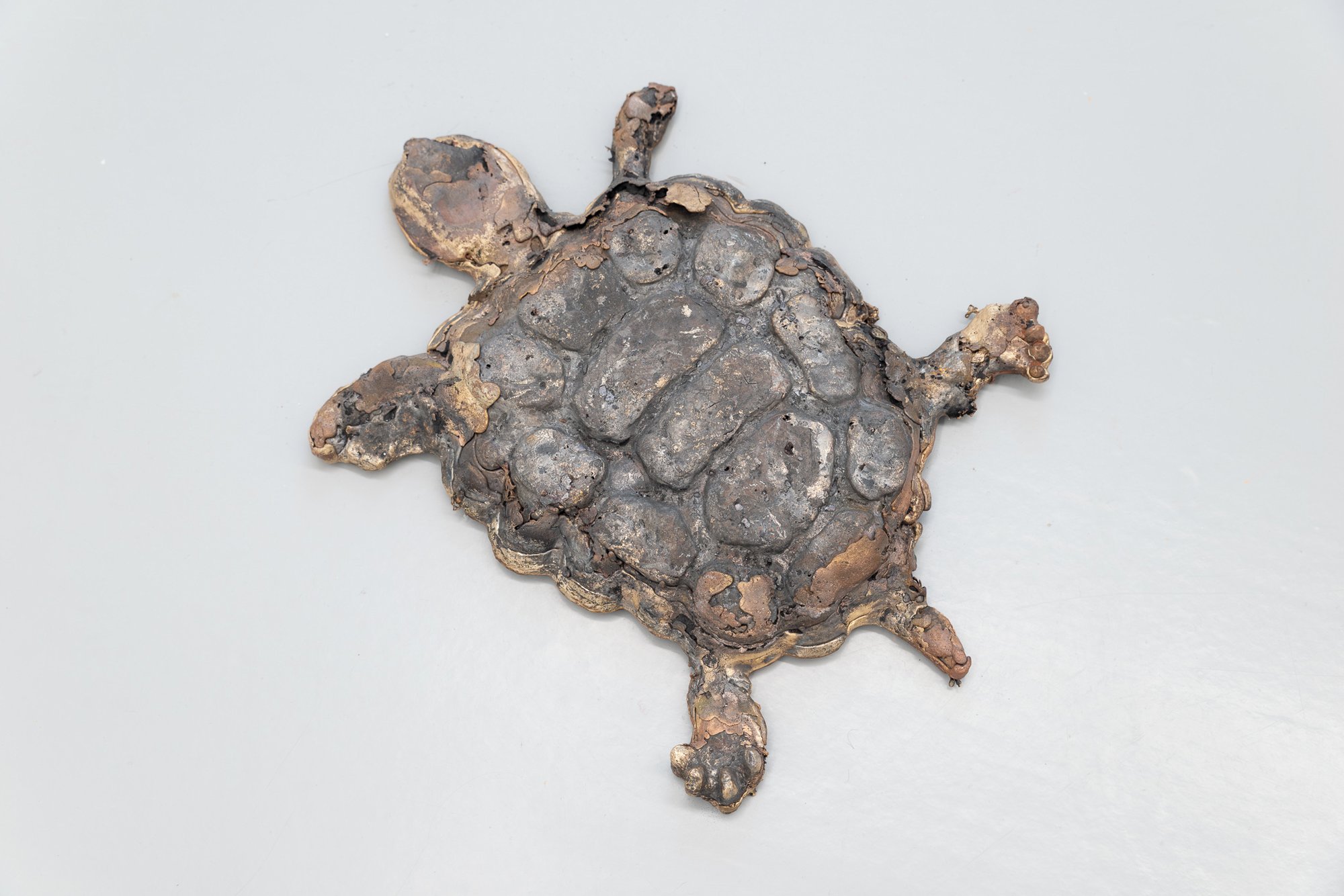 A selection of group exhibitions 2016-2020 includes: Galleri Opdahl, Stavanger, Fiskars Village Art Biennale, Finland, Akershus Kunstsenter, Galereie Mikael Andersen, in Copenhagen, Kunsthall Oslo, Viborg Kunsthall, the Drawing Biennial at Tegnerforbundet and Autocenter, in Berlin. She has also participated in residency programs at HIAP, in Helsinki (2017) and Residency Unlimited, in New York (2015).
Ørmen's work is represented in private and public collections, including the National Museum, the Norwegian Parliament, and Oslo Municipality. She is currently working on a commission piece for KORO ‒ Art in public space.

www.lenebaadsvig.com
Instagram @lenebaadsviggormen