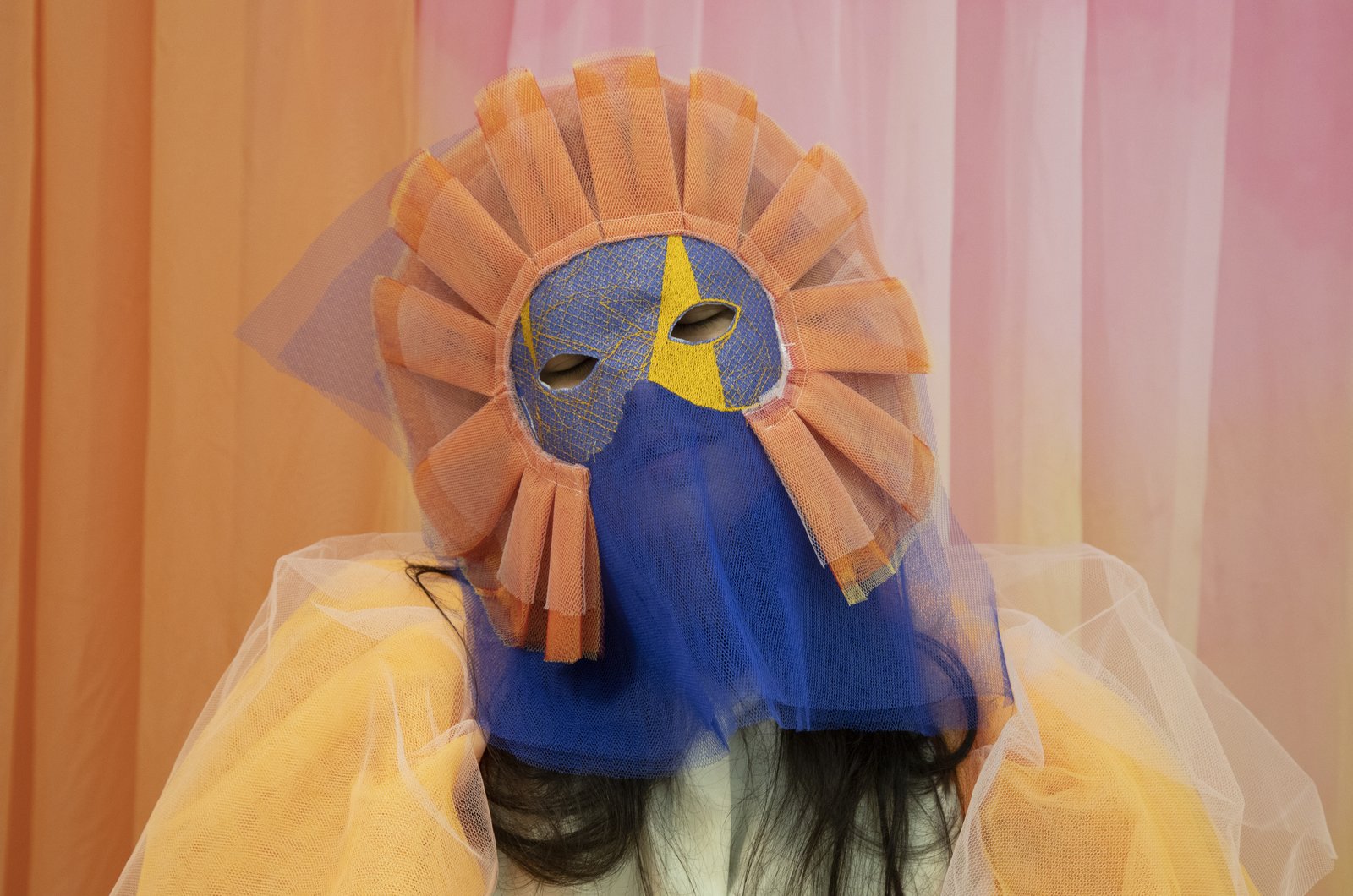 KIYOSHI YAMAMOTO

Kiyoshi Yamamoto was born in Brazil by Japanese parents and lives and works in Bergen. He received his master's degree in art from Bergen Academy of the Arts in 2013 and has studied at the London College of Fashion and the Escola de Belas Arts in Rio de Janerio. Yamamoto is represented in several collections, including KODE in Bergen and the Norwegian Embassy in Brazil.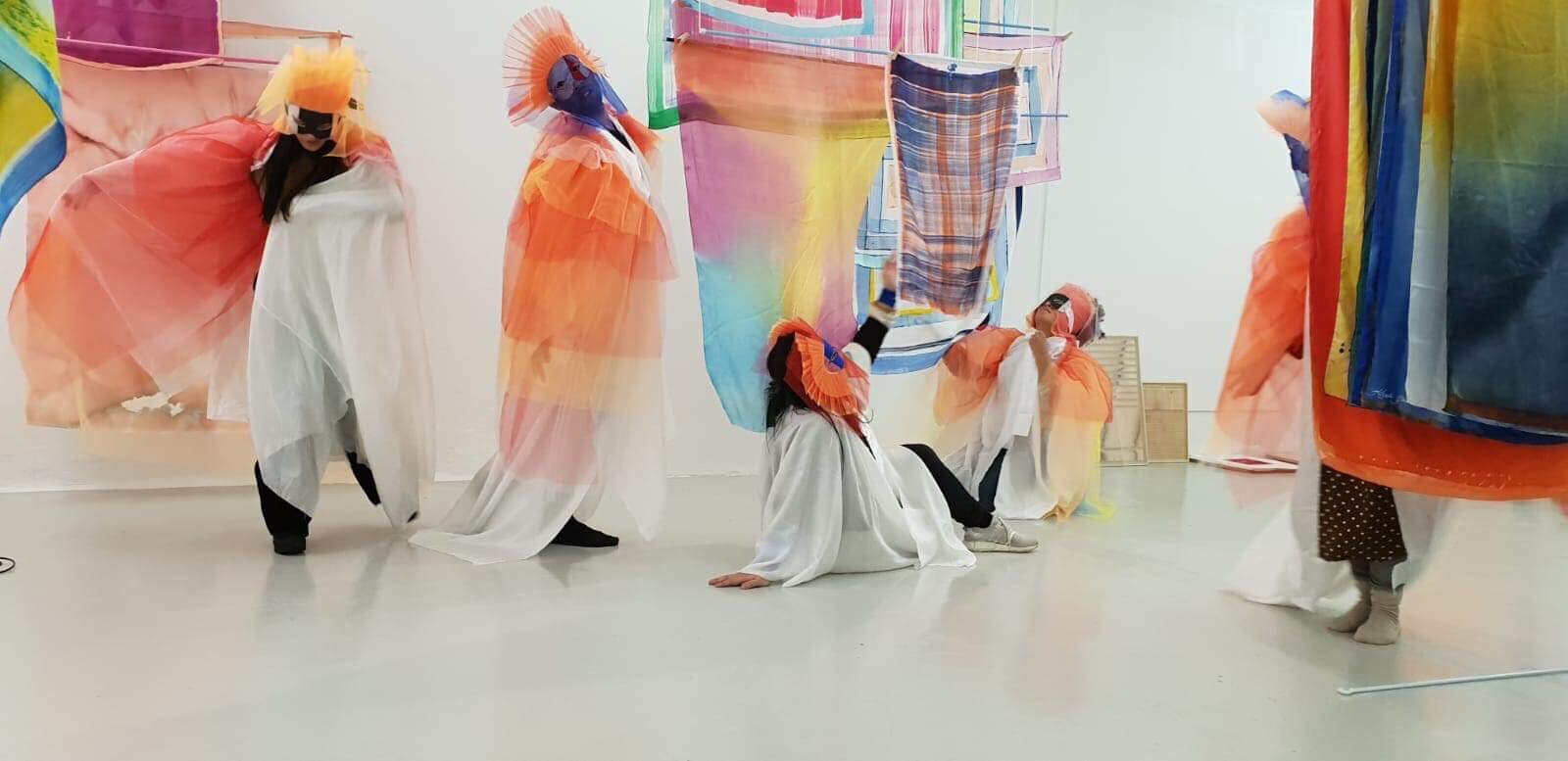 For many years, Yamamoto has been inspired by the German artist and textile designer Anni Albers (1899-1994), who through a lifelong career explored textiles in a minimalist and graphic design language. Albers put out several patterns in mass production, which has influenced Yamamoto's way of working: He sees no contradiction in the fact that something that is industrially produced can also be seen as art.
Common to Yamamoto's works is that they appear as both exploratory and sensory, where different materials and shapes merge into a larger composition.
Yamamoto works with both sculpture, Performance, tissue, fabric printing and textile dyeing.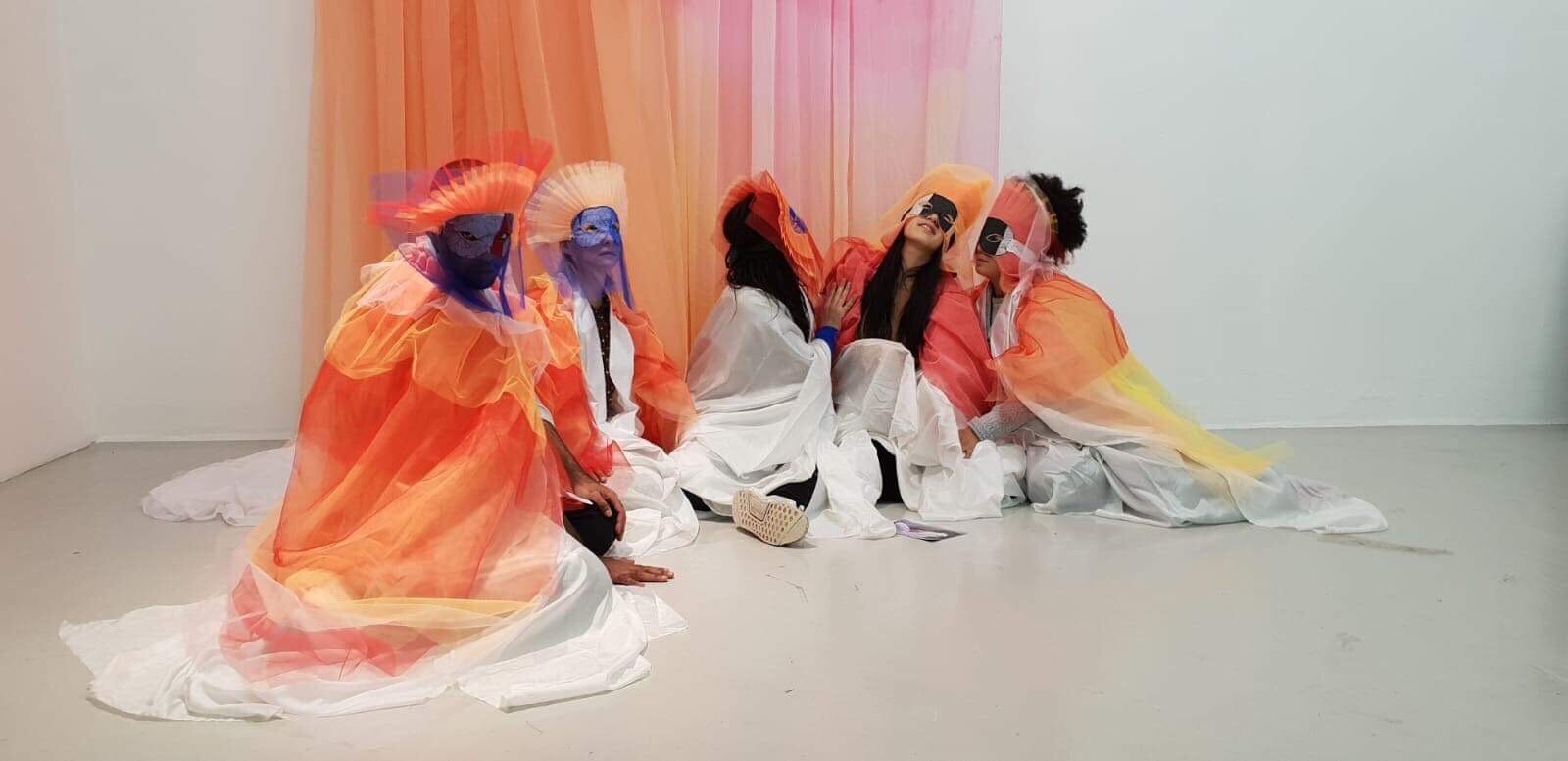 Yamamotos art is a constant research, and through the materials he expresses his attitudes in a metaphorical way. Yamamoto in particular explores the relationship between color and identity, and the relationship between activism and material experimentation.