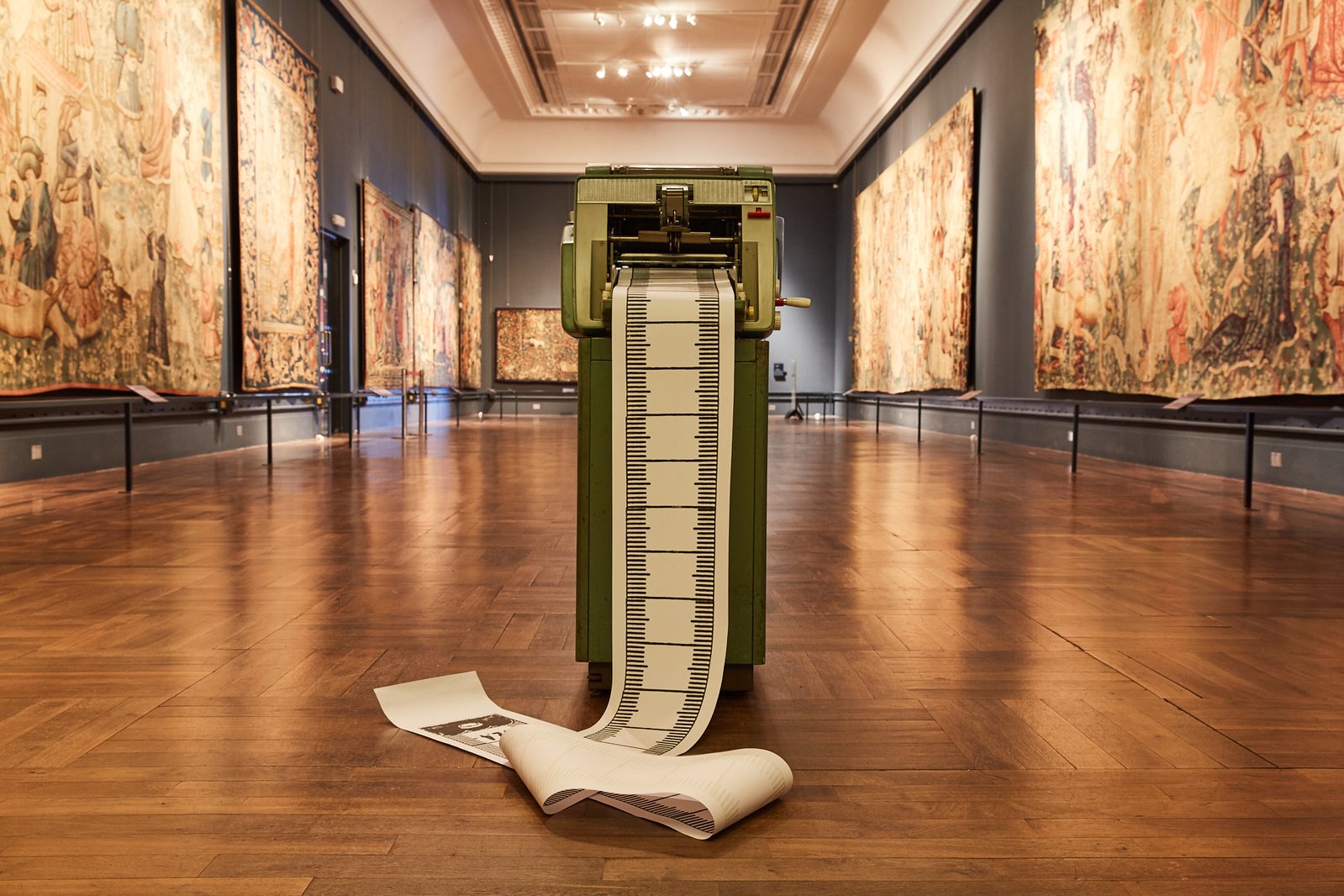 ALT GÅR BRA

Alt Går Bra is a group of visual artists researching the intersections between art and politics through exhibitions, discursive events, and publications. AGB is based in Bergen and in Paris and it has presented its work at institutions including the Victoria and Albert Museum, Palais de Tokyo, and KODE, and at a range of non-art-specific venues including the University of Westminster, Tottenham Hotspur, libraries, churches, factories, pubs, and so forth.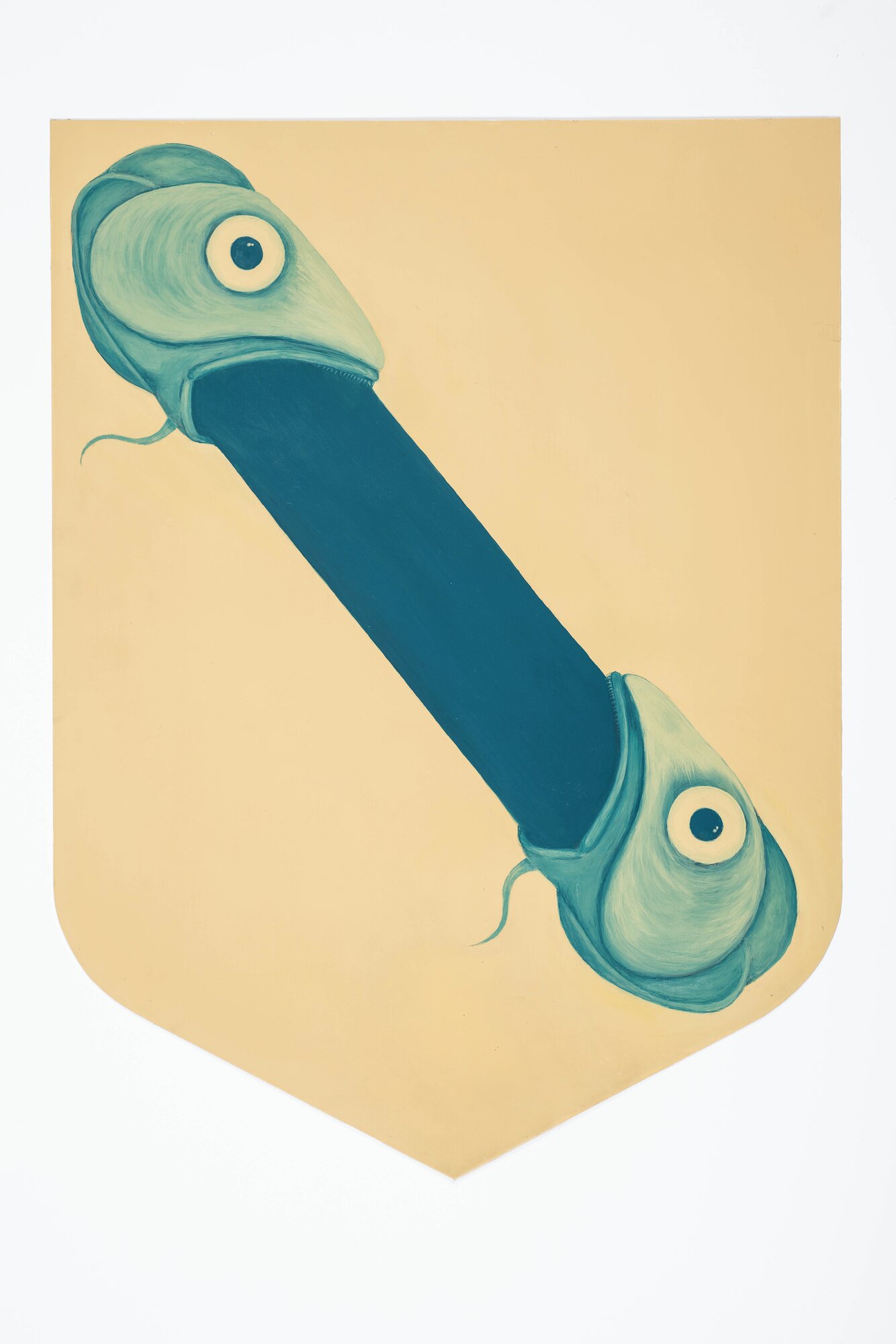 Since 2015, AGB has organized the Tout Va Bien series of talks on art and politics at Bergen Kunsthall with guests including Jacques Ranciere, Thomas Hirschhorn, and Chantal Mouffe. AGB also leads study groups and holds events reflecting upon the value of art for society. Since 2017, AGB has worked on Den Norske Idealstaten, a project consisting in re-writing Plato's Republic with the Norwegian people. AGB has organized nearly 100 public events for this project including surveys, assemblies, talks, performances, and exhibitions across Norway. In 2020, AGB will be touring an exhibition of artwork produced for this project.

AGB is also a publisher, reviving an obsolete printing technology known as mimeograph, the backbone of alternative publishing throughout last century. AGB pioneers the rediscovery of this neglected technology, theorizing about the medium and work of political activists, poets, and artists. In 2019, AGB organized the first conference on the mimeograph at the University of Westminster. AGB has published five books and produced several print-based art pieces at its mimeograph studios.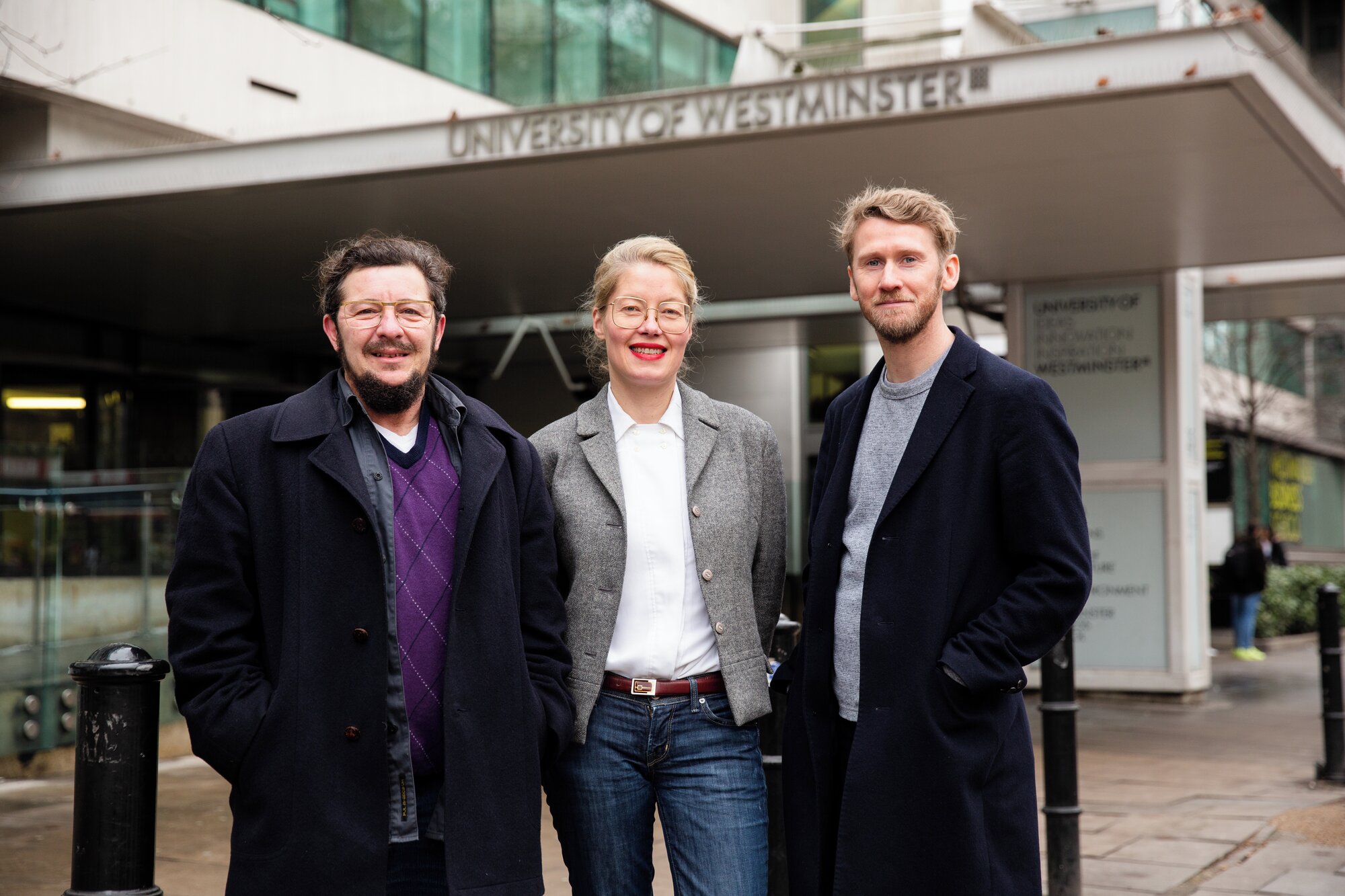 Recently, AGB began a project researching the history of Finnmark in connection with the Soviet Union (and Russia). The project departs from writer and activist Ellisif Wessel, moving onto the partisans, and current border tensions and russophobia. The work will be presented at Pikene på Broen's Barents Spektakel in 2020. AGB will also be researching Pompeiian Third Style painting and its influence on the Renaissance at a Circolo Scandinavo residency in Rome, 2020. AGB will also be researching Norwegian heraldry at the Hallvard Trætteberg Residency in Løten.

Alt Går Bra explores how to bring politics back as the central element of a democratic society, together with a renaissance of the arts and humanities. With one of its members heading the regional artists union, AGB engages in the regional and national politics of the arts in Norway. AGB also engages in politics through a range of activities in Norway and France including featuring politicians at its events, participating in parties and community politics, and writing about political events.