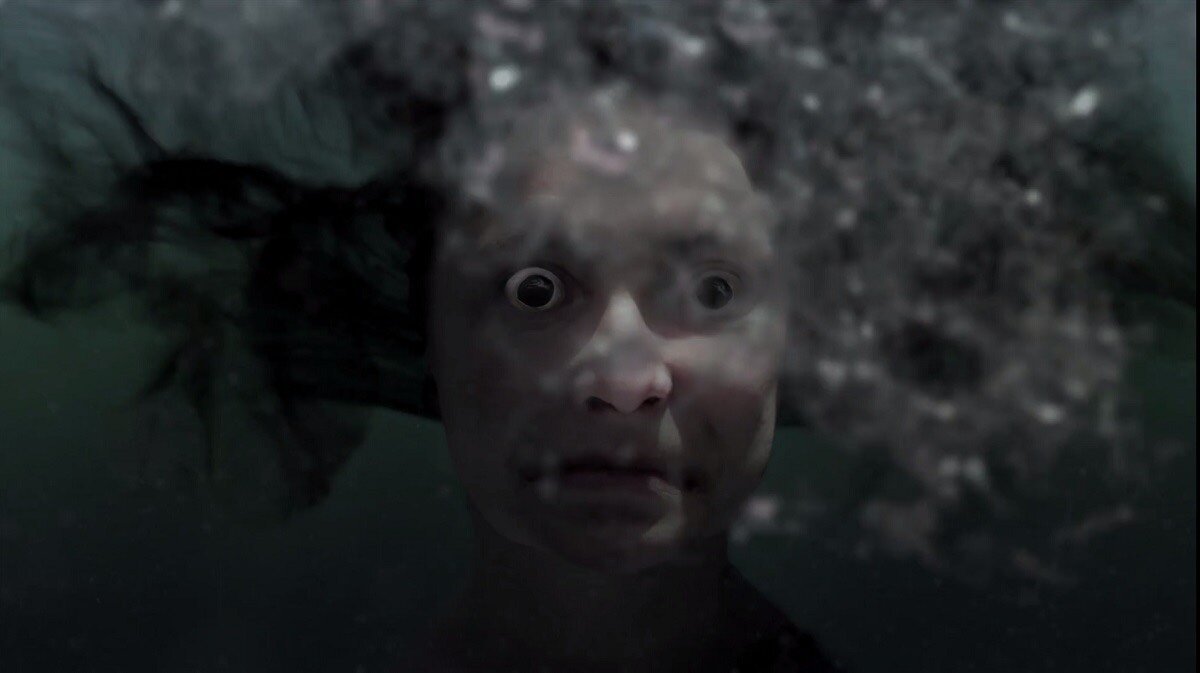 SISSEL M. BERGH
Ålggo lánnda
Performance, screening, and artist talk

In 2015, Sissel M. Bergh initiated a five-year experimental documentary film project titled knowhowknow that collects traces of Sámi culture along the coast of Møre and Trøndelag, around the city of Trondheim. For Rugged, weathered, above the sea, Bergh infiltrates the ship's speaker system and, as we sail down the coast, enumerates the Sámi names and forgotten memories of the places seen from the boat.

Sissel M. Bergh also presents Tjaetsie (2017), a poetical video collage exploring the human-ocean relationship accompanied by music composed by Norwegian vocalist Maja Ratkje. The screening is followed by a conversation between the artist and Amsterdam-based art historian and curator Arnisa Zeqo.

Sissel M. Bergh is presented by the Sami Center for Contemporary Art and Director Kristoffer Dolmen.

Sissel M. Bergh (b. 1974) studied at the National Academy of Fine Arts in Oslo and the University of Technology in Durban in South Africa. She has lived and worked in Lusaka, Zambia, and is now based in Trondheim, Norway. Bergh's work often seeks to reveal how South Sámi history has been erased and how it may become visible again. Bergh uses films, objects, painting and drawing as investigatory tools to delve into concepts such as land, memory, power, and magic. Bergh has shown her work nationally and internationally, and recent exhibitions include Something Moves Slowly into a Different Direction at Kunsthall Trondheim in 2017 and Okside rïhpesieh (Doors Opening) at Sámi Dáiddáguovdas in Karasjok in 2018.

Arnisa Zeqo is an art historian, curator, and educator based in Amsterdam. She was recently (2015-2017) working for documenta 14 in Athens and Kassel, responsible for the education programs in Athens and initiator of the Society of Friends of Ulises Carrion within the Parliament of Bodies. Zeqo was the Mondriaan Fellow at the American Academy in Rome in fall 2017 and curator in residence at Center for Curatorial Studies Bard College in 2015. In Athens she was a guest lecturer at the Athens School of Fine Arts (2016-17). Her work is embedded into artistic practices dealing with performance, fiction, stories of art, and education. A recent terminology that she is co-developing centers on the "conceptual body" and the intersections between performance and conceptual art. She co-founded rongwrong, a space for art and theory in Amsterdam in 2011. Since 2015 she is an advisor for the Mondriaan Fonds.