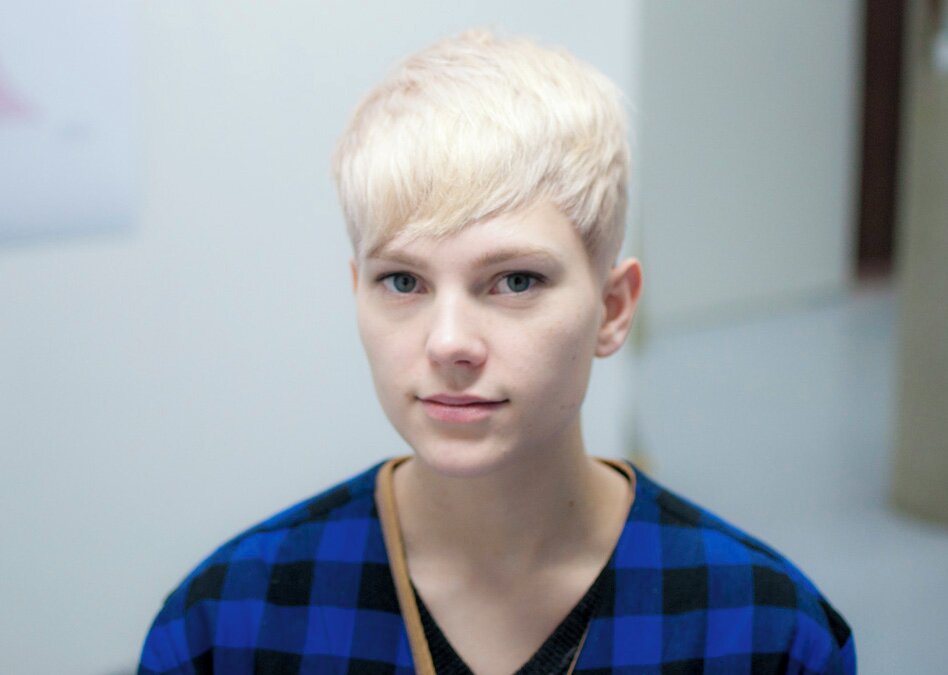 INA HAGEN
Spoken-word performance

Ina Hagen presents a new spoken-word performance based on her current research in Brazil that explores the country's complex economical and environmental intertwinement with Norway.

Ina Hagen (b. 1989, Ringerike) is an artist and writer based in Oslo. Her work explores layers of mediation between audiences, artwork, and artists, in order to create instances of collective, critical reflection. This is often done by use of performative situations or platforms for social thinking. Since July 2016, Hagen has been running one such platform under the name Louise Dany, together with artist Daisuke Kosugi from their home and adjacent store-front. Hagen writes regularly for the Scandinavian online art journal kunstkritikk.no, and is the Deputy Chair of the young artist's membership organization and contemporary art institution, UKS (Young Artist's Society). Hagen has exhibited at INCA, Seattle (Solo); Tidens Krav, Oslo; Kunsthall Charlottenborg, Copenhagen; Podium, Oslo; Kurant Visningsrom, Tromsø; Quartier 21, Museums Quartier, Vienna, among others. Upcoming exhibitions include the tenth Momentum in Moss, The Emotional Exhibition, in 2019.

Currently, Hagen resides in Rio de Janeiro as a resident of Capacete, awarded by the Office for Contemporary Art, Norway.

Louise Dany
Louise Dany is is an artist-run space in Oslo, founded in 2016 and run by Daisuke Kosugi and Ina Hagen. It can be a hosting venue, a semi-private exhibition space or a salon for discussions on ongoing work and open-ended projects, based on engaged and long-term collaborations with international and national artists. The emphasis of Louise Dany is on discursive works and shared conversations; an important strand of the programming are invitation-only group-critiques of work-in-progress presentations by local artists that aim to connect artists, curators, and writers in meaningful dialogue outside of the moment of exhibition. Collaborations in 2018 include a study group to accompany the first posthumous exhibition of Norwegian artist Per Kleiva, in Kunstnernes Hus, Oslo. Louise Dany is supported by the Arts Council Norway through their funding for artist-run spaces.