Rugged, weathered, above the sea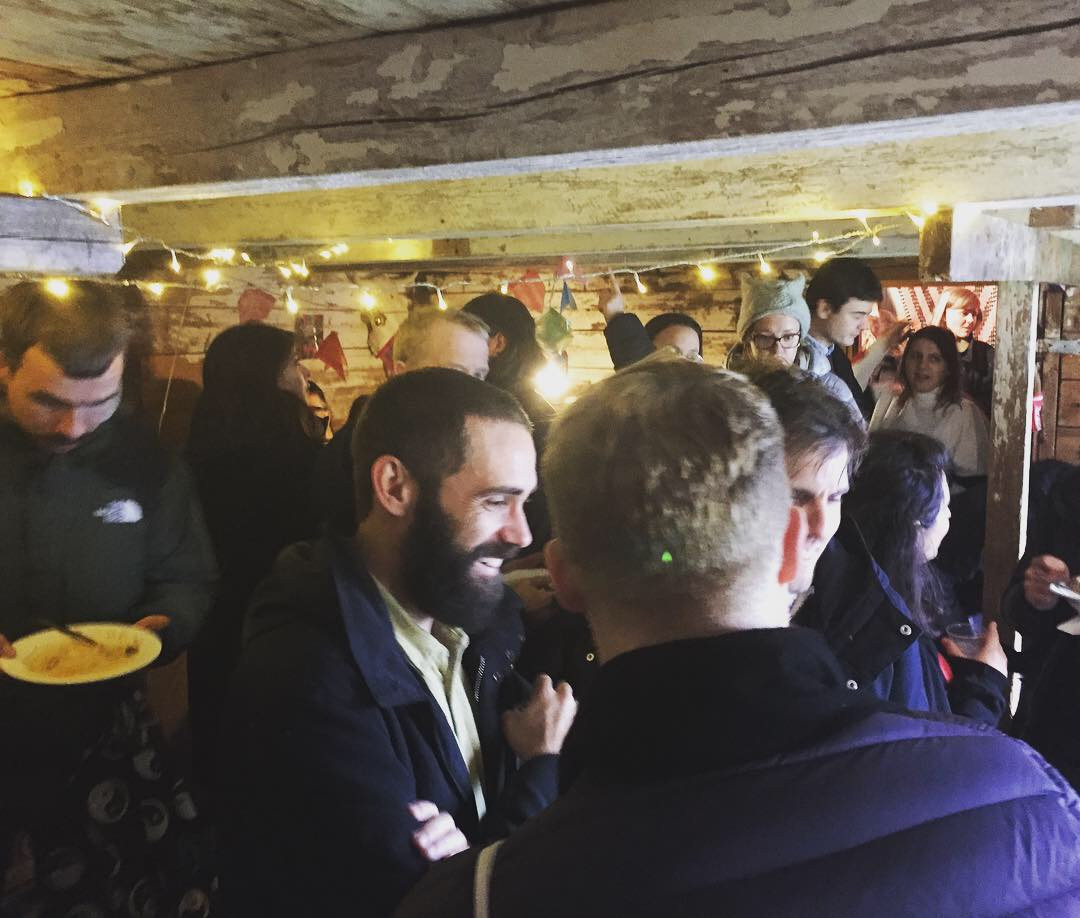 Catalogue: Rugged Weathered Above the Sea – 2018
Curated by Charles Aubin (New York / Paris), in dialogue with Tanja Sæter.
Film program "Evolution Meet Orgasm" curated by Rhea Dall, in dialogue with Charles Aubin.
Digital presentations: Kenneth Varpe.
Production assistant: Maya Økland.
Art Book Fair on board, curated by Bergen Art Book Fair, Heavy Books, Mondo Books and Lodret Vanret.
Writers program was curated in collaboration with NORLA – Norwegian Literature Abroad / The Dream We Carry – Frankfurt 2018.
Locations: Lofoten, Svolvær & Kvalnes, Hurtigruten (a ship), Trondheim and Bergen.