Coast Contemporary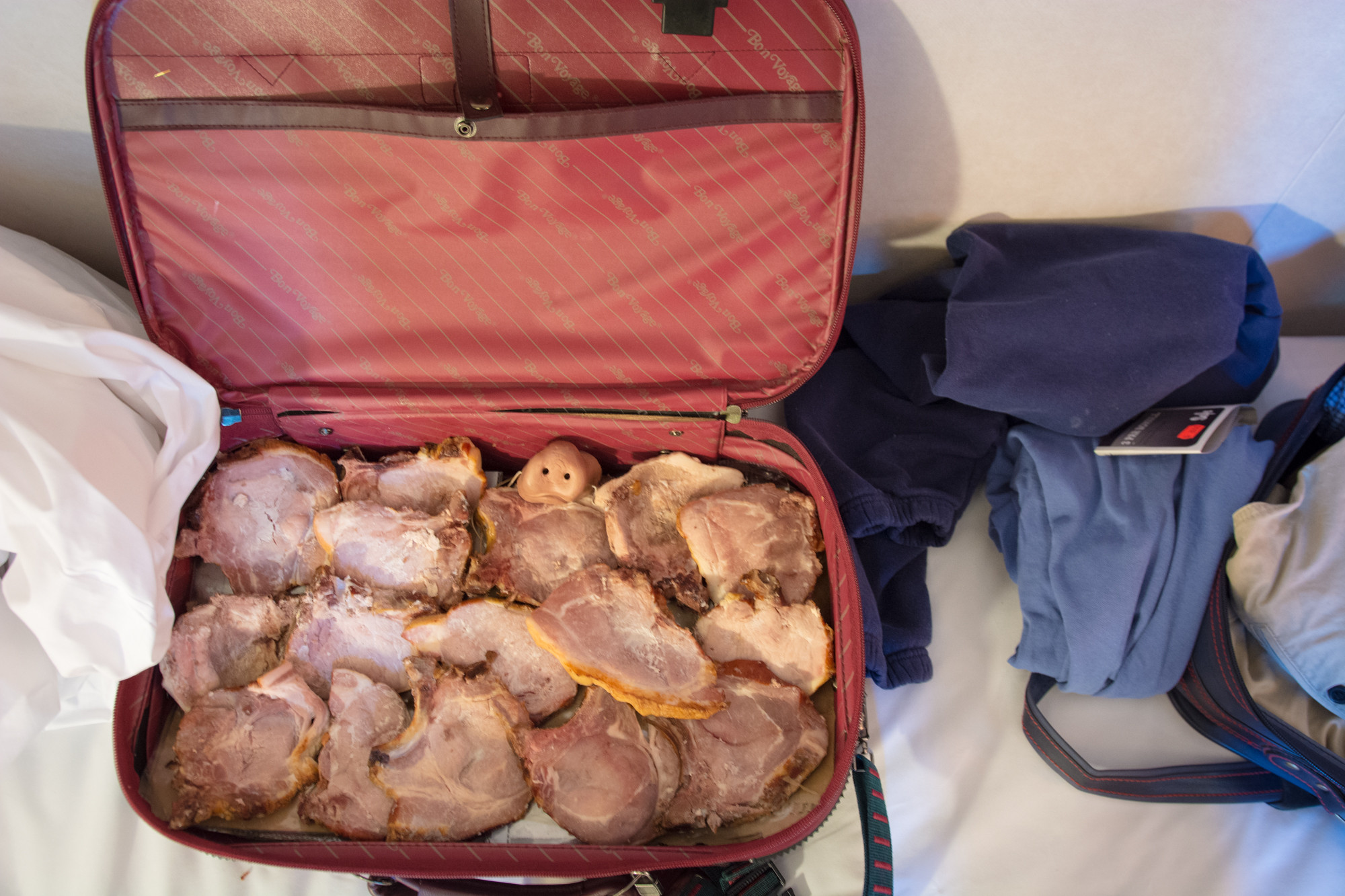 Catalogue: Coast Contemporary – 2017
Co-curated by Helga Marie Nordby and Tanja Sæter.
Digital presentations: Kenneth Varpe
Production assistant: Mei Szetu
Locations: Lofoten, Svolvær & Henningsvær, Hurtigruten (a ship), Trondheim and Bergen.
Copyright
All material is protected by international copyright law.
Material must not be copied without written permission from Coast Contemporary.
If you need material for print or publishing please notify us at office@coastcontemporary.no
If you would like a printed copy please send your name and address and what year you would like to office@coastcontemporary.no
Copyright Coast Contemporary.