Constructing Structures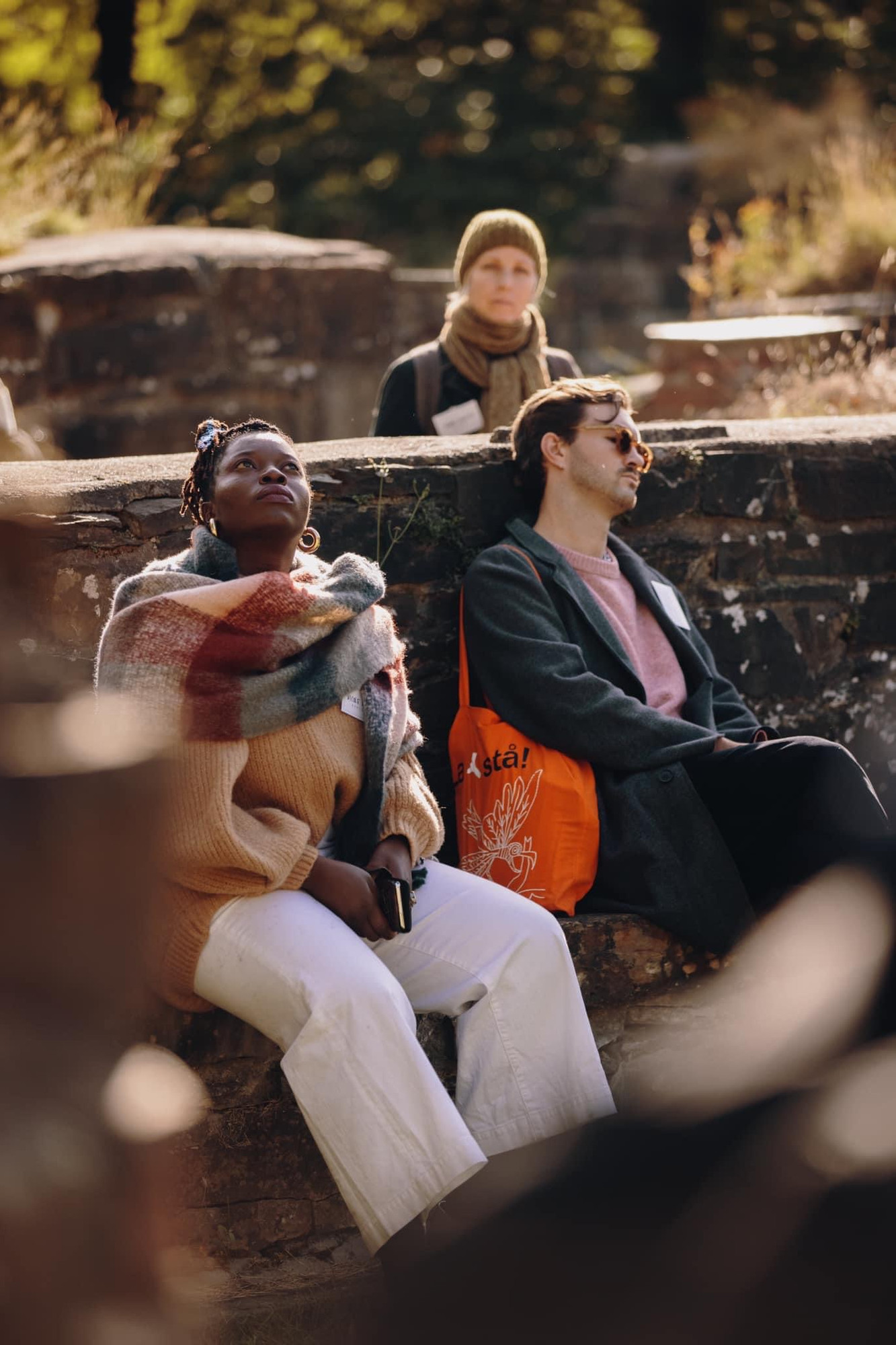 Catalogue: Constructing Structures – 2020
Program: Constructing Structures Program
Curated by Tanja Sæter, founder of Coast Contemporary.
Digital presentations: Kenneth Varpe.
Production assitant: Camilla von Køppen
Film team: Marin Håskjold, David Krøyer and Kim Krohn Berle.
Location: Hovedøya island in the Oslo fjord.
A Covid-19 limited edition with a shorter conference program lasting for 3 days, and an extended exhibition period.