Film Program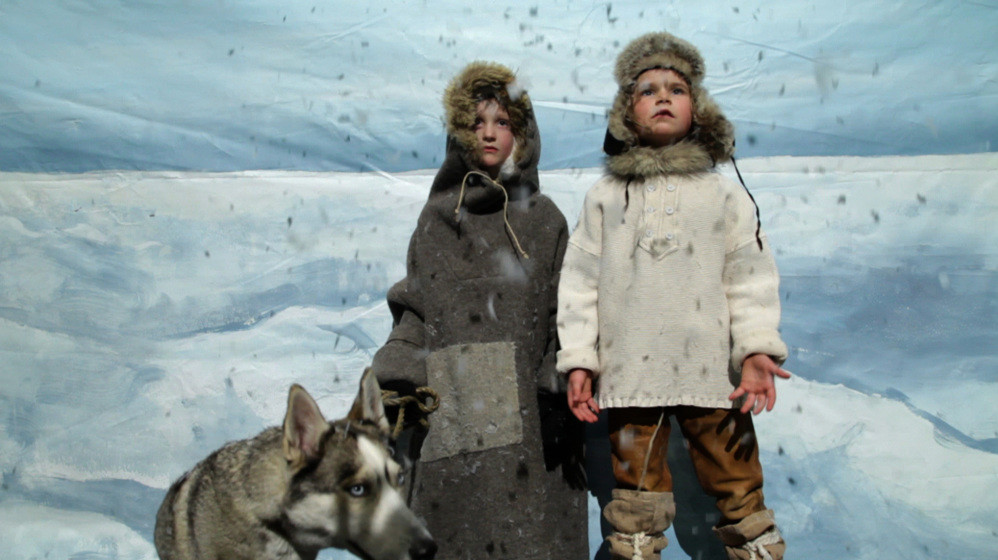 Screening program on board:
JUMANA MANNA & SILLE STORIHLE
Sille Storihle (b. 1985, Norway) is an artist and researcher living in Berlin and Oslo working with moving images and text. She holds a BFA from Trondheim Academy of Fine Art and an MA in Aesthetics and Politics from CalArts. www.f-r-a-n-k.org

INGRID TORVUND
I found you under tree under earth (8 min) by Ingrid Torvund
Ingrid Torvund (b. 1985 in Telemark, Norway) is a film-maker and artist, graduated from the Oslo National Academy of Art in 2012. Ingrid Torvund lives and works in Oslo. www.ingridtorvund.com
A scene from Reconstruction from Mattias Härenstam on Vimeo.
Mattias Härenstam (b. 1971 in Gothenburg, Sweden, lives and works in Oslo) studied at the National Academy of Fine Arts in Bergen, and at Städelschule, Frankfurt am Main. Härenstam is one of four artist nominated for the Lorck Schive Art Prize 2017, the most prestigious art prize in Norway. www.mattiasharenstam.com
Equivalent Units (20 min) by Danilo Correale