Veslemøy Lilleengen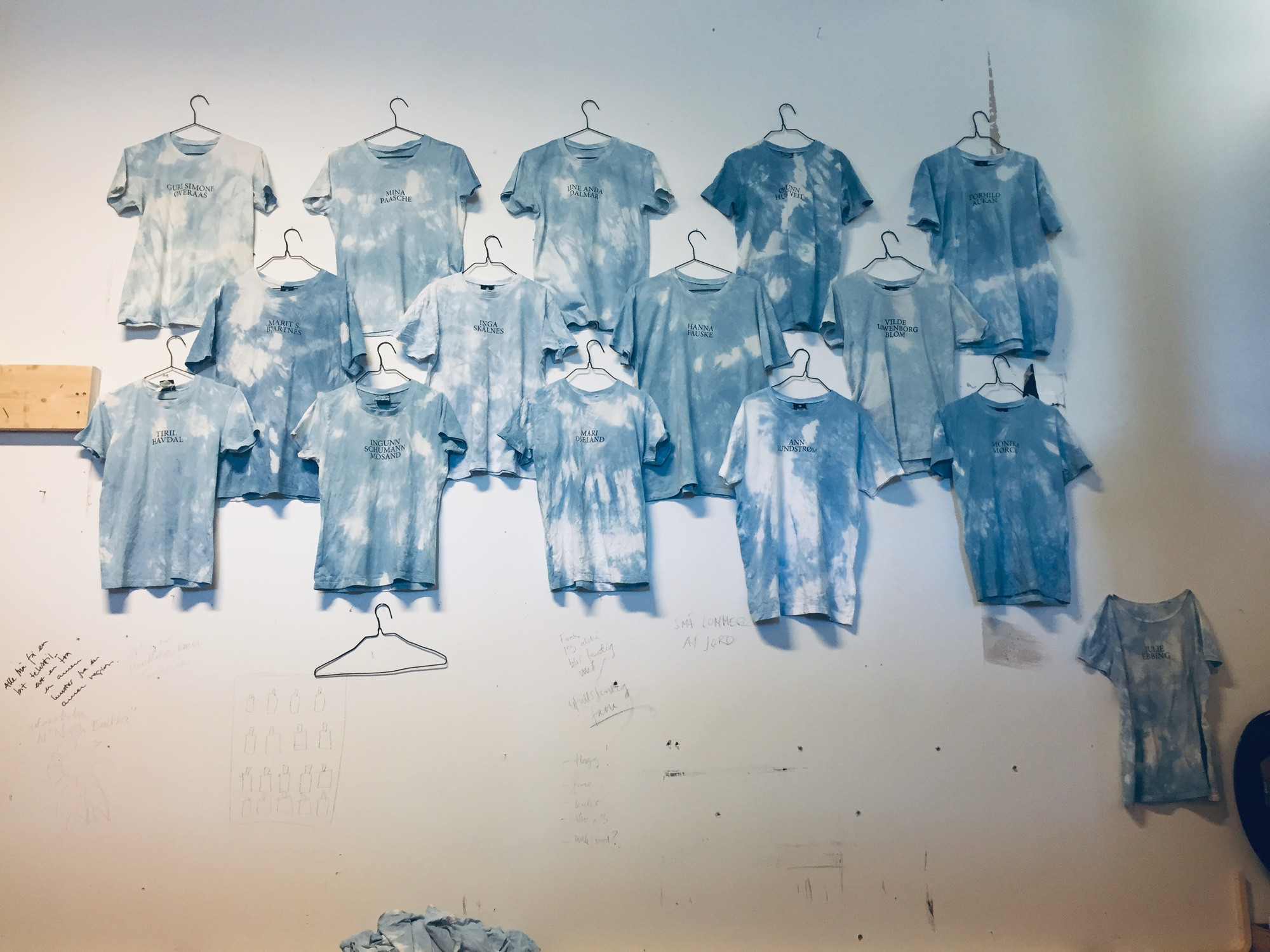 Veslemøy Lilleengen
Born 1975 in Trondheim, lives and works in Trondheim. Lilleengen holds an MFA from Trondheim Academy of Fine Art (2018) and is a third-generation artist.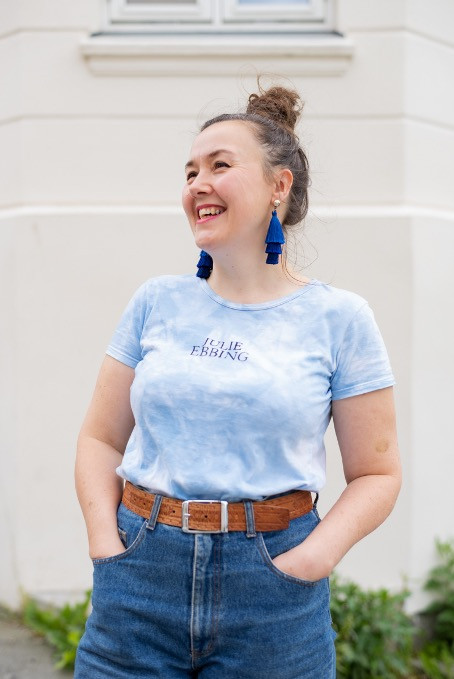 When I look at Hannah Ryggens work, I see the landscape of Ørland and her friends in the colours. Hannah had a deep-rooted connection to Ørlandet and made most of dyes using materials from her surroundings. She also collected urine from her friends and family to mix with indigo and make her beloved blue colour; Potteblå. My grandparents were among her friends. This is the background for my own work with Potteblå / Urine Indigo vat, as Hannah I have made potteblå with the people close to me.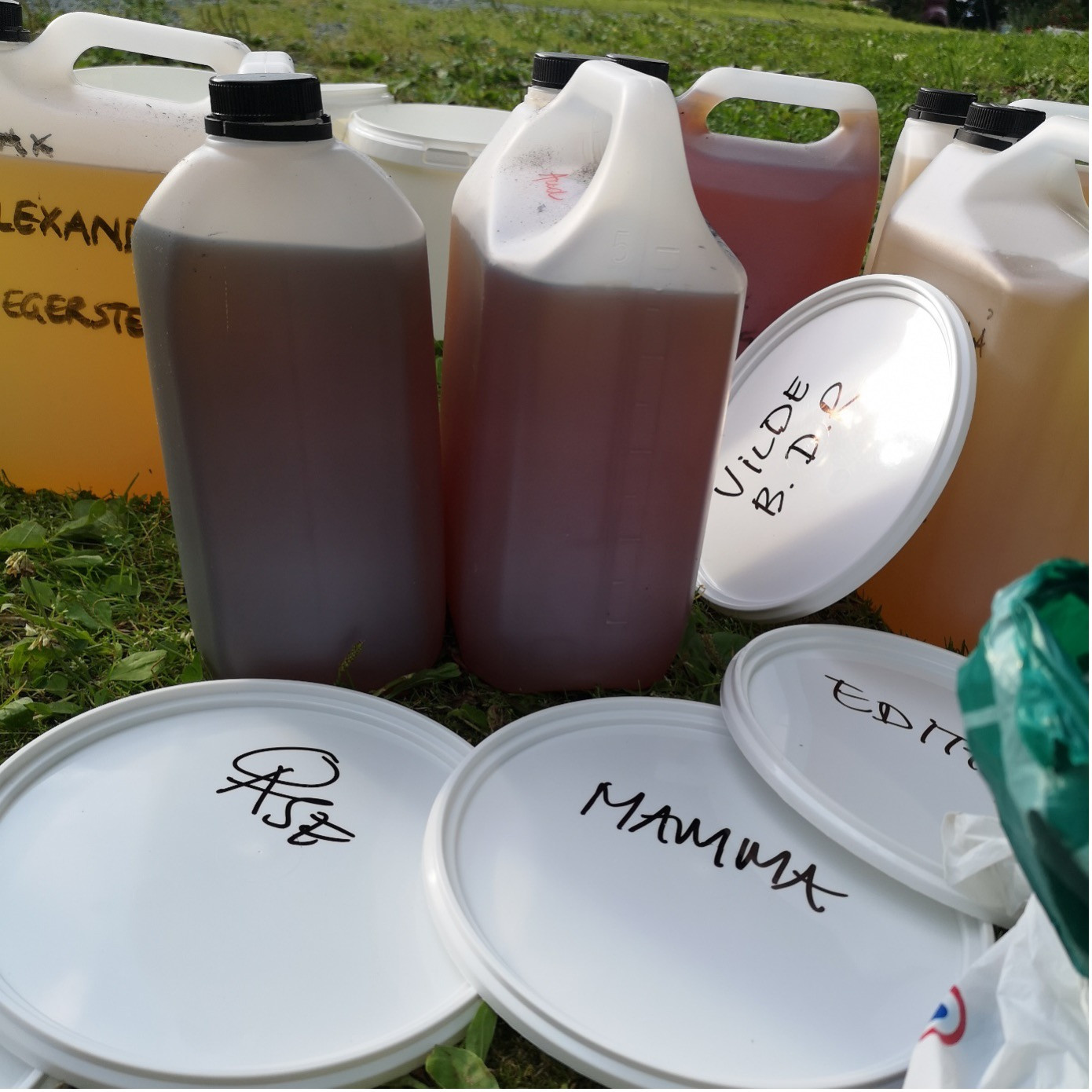 In the project "Potteblå" / Urine Indigo vat, urin is collected from female friends and feminist icons to generate the blue color used in dying the fabrics.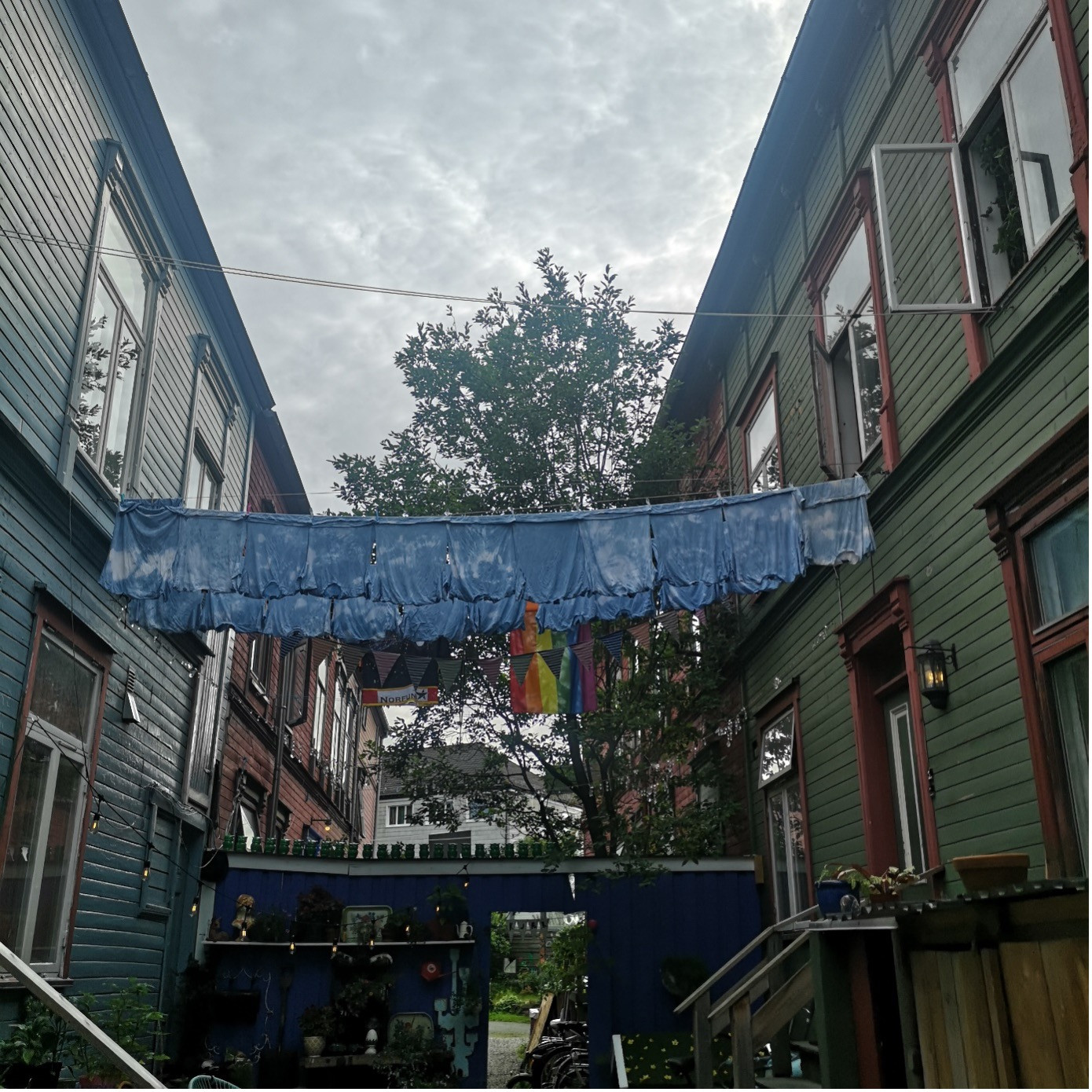 In the project "Norsk Bauta" / Norwegian Bauta I use the method to highlight the gender gap within the art field.
"image square">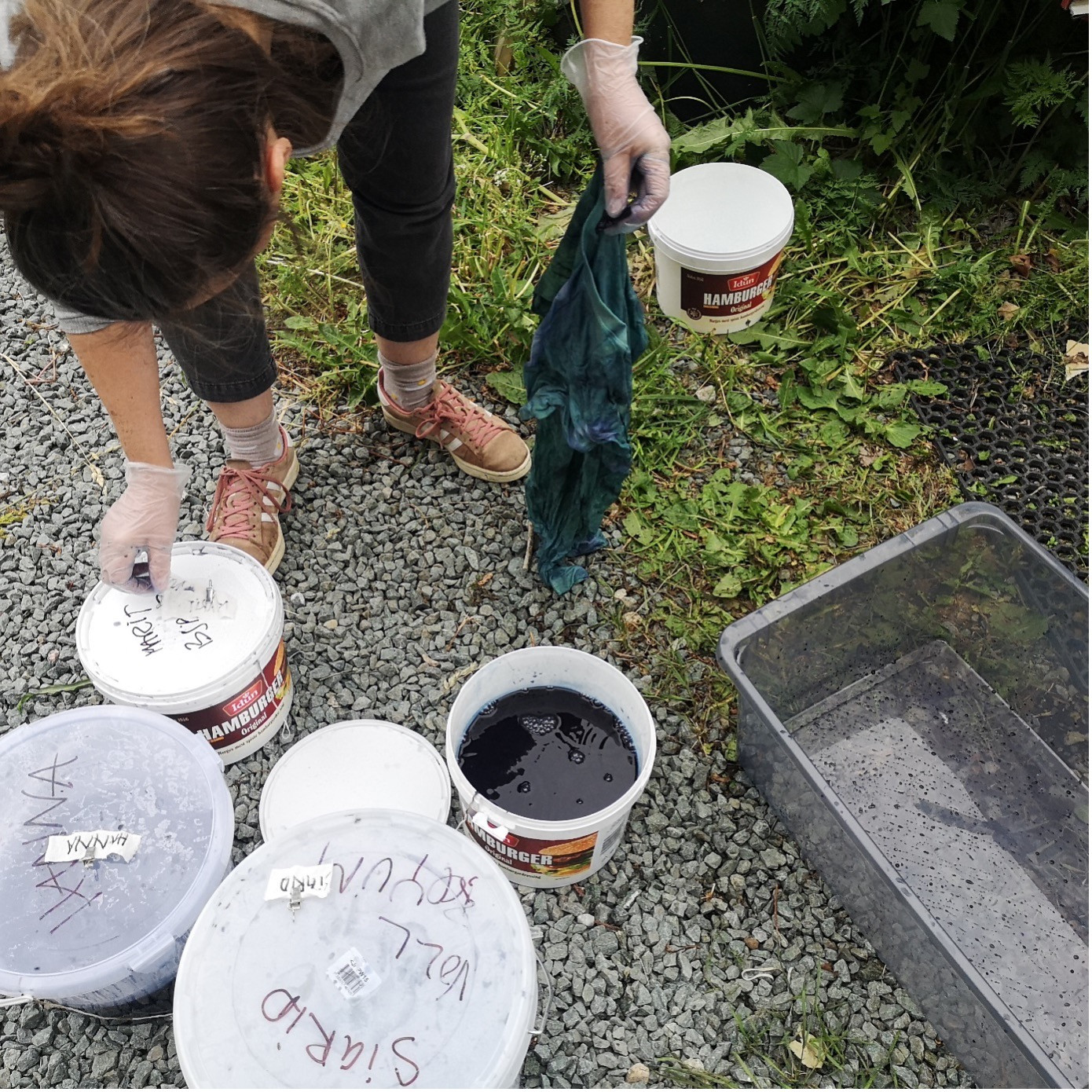 Norsk Bauta, process images.


Lilleengens work has a connection to her homestead, Vestråt at Ørland. This connection influences both her working method and materials. Lilleengen´s art often takes the form of textile works, sculptural installations and performance. She is the founder and director of the transportable art space Kunsthall15.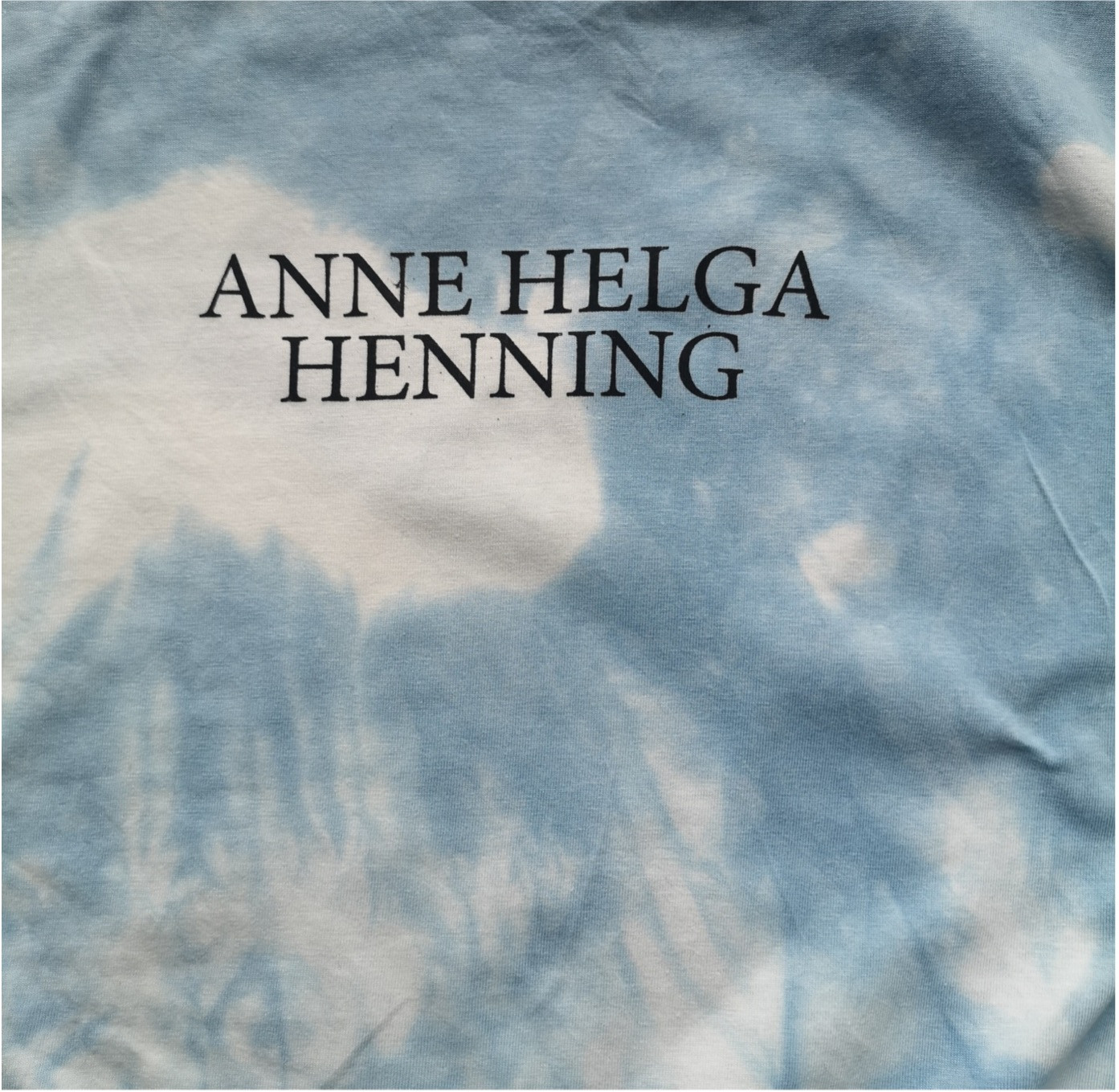 Lilleengen has shown works at Hannah Ryggen center, Nordenfjeldske museum of arts and crafts, Erkebispegården, Trøndelagsutstillingen 2020 and the Annual Exhibition for Norwegian Artisans 2019. She is currently showing a part of her long-term project "Norsk bauta» (Norwegian Bauta) at the 134th Annual Autumn exhibition in Oslo 2021. She is also a part of the Hannah Ryggen Army (HRA).