Verena Winkelmann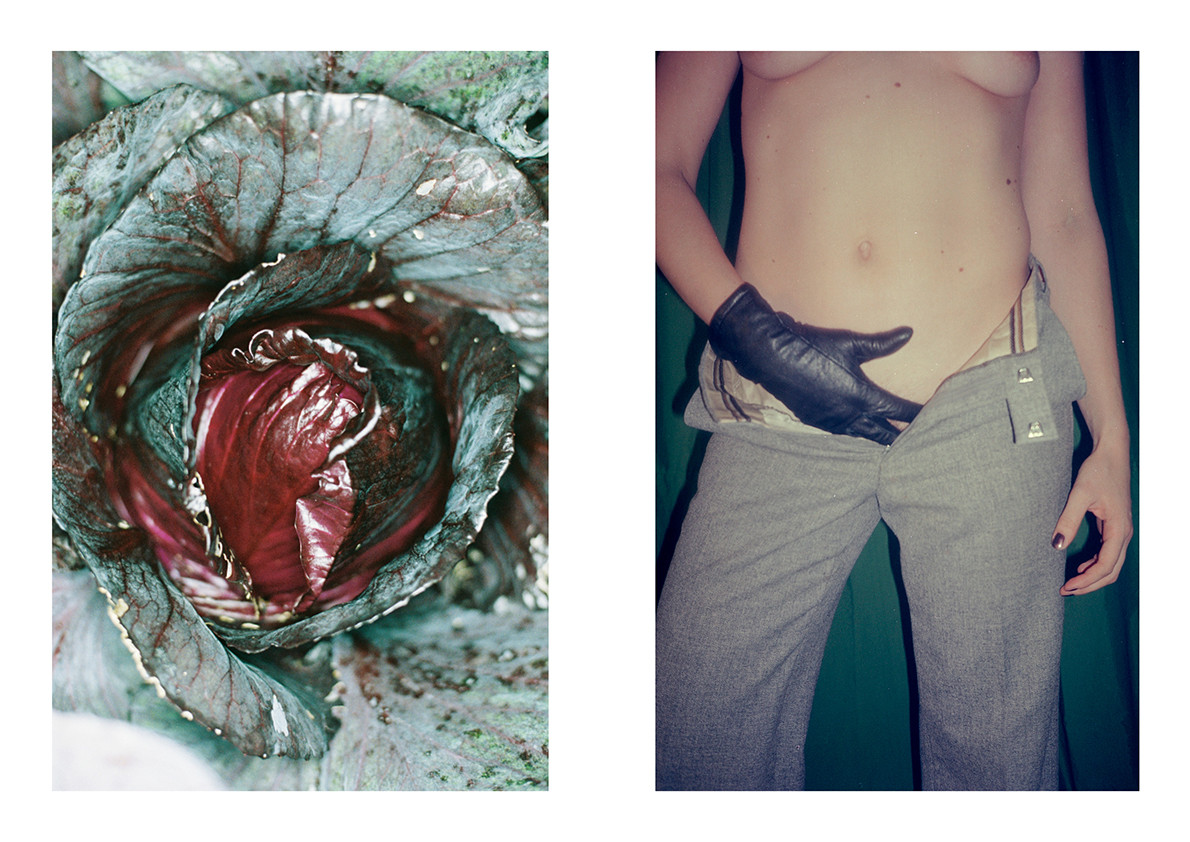 Born 1973 in Levanger, lives and works in Skien. Winkelmann works with photography, making books and exhibitions. The work is based on personal experiences, of the surroundings and which situation is actual right now.
Participation in Coast Contemporary:
Winkemann will do an artist presentation of her work and upcoming project for Sandefjord Kunstforening in 2022.
Winkelmann is presented in collaboration with Sandefjord Kunstforening and Artistic Director Kari Berge.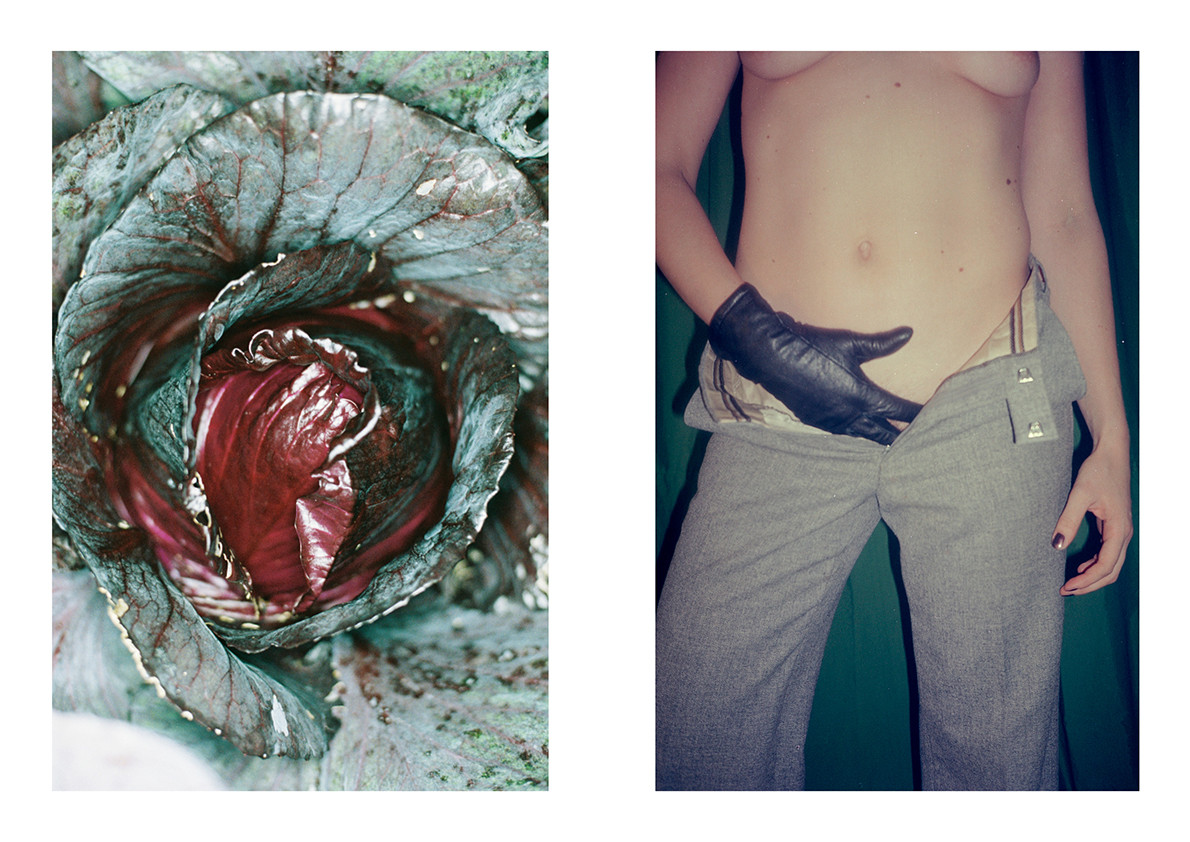 In the project Colors towards the end (September fields), she merges photographs of vegetables in the field photographed by night with images from V.W to see if there can be any point of emotional meeting, of how the circle of life and death will be visualized. Winkelmann works with a large amount of pictures over time, sentral part of the process is to see how the images work together, using intuition as an important motivator.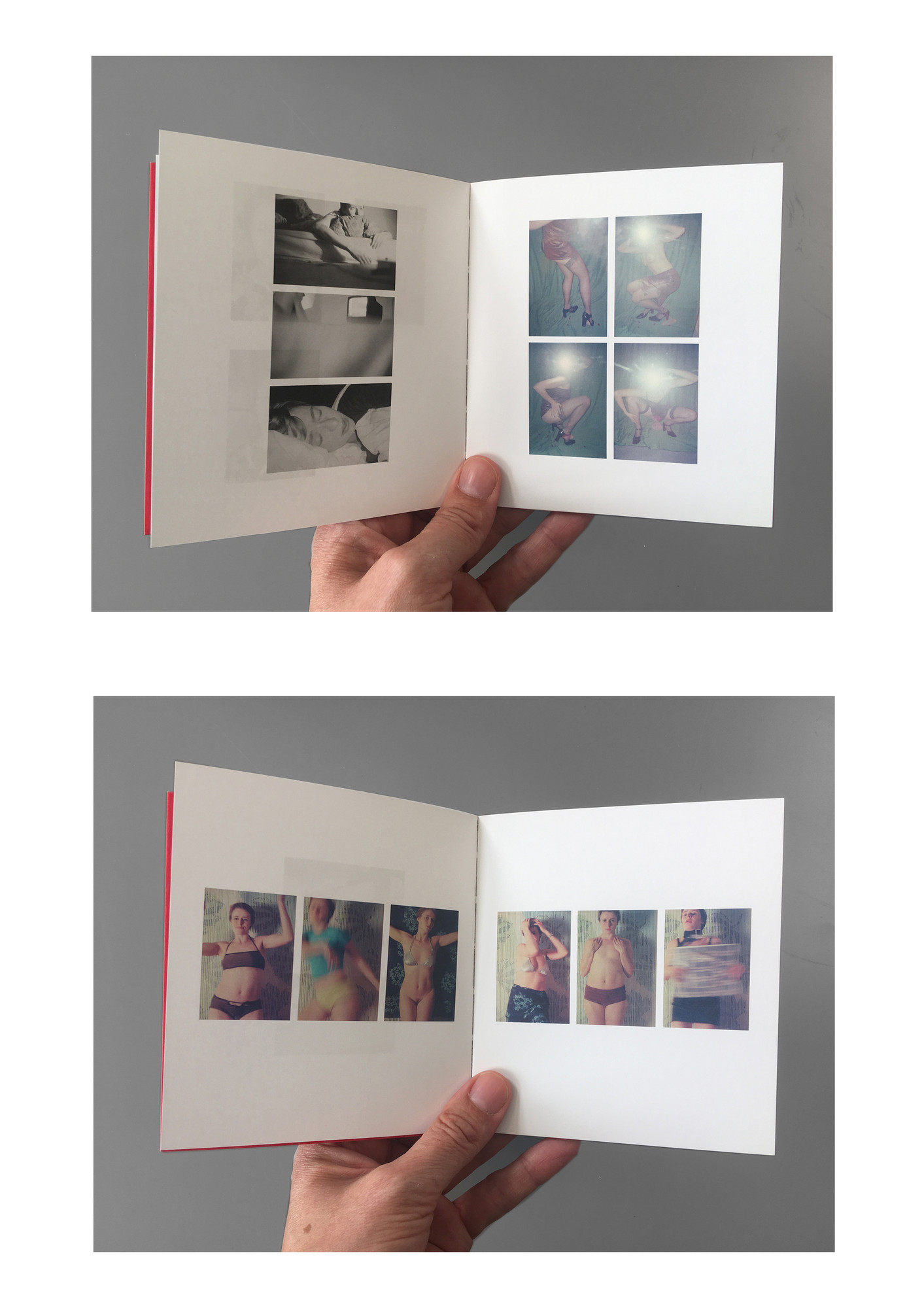 In her recent book V.W 1998-2000 (2021) she is questioning how she could fill the frame by herself, using her own body to stretch the boundaries for what an image can be. Her artistic praxis is based on asking fundamental questions on emotional og personal issues. Parallel to her own artwork she is running the Galleri Hi10 together with 3 other artists in Skien. The gallery is funded by the Norwegian Arts Council.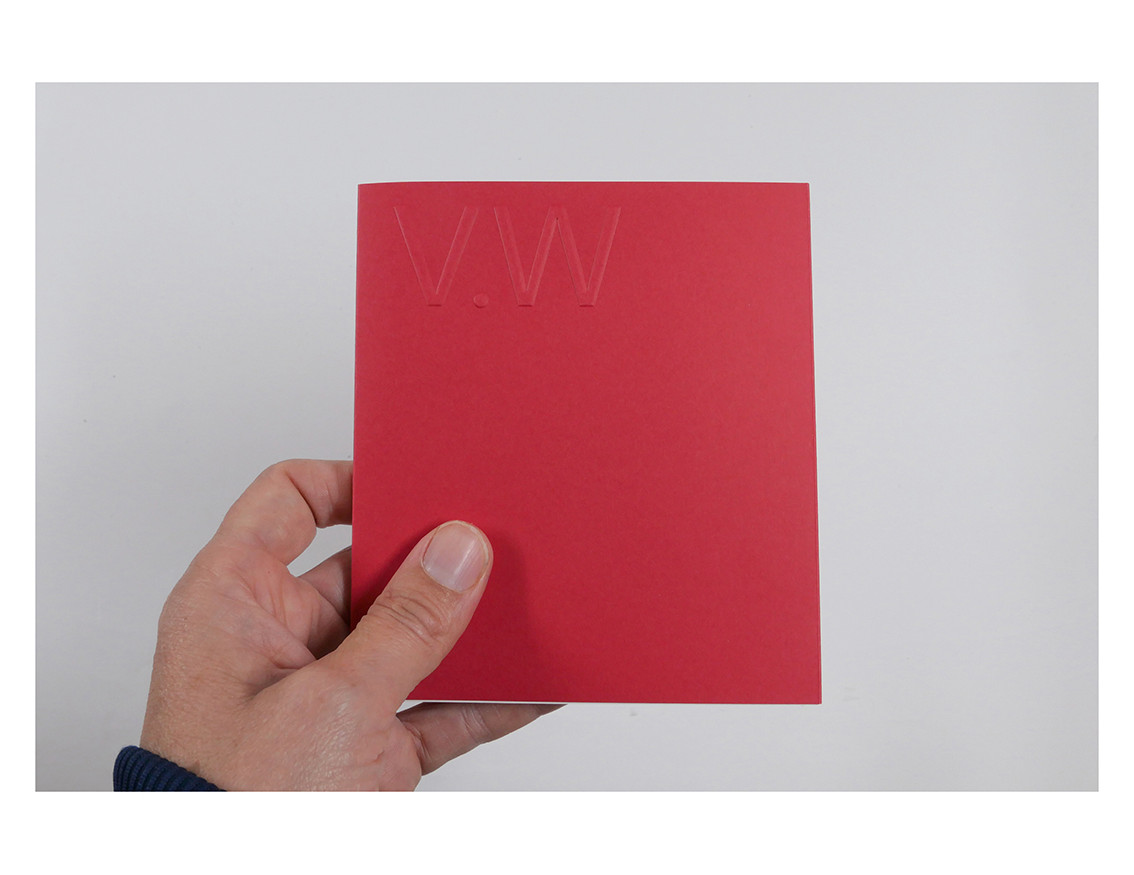 Winkelmann studied at Hochschule für Buchkunst in Leipzig 1998-2003 and she is part of the Galerie b2 in Leipzig since 2014 and exhibiting there every second year.
She has published following artist books: Placed (2008), Fathers (2014-Teknisk Industri AS), SONE (2017-Teknisk Industri AS), Fold out (2019-Multipress) and V.W 1998-2000 (2021-Multipress) Upcoming: Colors towards the end (september fields) -(2022 Lubok Verlag).