USIKKERKUNSTJENTE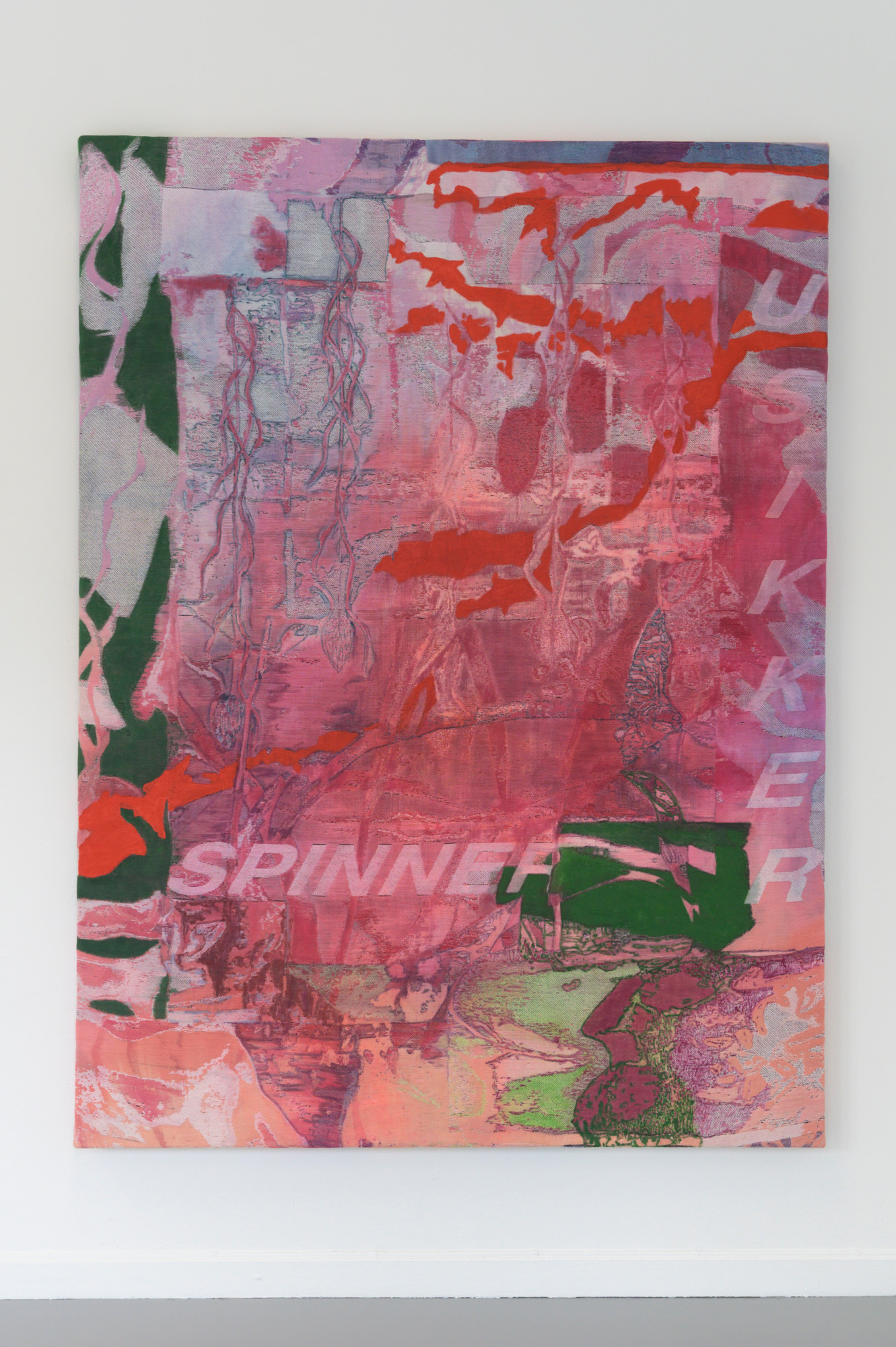 USIKKERKUNSTJENTE
Participation in Coast Contemporary:
21.-26.09.2021
Exhibition at our collaborating institution BABEL Visningsrom for Kunst. Open to the public all week.
USIKKERKUNSTJENTE / INSECUREARTGIRL is a collaboration between Alexandra Jegerstedt and Iben Isabell Krogsgaard that started in 2018. Combining their solo work and their individual strengths and experiences makes way for a dynamic meeting that results in new and shared ways of expression. Jegerstedt and Krogsgaard challenge each other to the brink of self-destruction, in order to be able to think about techniques and materials in new ways.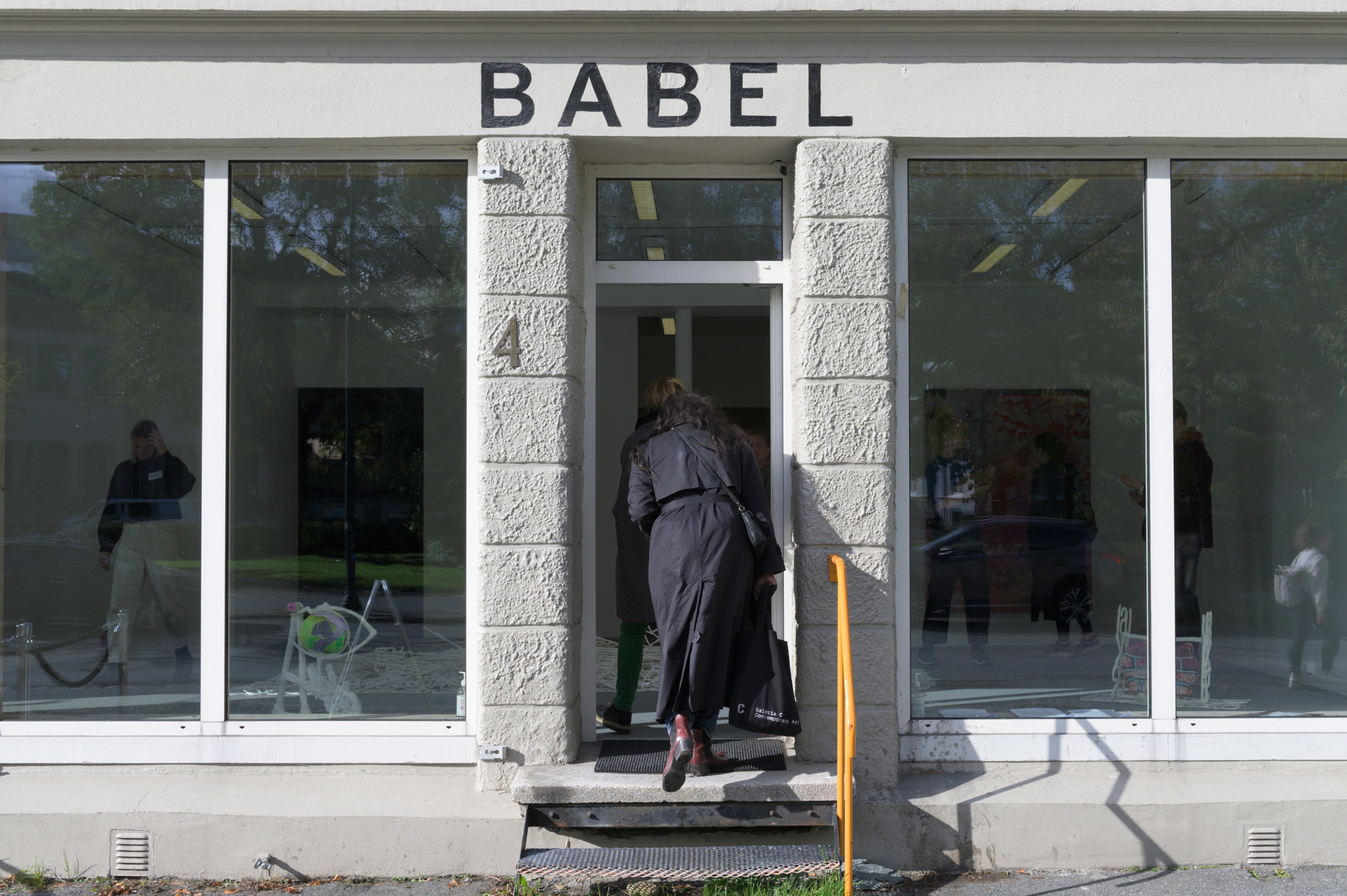 USIKKERKUNSTJENTE creates conceptual universes, often with a thematic that refers to what art really expresses and how it exists.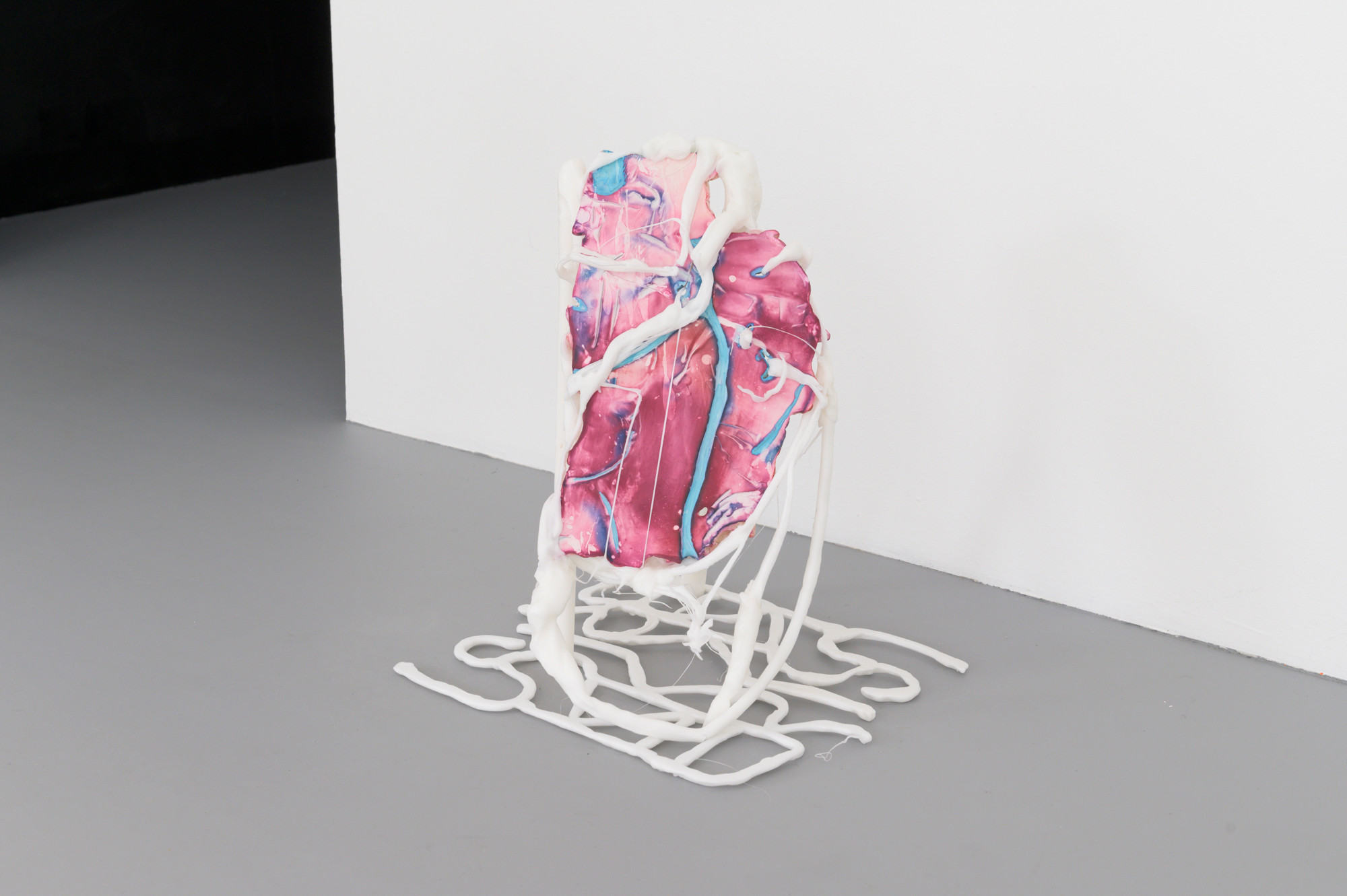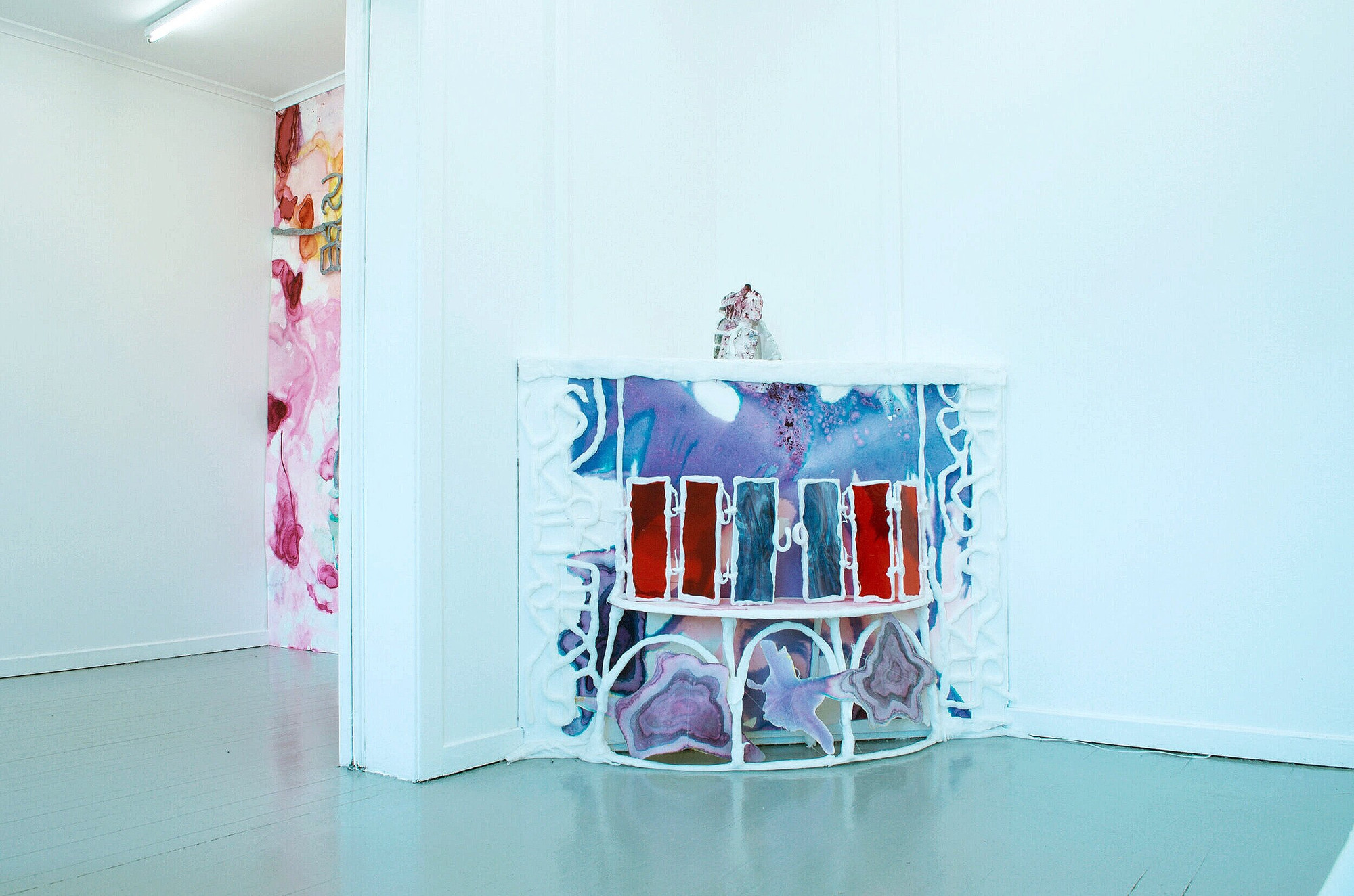 USIKKERKUNSTJENTE has exhibited at Telemark Kunstsenter (2021), VAN ETTEN (2021), Kunstpunkt Lista, Agder Kunstsenter (2020), Trøndelagsutstillingen (2019) and Høstutstillingen (2018). They are currently working on a commission work for Bamble Ungdomsskole in Telemark as well as future exhibitions at KÖSK, Oslo (2021), Cost Contemporary (2021), TSSK (2022) and Kongsberg Kunstforening (2022).