Per Kristian Nygård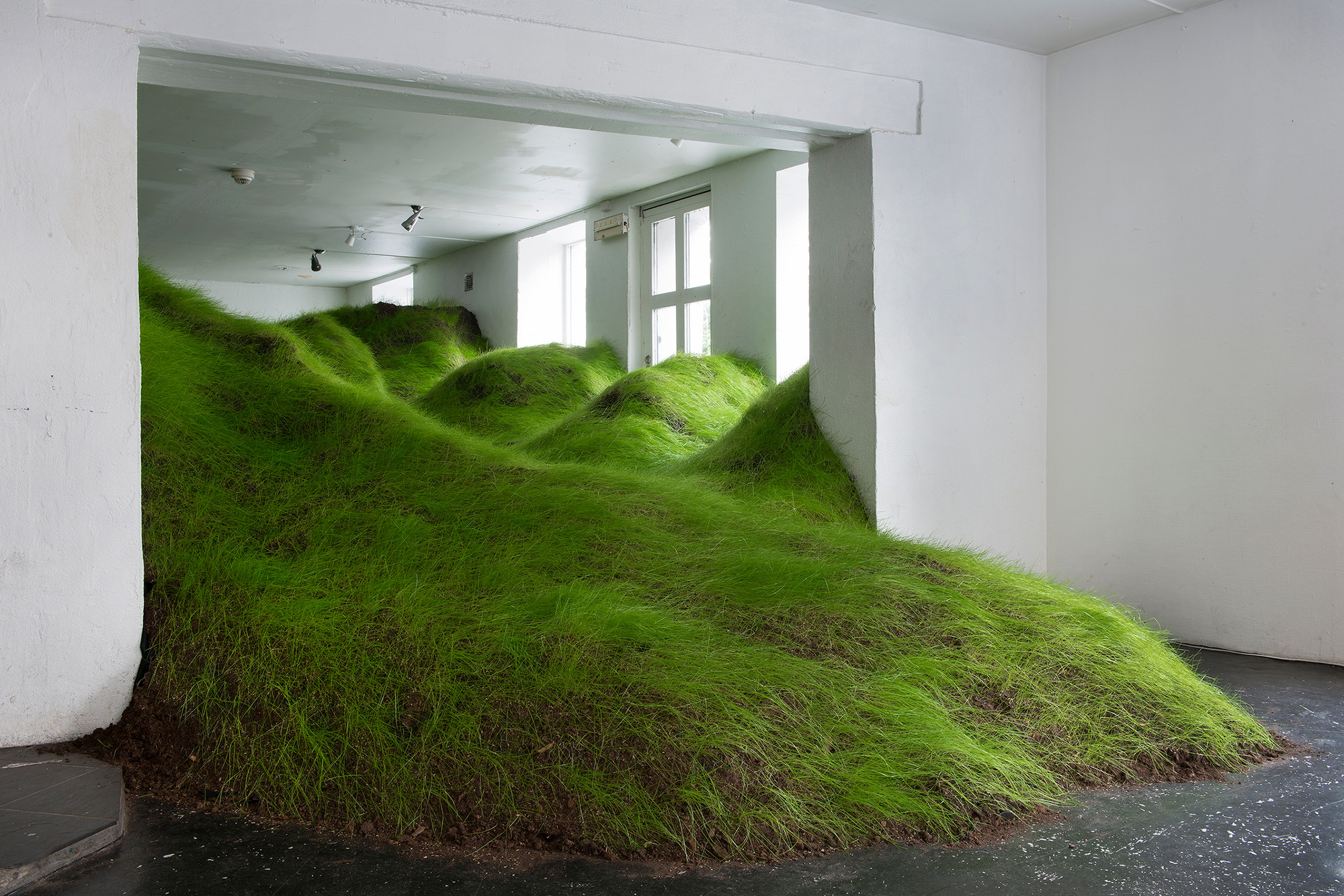 Per Kristian Nygård
Born in 1979, Arendal. Lives at Svartlamon, works at Lademoen Artist Studios, Trondheim
Nygård holds an MFA from Malmö Art Academy, 2010.
Nygård has a diverse artistic practice which, in addition to spatial installations and sculptures, also includes printmaking and architecture.
Participation in Coast Contemporary:
01.09.2021-01.09.2022
Utviklingsland / Developmentland (Art in Public Space). Per Kristian Nygård has developed a large outdoor sculpture in Nyhavna, commissioned for the fifth edition of Coast Contemporary. This work will be presented during our City Walk 23.09.2021 by Nygård. The work remains outside and open to the public until September 2022.
21.09.2021
Nygård will present Lademoen Artist Studios where he is president of the board, and his artistic practice at Lademoen.
23.09.2021
Nygård will guide us around Svartlamon housing project he has built his own house together with his partner Line Anda Dalmar and present the area together with Veslemøy Lilleengen.
During our City Walk we will also visit Per Kristian Nygårds solo exhibition at the gallery Dropsfabrikken, where ha has built his childhood home.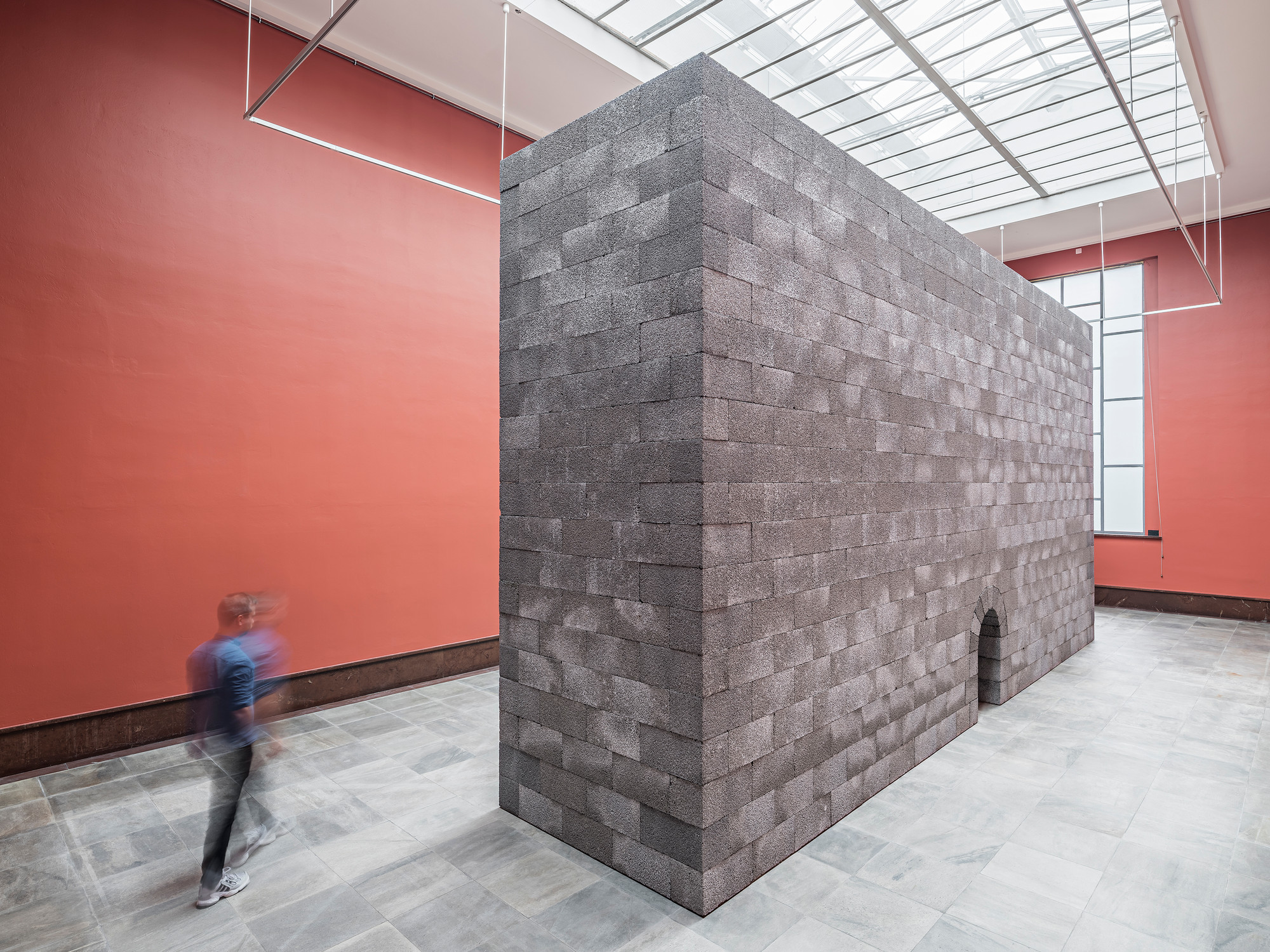 Thematically, Nygård's work is an ongoing study of the connections between architecture (form) and ideology (idea) and how ideologies manifest themselves in visual and formal expressions around us. Nygård is interested in how these forms become ideological images that reflects utopian ideas.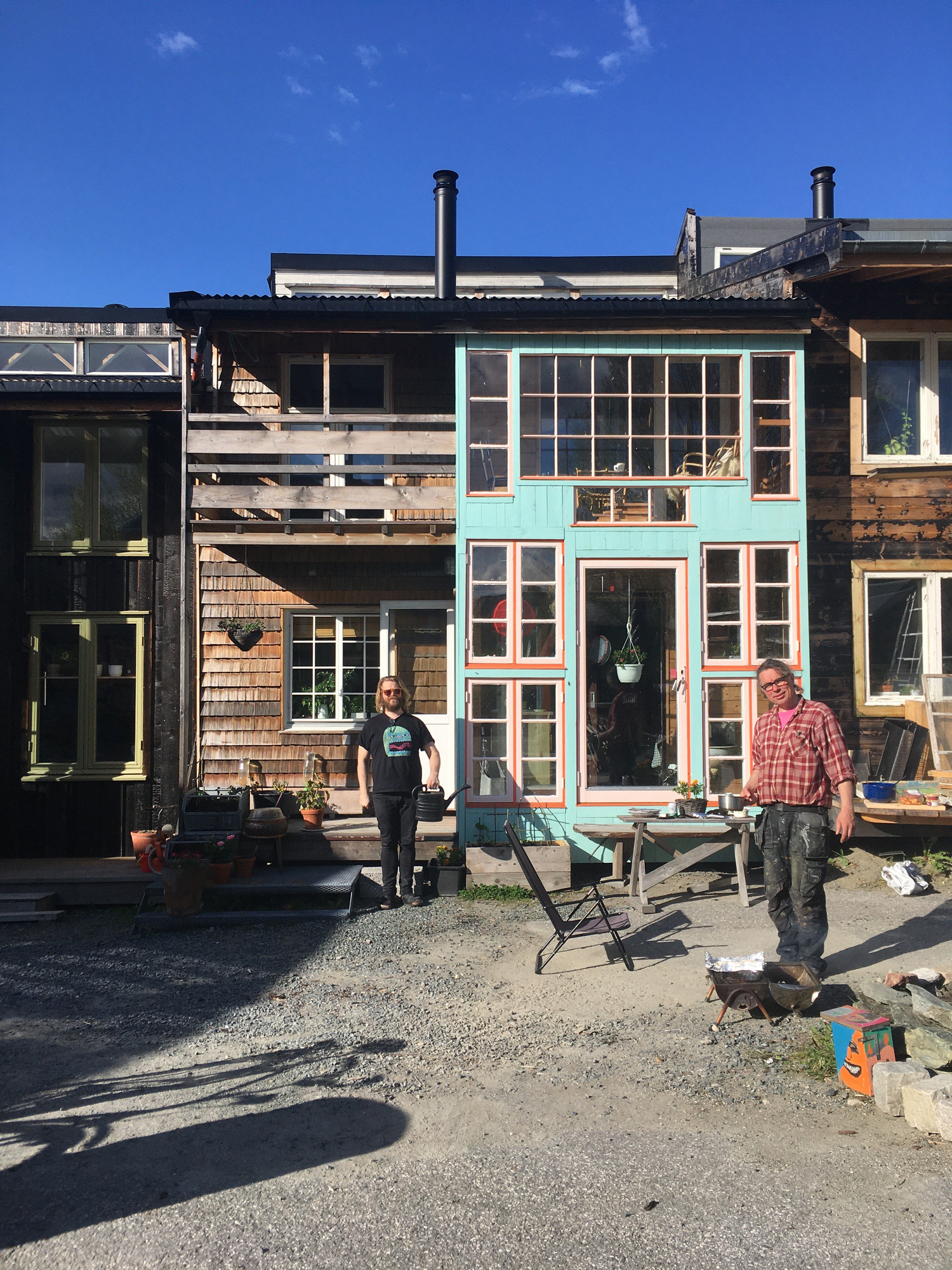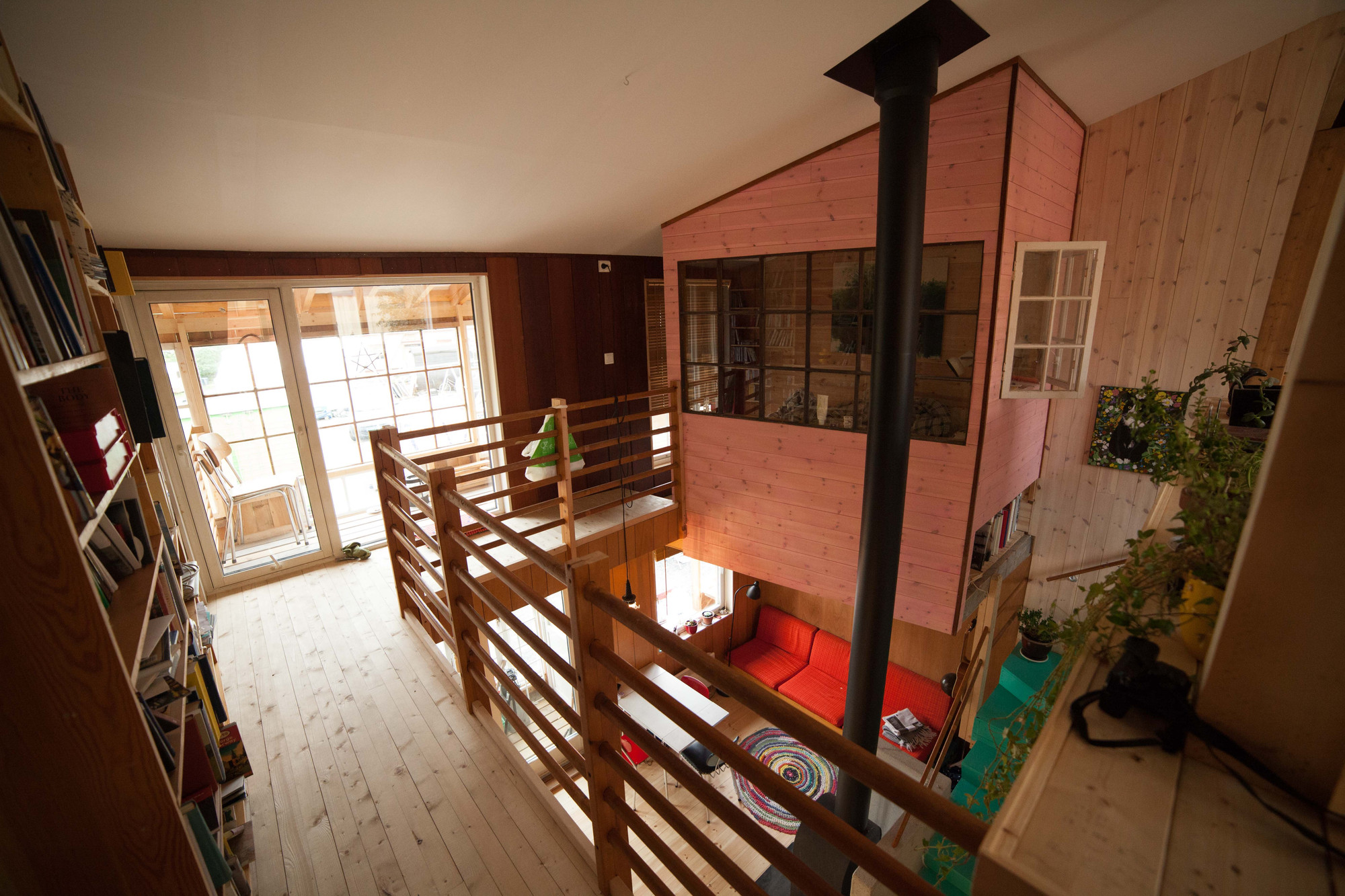 In 2015 – 2017, he was a part of the self-built experimental housing project at Svartlamon in Trondheim, where five families together built six houses with a cost framework of three million Norwegian kroner. Nygård has built his own house from recycled material together with his partner Line Anda Dalmar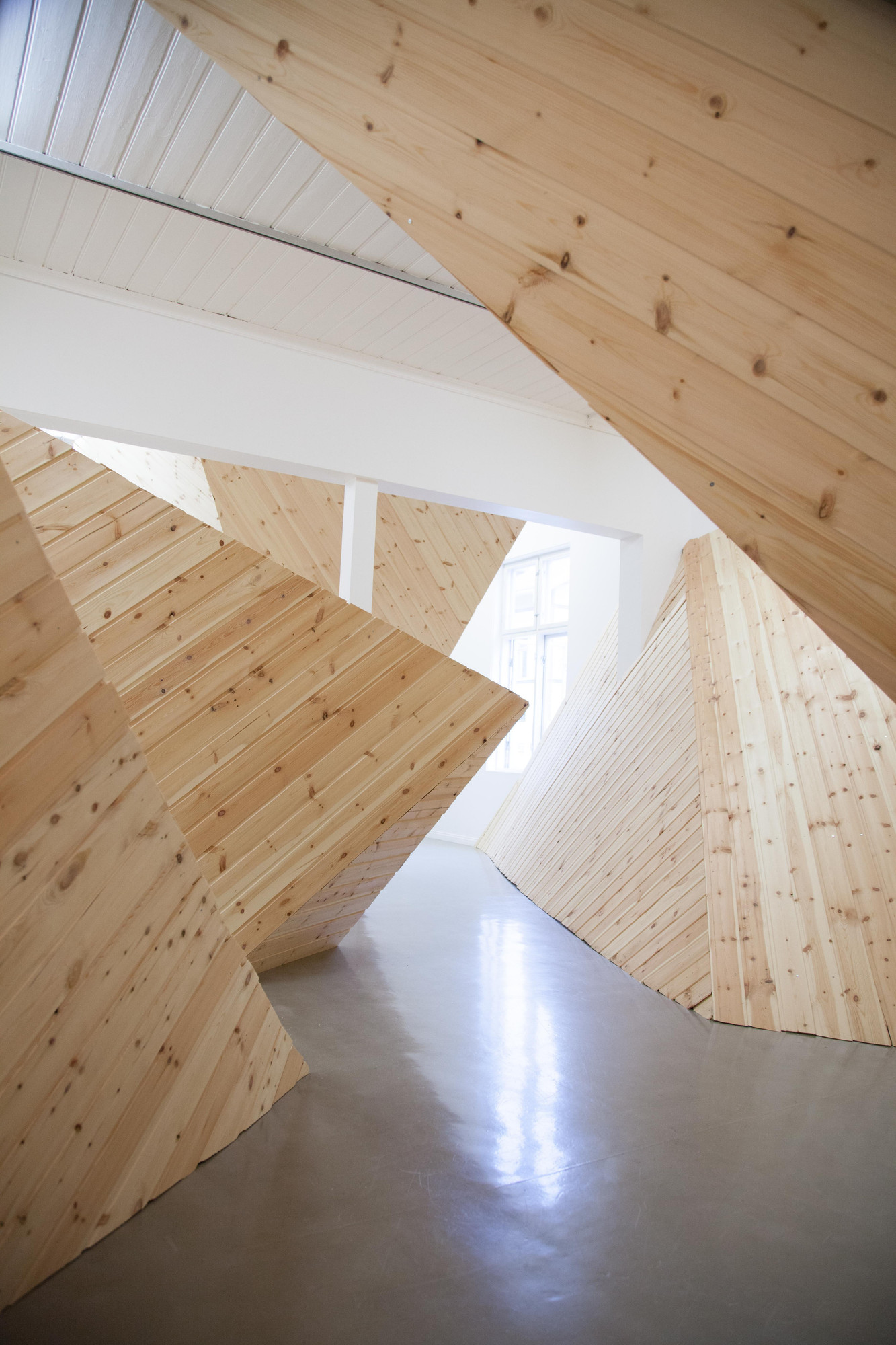 In his work, he examines the possibility of breaking with the economic language. The interest in how economic metaphors surround us and how we think, act and define our scope for action is a recurring theme.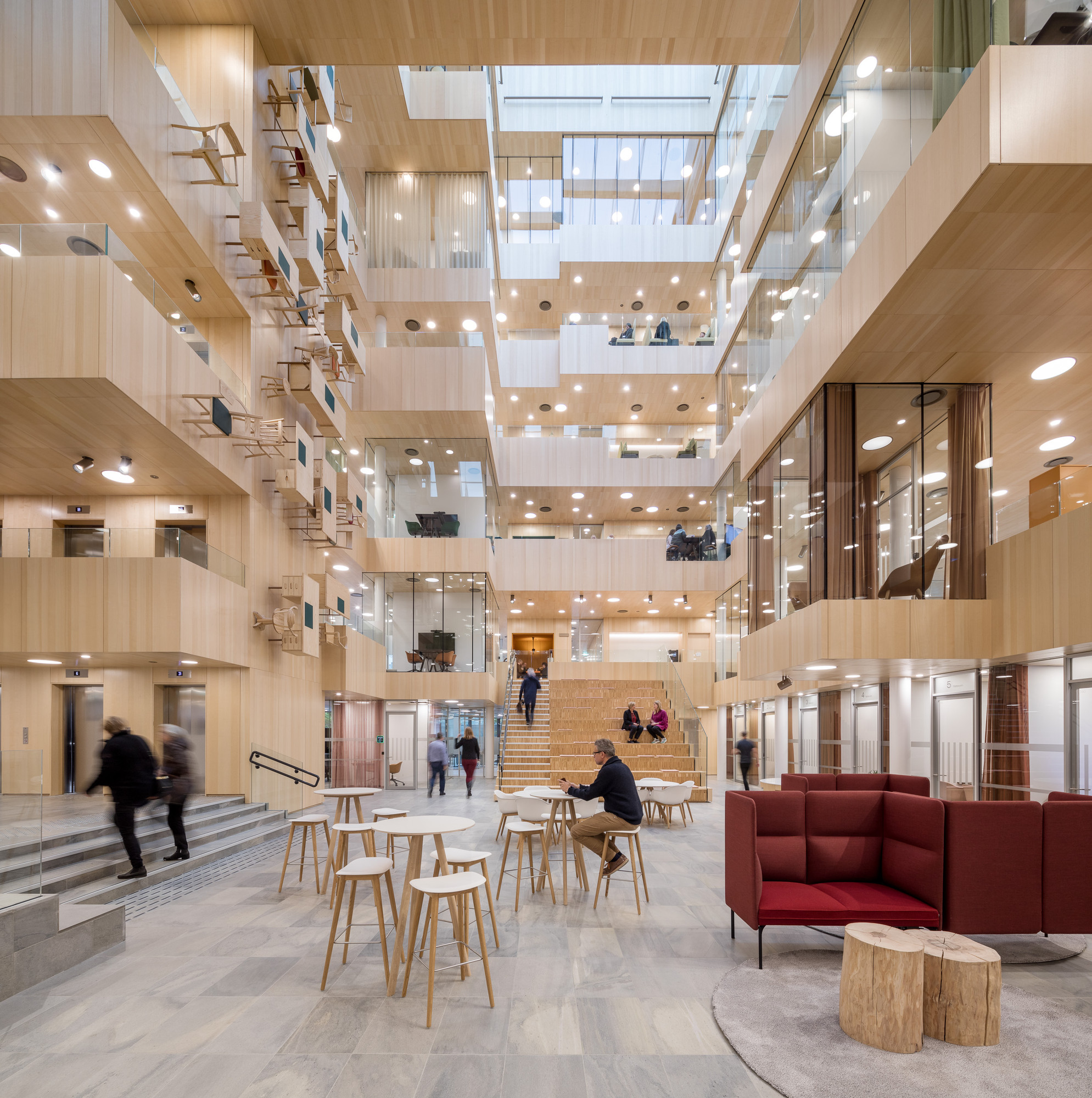 Nygård has previously exhibited at NoPlace in Oslo, Akershus Art Center, RAKE exhibition Space in Trondheim, The Vigeland Museum in Oslo, and participated in group exhibitions at the Miró Center in Barcelona, Hannover Kunstverein, ARoS, Århus Art Museum in Århus and Trondheim Art Museum.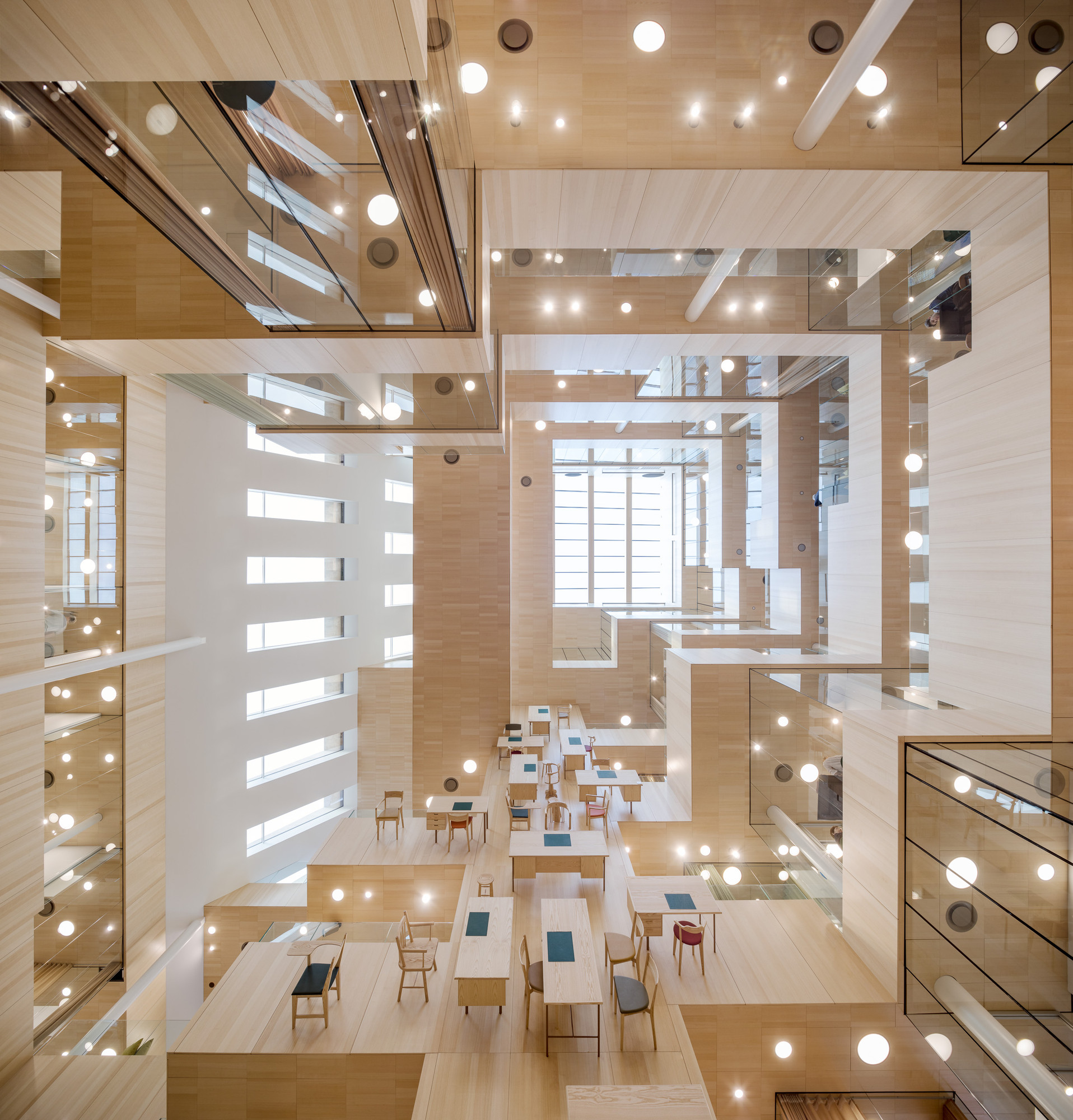 His work is represented in public collections like Trondheim Art Museum, Haugaland Museums and Sørlandets Art Museum among others.