Ørjan Amundsen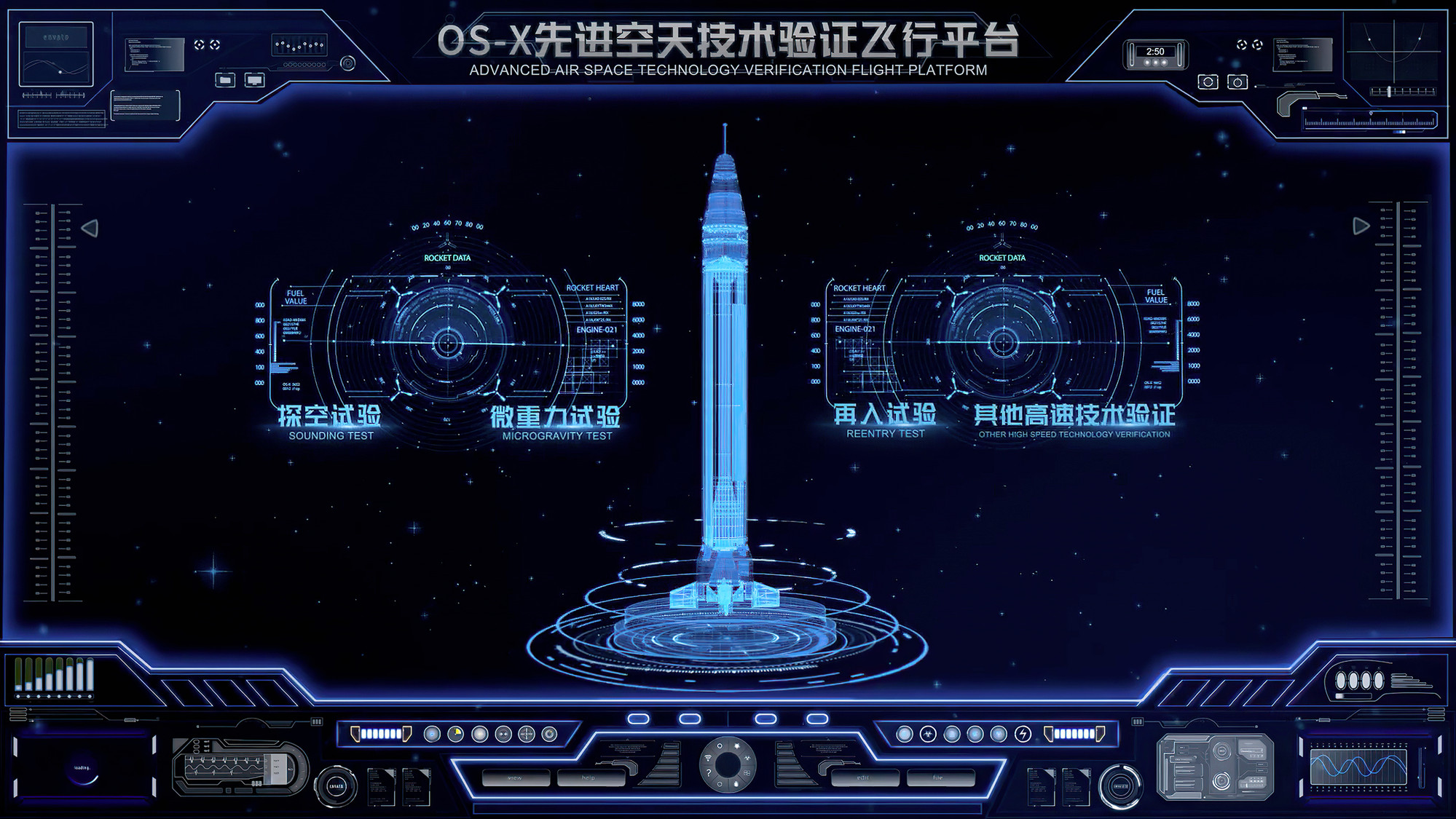 Ørjan Amundsen
Born in Førde in 1982. Lives and works in Skien.
Ørjan Amundsen works with video, music, text and installation, often in combination. He holds a BFA from Tromsø Art Academy, 2014 and an MFA from the Art Academy in Trondheim, 2016.
Participation in Coast Contemporary:
22.09.2021 @19:00
Location: Rosendal Theater
Performance, Screening & Conversation
Limited seating, please sign up here.
Amundsen participates with a performance during the screening of his film Cactus Land Remade – A Martian Gothic, followed by an artist talk with Valentine Umansky, curator of International Art at Tate Modern, who is a part of our international program.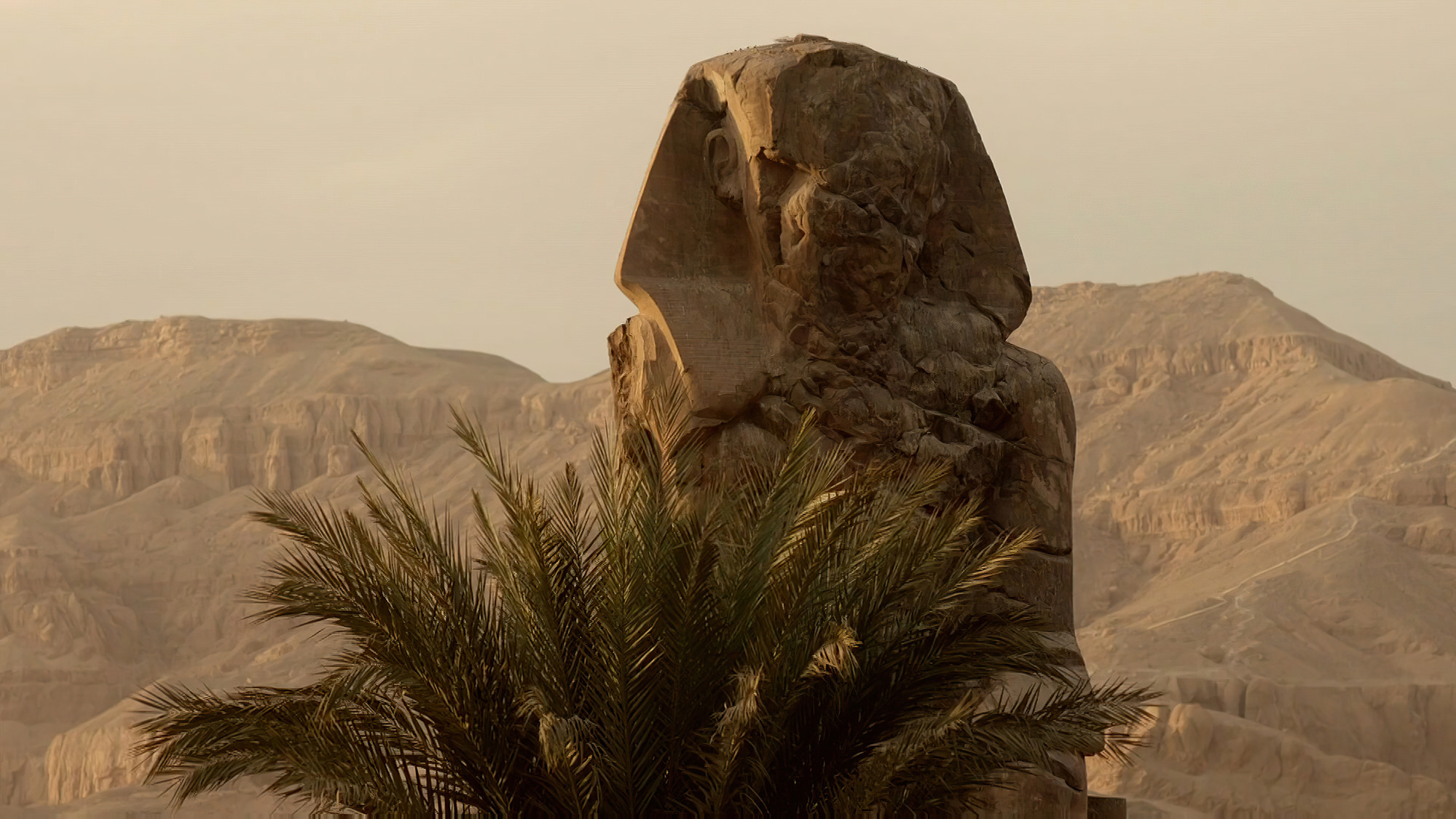 21.- 26.09.2021
Location: BABEL Visningsrom for Kunst
Amundsen will also be presented in our film program at our collaborative institution BABEL Visningsrom For Kunst with screenings of his film Cactus Land Remade – A Martian Gothic in the Black Box of the gallery.
Central in his artistic practice is the use of appropriation – re-editing and manipulation of pre-existing visual, literary and musical material. By exploring the communicative strategies and meaning systems that are circulating in contemporary popular culture, Amundsen shows and tests the possibilities for manipulation and altering of meanings. His works facilitate a game of correspondences, references and analogies, which can be both poetic and humorous, and also melancholic and existential.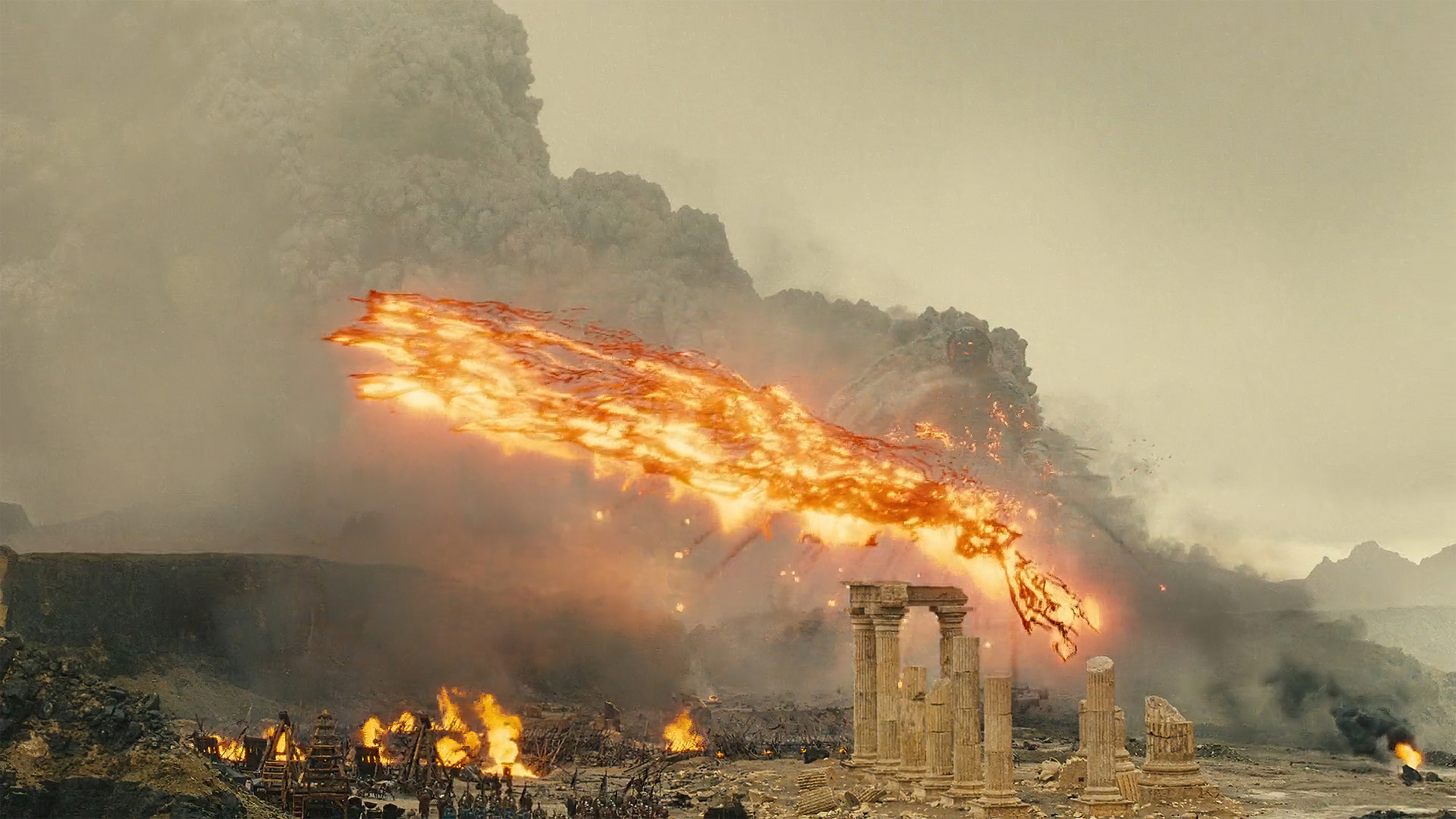 About the film
Cactus Land Remade – A Martian Gothic
Through appropriated material from games, films, music videos, commercials and more, Cactus Land Remade – A Martian Gothic tells a story about human colonization of Mars.
The allure of Mars has for a long time been a central theme in myths and in fiction, as well as conspiracies and in recent years it has become the focus of a new space race. Countries like the U.S, China, Russia and India are contenders alongside private entities such as SpaceX, Boeing and Blue Origin. Mars has in a sense become the first step of the utopian dream of colonizing space, or a second Earth when our planet no longer can sustain humans.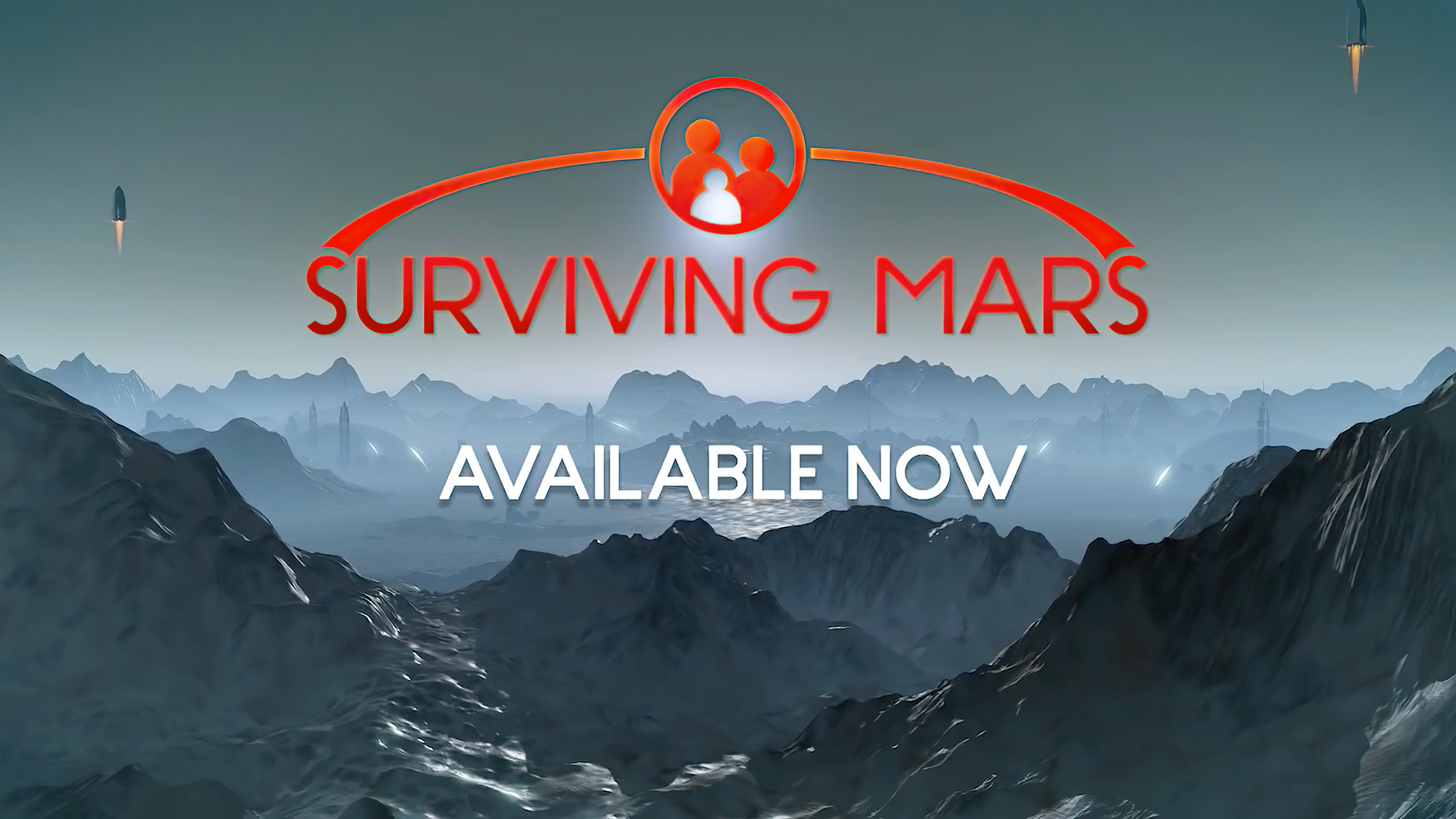 The video work that is divided into seven songs or chapters, reveals anxieties and contradictions of our time, with an unfolding environmental crisis on one side, and the desire and obsession to colonize a barren and inhospitable planet like Mars, on the other.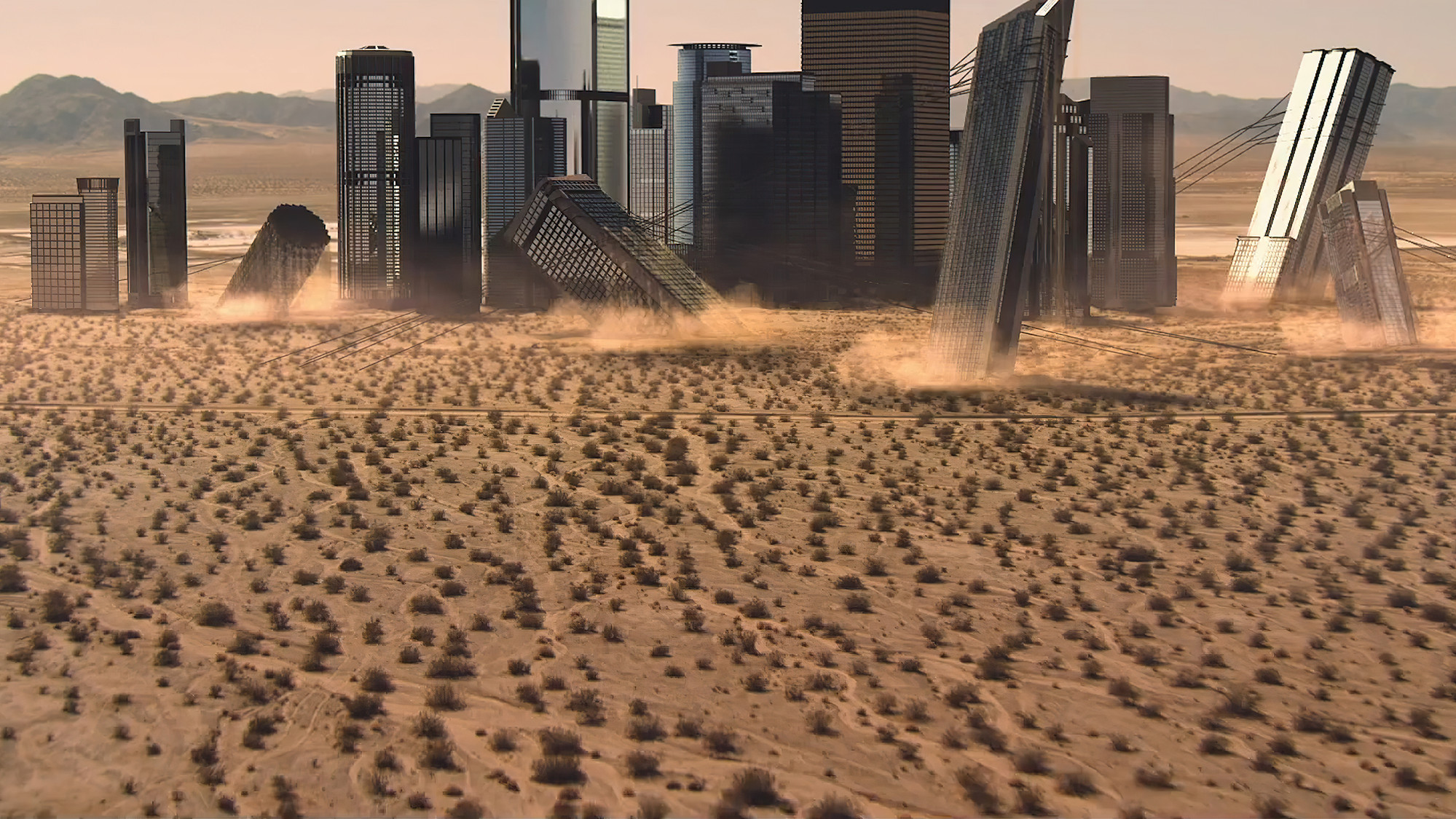 Some of his solo exhibitions include 100000 (2021, Tid, Mandal), 4 Carpe 4 Diem 4 (2020, Telemark Kunstsenter, Skien) and More World (2019, Nejd, Göteborg). He has shown works at Kai Art Center in Tallinn (2019, Truth on Screen), Mumbai Art Room (2018, Illusions) and Whitechapel Gallery in London (2018, Artists' Film International). Amundsen has also produced commissioned works for art and film festivals: Greenlightdistrict in Skien/Porsgrunn (2019), Arctic Moving Image & Film Festival in Harstad (2017) and Barents Spektakel in Kirkenes/Nikel (2016).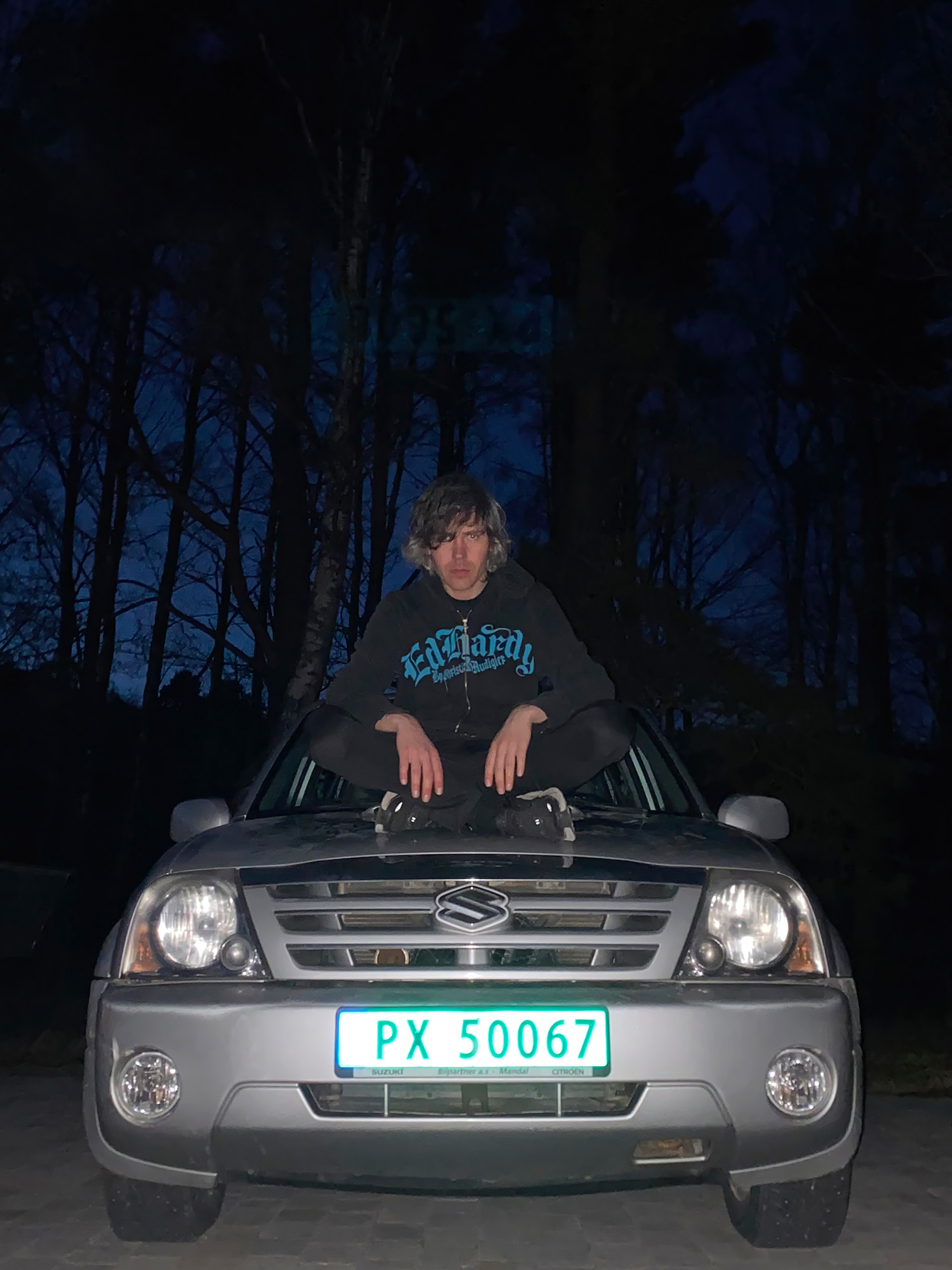 Amundsen has released several music albums, the most recent is 100000 which is released by Breton Cassette (2021).
The Album on Spotify: Cactus Land Remade, 2019
Website orjan100000.com