Hasan Daraghmeh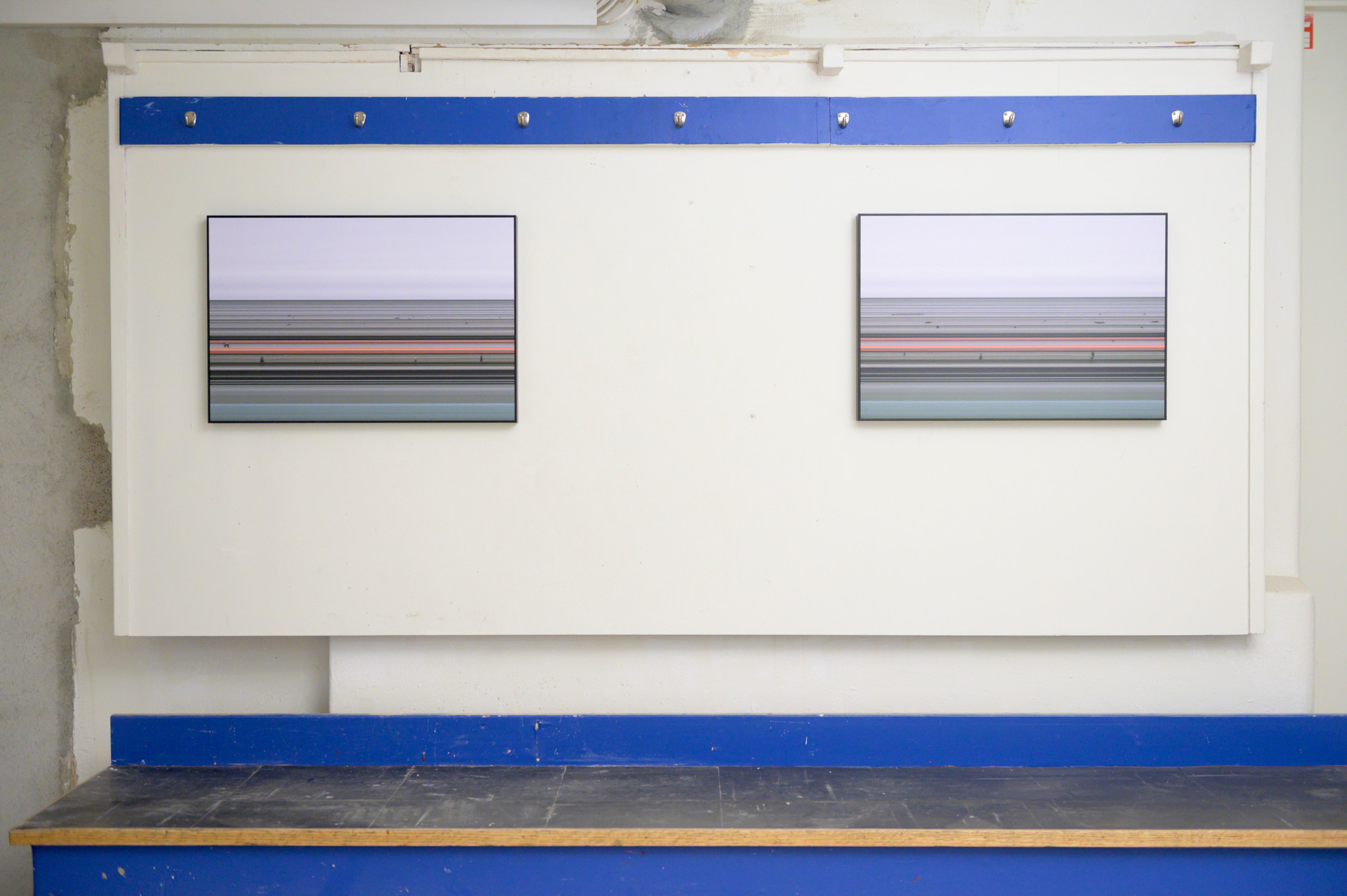 Born 1983 in Palestine, lives and works in Trondheim.
Daraghmeh is a video artist working primarily with film, video installations and photography, in most of his works and research; the camera is the starting point.
Participation in Coast Contemporary:
September 21.-22., 2021
Exhibition at Lademoen of Six Digital C-prints, Kodak Pro Endura, matte paper. Mounted on aluminium plate with matte lamination.
Daraghmeh is in Paris at the time of Coast, and we will do a Mini-Coast for him in Paris with studio visits there.
His works explores the interlacing relationship between the individual and place. Often focusing on the memory, time and space in relation to the digital era that we live in.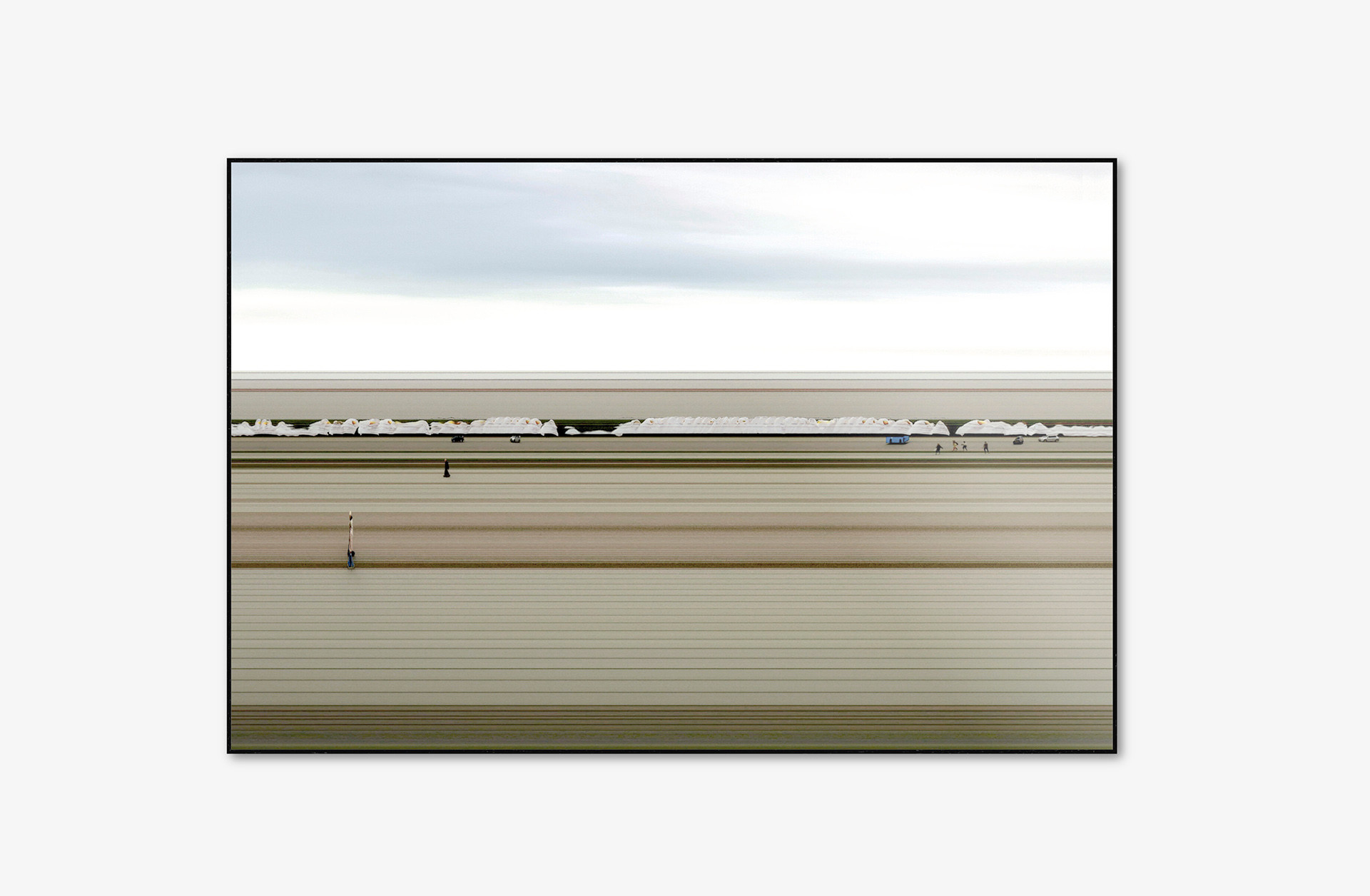 In many of his works the impetus is driven by an he attempts to explore questions of layers of identity that exists between the real and the imaginary, between invention and deeply rooted absence of narrative and how this is situated and articulated in relation to place.
His interest in vast and open spaces such as cities and public places in perpetual motion prompted him to examine the concepts of time, distance, and movement by trying to stand at a distance to capture and understand the rhythm of the movement.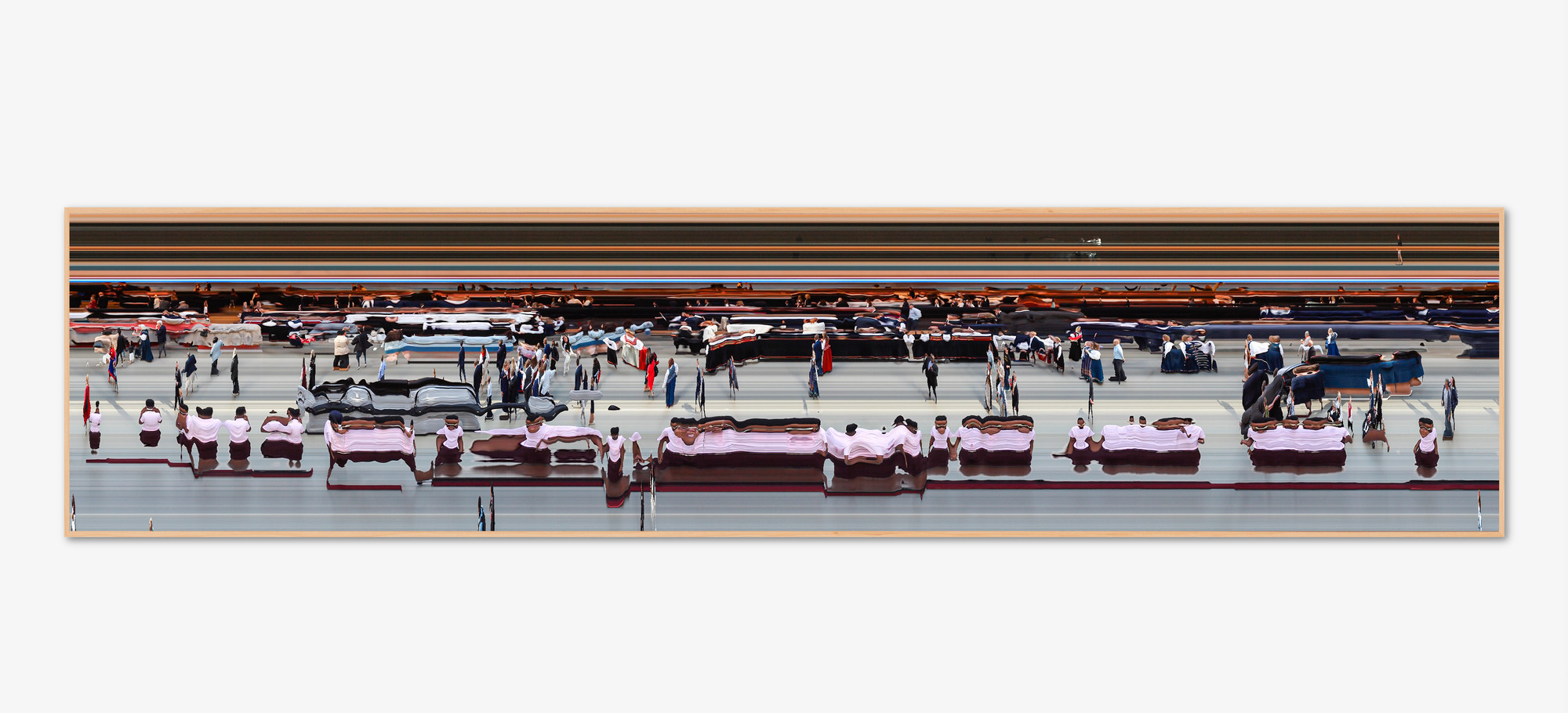 He also tries to trace memory through the place when multiple layers of time within the time are created.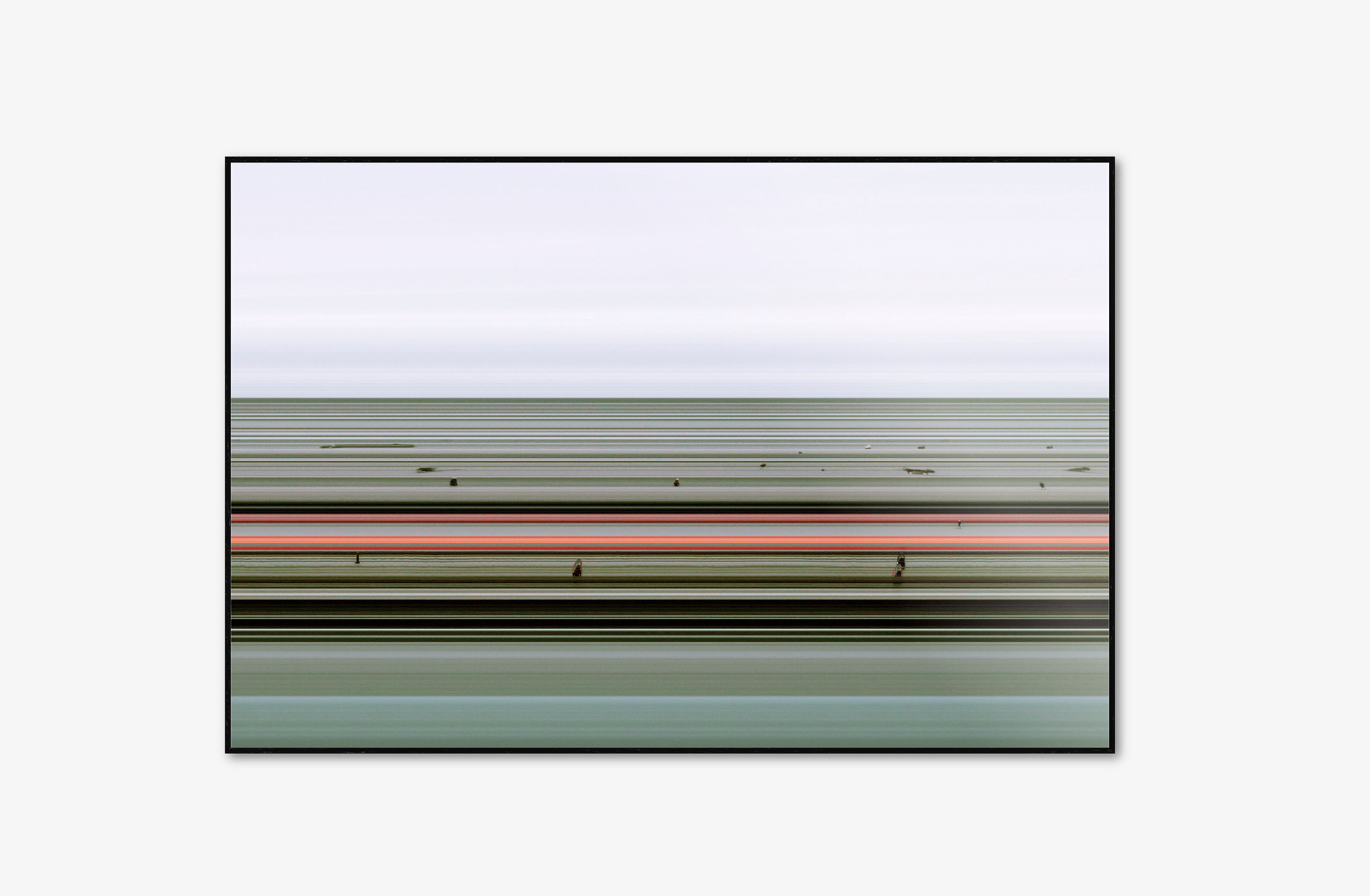 Yet these public and urban spaces have inherent contradictions and are imbued with dialectical relationship between the authority, architecture and everyday practices and so he tries to dismantle and untangle, these layered realities and our presence in these places through the framed digital moving image.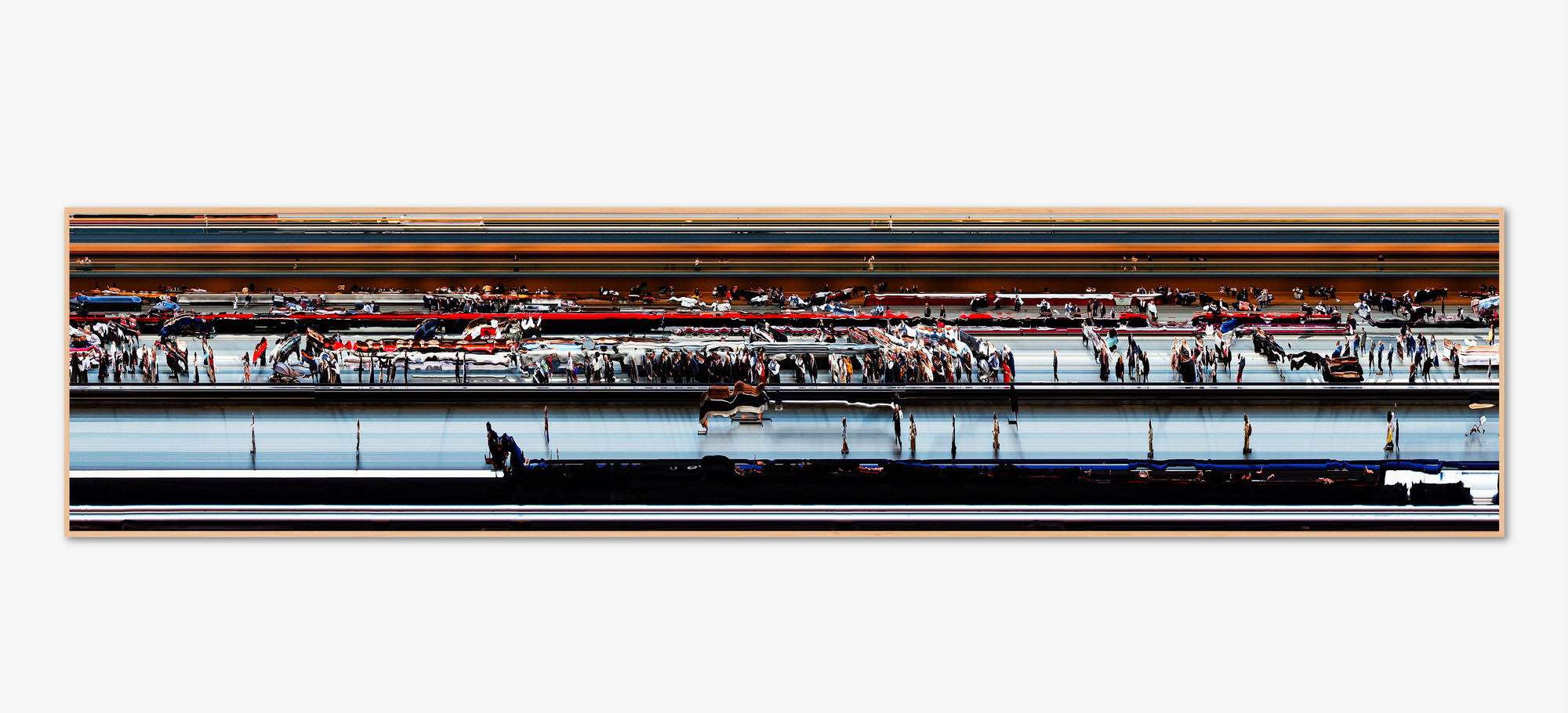 Daraghmeh Graduated in 2018 with a MA in Fine Arts from Trondheim Academy of Fine Art (KiT), 2016 a MA in Fine Arts from Kunsthøgskolen i Oslo (KHiO), 2014 a BA in Contemporary Visual Art from the International Academy of Art, Palestine (IAAP), and 2005 a Bachelor in Media Studies and Photography, Birzeit University (BZU)."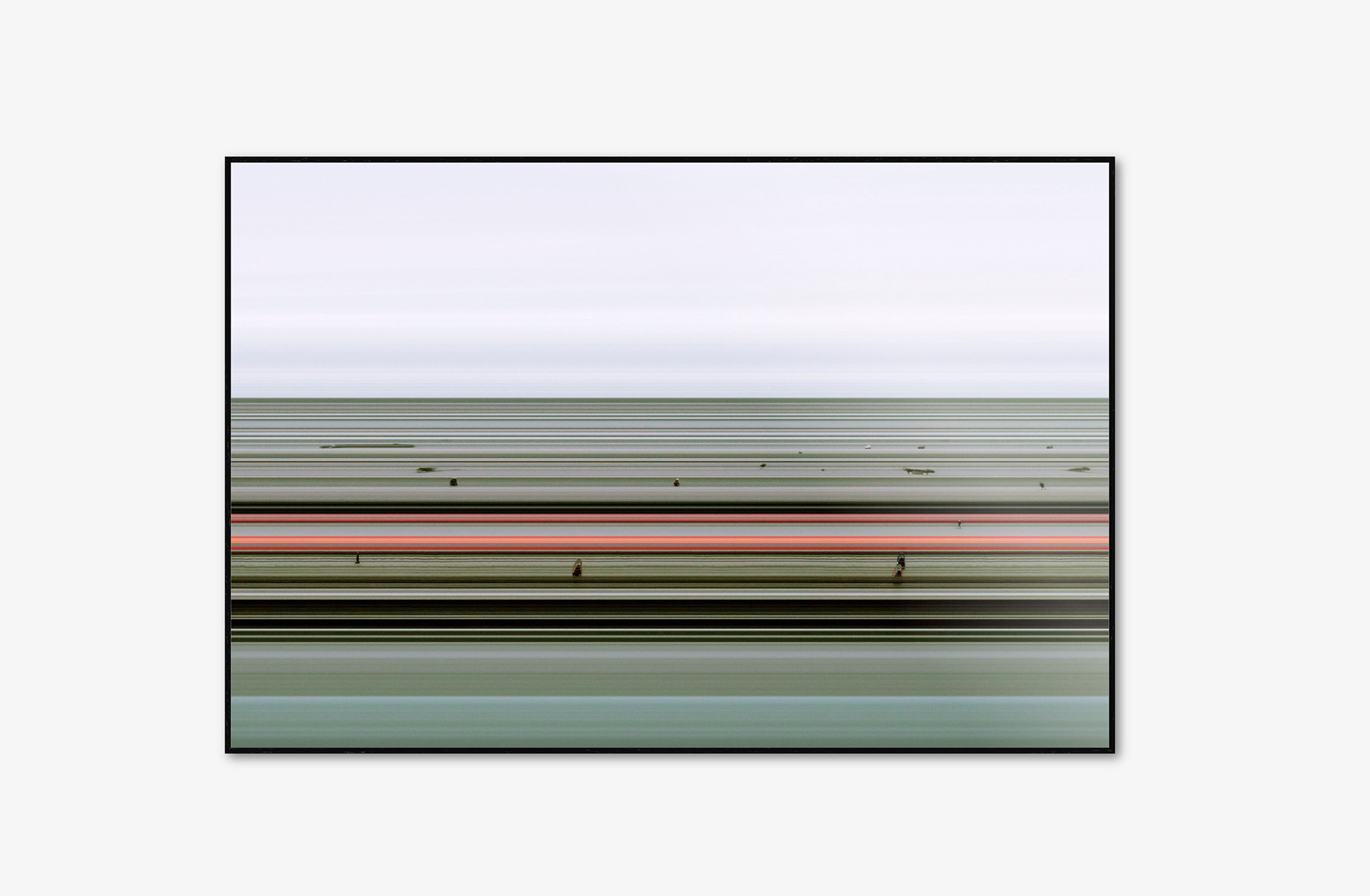 The TimeScape series was commissioned by Pikene pa Broen for Barents Spektakel Festival "The World's Northernmost Chinatown" 2019 / Kirkenes, Norway.
Curated by: Helle Siljeholm