Apparatus 22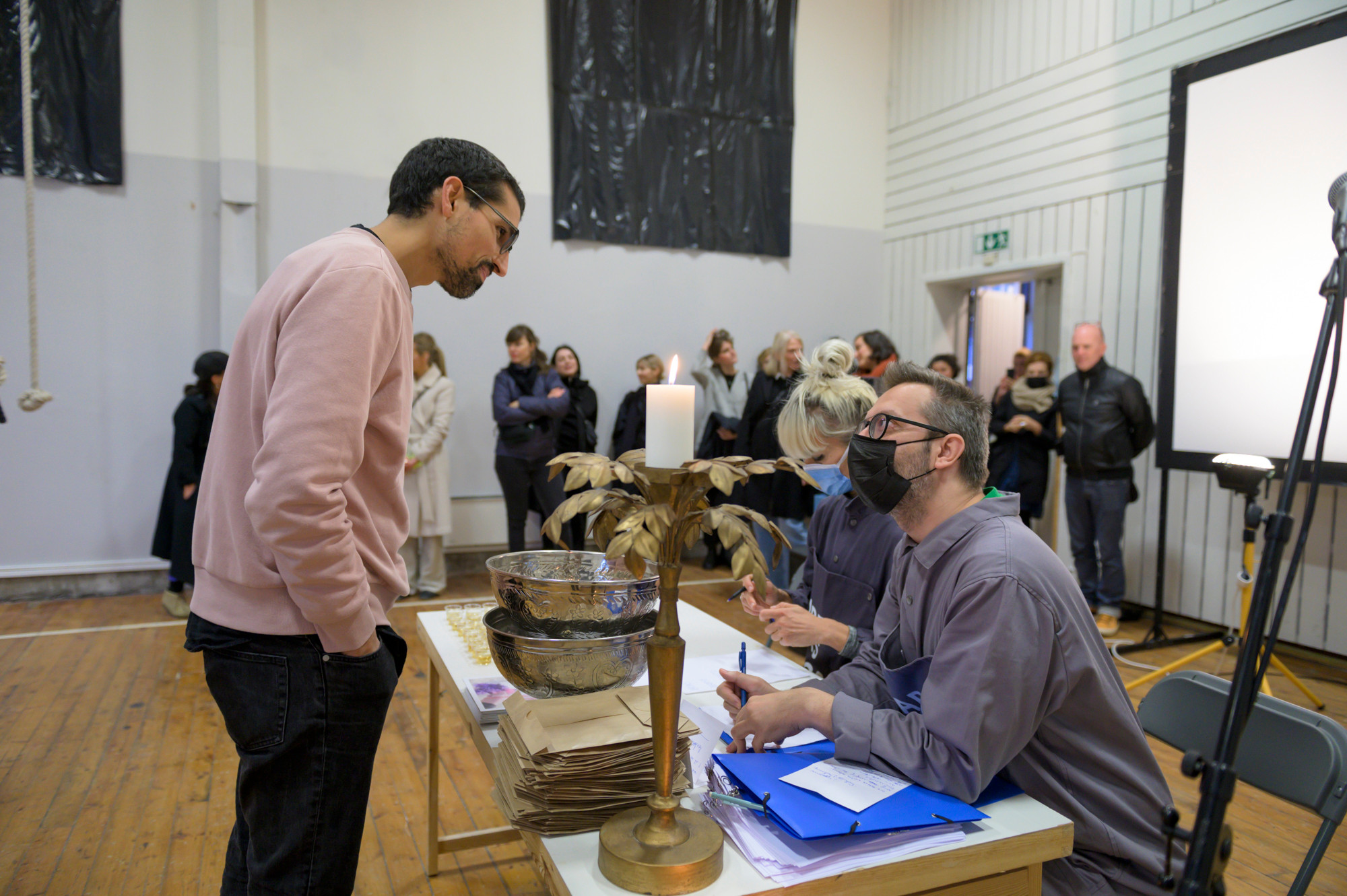 Apparatus 22
"Magpies to the echoes exchange" takes shape of a dinner ~ conversation piece ~ non linear effort of being together.
Happening in the first evening of Coast Contemporary, the participatory setting imagined by art collective Apparatus 22 highlights and hopefully twists the social clumsiness most of us feel on first encounters. And aims to plunge in an extended moment of unpacking pluralities."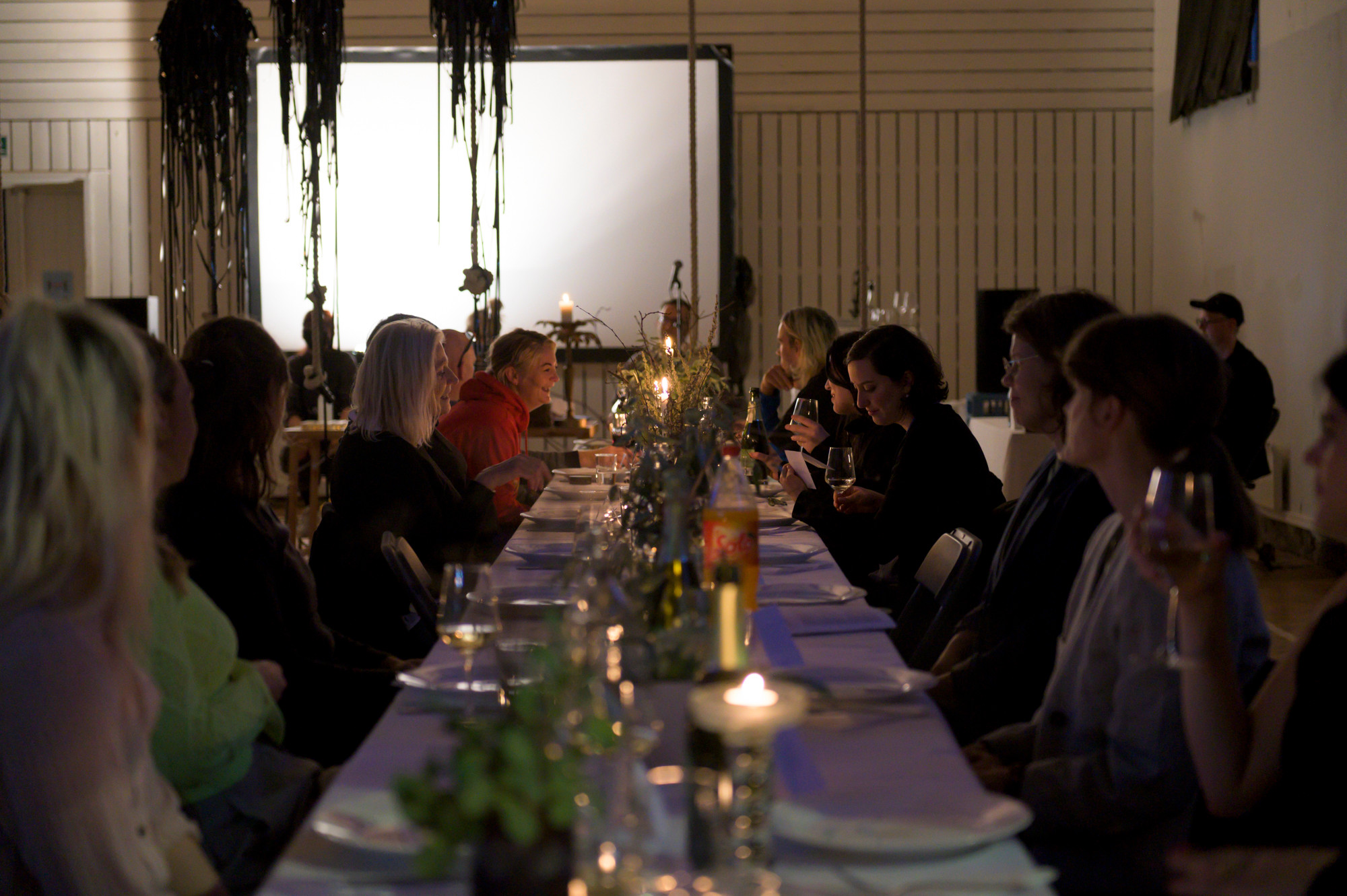 Initiated in 2011 by Erika Olea, Maria Farcaș, Dragoș Olea and Ioana Nemes (1979-2011), Apparatus 22 is a collective of daydreamers, citizens of many realms, researchers, poetic activists and (failed) futurologists interested in exploring the intricate relationships between economy, politics, gender studies, social movements, religion and fashion in order to understand contemporary society. Based in between Bucharest, Romania, Brussels, Belgium and SUPRAINFINIT utopian realm.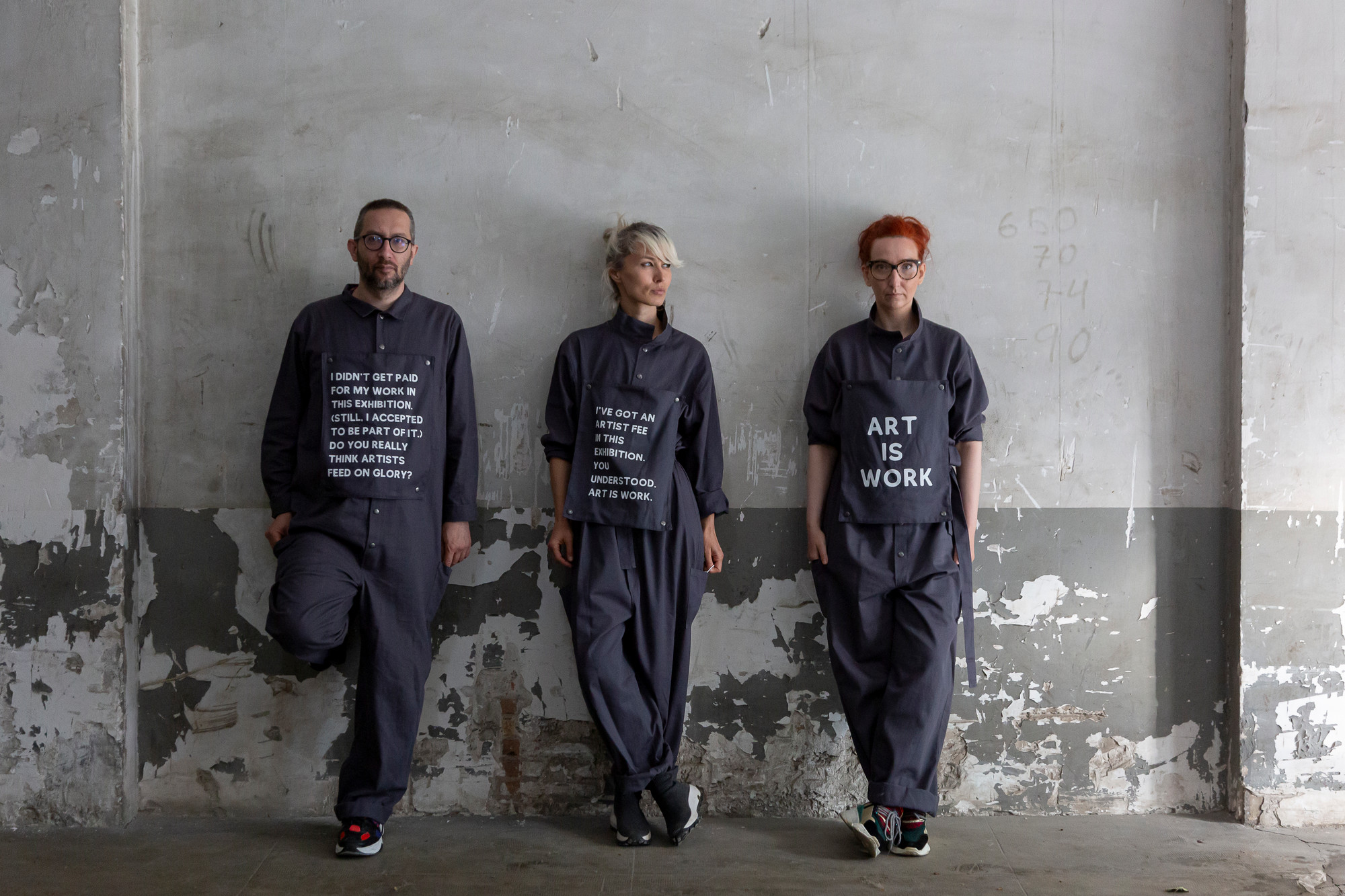 Participation in Coast Contemporary
Apparatus 22 – What is it?
Artist Talk
22.09.2021
Location: Lademoen Kunstnerverksteder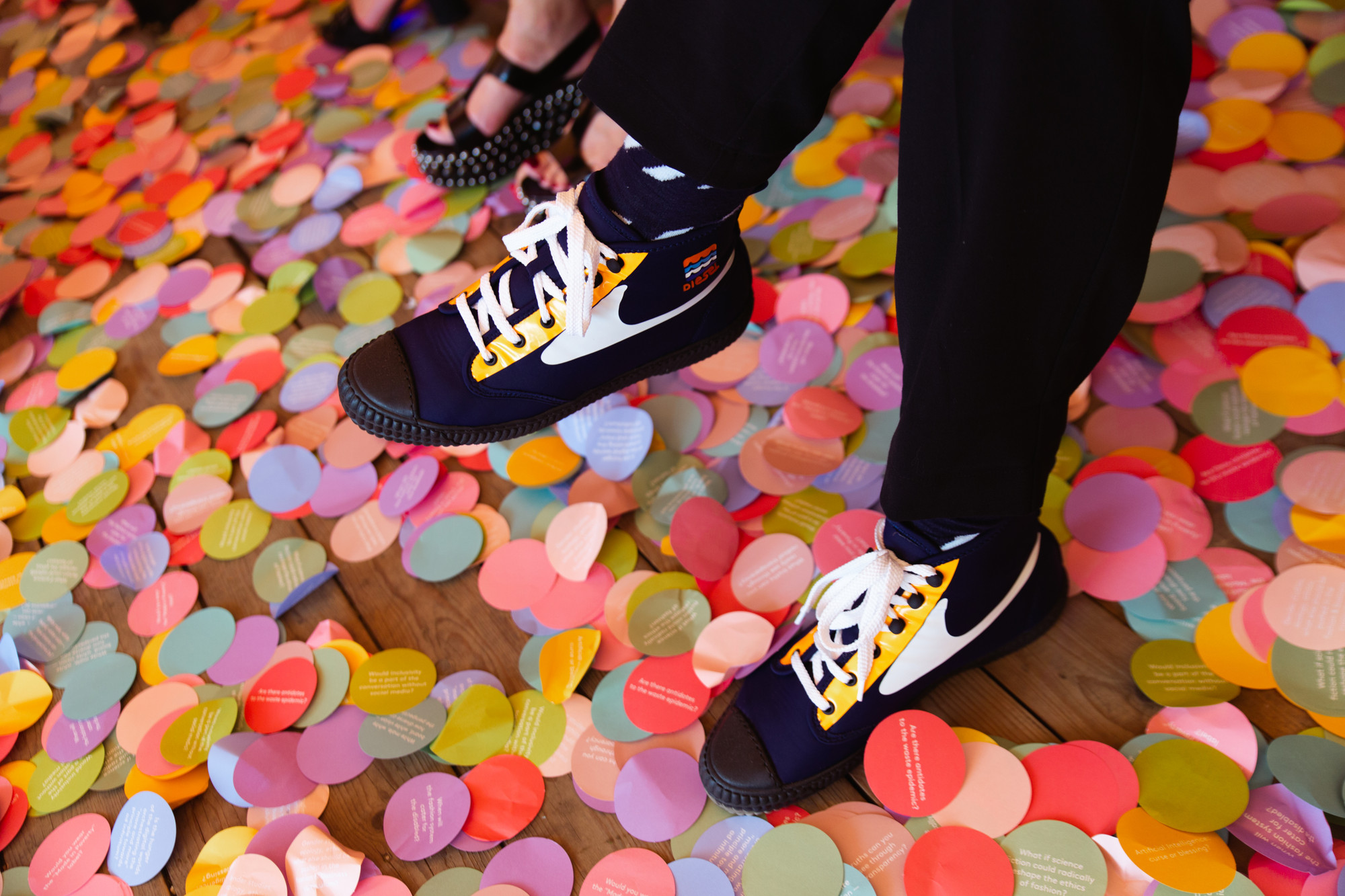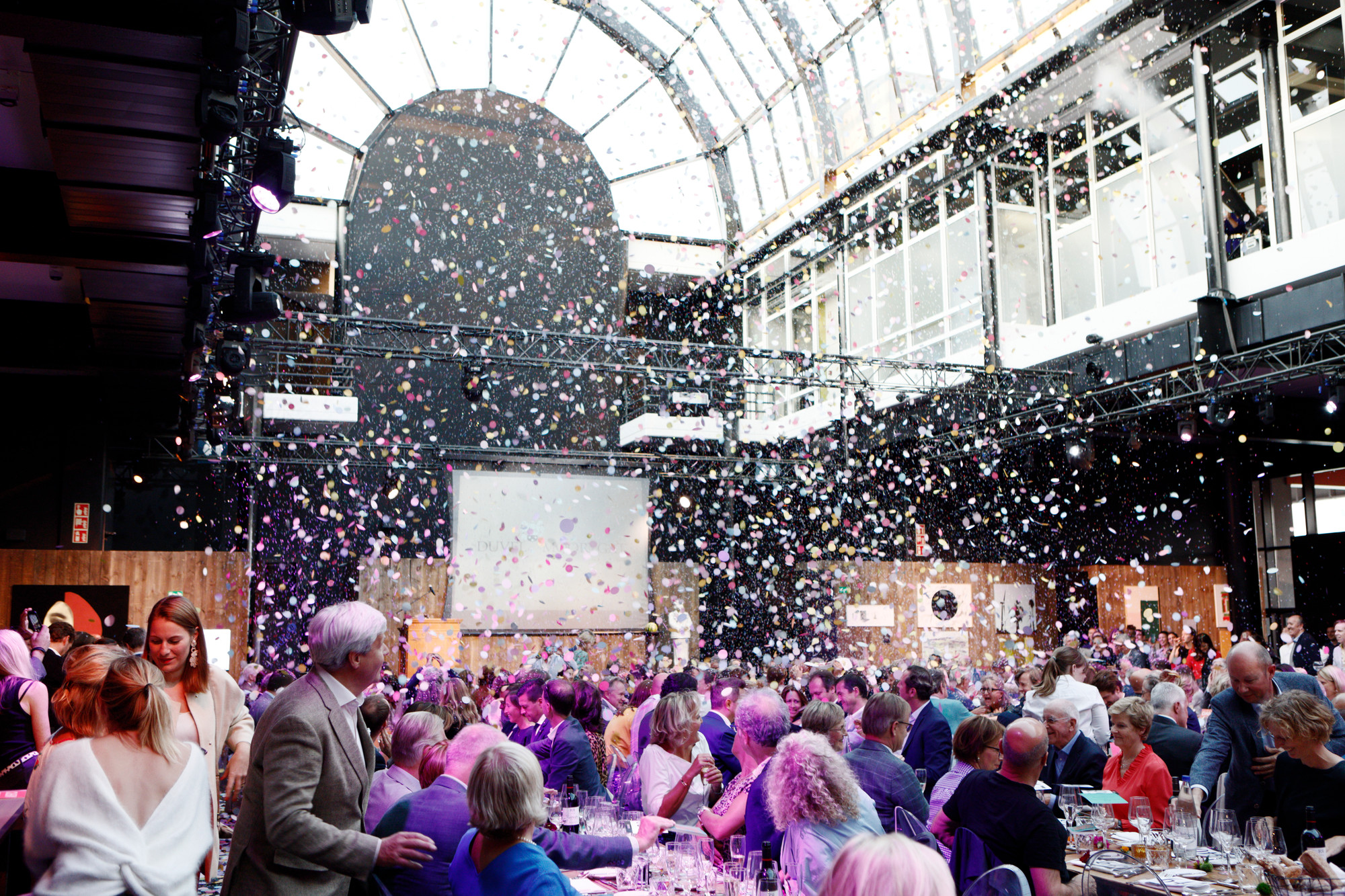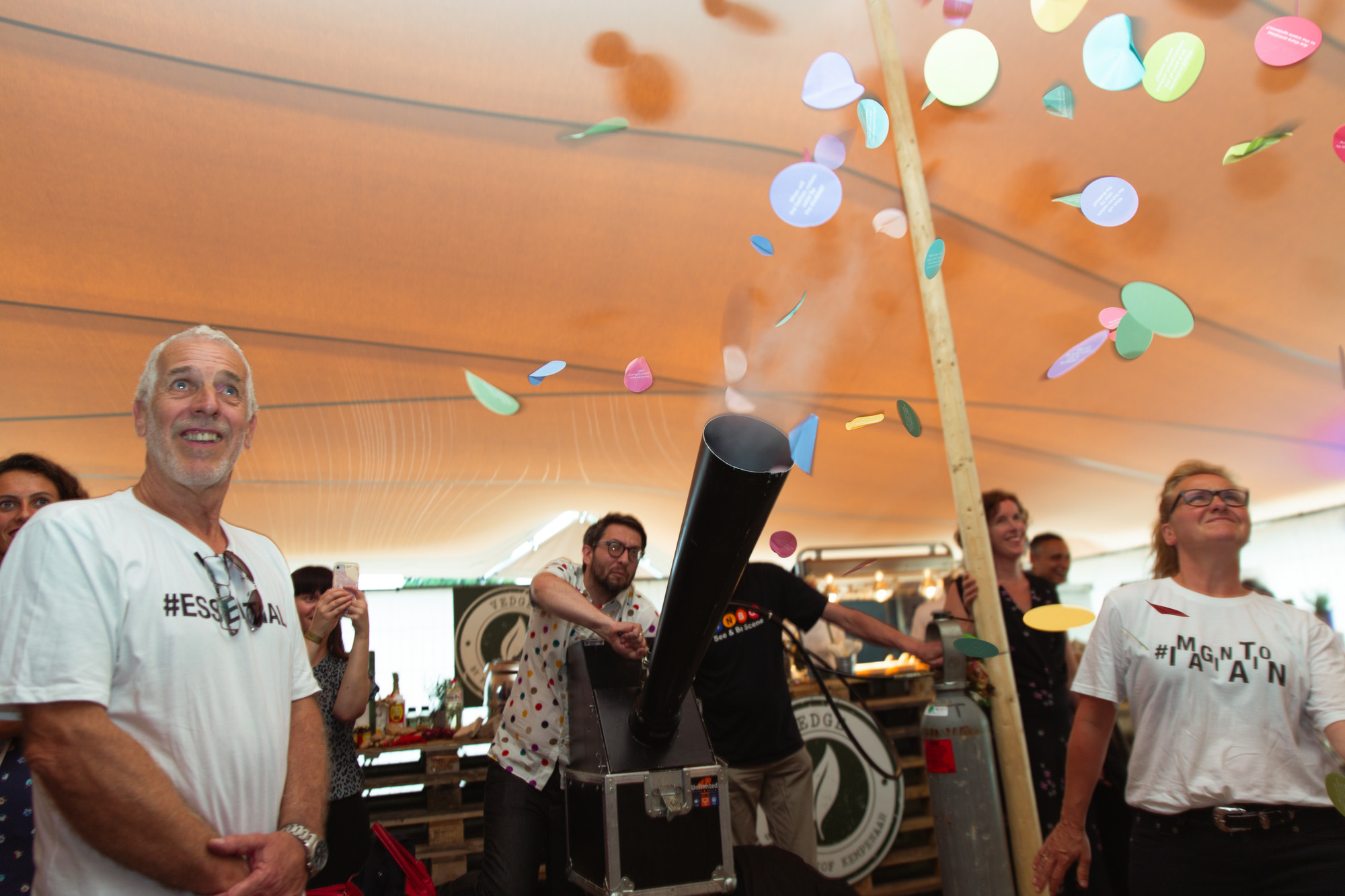 Apparatus 22 will also introduce several aspects of their collective practice with a focus on otherworldly exchanges and the porous encounters happening inside, but more often outside institutions.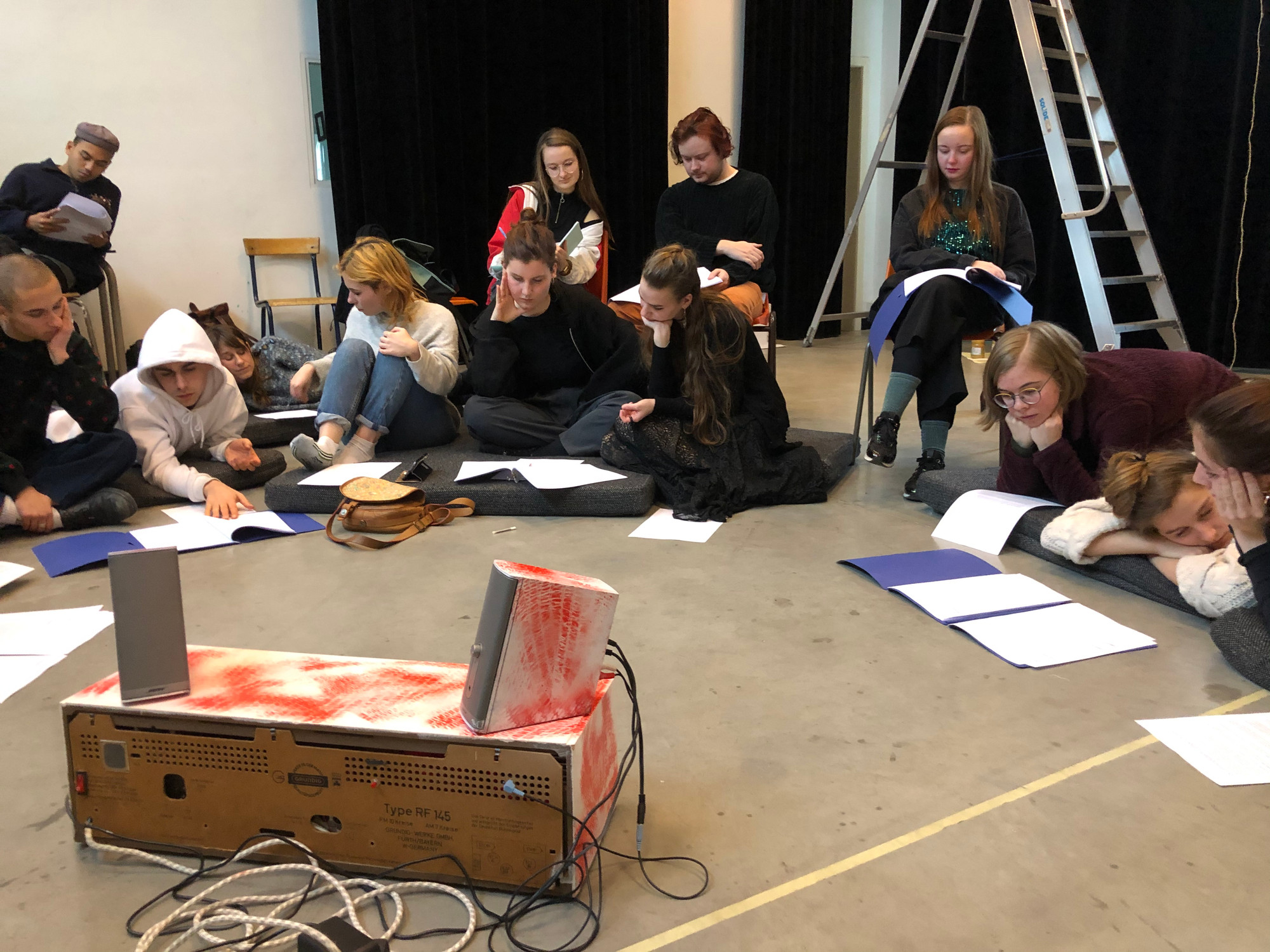 Erika OLEA is working and daydreaming as transdisciplinary art collective Apparatus 22. She is also coordinating add and NGO supporting production of critical artistic projects and of add knowledge library, a place of resources for critical reflection on contemporary art.
Maria FARCAȘ is working and daydreaming as member of transdisciplinary art collective Apparatus 22.
Dragoș OLEA is working and daydreaming as member of transdisciplinary art collective Apparatus 22 and of curatorial duo KILOBASE BUCHAREST. He is also curator for visual arts at TRIUMF AMIRIA, Muzeul Culturii Queer, Bucharest, Romania.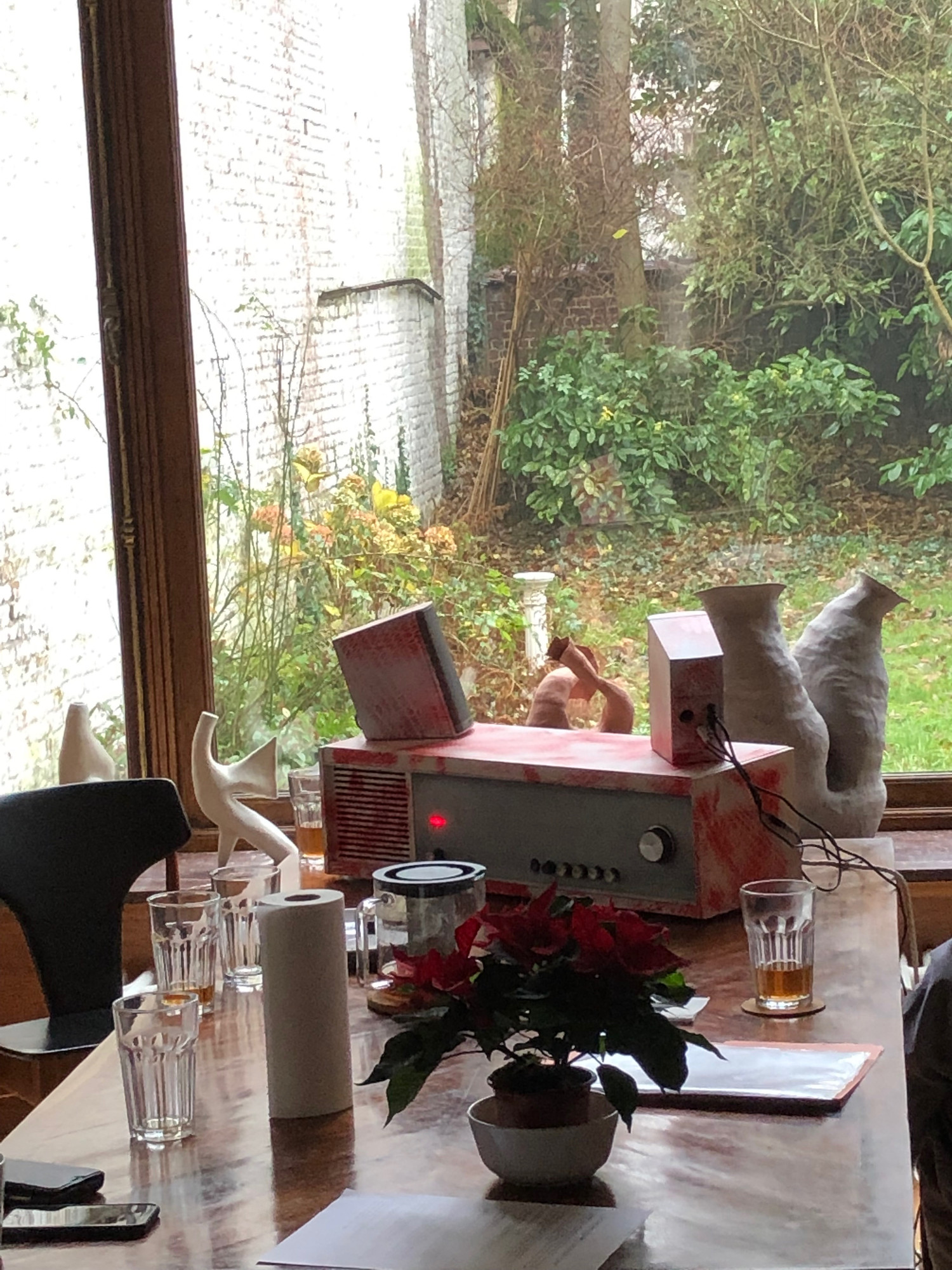 The work of Apparatus 22 was presented in exhibitions at La Biennale di Venezia 2013, MUMOK, Vienna (AT), BOZAR (BE), Museion, Bolzano (IT), Kunsthalle Wien (AT), Académie Royale des Beaux-Arts de Bruxelles (BE), Akademie Schloss Solitude, Stuttgart (DE), Contemporary Art Museum (MNAC), Bucharest (RO), KunstMuseum Linz (AT), La Triennale di Milano (IT), TRAFO Gallery, Budapest (HU), Futura, Prague (CZ), Ujazdowski Castle – CCA, Warsaw (PL), Onomatopee Eindhoven (NL), TIME MACHINE BIENNIAL OF CONTEMPORARY ART, D-0 ARK UNDERGROUND, Konji (BIH), Closer Art Centre, Kiev (UA), CIAP, Hasselt (BE), Survival Kit festival, LCCA Riga (LV), Autostrada Bienniale Prizren (XK), Kunsthalle Bega (RO). Performances and interventions in Kunsthal Gent (BE), MAK Vienna (AT), Drodesera Festival (IT), SMAK, Gent (BE) etc.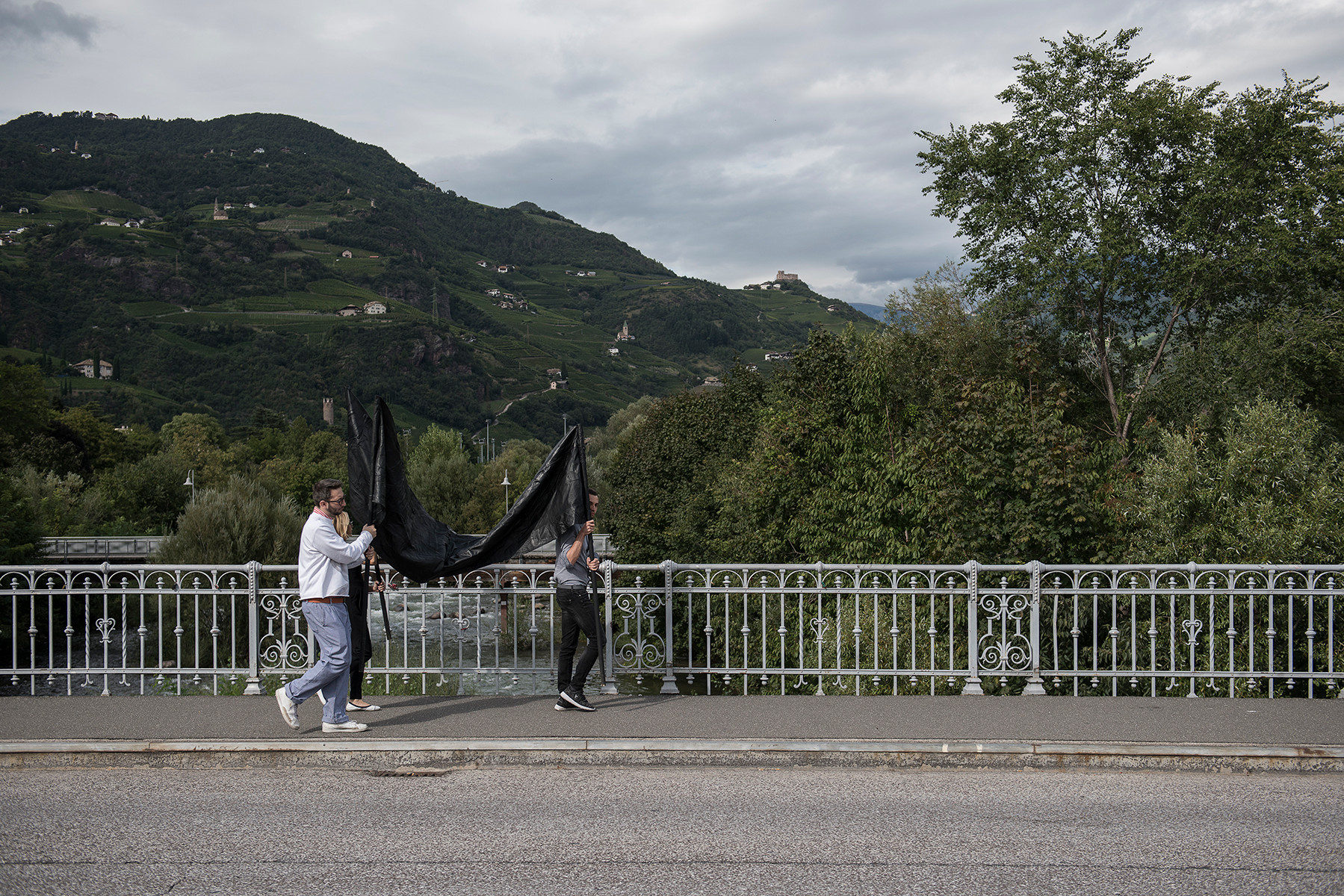 WHAT IS OF UTMOST IMPORTANCE FOR US IS TO TOUCH PEOPLE'S IMAGINATION Apparatus 22 interview in KAJET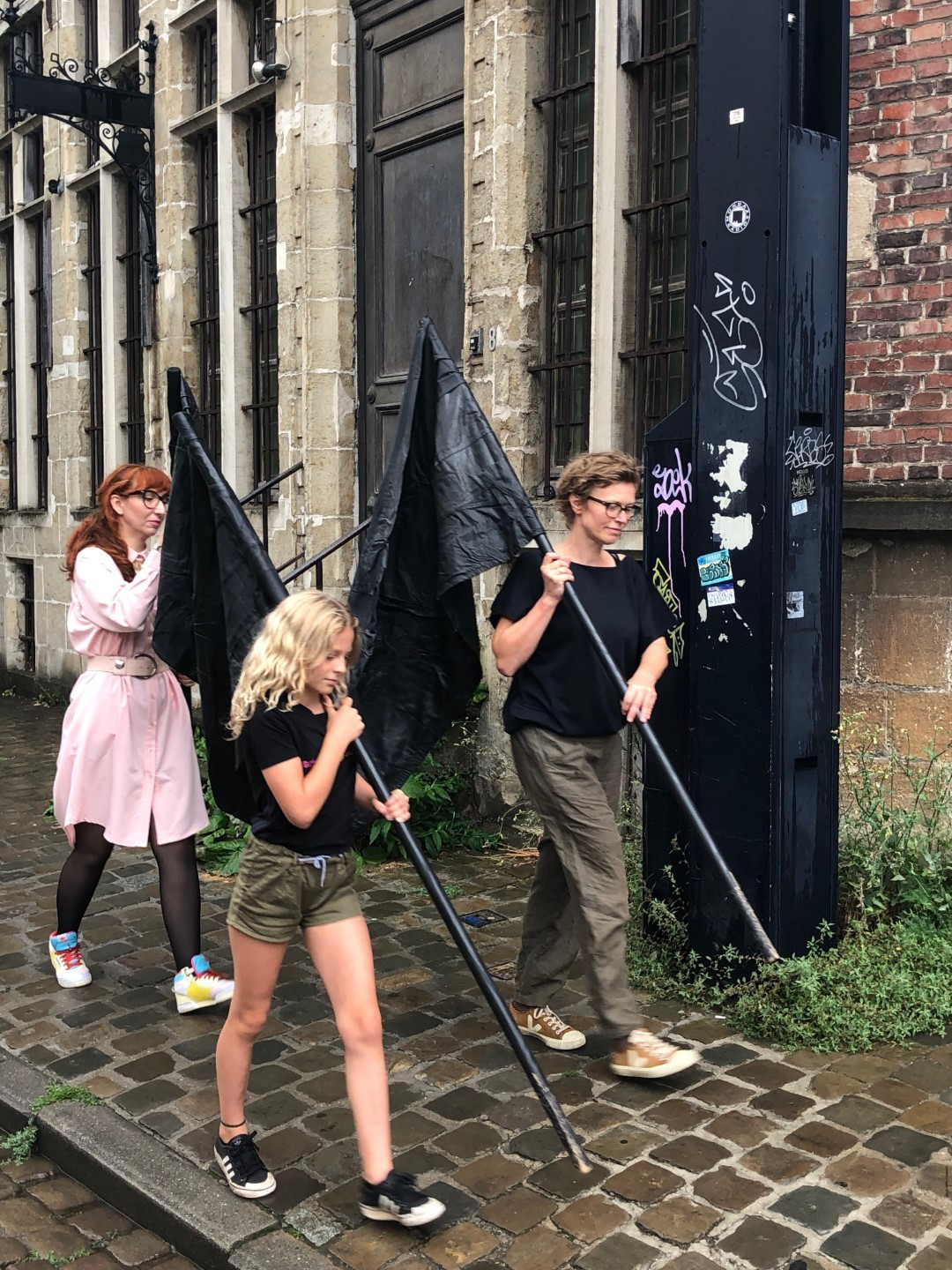 Initiated in 2010 together with Ioana Nemeș and starting with 2016 conceptualized together with Sandra Demetrescu, KILOBASE BUCHAREST is hybrid between curatorial project and nomadic gallery exploring three main topics: economics, queer and Bucharest.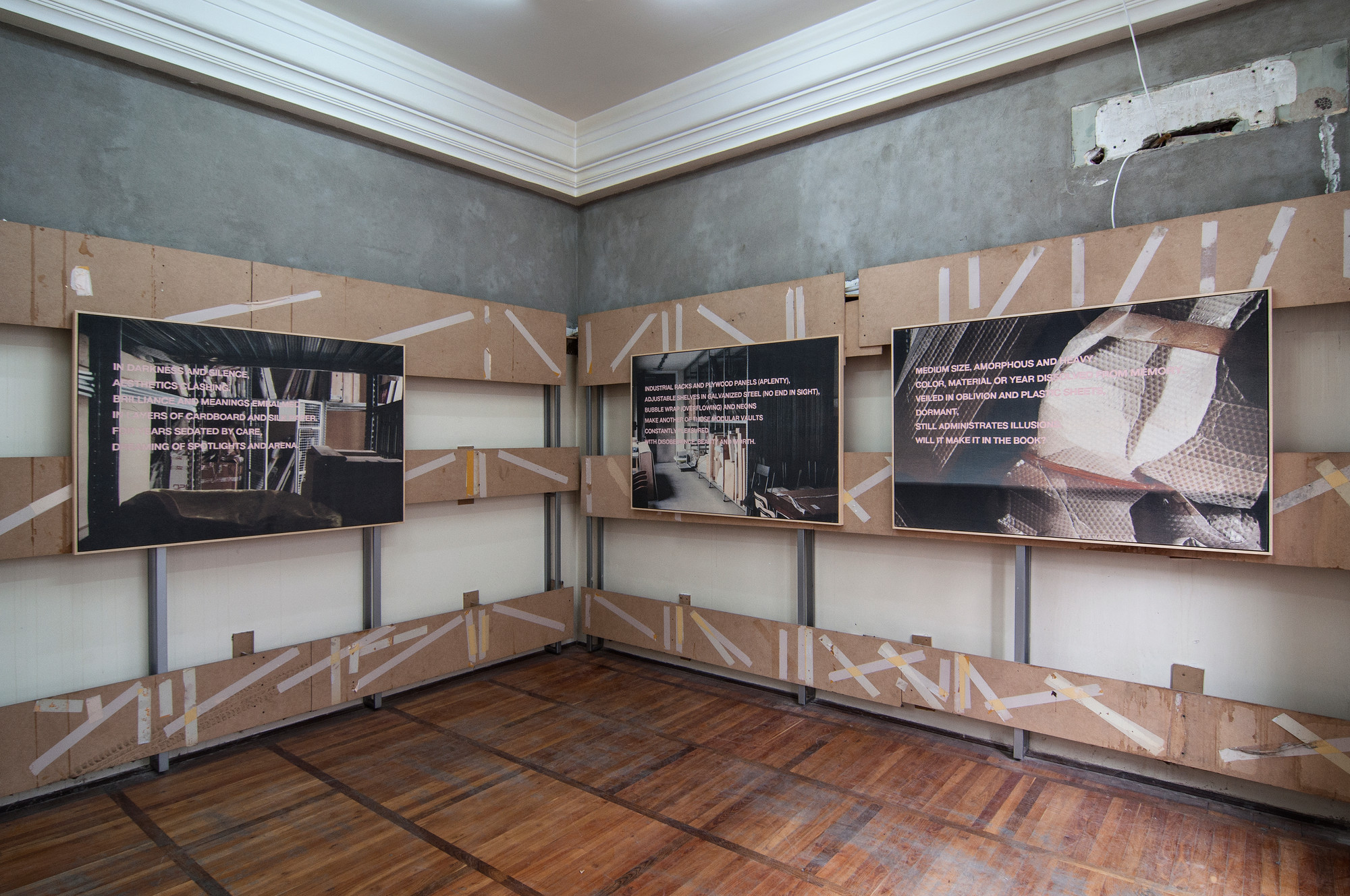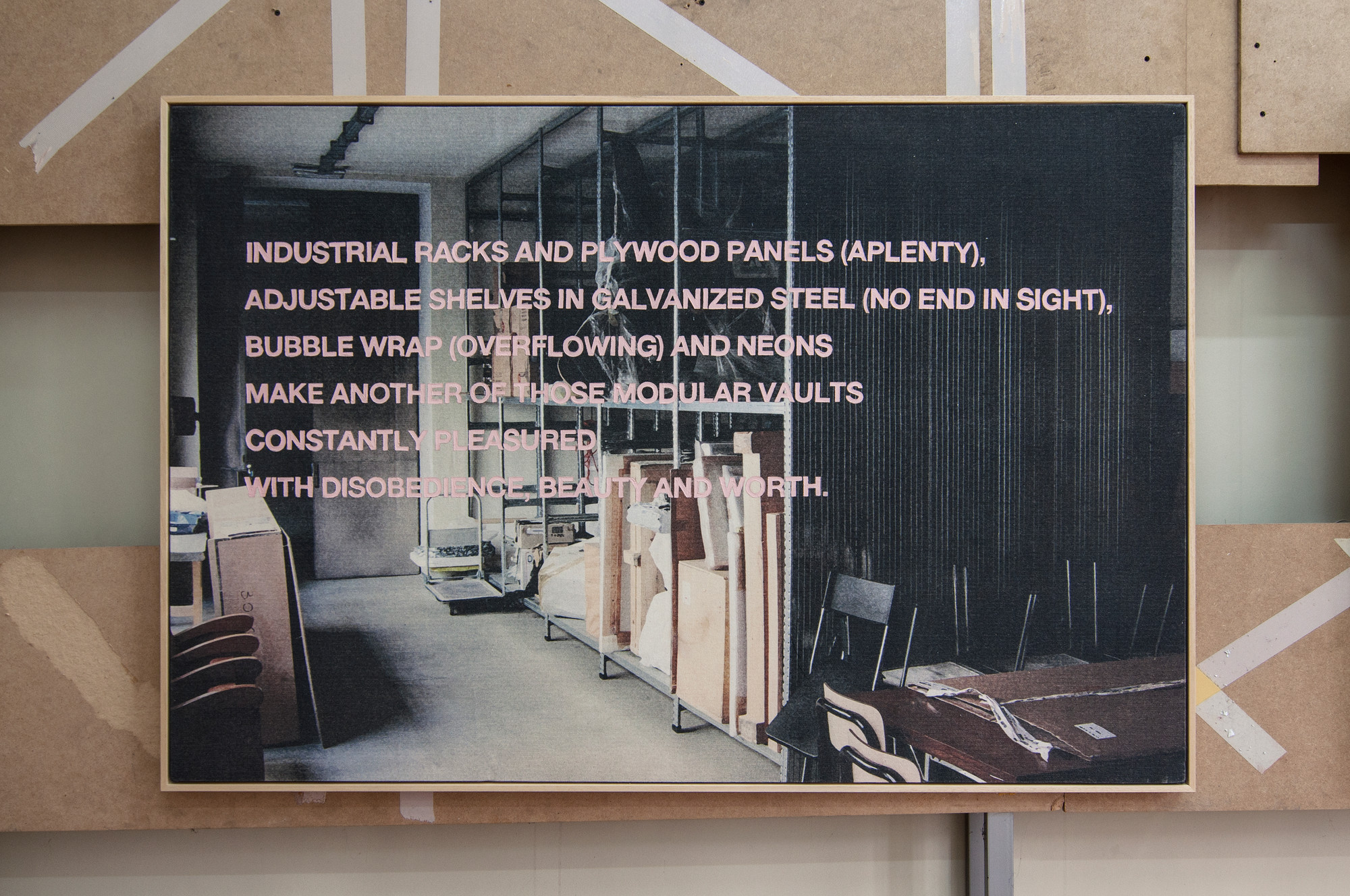 KILOBASE BUCHAREST curated or produced projects at KULTURKONTAKT, Vienna (AT), Oberwelt, Stuttgart (DE), Museion, Bolzano (IT), Eastside Projects, Birmingham (UK), Viennafair, Vienna (AT), CCN, Graz (AT), Eastwards Prospectus, Bucharest (RO), SUPERSYMMETRICA Madrid (ES), Zina Gallery (RO). KILOBASE BUCHAREST A- Z was published in 2021 by PUNCH as an experimental alphabet book about Bucharest.