Anne Marthe Dyvi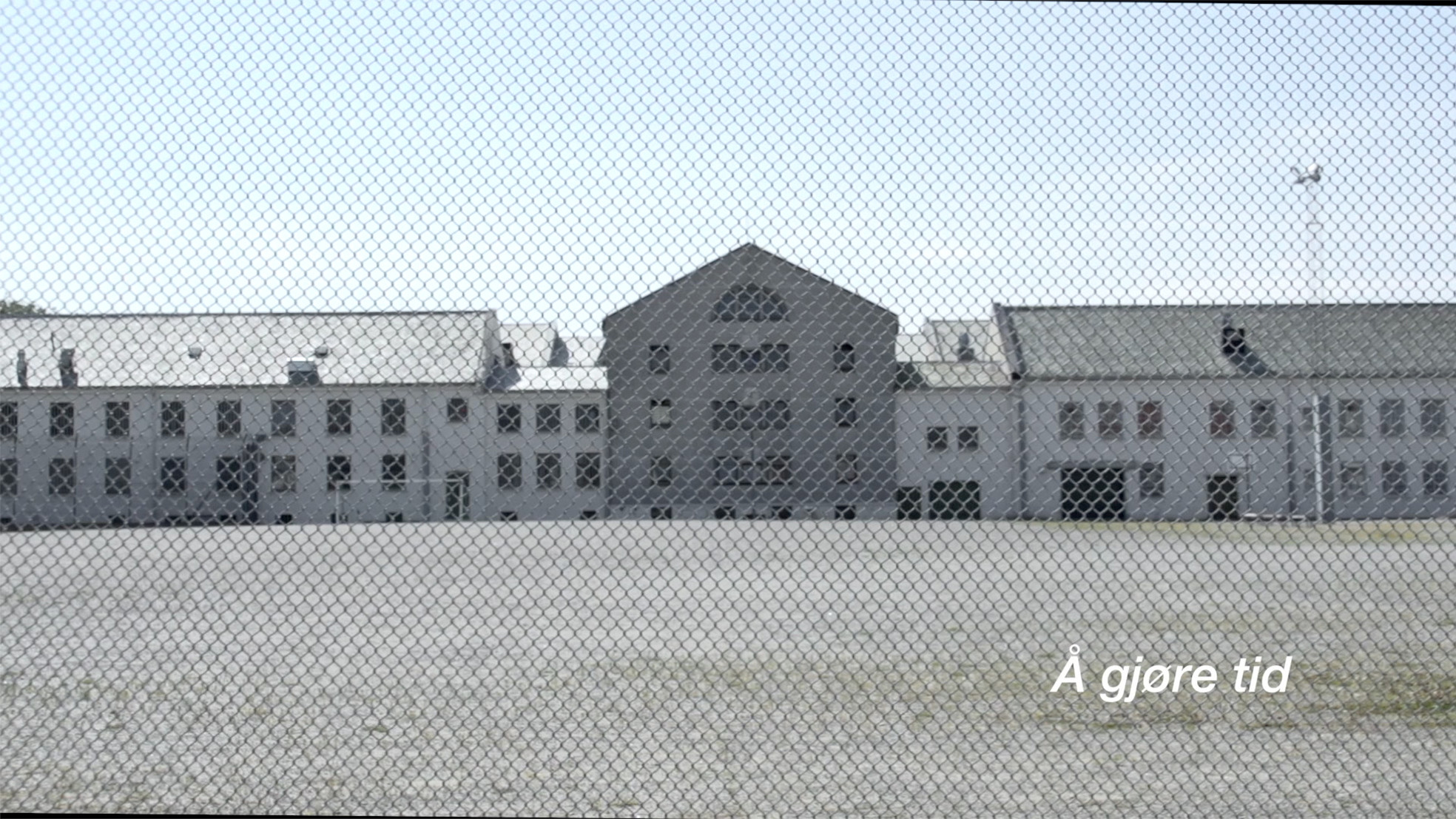 Anne Marthe Dyvi was born in 1979. She lives and works in Bergen and graduated from The Bergen Academy of Art and Design with a MFA in 2010.
Participation in Coast Contemporary:
21.-26. 2021
Dyvi is a part of our film program screened at our collaborative institution BABEL Visningsrom for Kunst with the film Å gjøre tid / Doing Time. Open to the public all week.
She will also participate in a conversation with Agnés Violeau, Curator and Head of Exhibitions and Printed Matter at FRAC Lorraine, France.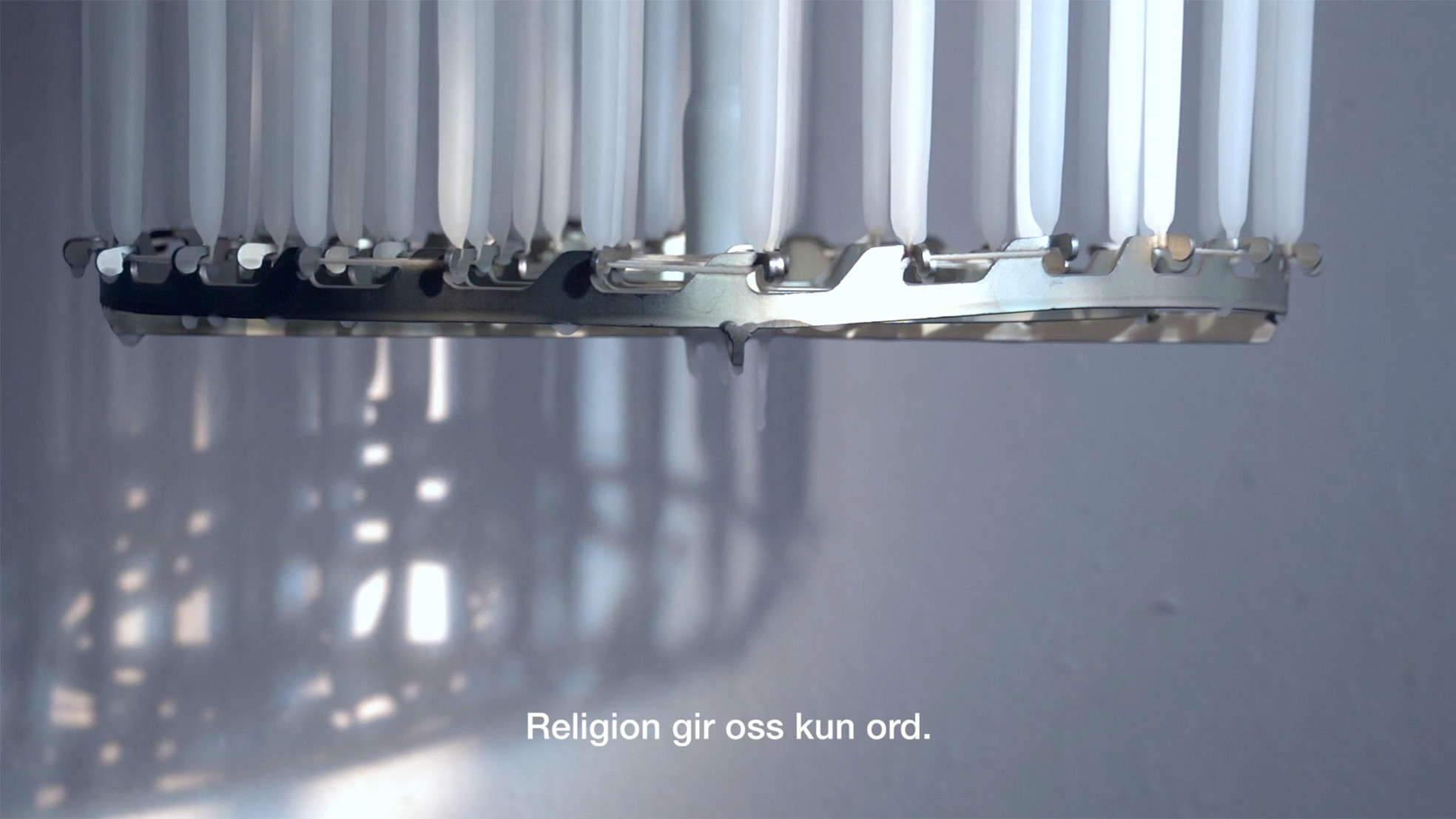 Details:
Å gjøre tid / Doing Time Duration: 9.5 minutes. Production year 2015.
Recording and editing of image and sound: Anne Marthe Dyvi.
What the Artist does is proving time. Artistic Research THIS IS NOT / DETTE ER IKKE
Dyvis work can be described as interdisciplinary, site-specific and process-orientated, and with a special interest for technology and time, and the existence, survival or behavior of nature and humanity. Main activity in 2021 has been as festival artist in the Borealis festival in Bergen with the project De Composition, a collaboration with composer Ruth Bakke, and solo shows at Hå gamle prestegård (Jæren) and Gallery HI10 (Skien).
About the film Doing Time / Å gjøre tid:
The video portrays Emanuelle Okeke, a prisoner in Åna district prison's process of dipping candles. There are candle foundries in several Norwegian prisons. Here, criminals in Norway produce the most painstakingly dipped candles. It's a contrast I wanted to capture on video. Time is an all-encompassing theme, in art in general, and my work on this work. The measurement of time, and the experience of time. In work, atonement and in the actual burning time of a candle.
The inmate, Emanuelle Okeke, is serving a long sentence and under high security. When he has finished serving his sentence, he will be deported from Norway. In the movie, I'm talking to him.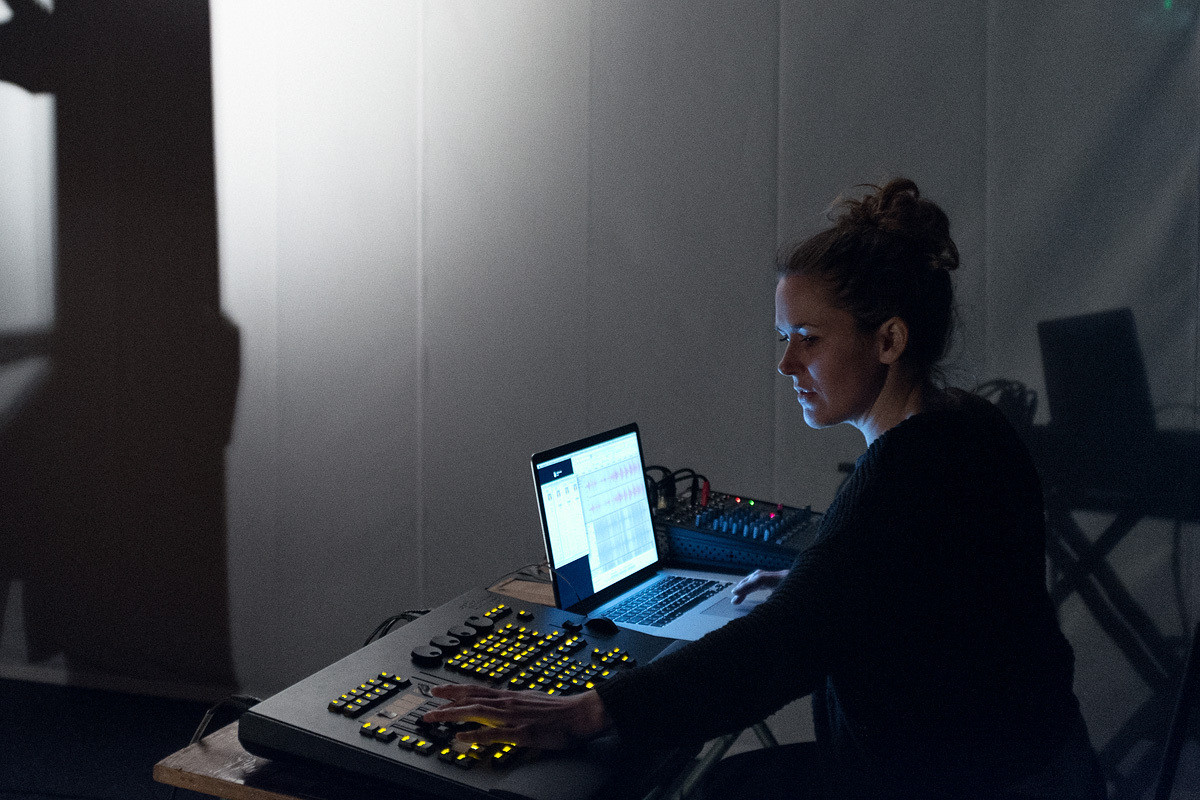 Several of her works are included in the collection of KODE (Bergen Art Museum), Stavanger Art Museum, Bergen City Council, Vestland County and KORO. She was part of the resource group developing a national archive for video arts in Norway for the Arts Council, Videokunstarkivet. In addition to her own practice as an artist, she is a member of the artist group Ytter, and has worked as artistic developer at the Bergen Centre for Electronic Art 2010-2019, and the constituted director for one year. Dyvi has exhibited in Norway and Sweden, and in Italy, Slovakia, England, Germany, Estonia, Iceland, Denmark and Lithuania.
From 2020 she is the board leader for Atelier Nord in Oslo, a platform for contemporary art with a focus on media art.