Alexandra Jegerstedt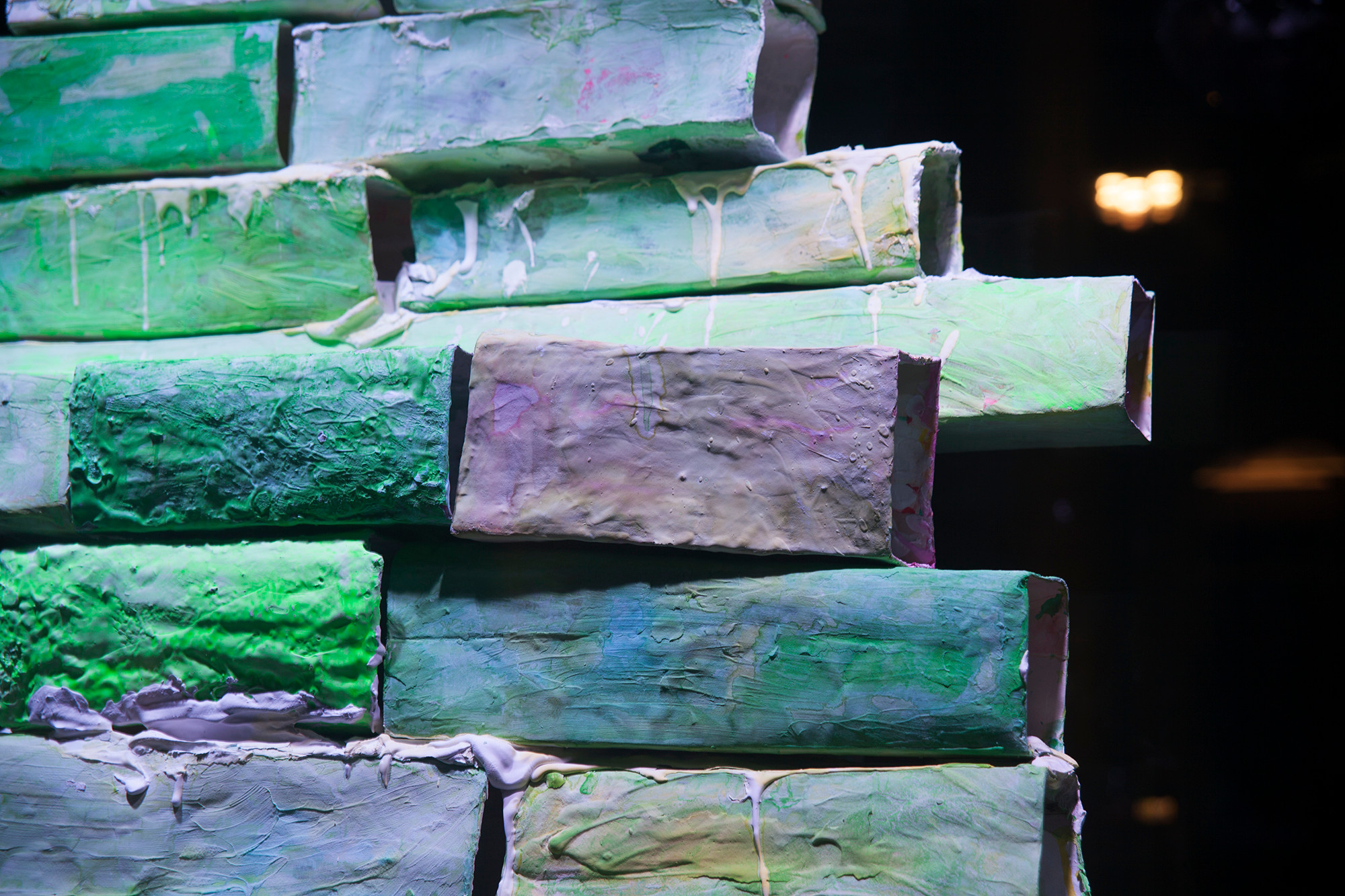 Alexandra Jegerstedt
Born 1986 in Trondheim, lives and works in Trondheim.
Participation in Coast Contemporary:
Exhibition with USIKKERKUNSTJENTE at BABEL Visningsrom for Kunst
Presentation of the art by the artists September 21.
Dates: September 21.-26.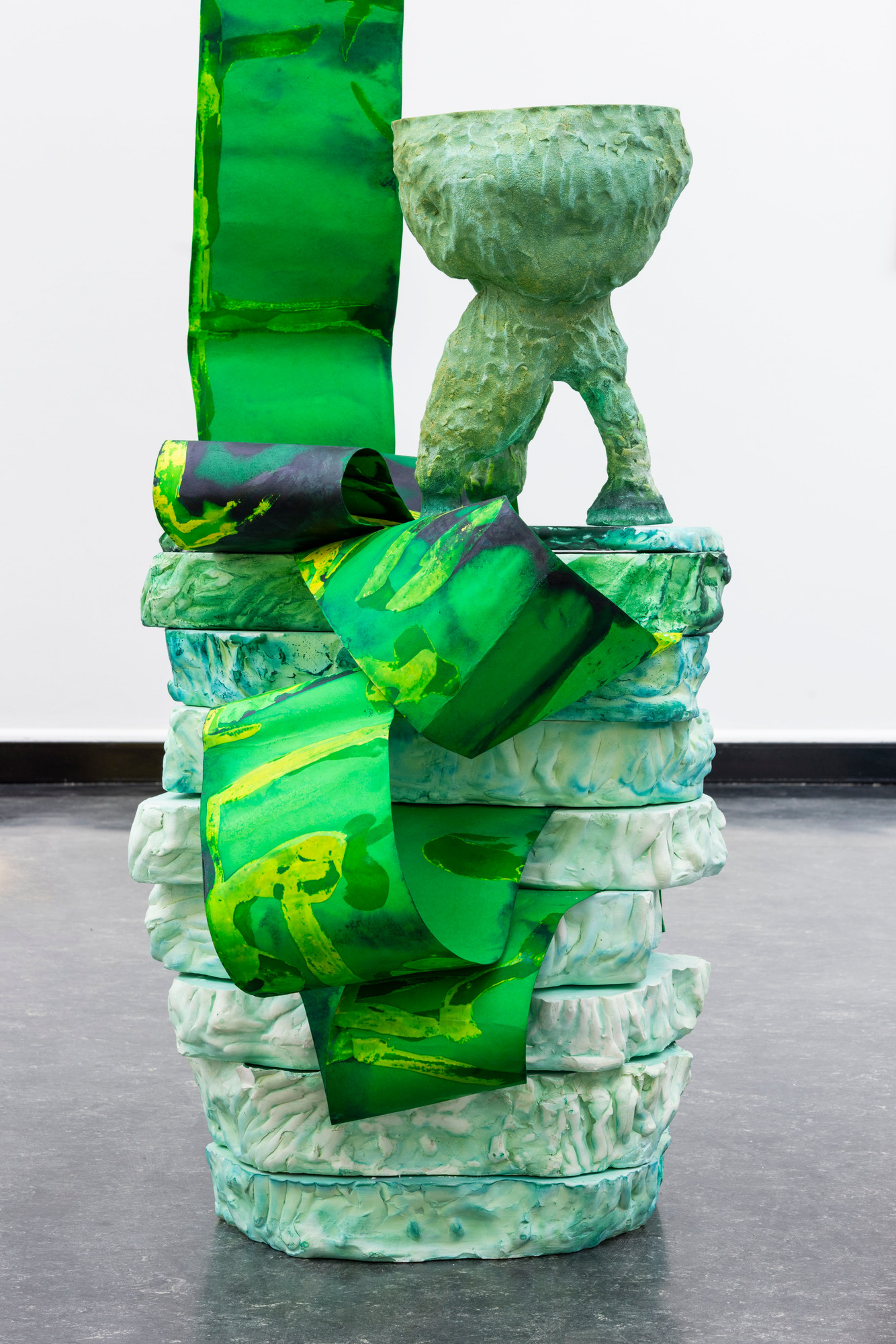 Central to Jegerstedts art practice is her interest in the abstract, intuitive and process-based expression. She works on the basis of materials and colors, where the physical properties in paper, clay, plaster and pigments form the understanding and conceptual basis for her art practice. She works with drawing, painting and sculpture, often exhibited as installations.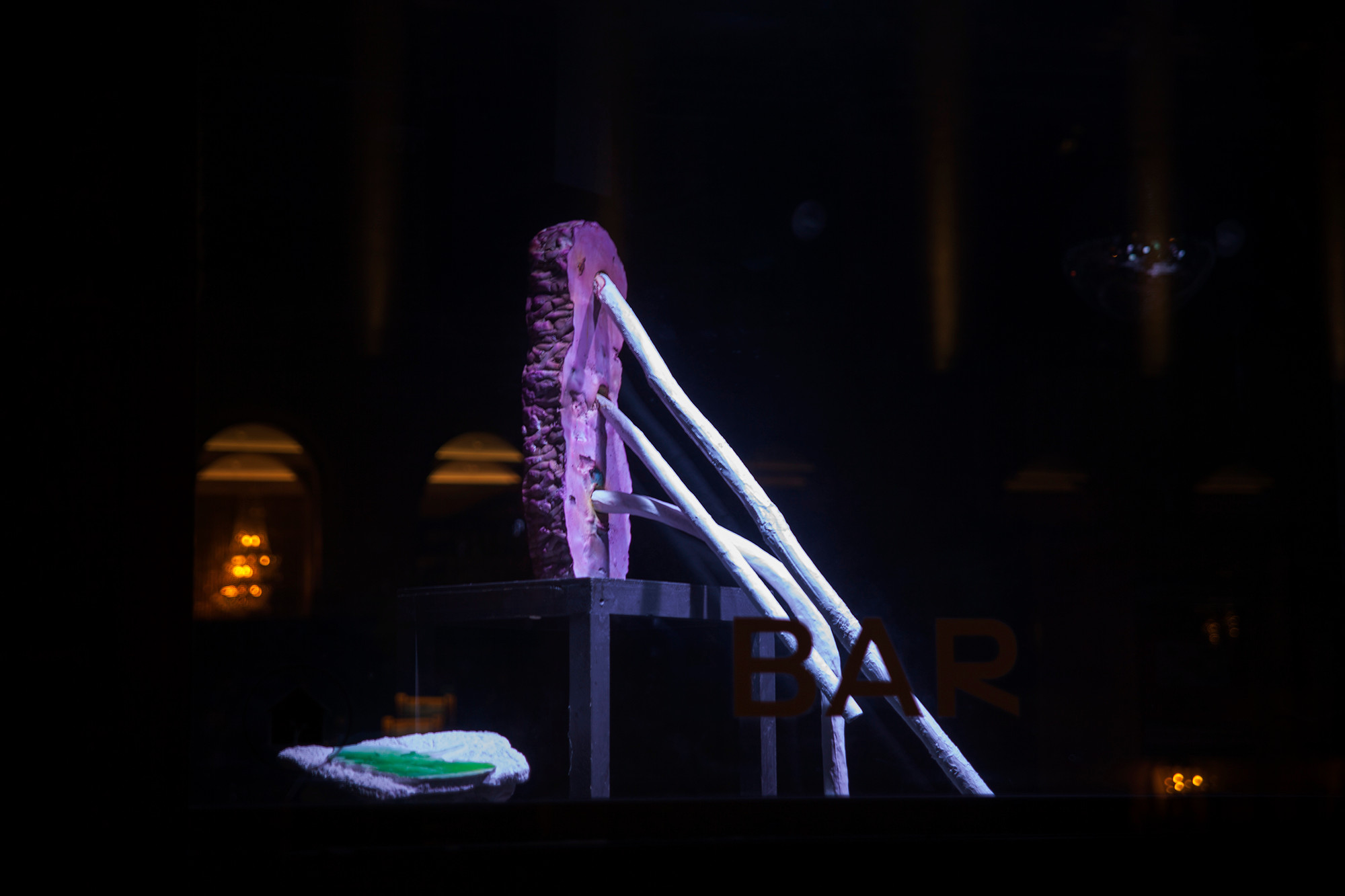 In 2021 she was awarded the Art Museum Nord Trøndelag's working grant and is currently working on an installation for a group exhibition at Kunstnerforbundet, Oslo.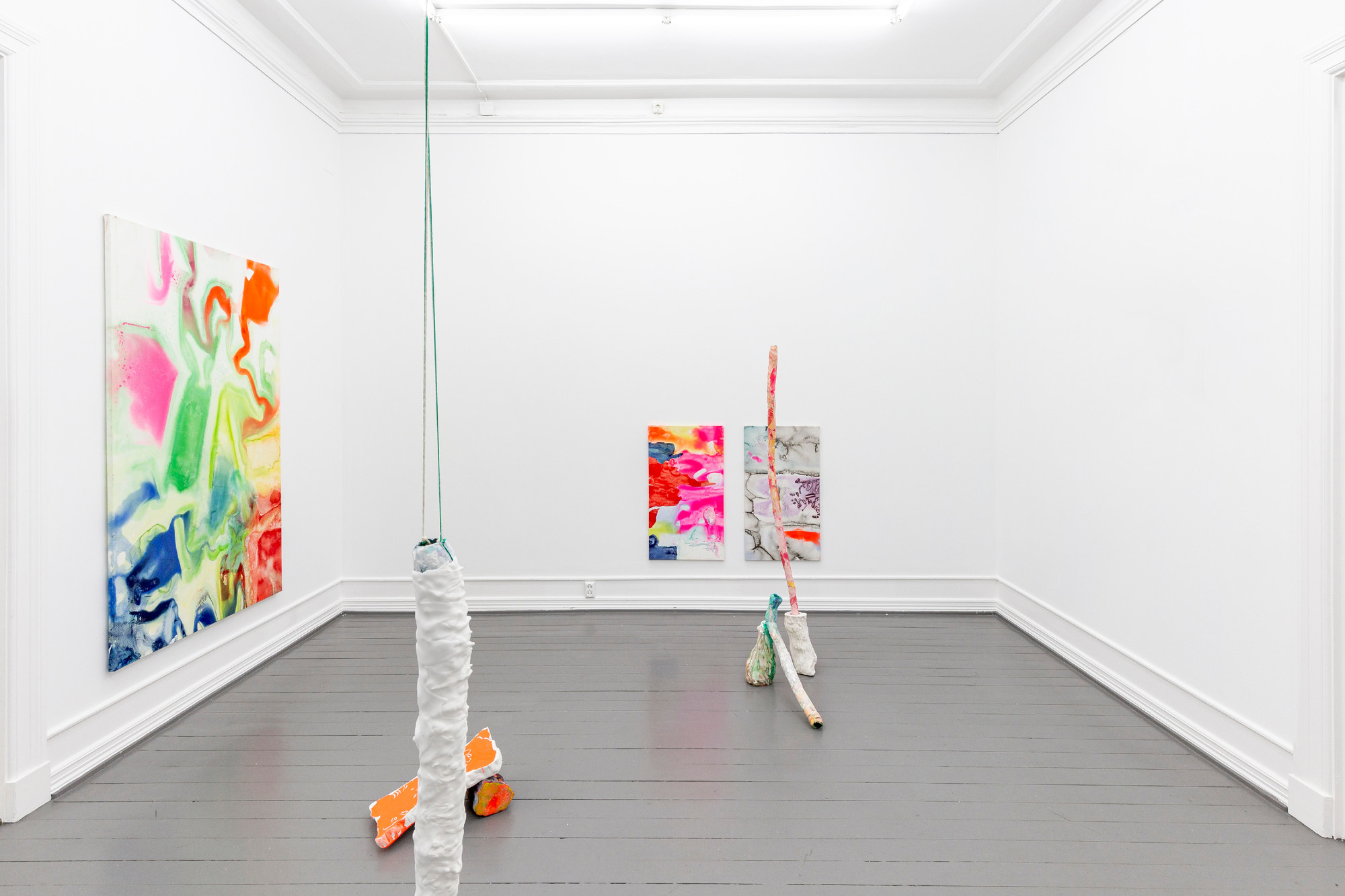 She has exhibited at a number of group exhibitions such as LNM, Oslo (Young invited 2019), Trondhjem Kunstforening (2021, 2020) and participated in several artist-initiated exhibition initiatives such as Slå på Kunst (2020) and mellom_rummet (2019).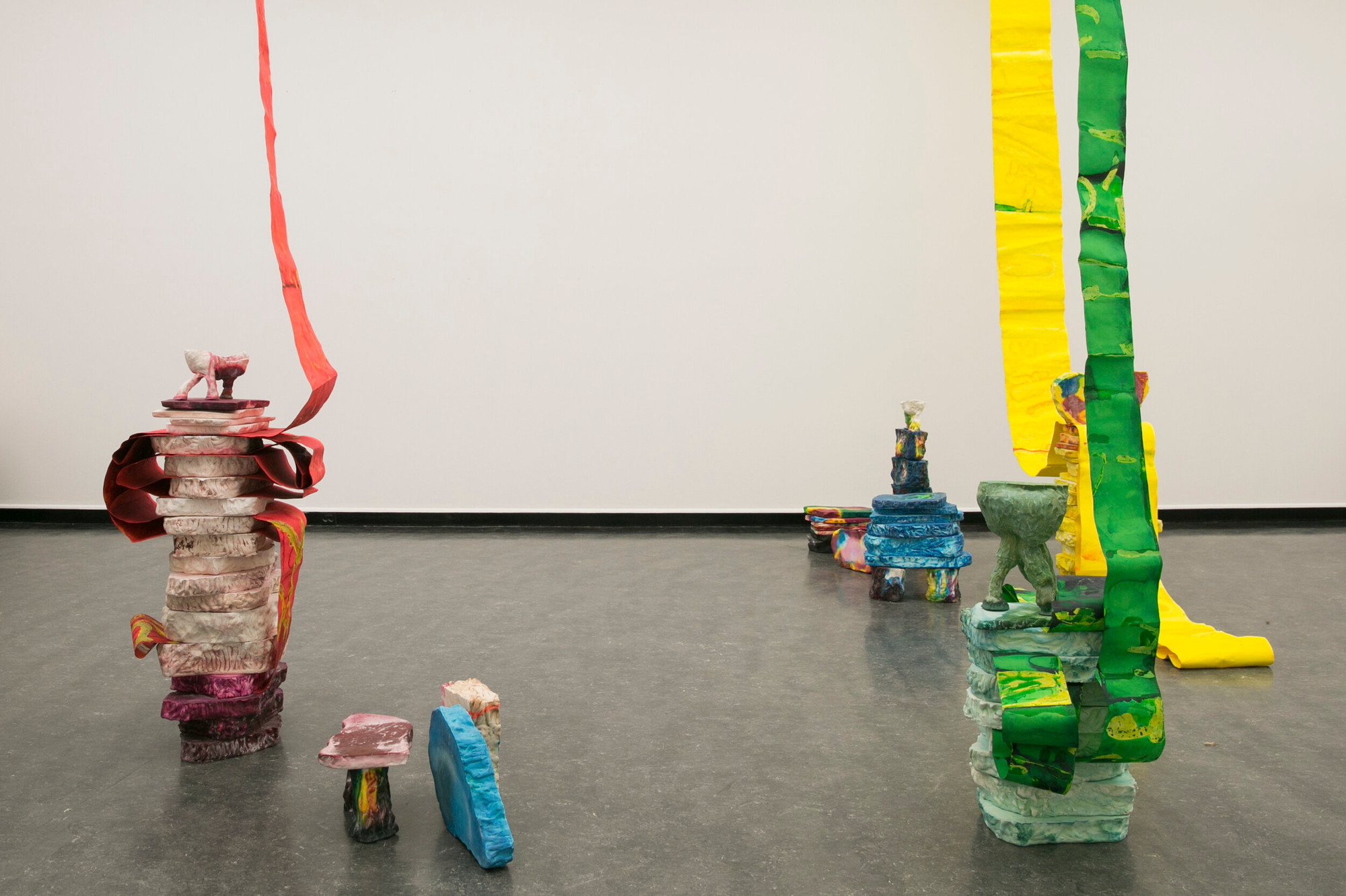 Since 2018, she has in collaboration with Iben Isabell Krogsgaard worked with their artistduo USIKKERKUNSTJENTE / INSECUREARTGIRL.