Wencke Mühleisen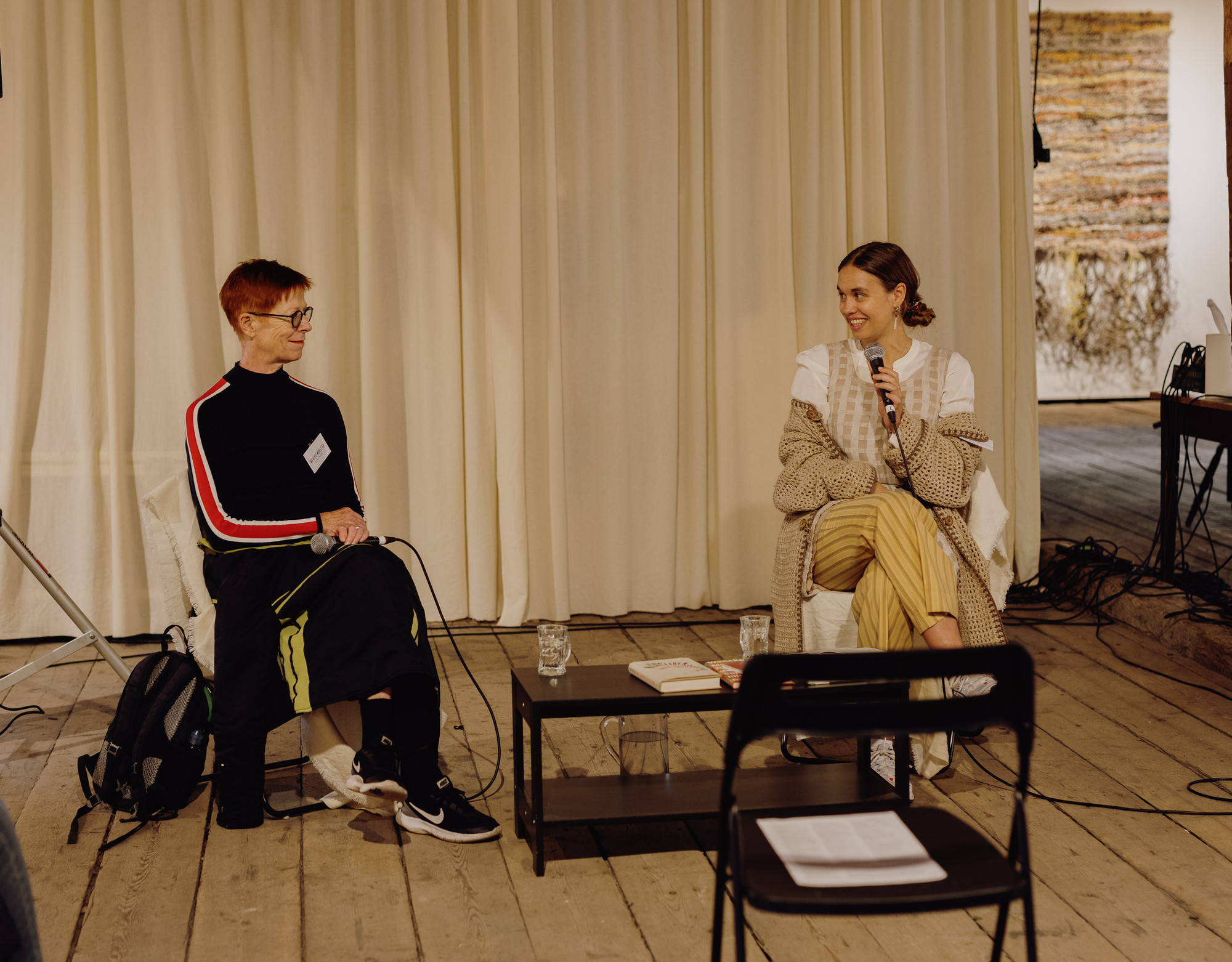 Wencke Mühleisen
Born in Dale in 1953. Lives and works in Oslo.
The primary focus of Wencke Mühleisens media studies research is the field of queer theory and perspectives on gender and sexuality in the media, film, television, popular culture and contemporary art. Wencke Mühleisen is also the author of several works of autofiction that reflect upon her own past in the Friedrichshof collective and her parents' lives. In her latest book Redd deg selv, lille hjerte (Save yourself, tiny heart) she addresses menopause, the loss of lust and the invisible age of a woman.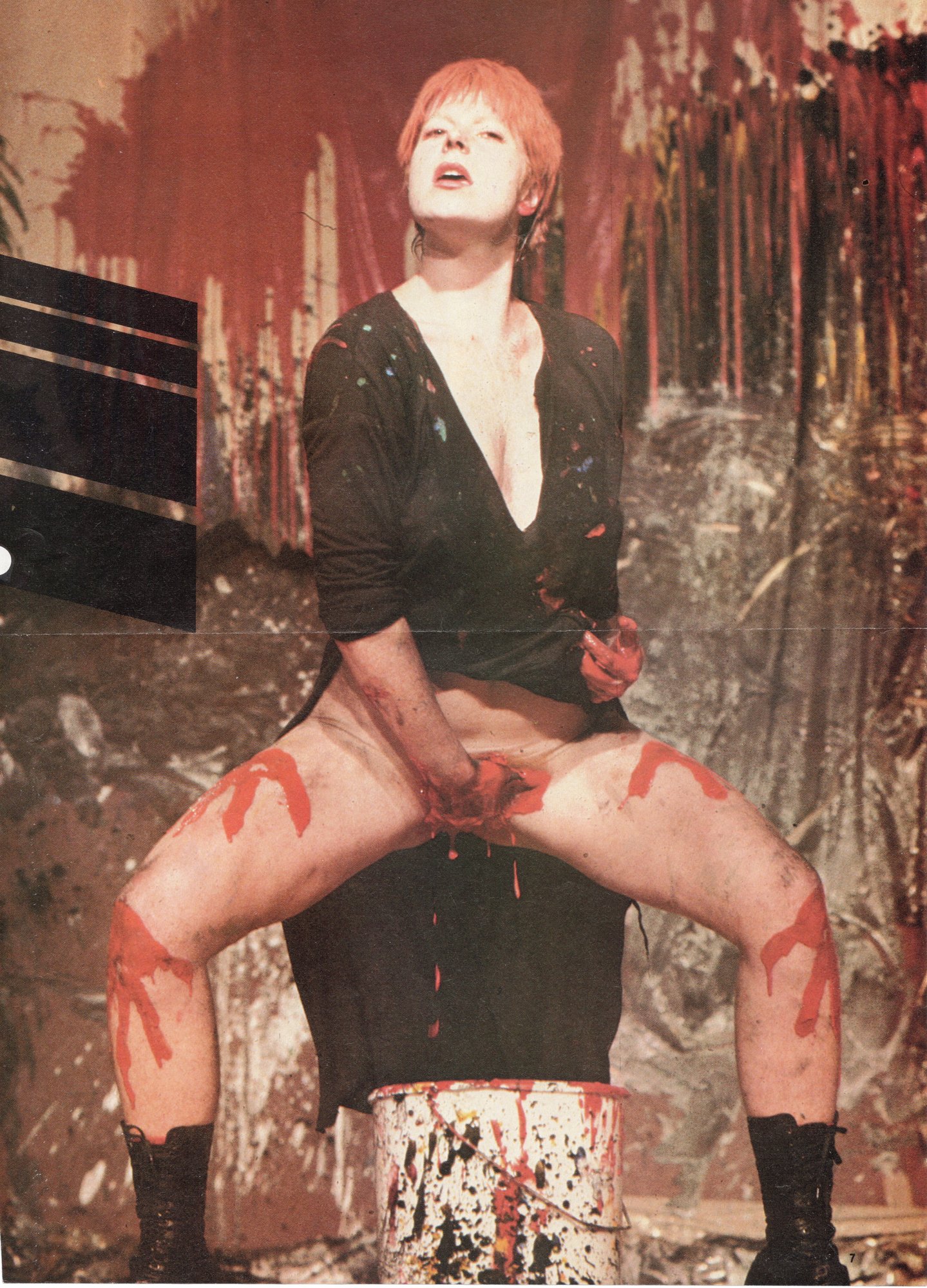 Mühleisen participated in a conversation with Art Historian and the curator of the exhibition SYKLUS, Una Mathisen Gjerde, about their collaboration in SYKLUS, age and menopause, and Mühleisen's latest book Redd deg selv, lille hjerte, published in the spring of 2020.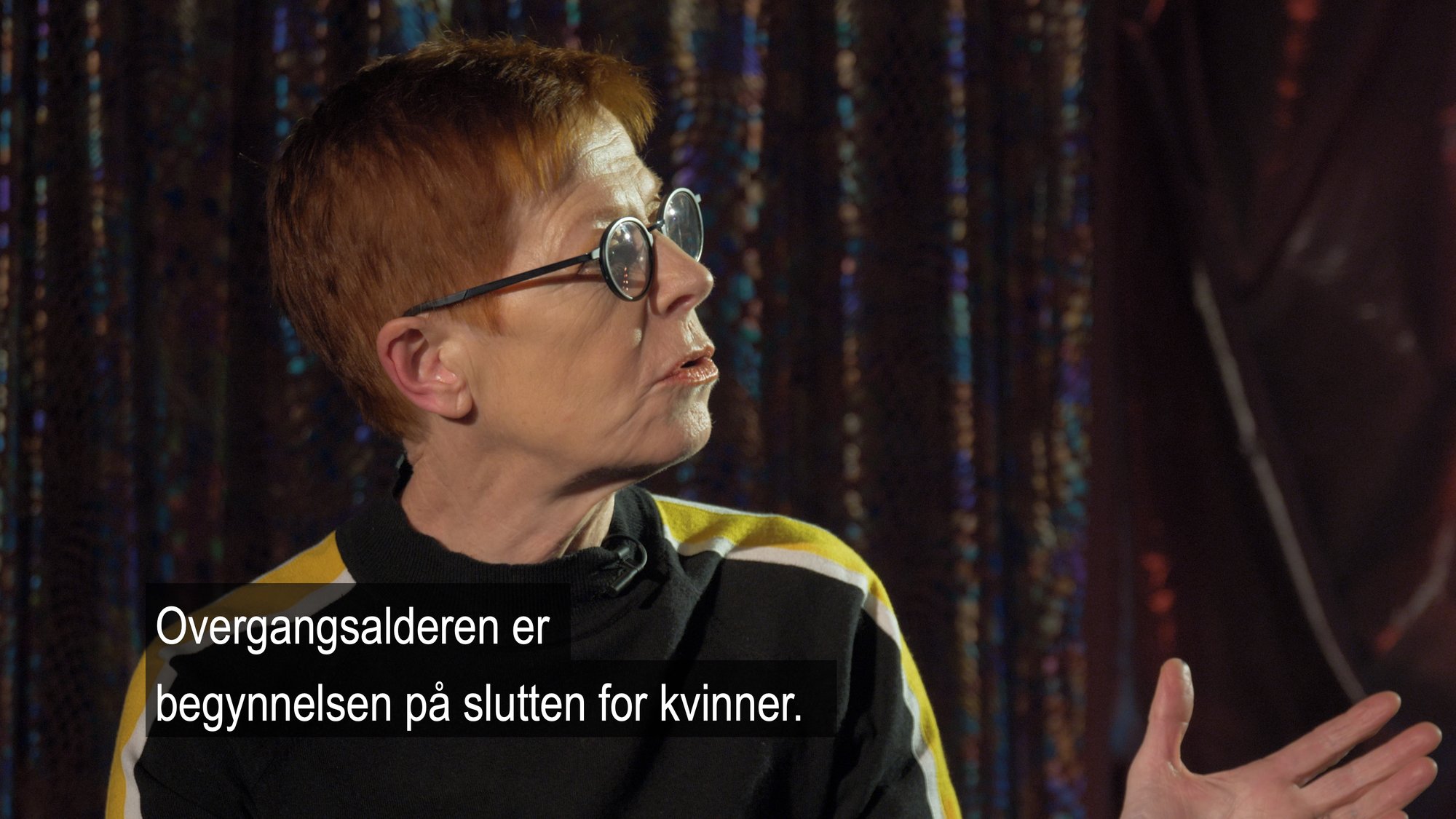 Published titles

2020: Redd deg selv, lille hjerte
2017: All gjeldende fornuft: en brevroman
2015: Kanskje det ennå finnes en åpen plass i verden
2011: Jeg skulle ha løftet deg varsomt over
2009: Norske Seksualiteter. (with Åse Røthing) (Cappelen)
2007: Meningen med sex. Noen kunstneriske, populærkulturelle og vitenskapelige undersøkelser (co-editor with Christel Sverre) (Pax forlag)
2007: Sex og sånn. Funderinger om kjønn og seksualitet i kultur og medier Oslo: Spartacus
2006: Kjønnsforskning: En grunnbok (co-editor with Jørgen Lorentzen) (Universitetsforlaget)
2003: Kjønn og sex på TV: norske medier i postfeminismens tid (Universitetsforlaget)
2002: Kjønn i uorden: Iscenesettelse av kjønn og seksualitet i eksperimentell talkshowunderholdning på NRK fjernsynet (doctoral dissertation, Institute for media and communication, UiO)
1996: Silikonpupper, skjønnhetens demokratisering og det naturliges terror