Una Mathiesen Gjerde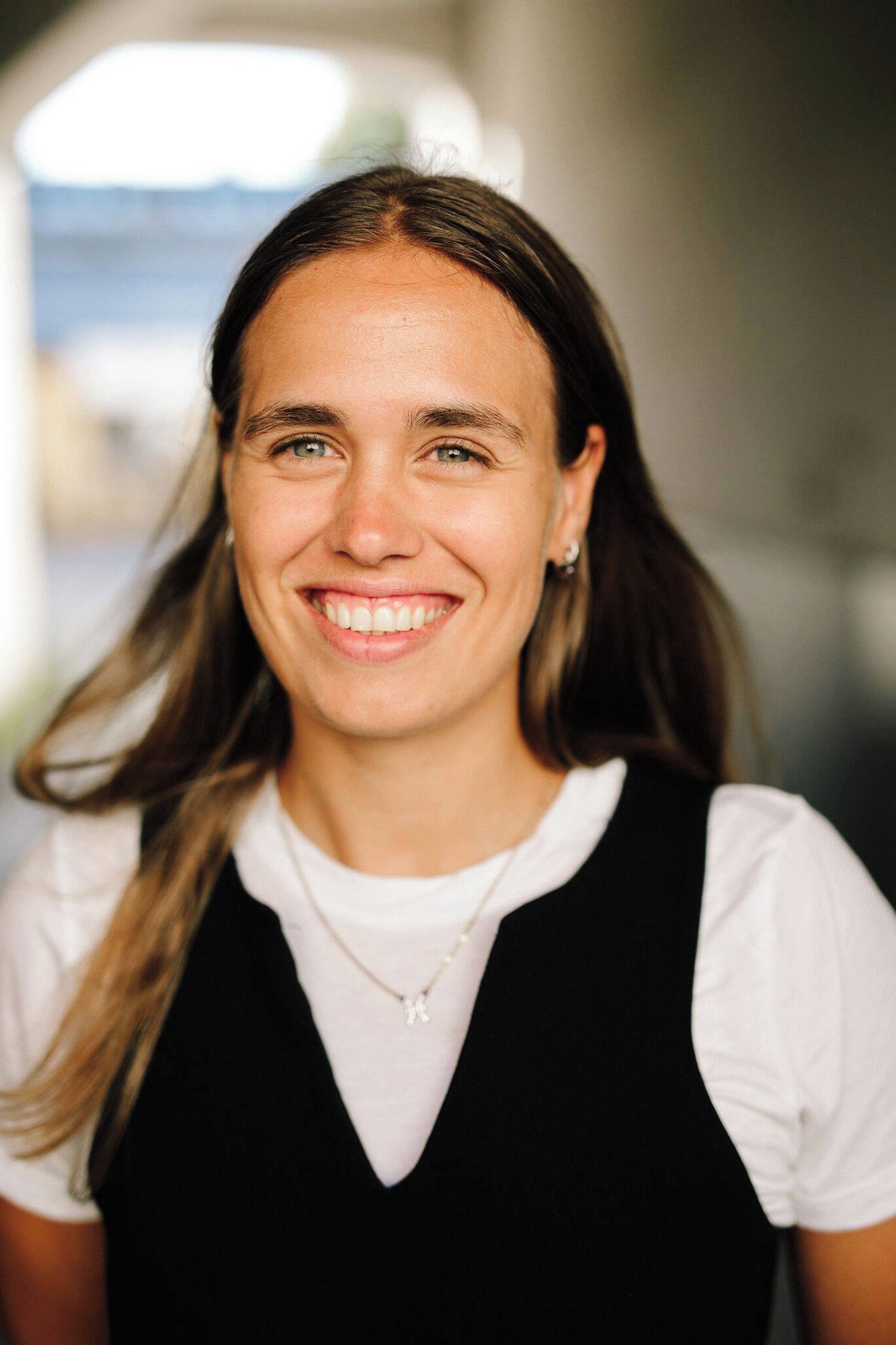 Una Mathiesen Gjerde
Born in Trondheim in 1993. Lives and works in Oslo.
Una Mathiesen Gjerde is a producer, critic, and curator. Gjerde participated in a conversation with artist Wencke Mühleisen and presented the project SYKLUS during Coasts fourth edition.
SYKLUS is an on-going research project curated by Una Mathiesen Gjerde, focusing on female bodies and bodily fluids in art, especially menstruation, as a concrete artistic tool and a symbol of female abjection. Through the inclusion of female artists from different generations and practices, SYKLUS aims to tell multiple stories of menstrual experience, of both being and not being menstrual, and how this relates to the experience of feeling – or not feeling – female.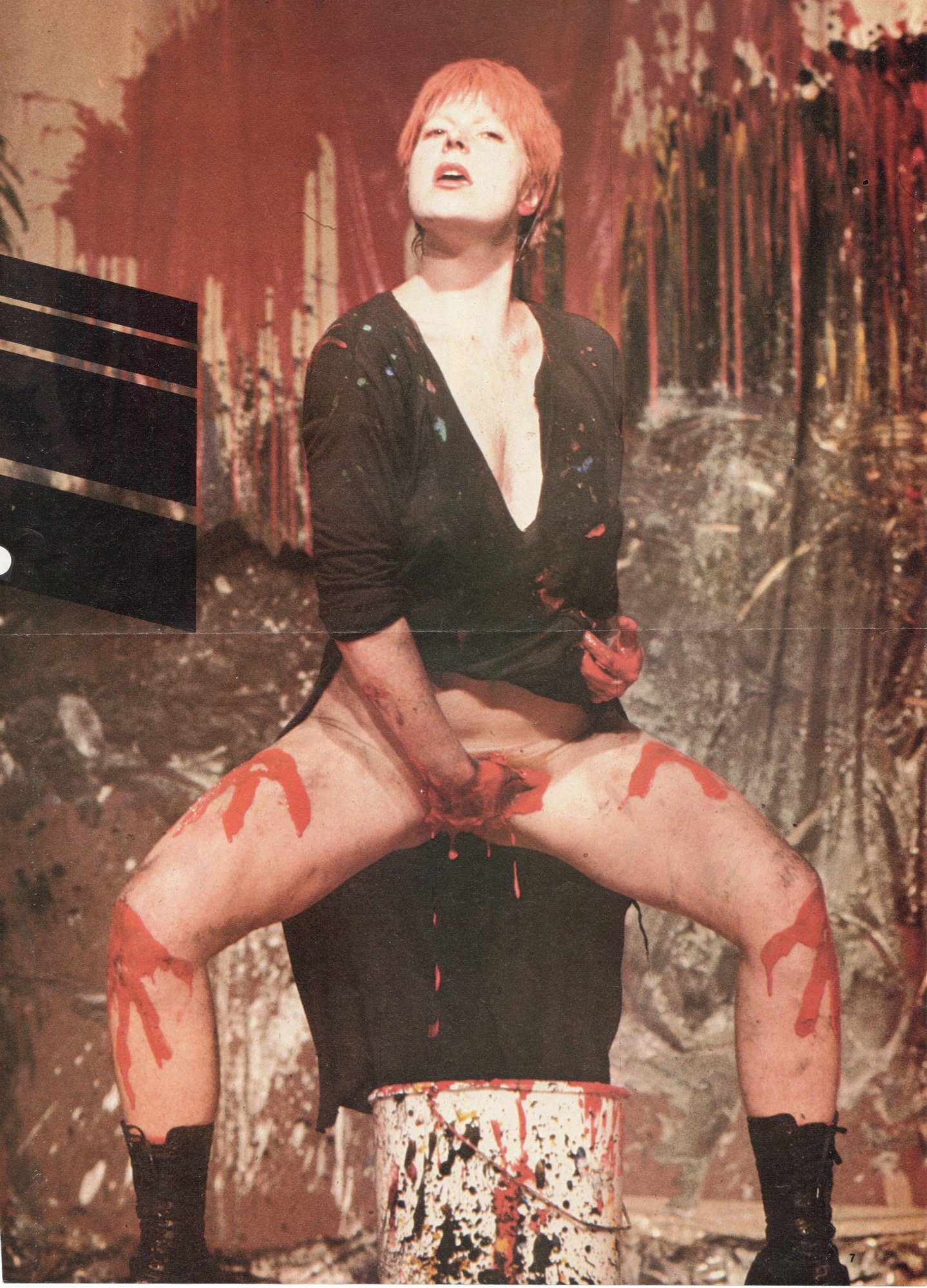 Female artists have since the 1960s used menstrual references in their work, including internationally acclaimed artists – such as Judy Chicago, Carolee Schneemann and Zanele Muholi. However, these menstrual art works have received almost no attention whatsoever from art historians. One would think that the "gender equality" of "liberal" Scandinavia would imply an exception to this rule, but this is not the case. By presenting a selection of menstrual art works from 1982 to today, SYKLUS aims to challenge the invisibility of menstrual art. What separates the older menstrual art works from the younger? Does all menstrual art have to be political?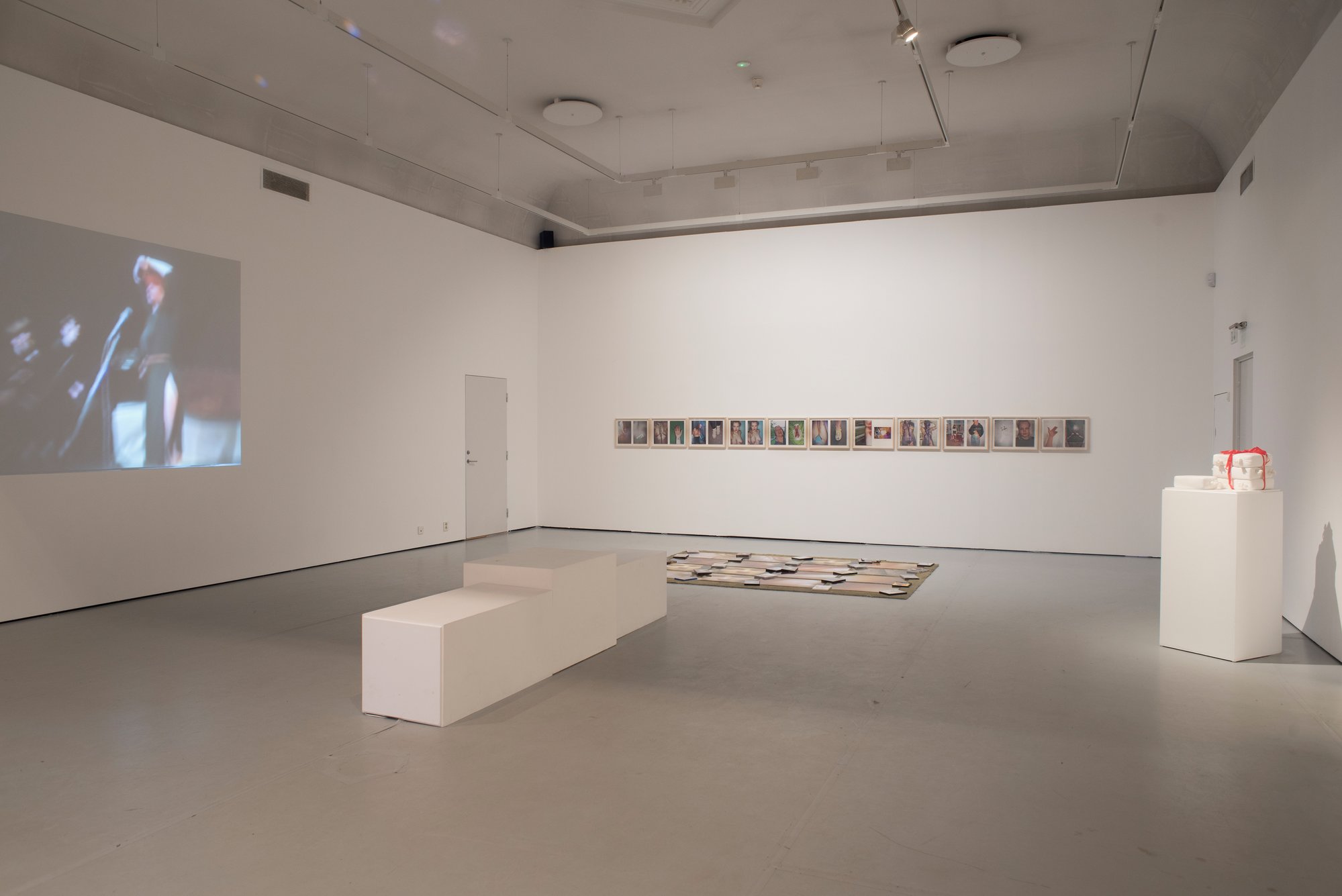 SYKLUS encompasses a variety of media such as installation, performance, photography, video, paintings, ceramics, and comics, some of which include or make use of actual menstrual blood as an integrated part of the artistic expression.
Others open for new ways of exploring and understanding menstruation as a biological fluid and symbol, or its sociocultural significance, without using menstrual blood.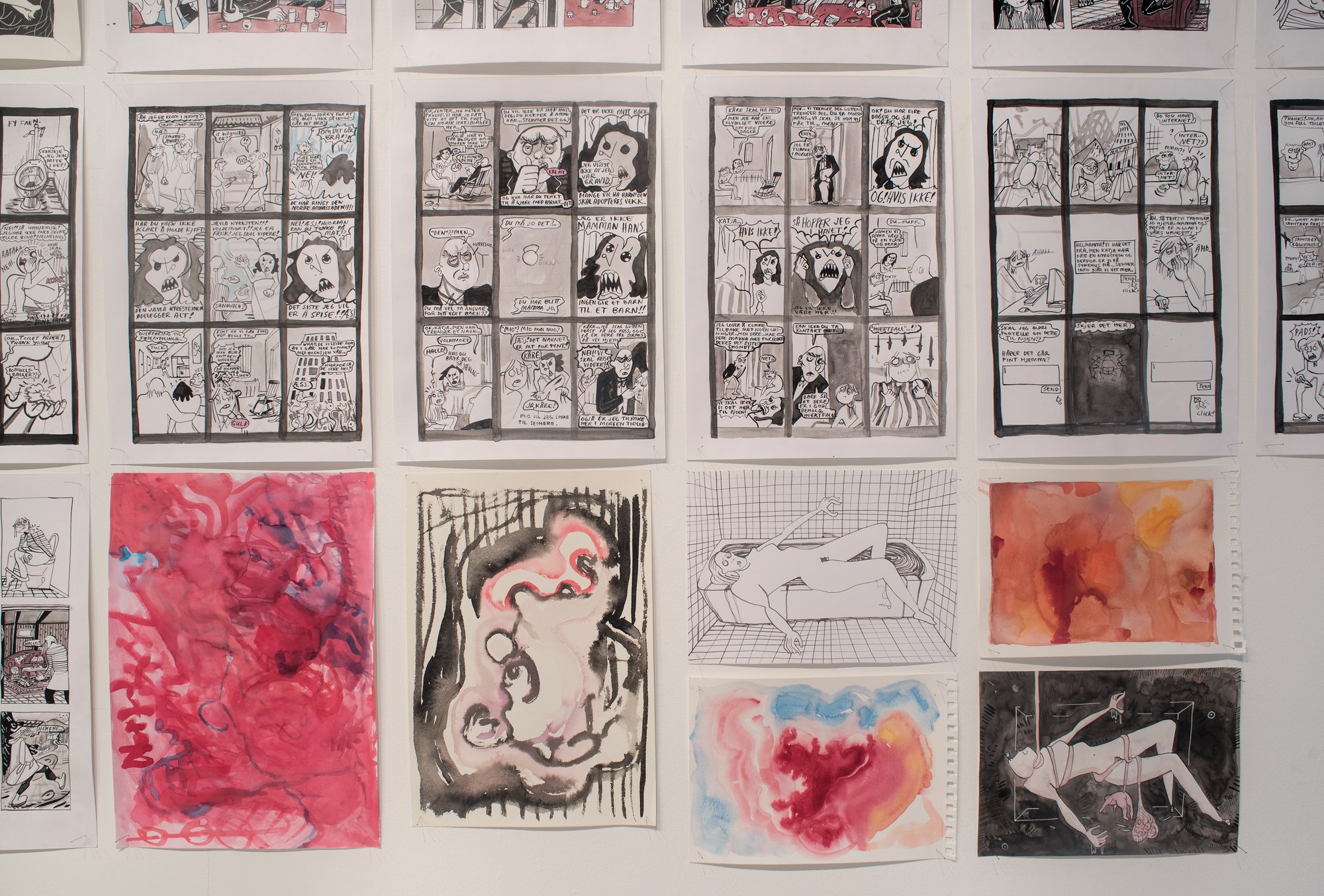 Bringing together works of established and young artists, SYKLUS aims to inspire an exploration of menstruation as an artistic tool and theme, as well as demonstrate the diversity within Scandinavian menstrual art.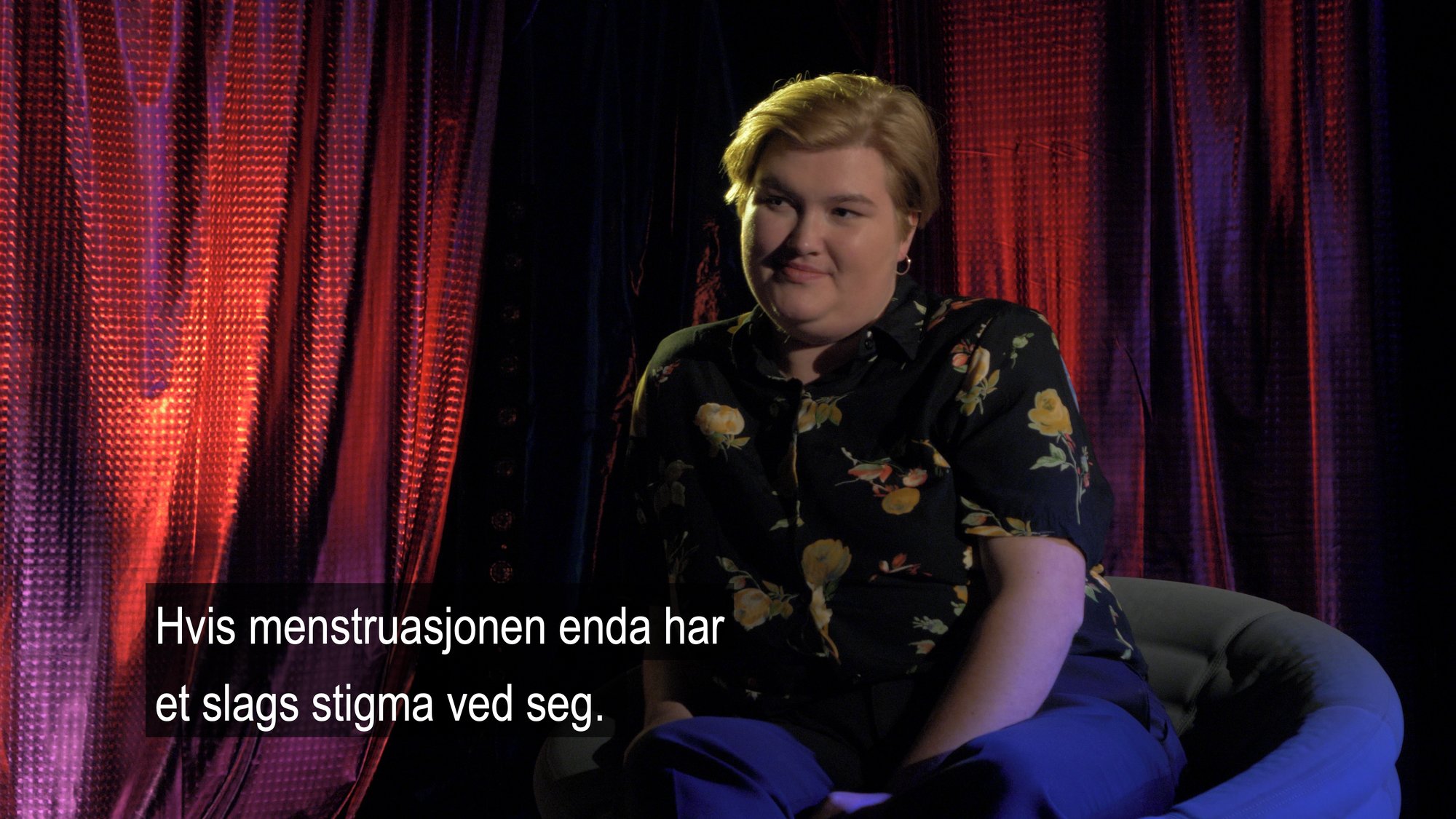 The first part of the project resulted in the exhibition SYKLUS that was shown at Telemark Kunstsenter in Skien in the winter of 2020, and an eponymous catalogue including texts on menstruation and art by the artist, author, and queer theorist Wencke Mühleisen, art historian Rune Gade, and Una Mathiesen Gjerde. The exhibition in Skien included works by Monica Englund (SE), Marin Forsbak Håskjold (NO), Stanse Andrea Lind-Valdan (DK), Wencke Mühleisen (NO), Maria Pasenau (NO) and Ane Barstad Solvang (NO).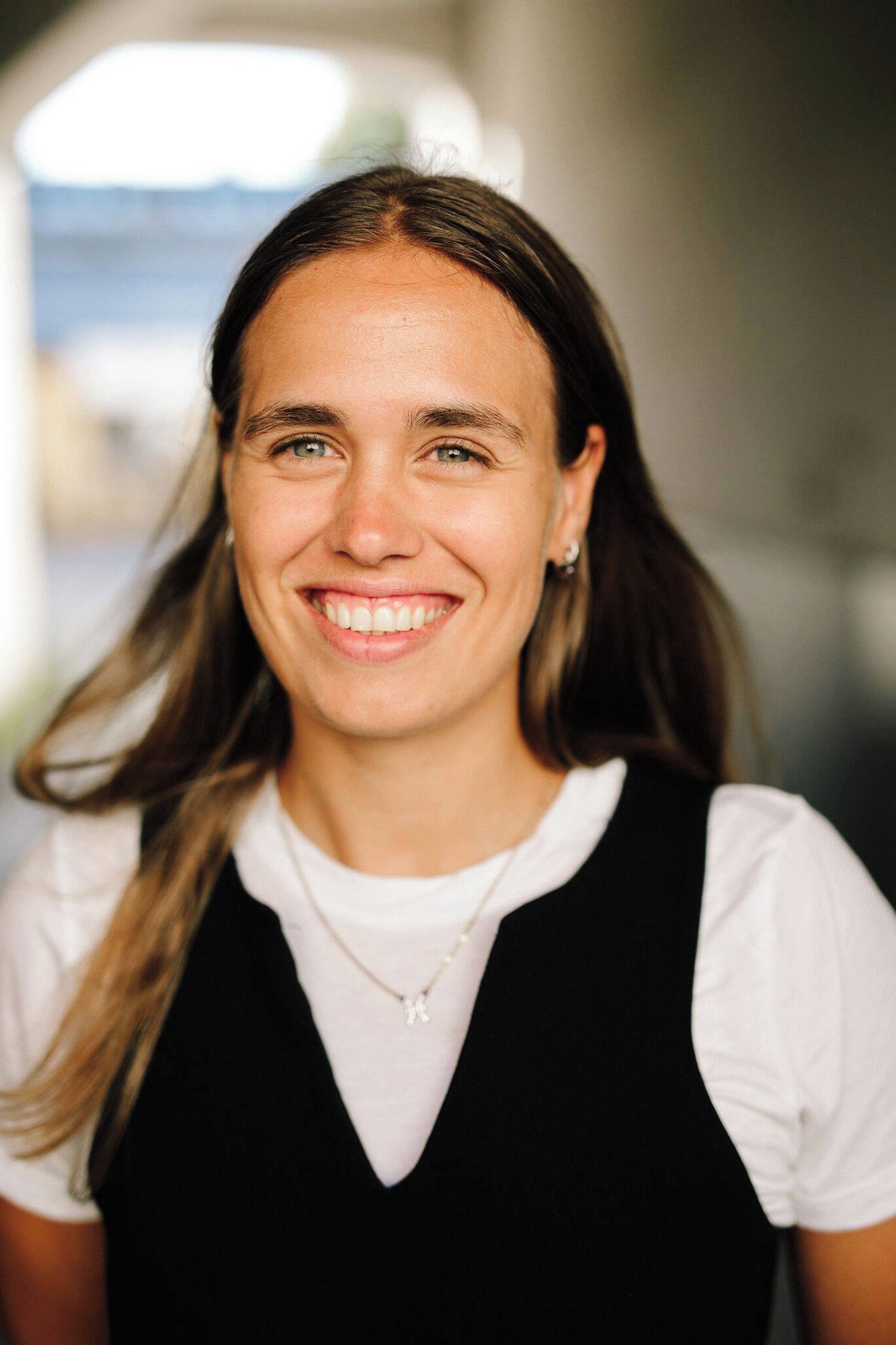 Gjerde holds an MA in art history with a focus on feminist practices in modern and contemporary art from Copenhagen University, and a BA in cultural entrepreneurship from Uppsala University. In 2018 she was the art editor of the online cultural magazine Subjekt.no and has also worked as a mediator at Henie Onstad Kunstsenter, Høvikodden, and Nikolaj Kunsthall, Copenhagen.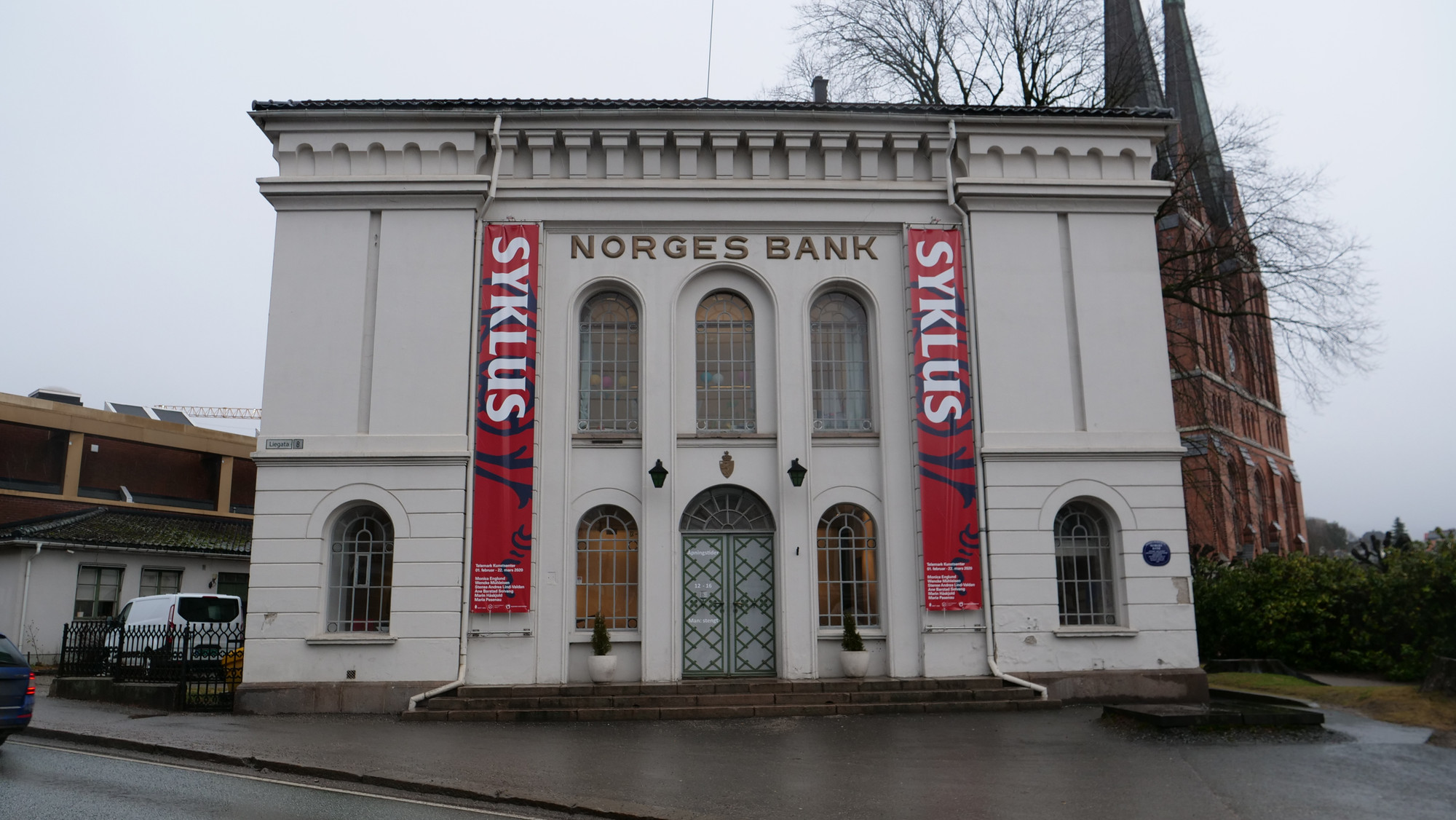 Mathiesen Gjerde is currently employed as Head of Production and Administration at Fotogalleriet, Oslo. She also works as a freelance curator and critic. In 2020 she curated the exhibition SYKLUS at Telemark Kunstsenter, Skien.