Tonje Bøe Birkeland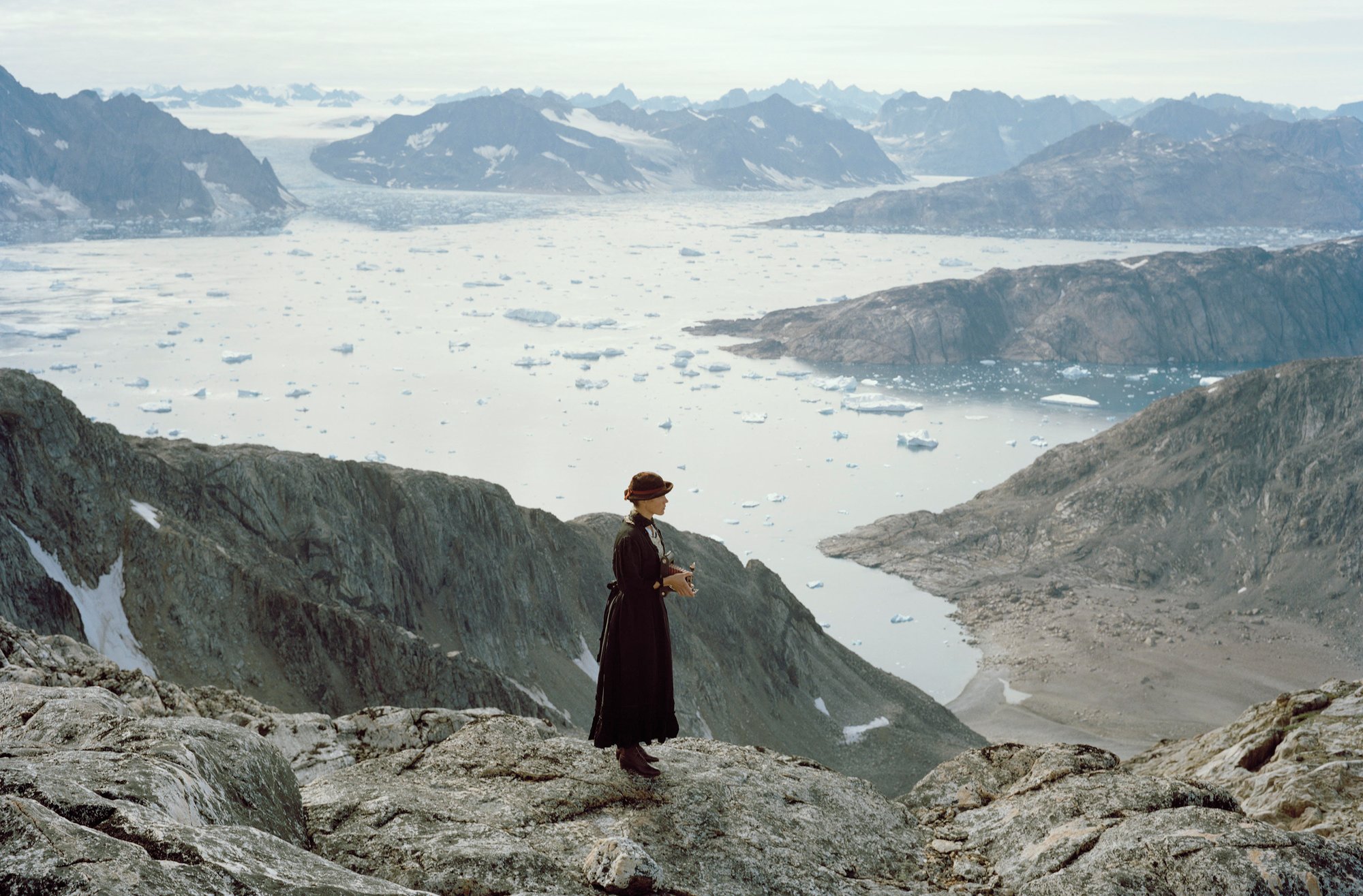 Tonje Bøe Birkeland

Born in Bergen in 1985. Lives and works in Bergen.

Birkeland works with photography and installation. In 2008 she started working with THE CHARACTERS, aimed at encompassing an entire artistic practice. Through THE CHARACTERS, she has given women a position within the landscape while exploring the authenticity of history. While the romantic motives of the male wanderer have been well-documented, in Birkeland's project, female explorers are staged in Unknown Territory. In front of the heroine looms a grand exploration; beneath her, history is formed.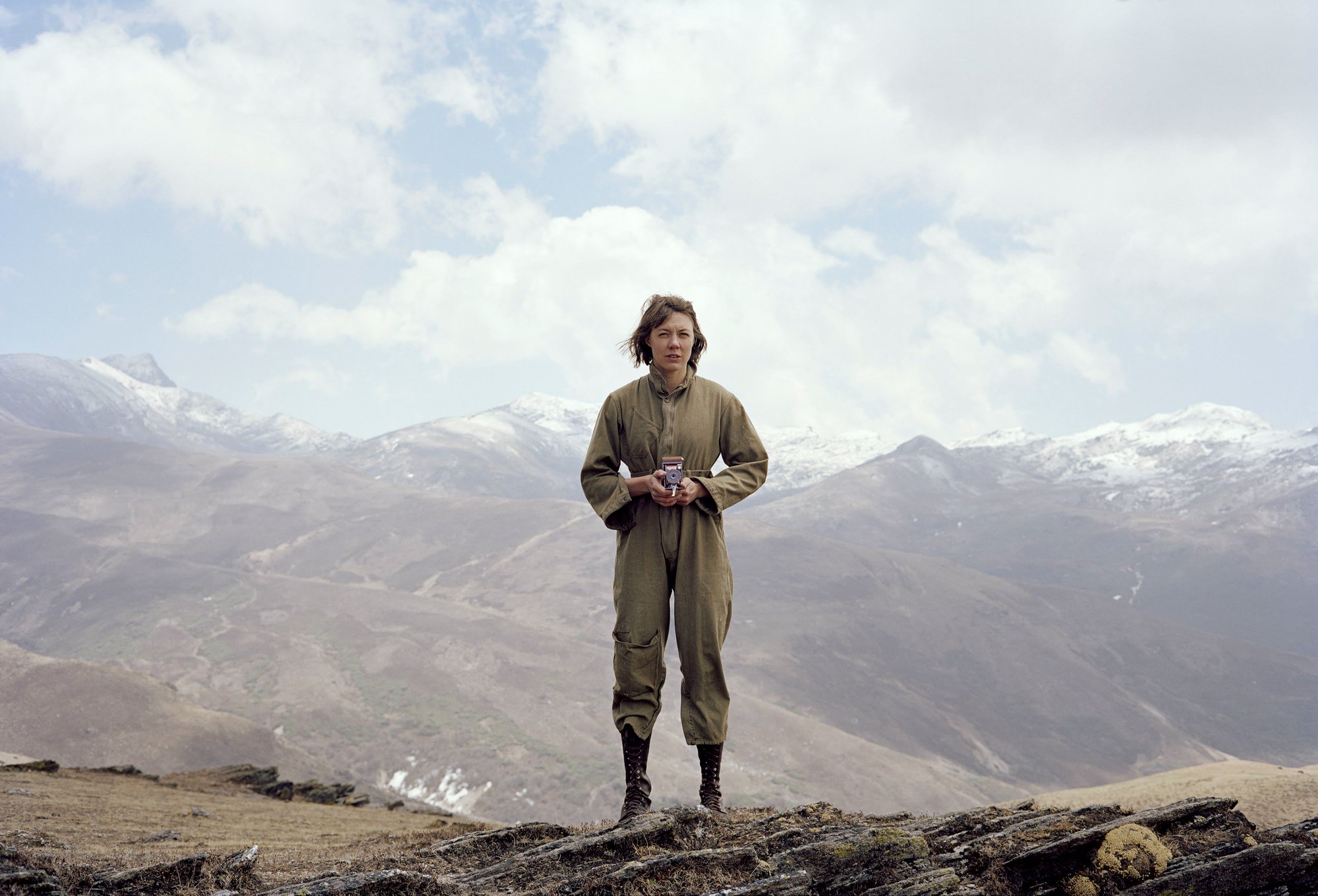 Each of the characters shapes a meta-journey, Birkeland's travels: The imagined female heroines have taken her to the East Coast of Greenland, the Gobi Desert in Mongolia and lately on three expeditions through the Inner Himalayas of Bhutan. Photographs and journals expound time and place, while investigating personality and physical limits.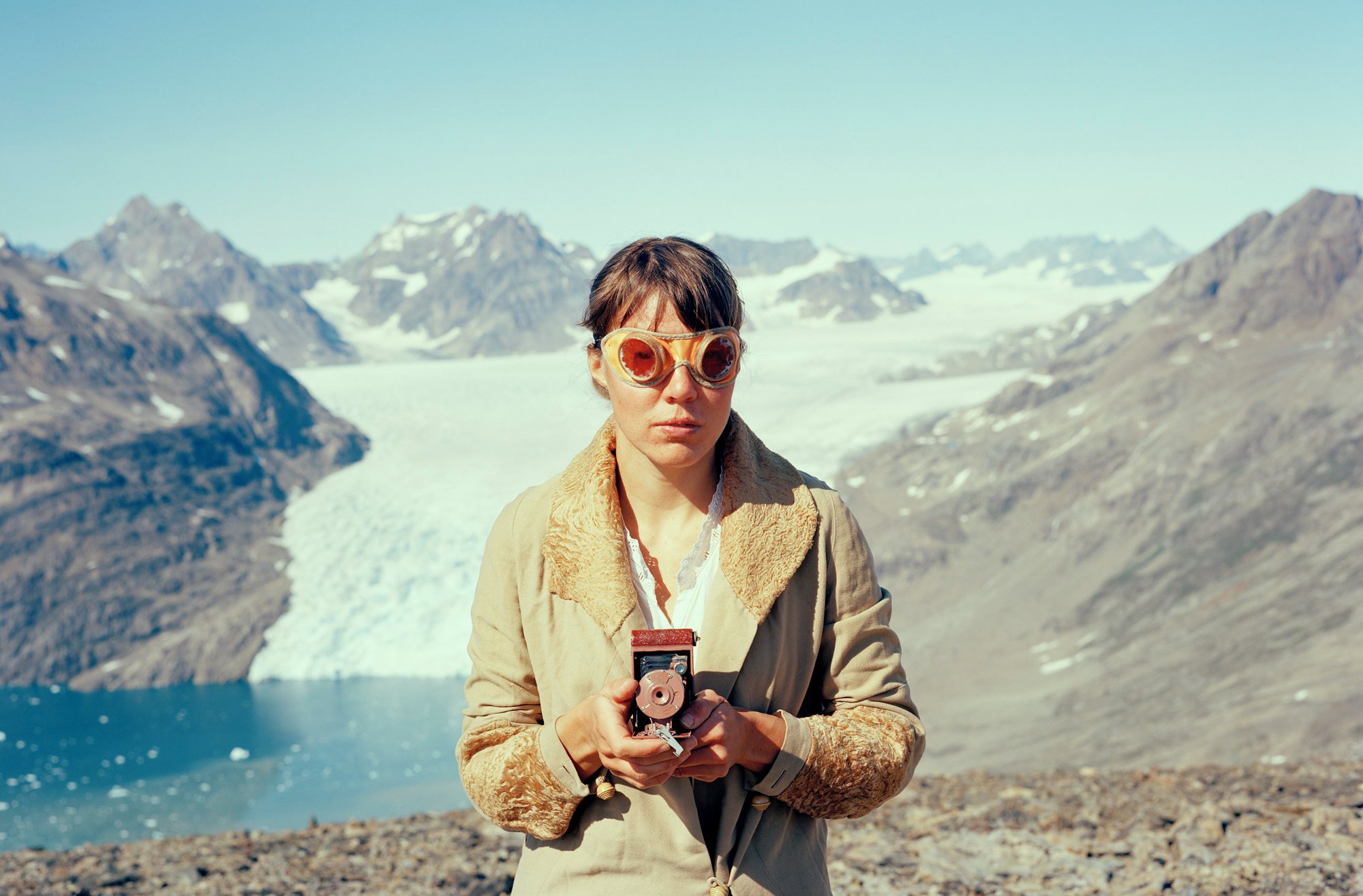 Birkeland will present her photo book of THE CHARACTERS during Coasts fourth edition.

Birkeland was awarded The Victor Fellowship by the Hasselblad Foundation (2012) for THE CHARACTERS. THE CHARACTERS is presented in her own artist book of the same name (2016), which received a silver medal in the Norwegian book contest Årets vakreste bøker, and was featured in Norwegian Journal of Photography, Fritt Ord, Oslo (2017) and Girl on Girl – Art & Photography in the Age of the Female Gaze, Charlotte Jansen, Laurence King Publishing, London (2017).

Birkeland holds an MFA from the Bergen Academy of Art & Design (2012).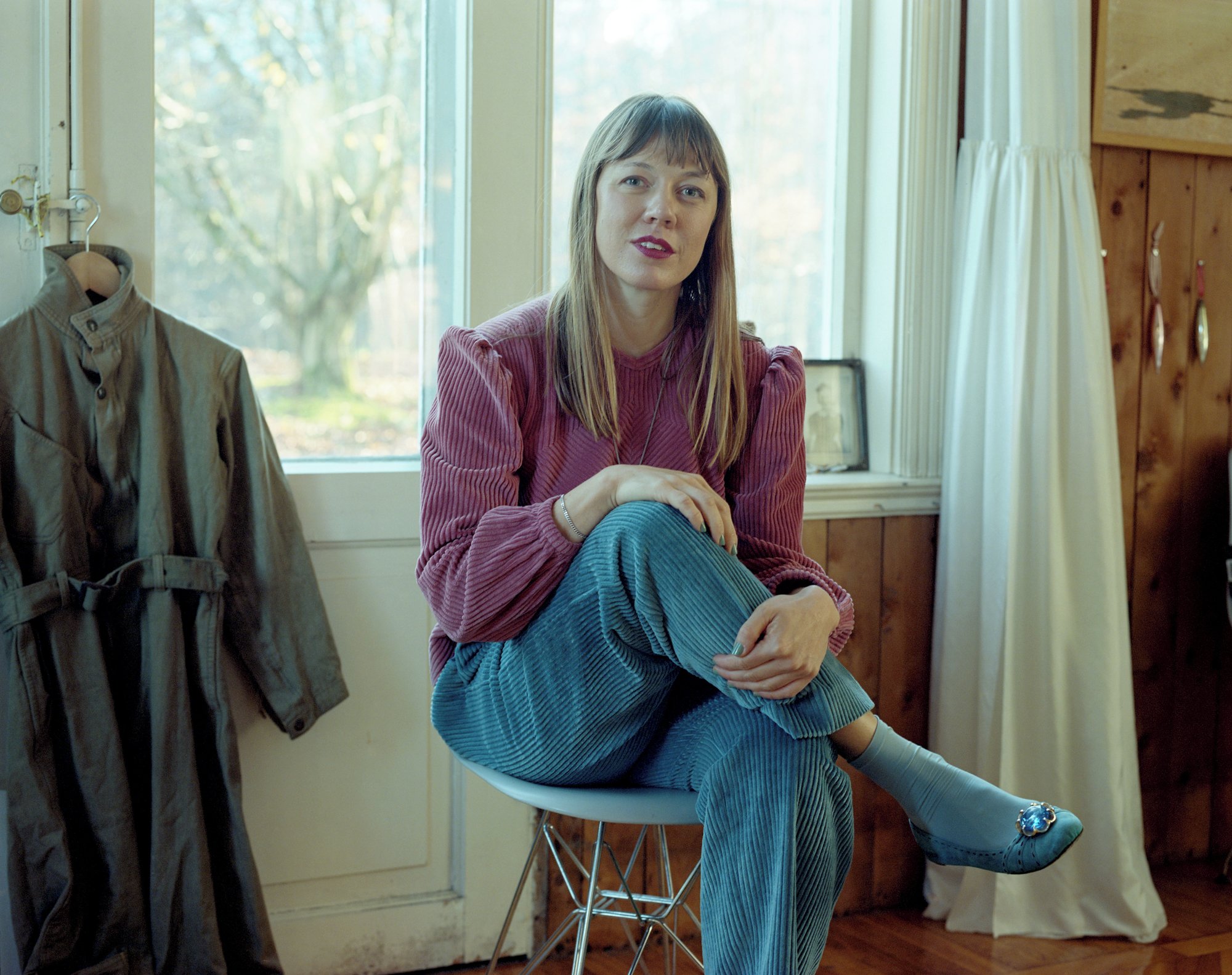 Selected exhibitions include: For a gentle song would not shake us if we had never heard a loud one, Fotogalleriet, Oslo (2016) / Fotografisk Center, Copenhagen (2018), Photographic Field Trips vol. II, Bergen Kjøtt, Bergen, #ME, Preus Museum, Horten (2016), Inner & Outer Landscapes / Fotografisk Center, Copenhagen (2014), Character # IV Anna Aurora Astrup, Fotogalleriet Format, Malmö (2015) / Darkness & Light, Scandinavian House, New York (2014) / Typer og Arketyper, Galleri F15, Moss (2013) / New Nordic Photography, Hasselblad Center, Gothenburg (2012).

www.tonjebirkeland.com
Instagram @tonje.birkeland