Mona Holm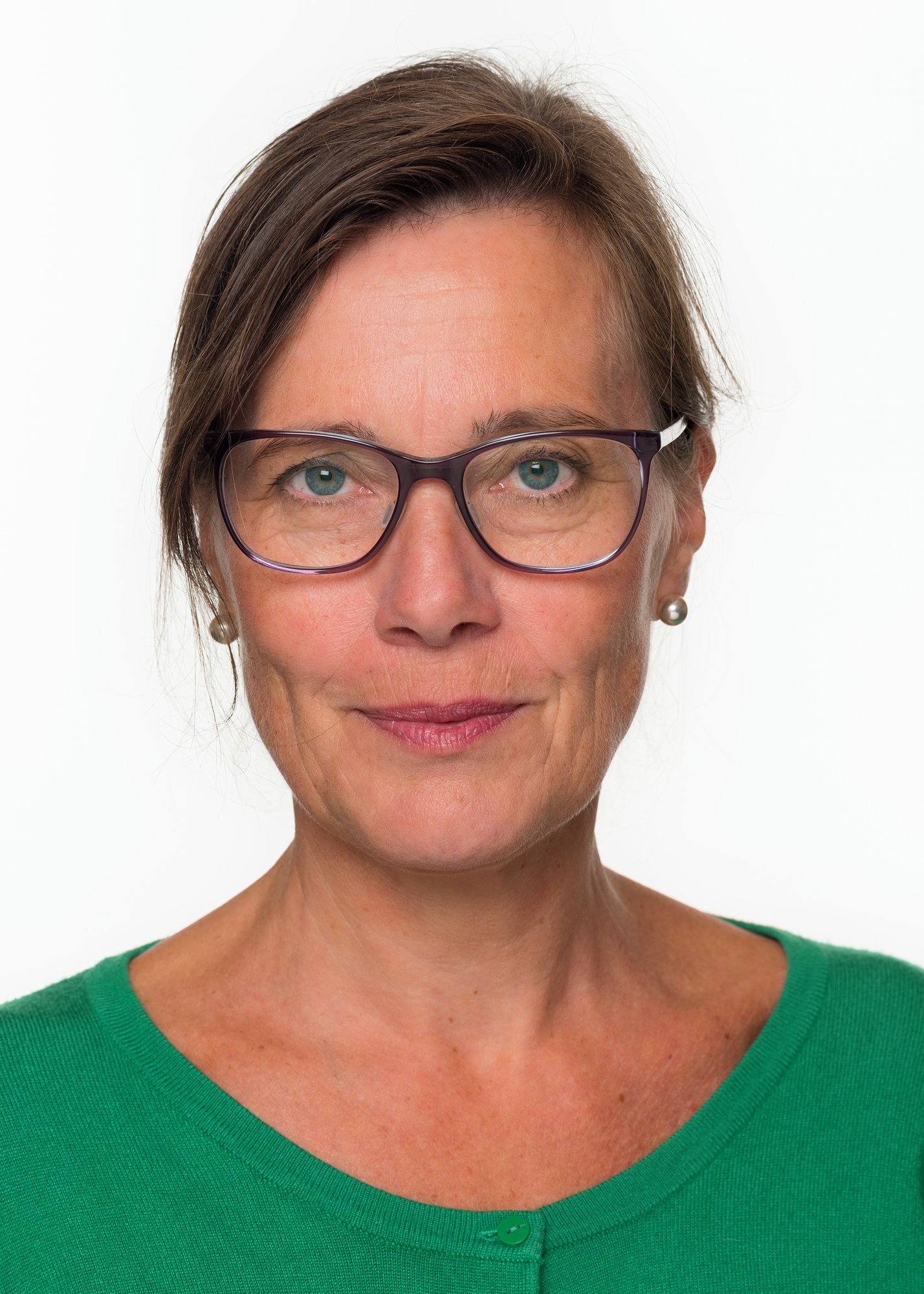 Mona Holm
Born in 1965. Lives and works in Kongsvinger.
Mona Holm is a curator at NMF and museum director at the Women's Museum in Kongsvinger. Holm is a co-founder of The International Association of Women's Museums (IAWM), 2012, and has since served on IAWM's board, and since 2016 as president. Holm holds a cand.phil. degree in art history from the University of Oslo and wrote her thesis on Argentinian comics and community involvement (1994).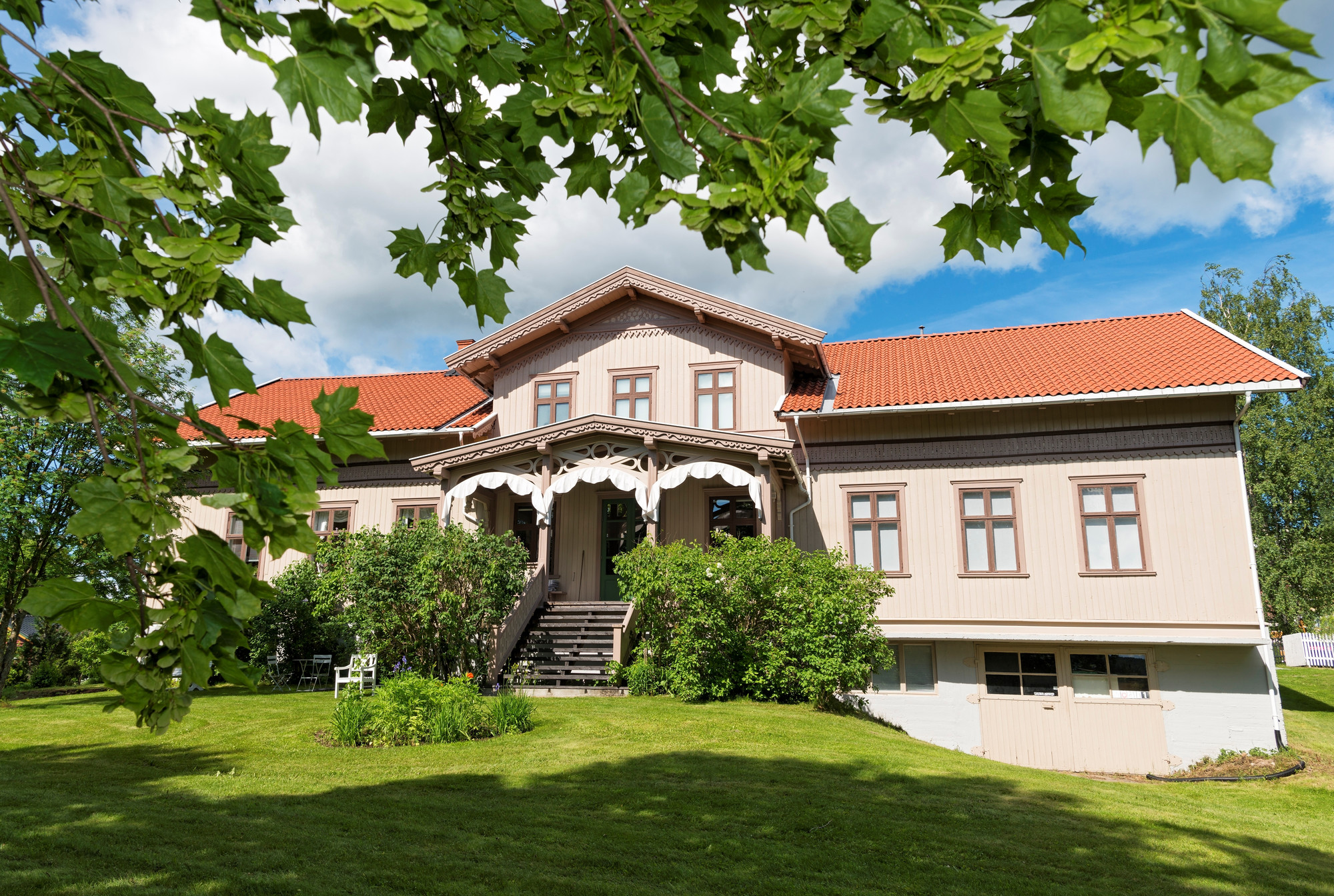 Holm has curated several exhibitions on various women's history-related themes and feminism at the Women's Museum in the period 1999 to the present day. Her peer-reviewed article Women and men at an exhibition, Anno 2017, published in 2018, contributed to the launch of the project Nå begynner'a med det der igjen, under the auspices of the Museum Network for the Women's Museum and the Women's Museum in the period 2019-2021.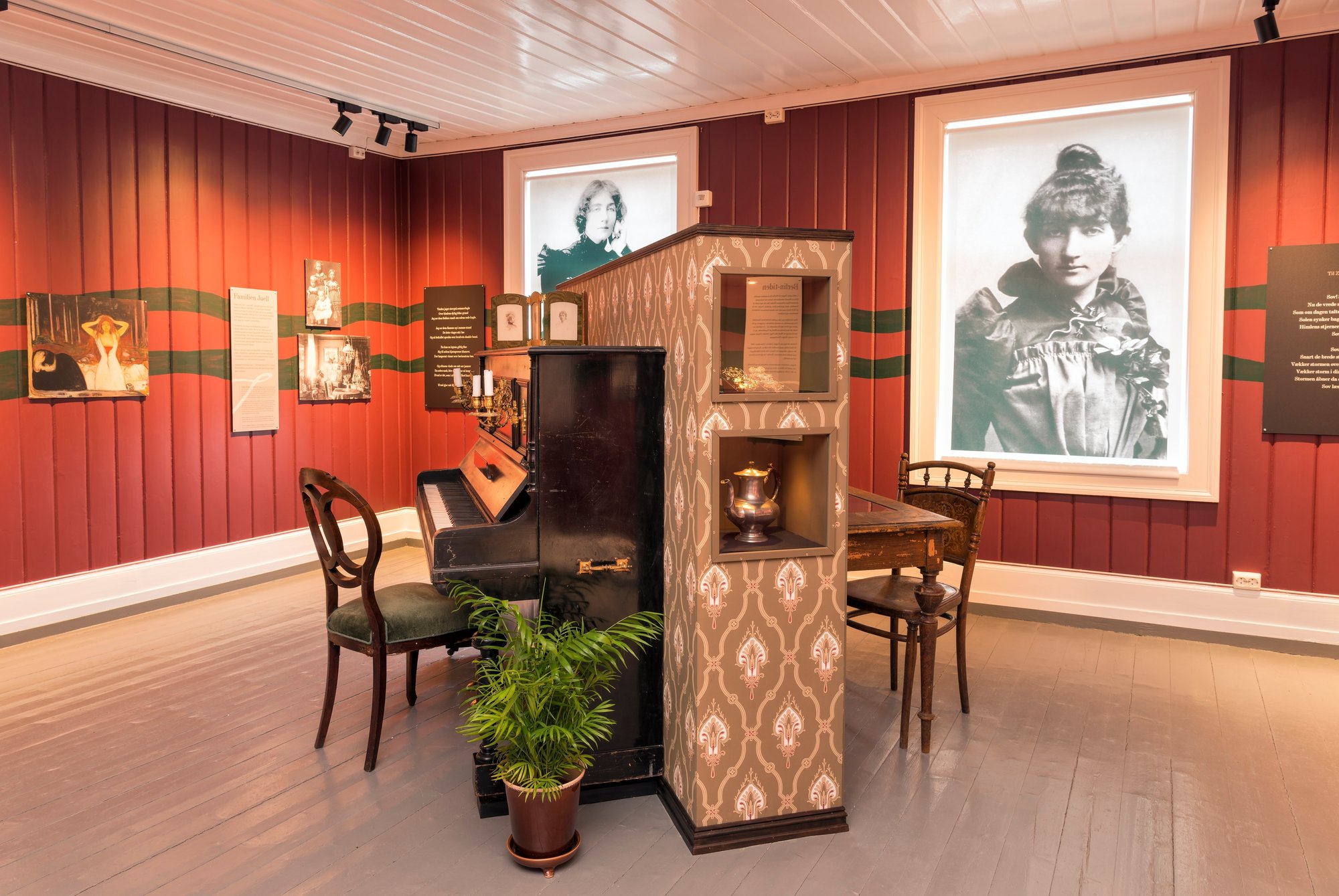 Holm is now project manager for the exhibition HYSJ! Stories about abortion and sexuality, scheduled to open at the Women's Museum in March 2021.
www.kvinnemuseet.no