Maria Pasenau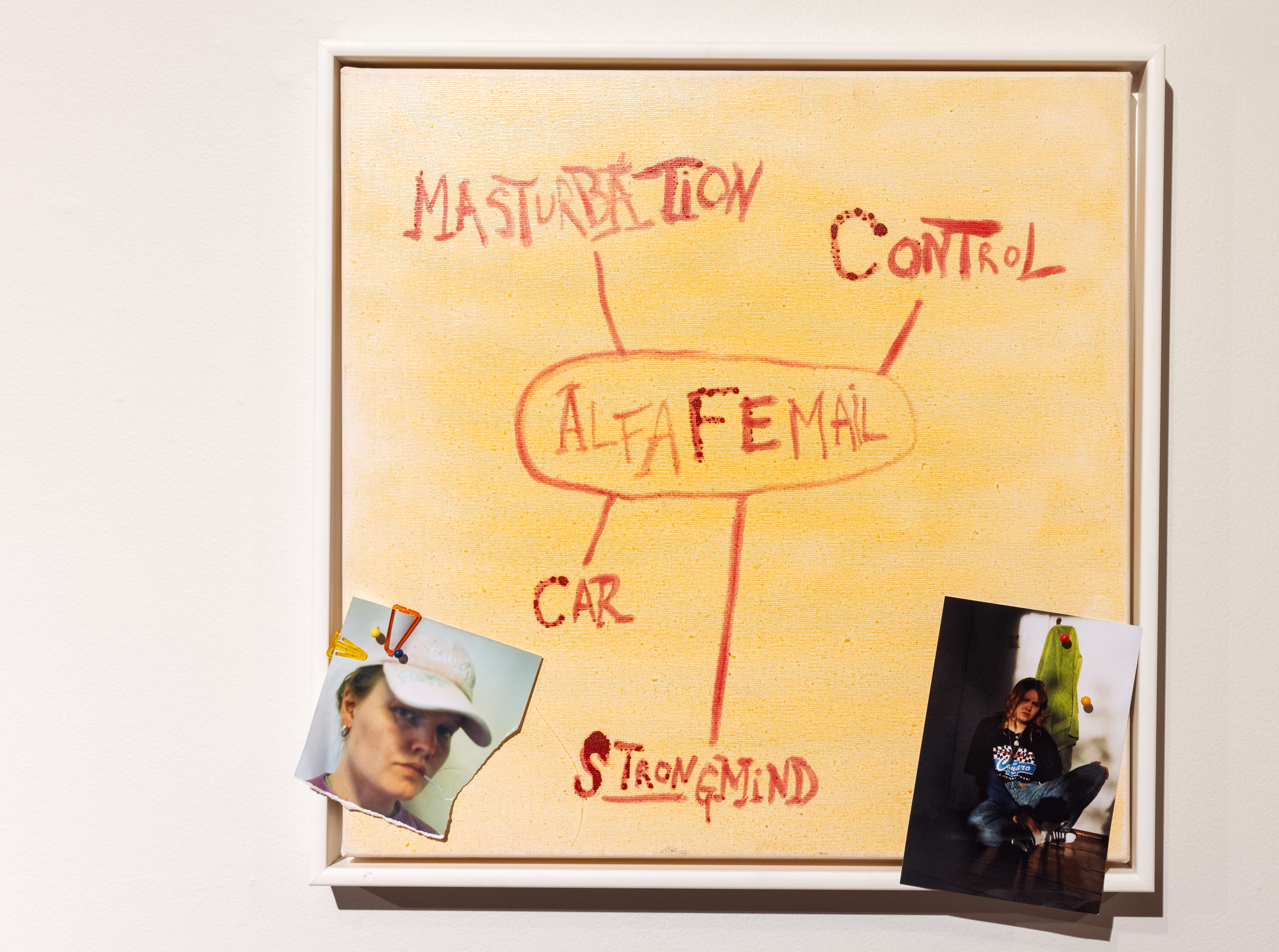 Maria Pasenau (B. 1994 in Mjøndalen, lives and works in Odda and in Oslo).
For Coast Contemporary´s fourth edition Pasenau presented a series of new commissions consisting of photography and paintings installed in Lavetthuset at Hovedøya.
Pasenau also participated in an artist talk with photographer Nicole Rafiki.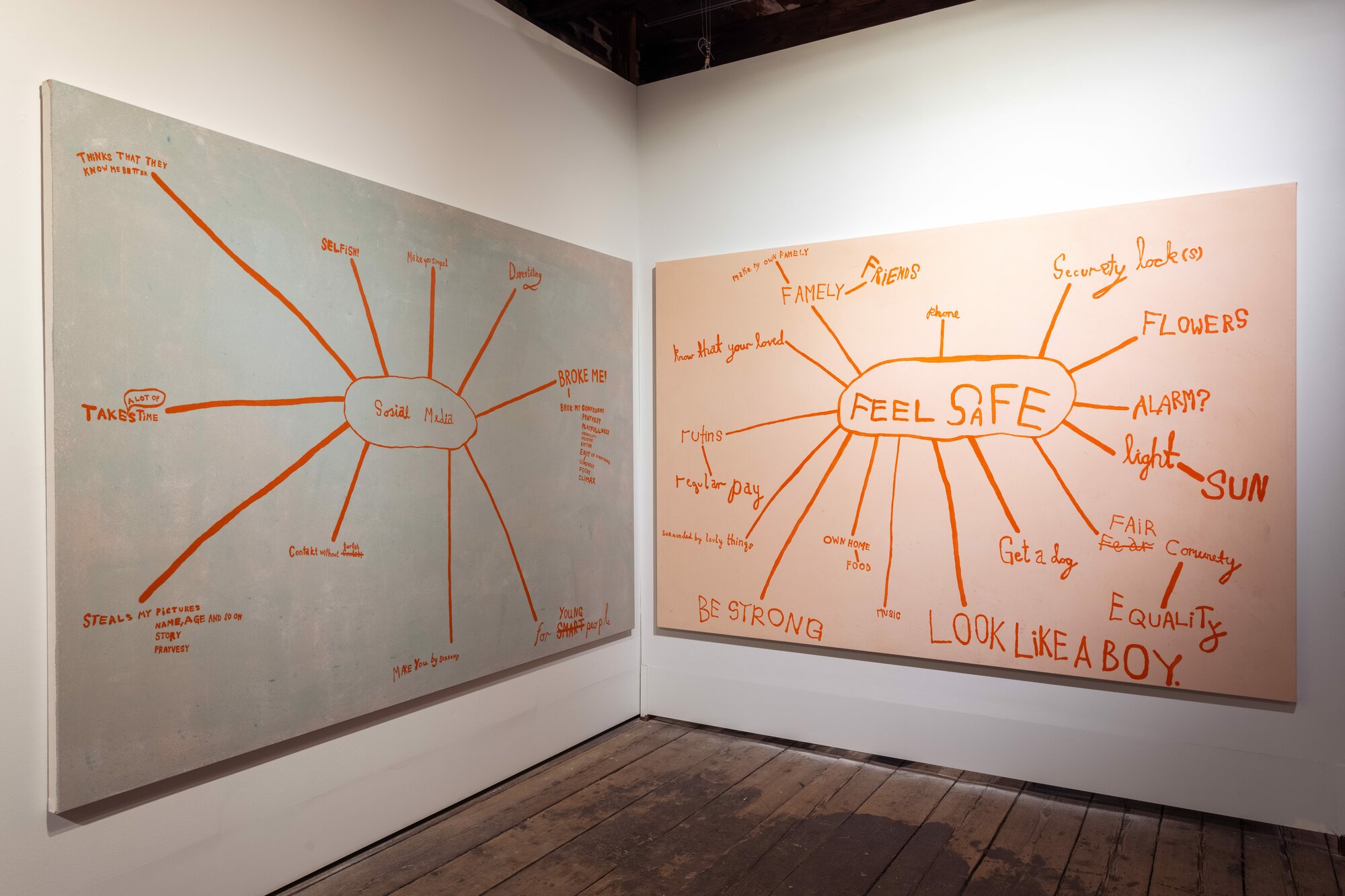 Maria Pasenau is a contemporary artist who works with photography, installation, and film. In 2018 Pasenau published her first photo book Whit Kind Regrets Pasenau. In 2019 in connection with her exhibition at Fotogalleriet, she published her second photo book Pasenau and the Devil, and in 2020 her third book THE HOPLESNESS OF BEEING ALIVE.
She is one of the youngest artists to have had work acquired by the Norwegian National Museum for their permanent collection.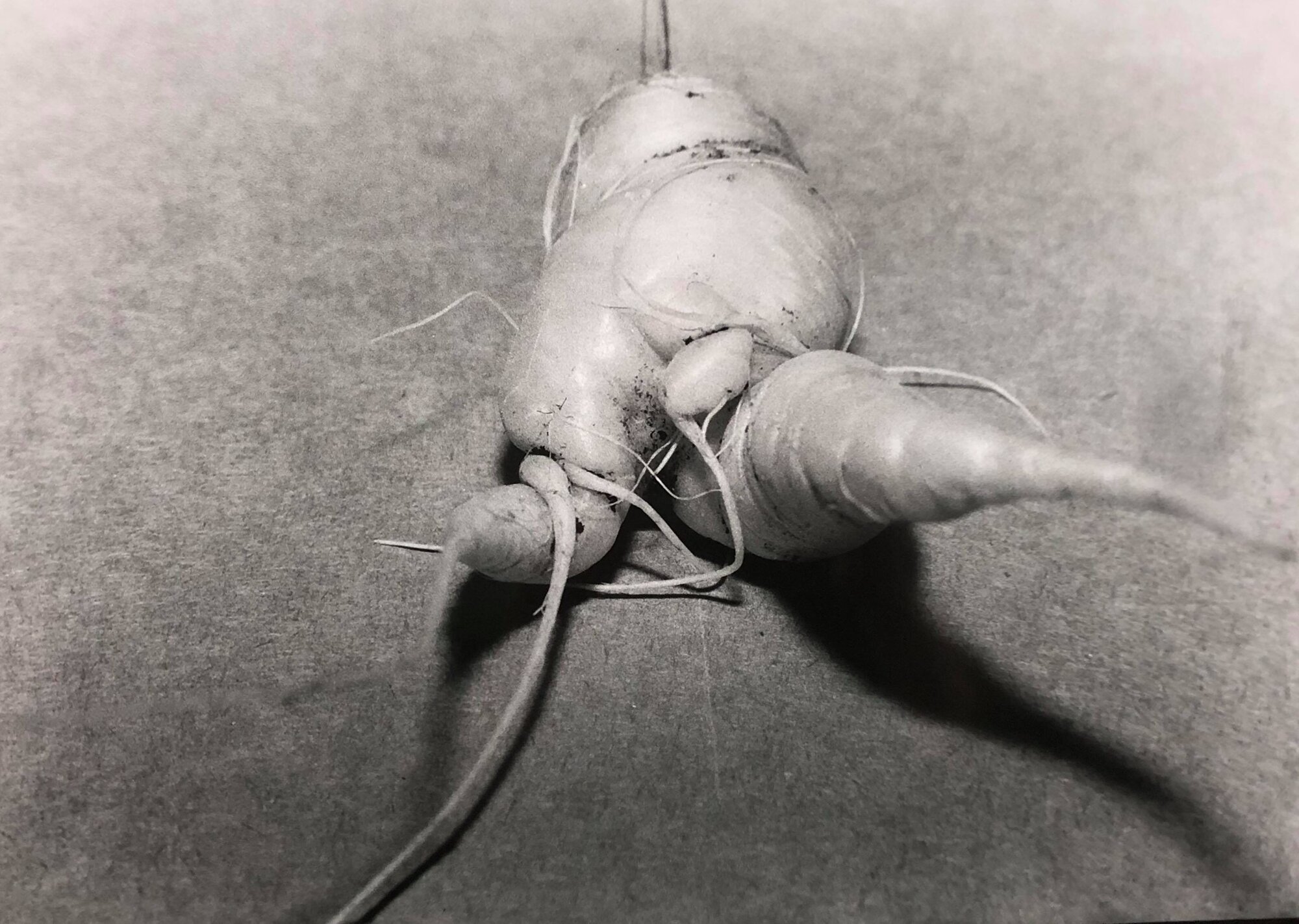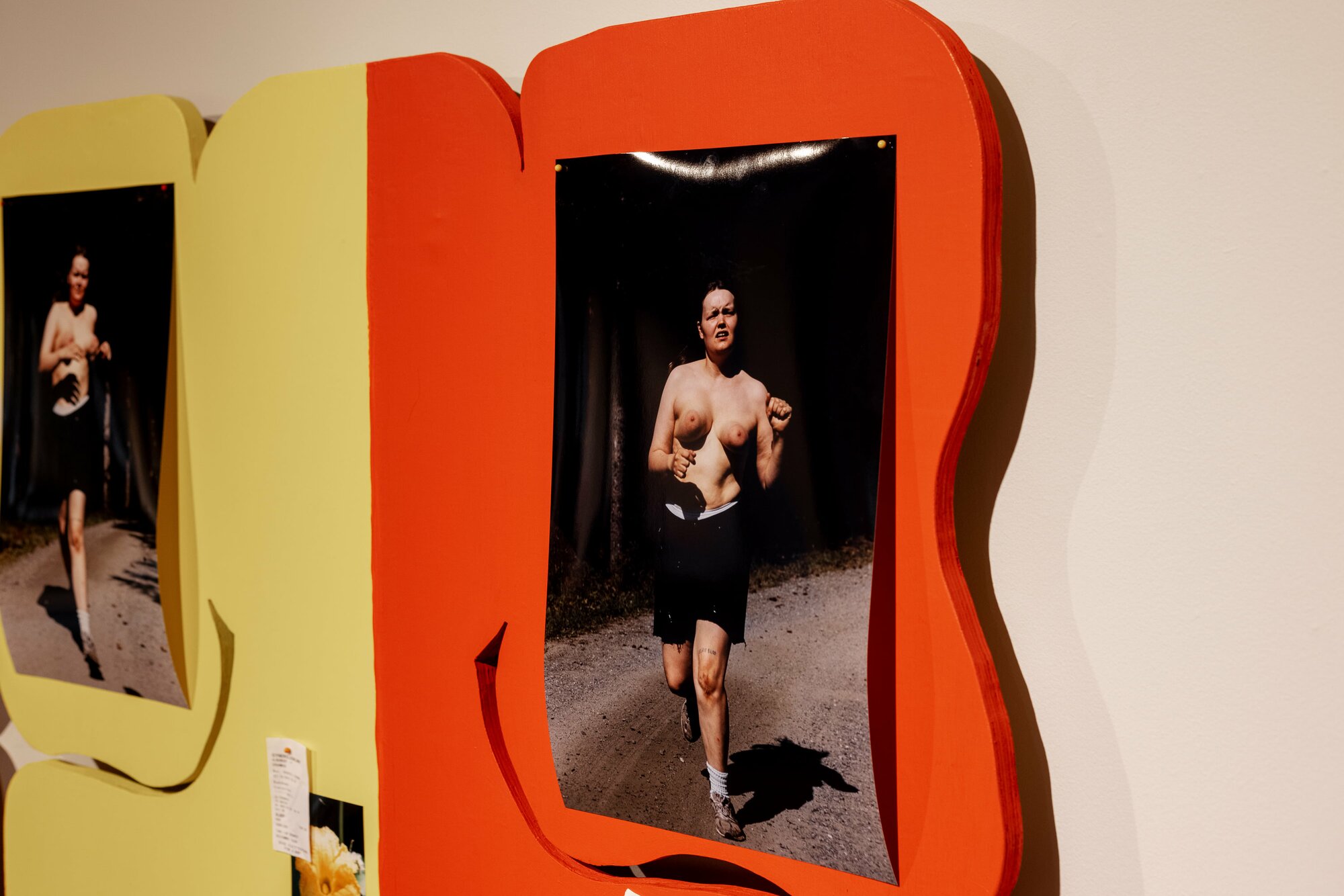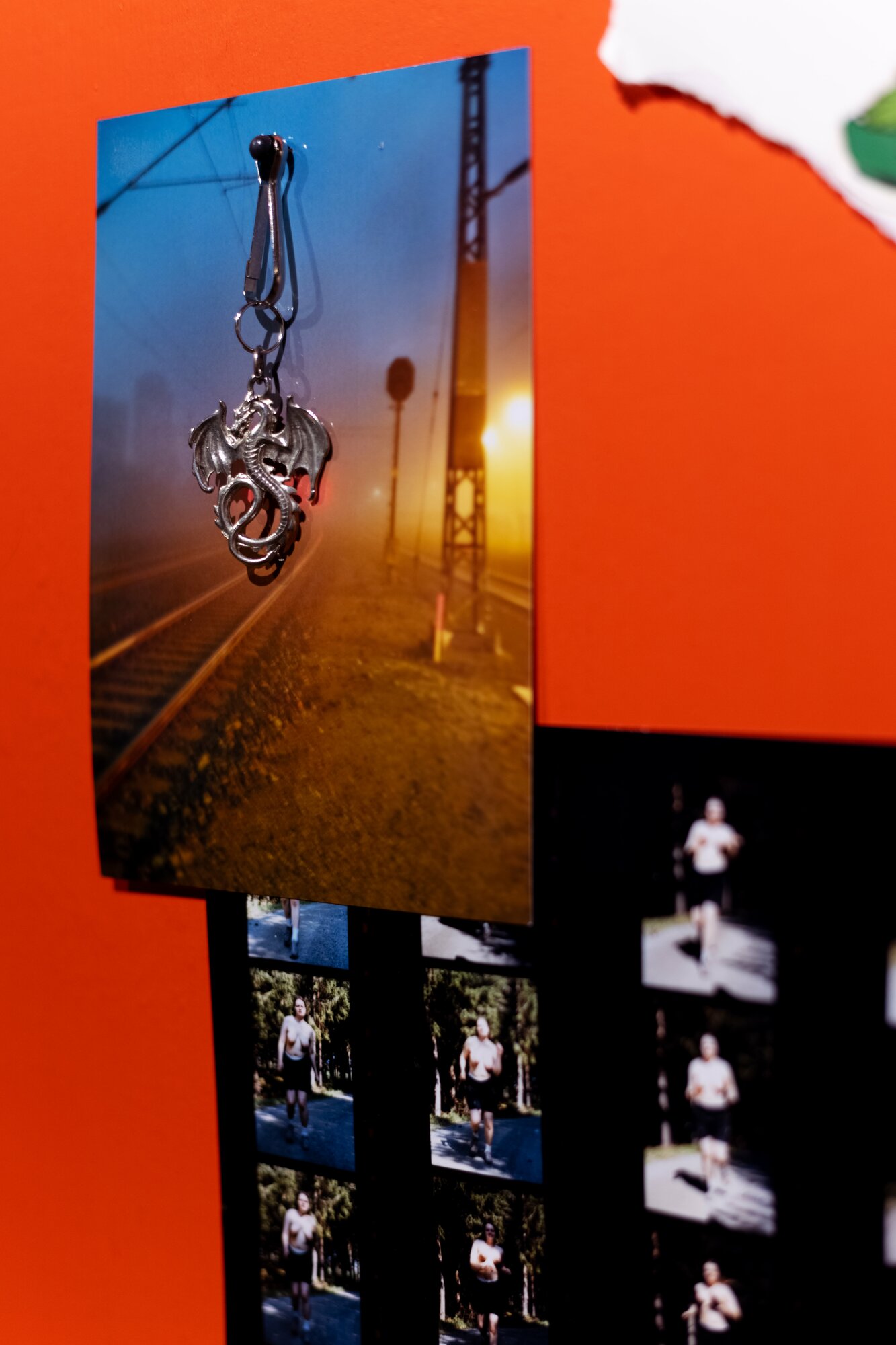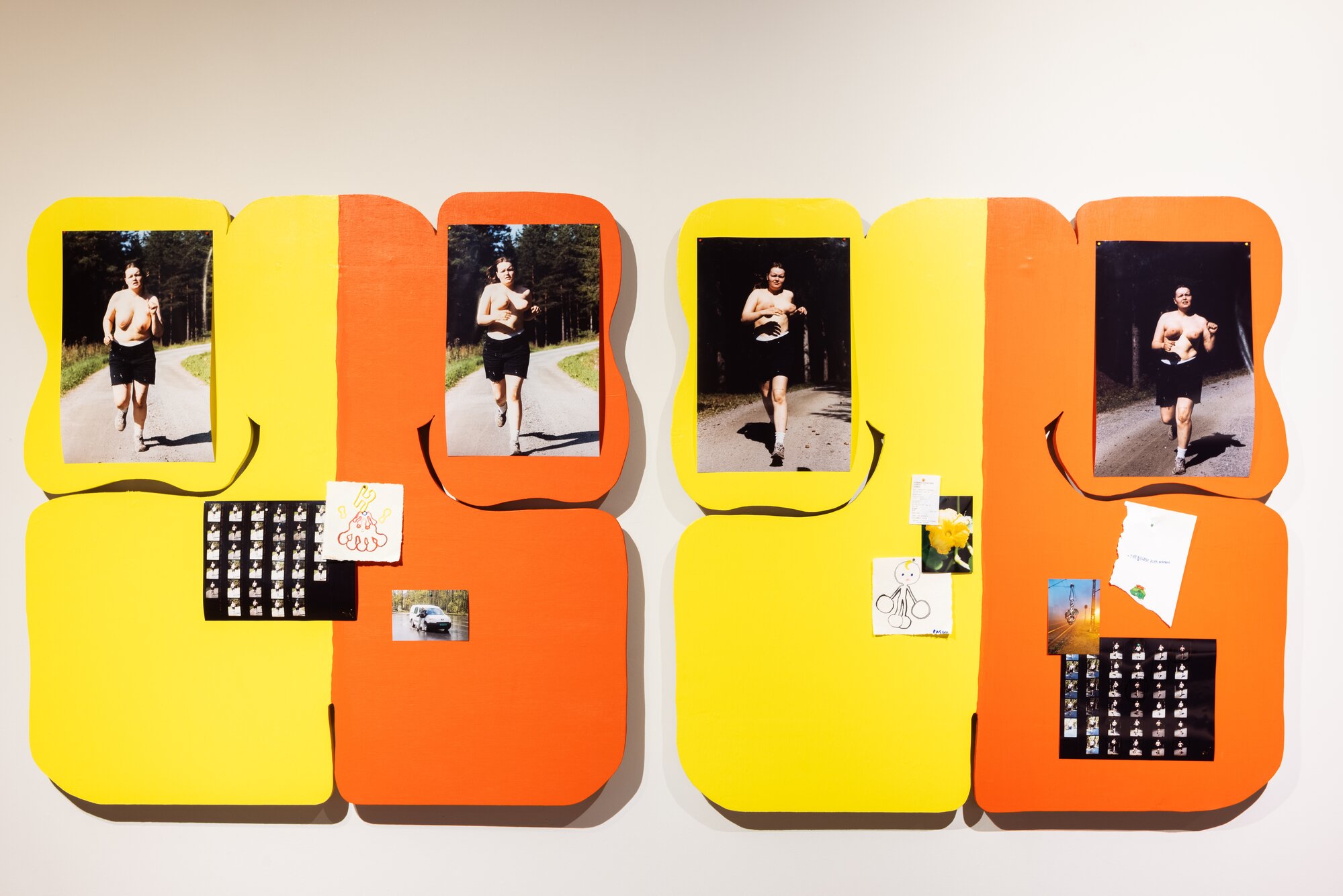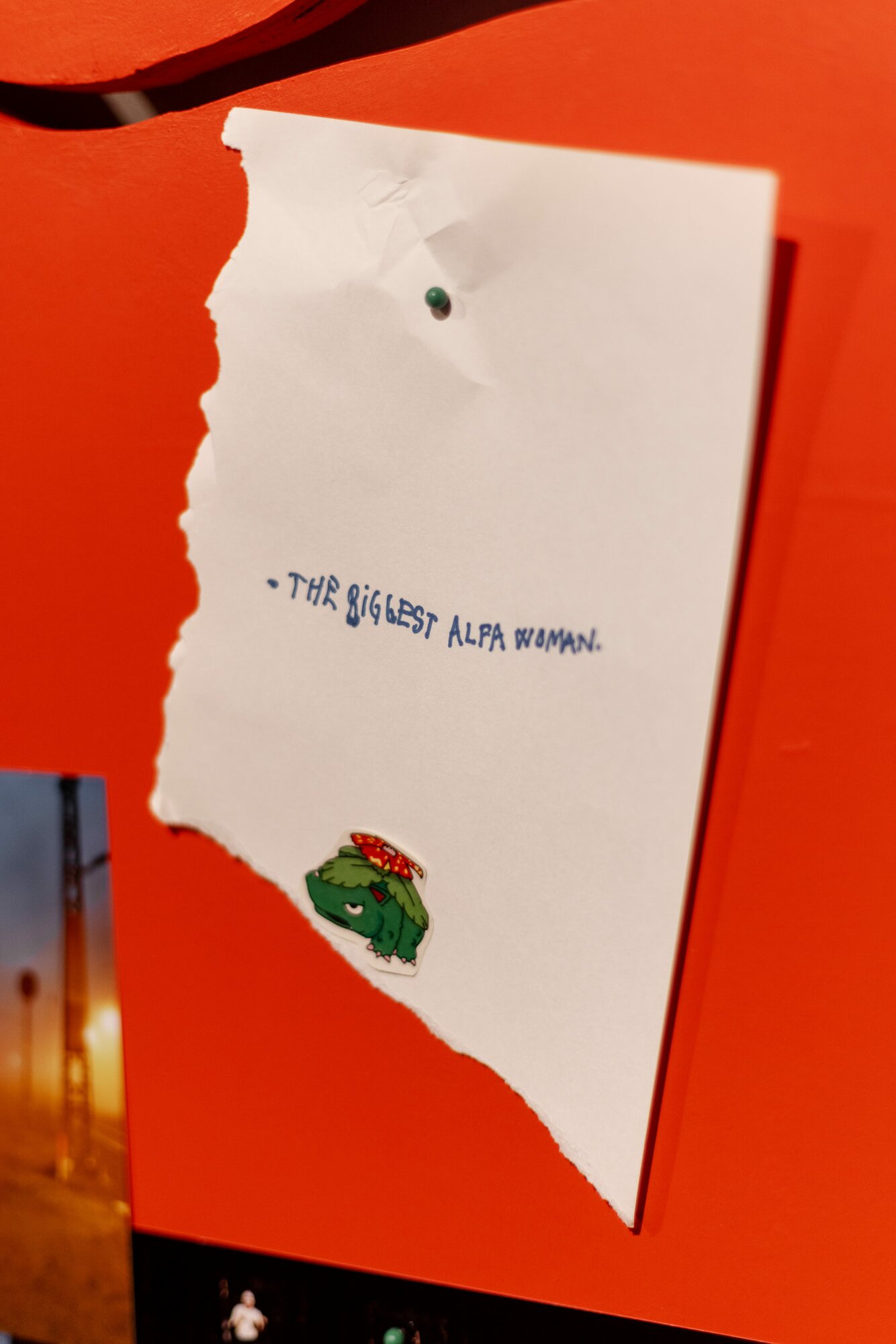 Pasenau studied at the Norwegian School of Photography in Trondheim. Some of her recent solo exhibitions include Whit Kind Regrets Pasenau (2018, Makeriet, Malmø, Sweden), My Name is End, Bitter End (2018, K4 Gallery, Oslo) and Pasenau and the Devil (2019, Fotogalleriet, Oslo). She has been part of numerous group exhibitions such as Early Works (2017, curated by Elise By Olsen, New Galerie, Paris, France), The Hoodies (2017, curated by Charlie Roberts, Kristiansand Kunsthall, Kristiansand), Faithless Pictures (2018, curated by Andrea Kroksnes, Norwegian National Museum, Oslo), Pinkcube (2018, curated by Anja Carr, Tenthaus, Oslo) and Sub (2018, curated by Bjørn Hatterud, Akerhus Kunstsenter, Lillestrøm).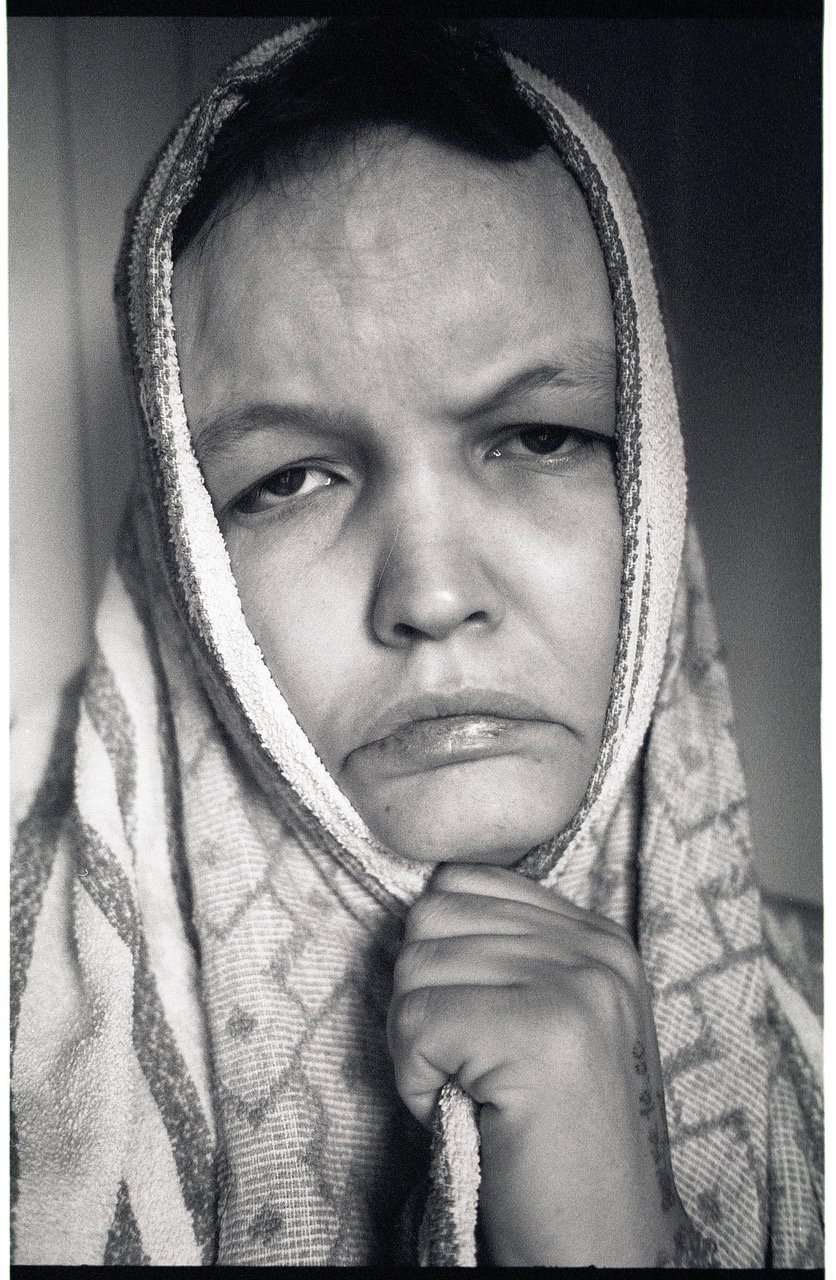 Additionally, Maria Pasenau appeared in Bjarne Melgaard's digital exhibition Life Killed My Chihuahua on the Instagram account of Galerie Thaddaeus Ropac (2018, curated by Elise By Olsen and Julia Peyton-Jones).