Kari Steihaug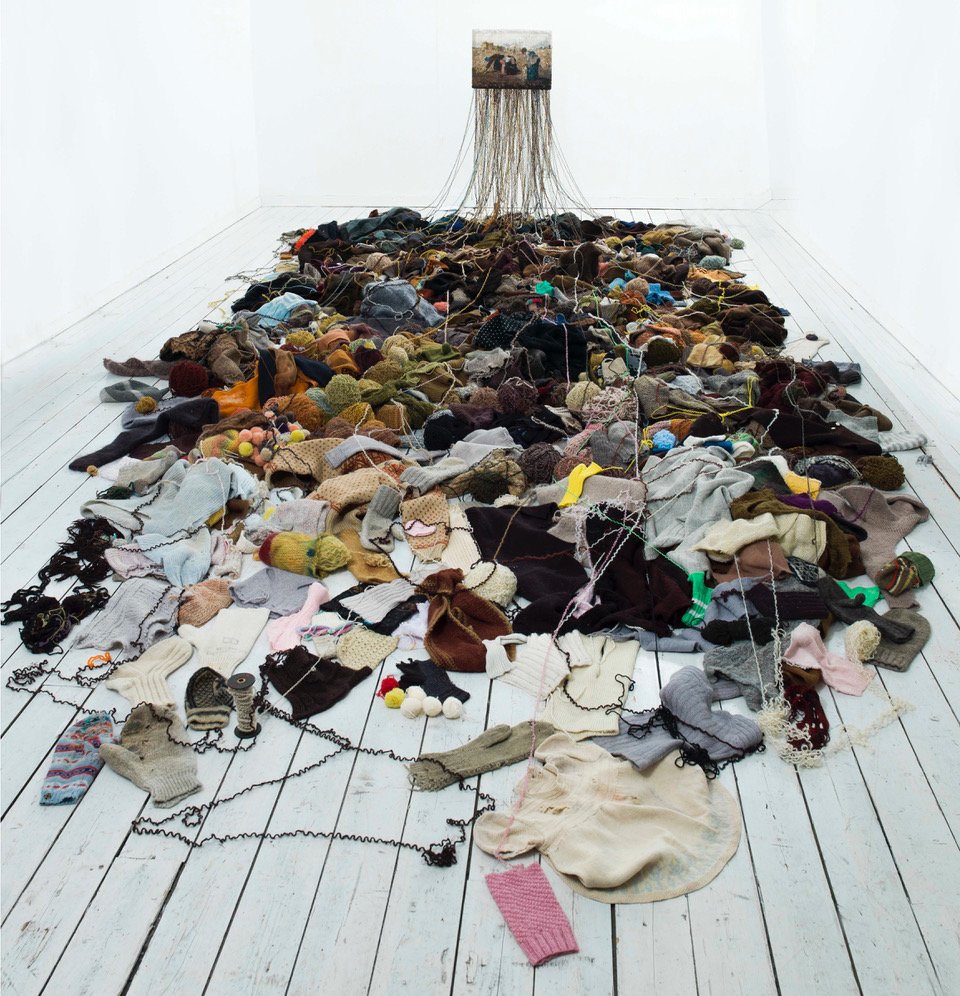 Kari Steihaug

Born in Oslo in 1962. Lives and works in Oslo, with her studio on the island of Hovedøya. Steihaug found Lavetthuset empty at Hovedøya 14 years ago, and turned it into a brilliant studio building for artists with a large gallery space downstairs, together with Inger Johanne Rasmussen.

Kari Steihaug works with installations, found materials and remnants, often based on clothes and textiles related to everyday life, time and history, attention and displacement.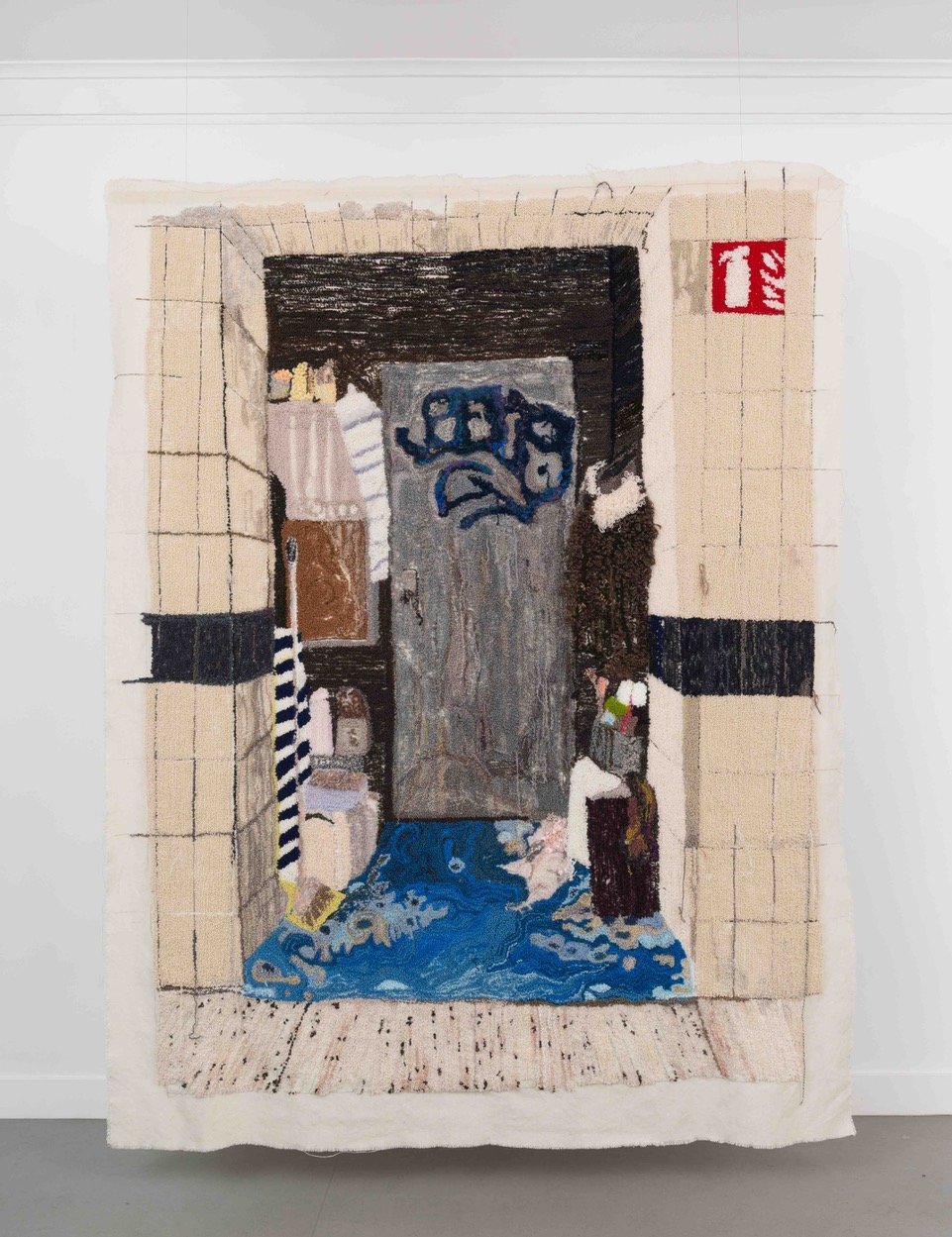 "I repair and unravel, looking for the poetry in imperfection, and the relationship between remembrance and expectation, the private and the collective, and the intimate and monumental. That which lies behind appearances, the worn out and the imperfect are areas that interest me, in the materials and in society in general."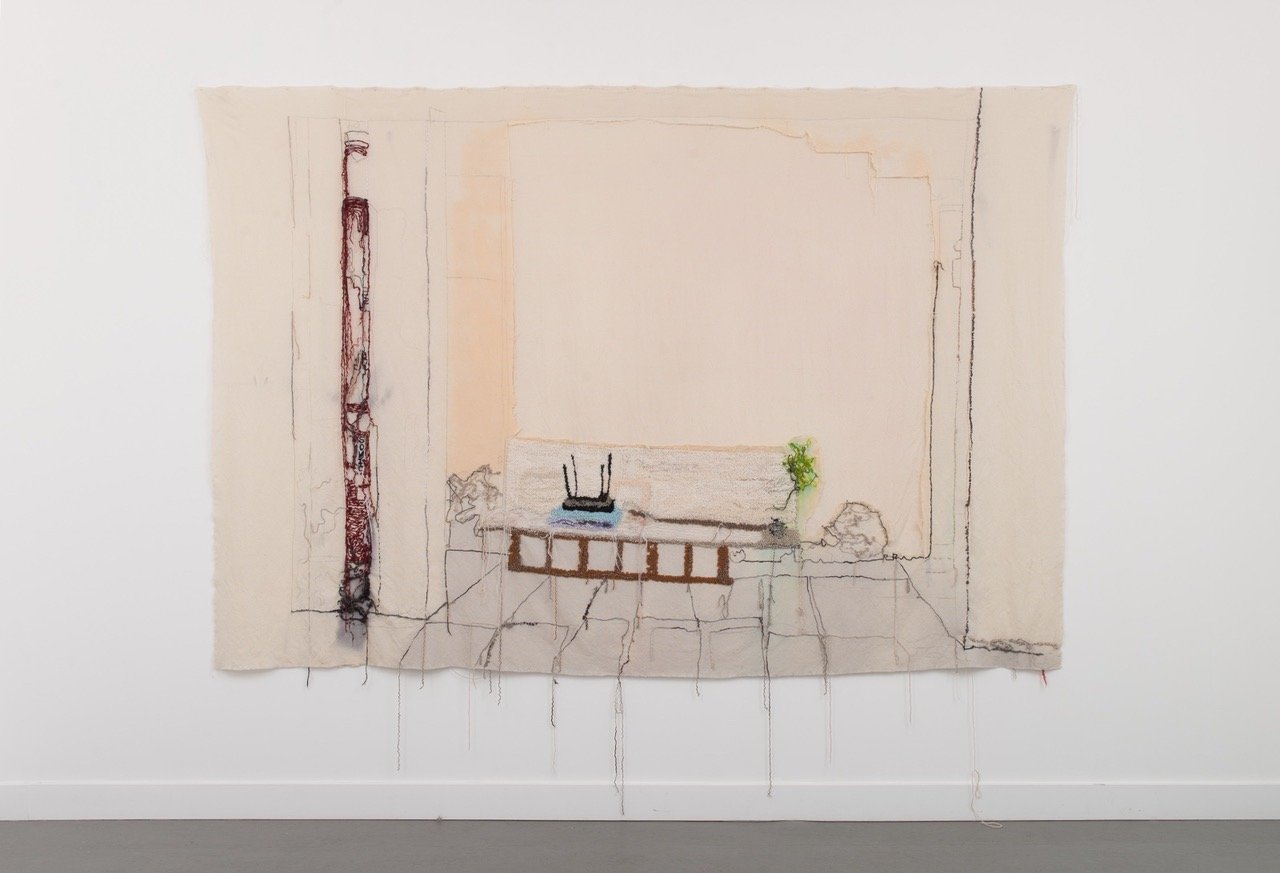 "Hand-knitted garments are a frequent point of departure in my art. In my latest work Rue de Fourcy, 2018, from the series: Does anyone know that you're coming, threads from former installations with knitted clothes are unravelling and turned into a hand-tufted wool rug, a technique that often is used to make domestic mats and rugs."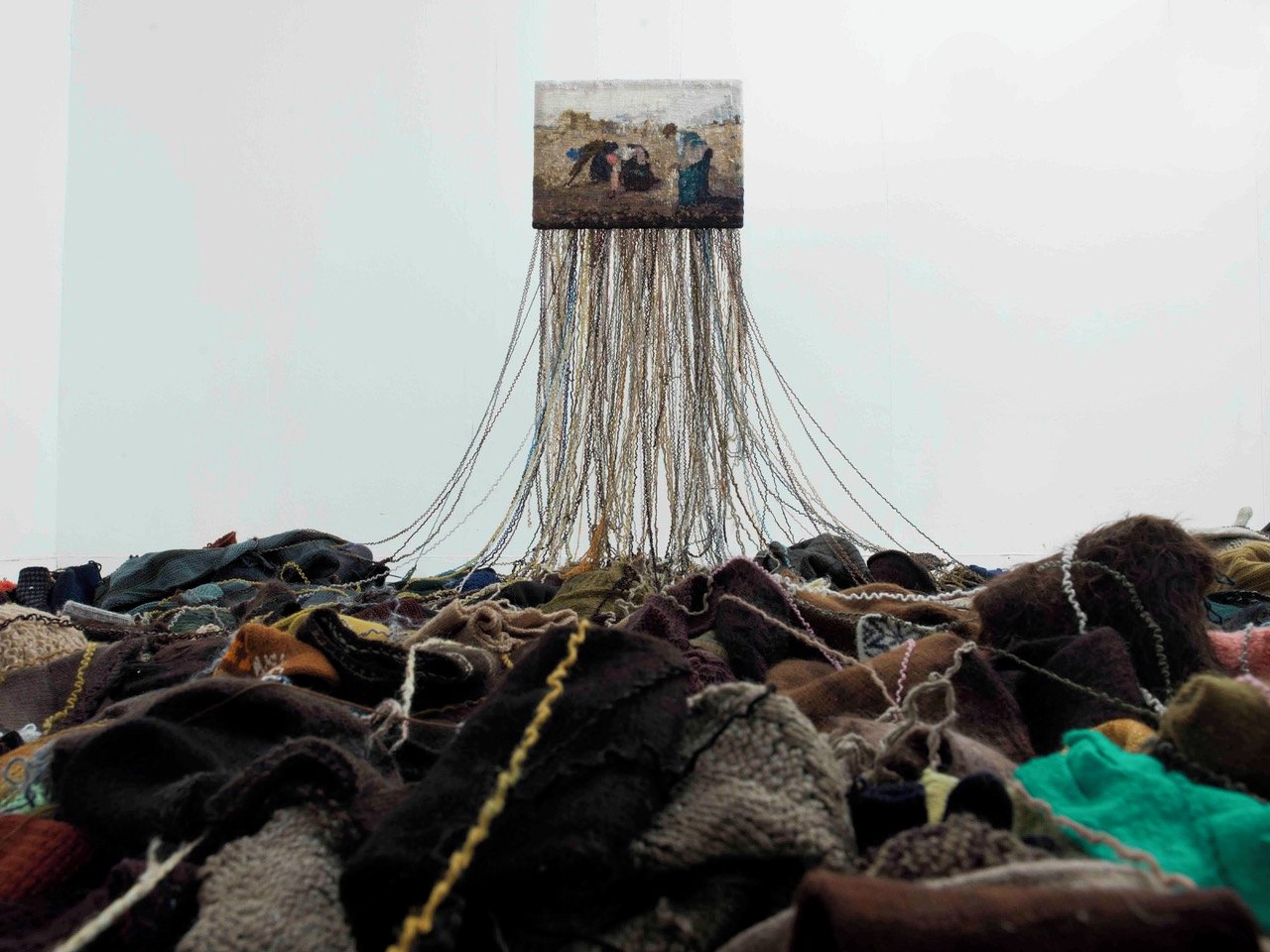 We will visit Steihaugs studio located in Lavetthuset where the conference takes place, and discover Steihaugs work during Coast Contemporary.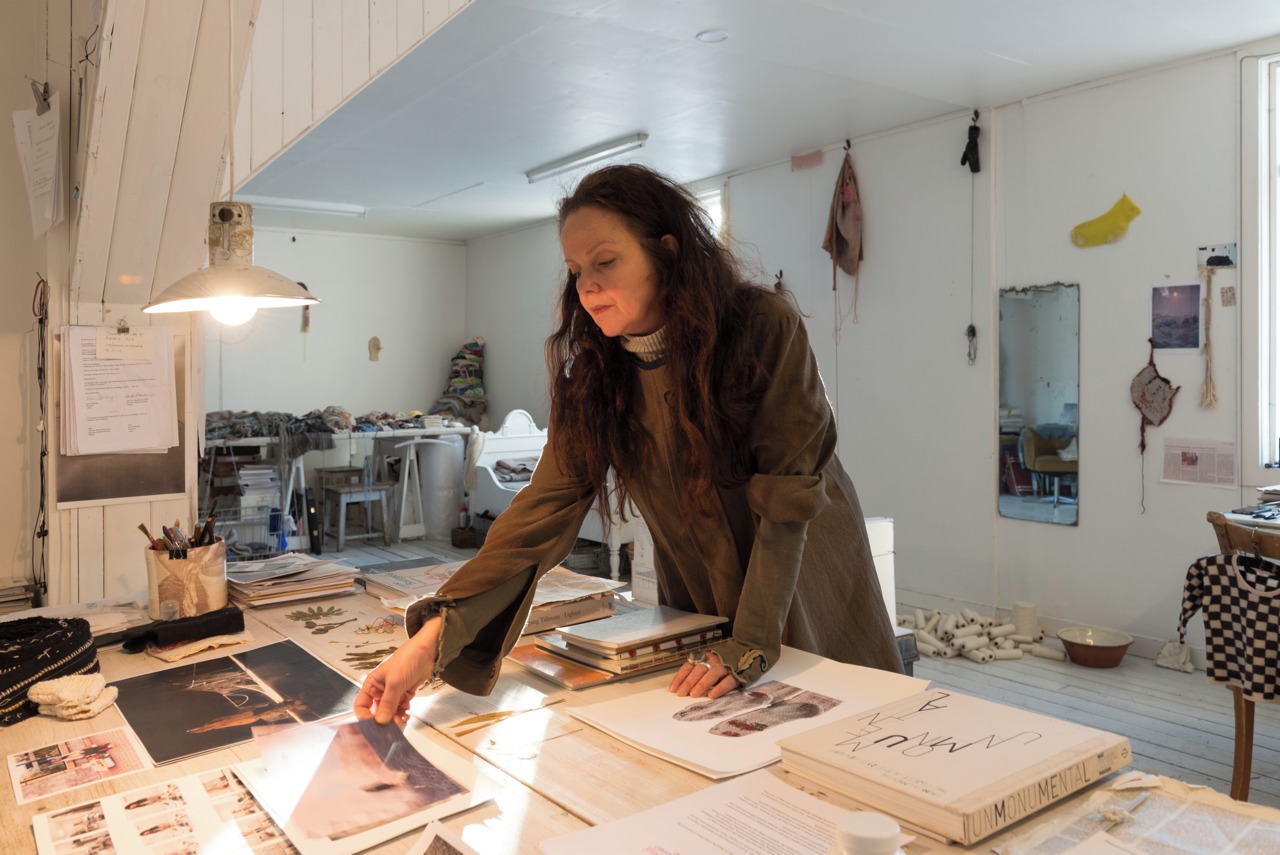 Selected exhibitions include: Museum Angewandt Kunst, Frankfurt, DE, Kunstnerforbundet, Oslo, Kunsthal Charlottenborg, Copenhagen, Henie Onstad Art Centre Høvikodden NO, Munchs Hus 2018, Haugar Kunstmuseum, Tønsberg, VII Biennial of Contemporary Textile Art, Montevideo Uruguay, Unraveled Contemporary Arts Center Cincinnati US.
Upcoming projects include a solo show at Dropsfabrikken in Trondheim, 2021.

www.karisteihaug.no
Instagram: karisteihaug