Karen Nikgol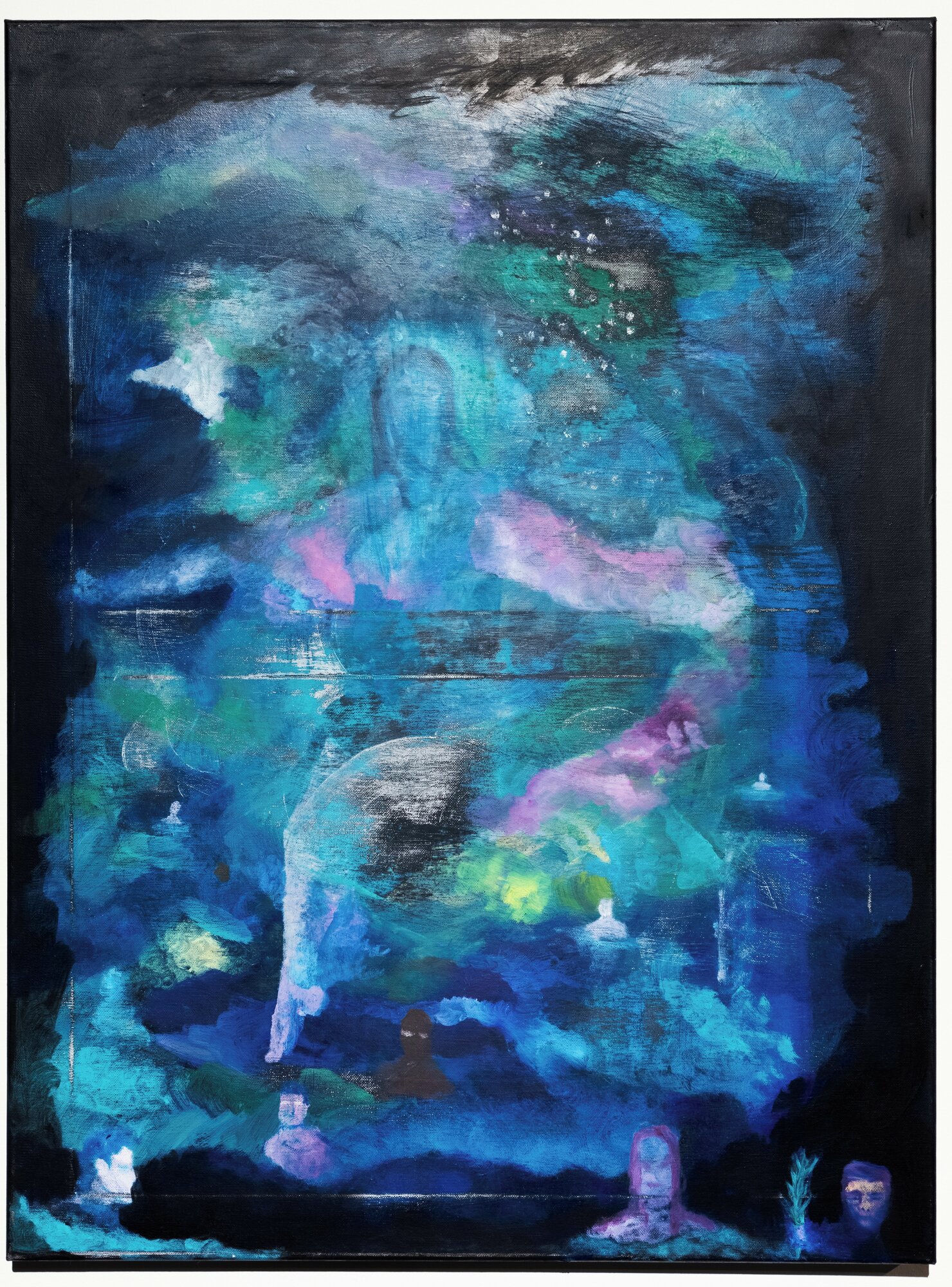 Karen Nikgol
Born in Teheran 1977, lives and works in Oslo.
"My work is intercrossed between painting, video, performance productions and curatorial structures that deal with street symbolism, the erotic and esotericism."
Born in Teheran and having traveled extensively, Nikgols work mixes cultural expressions and identities in an alchemical meltdown to find new ways of expression. Contemporary dance, choreography, raves, street cultures, new age and occultism all play into the body of work, investigating how to break down the boundaries between these. As a curator Nikgol uses these skills in performance based works, creating direction and choreography on stage and in galleries that involve artists, dancers, martial arts practitioners, amateurs and writers, intertwining their different professions into a new mythical structure or narrative. The video works also incorporate performance documentations to produce further narratives, creating an abstraction of the original source material.
Nikgol is the co-founder of the artist run space No Place in Oslo.
Nikgol is showing the painting "Maria" during Coast.