Jennie Bringaker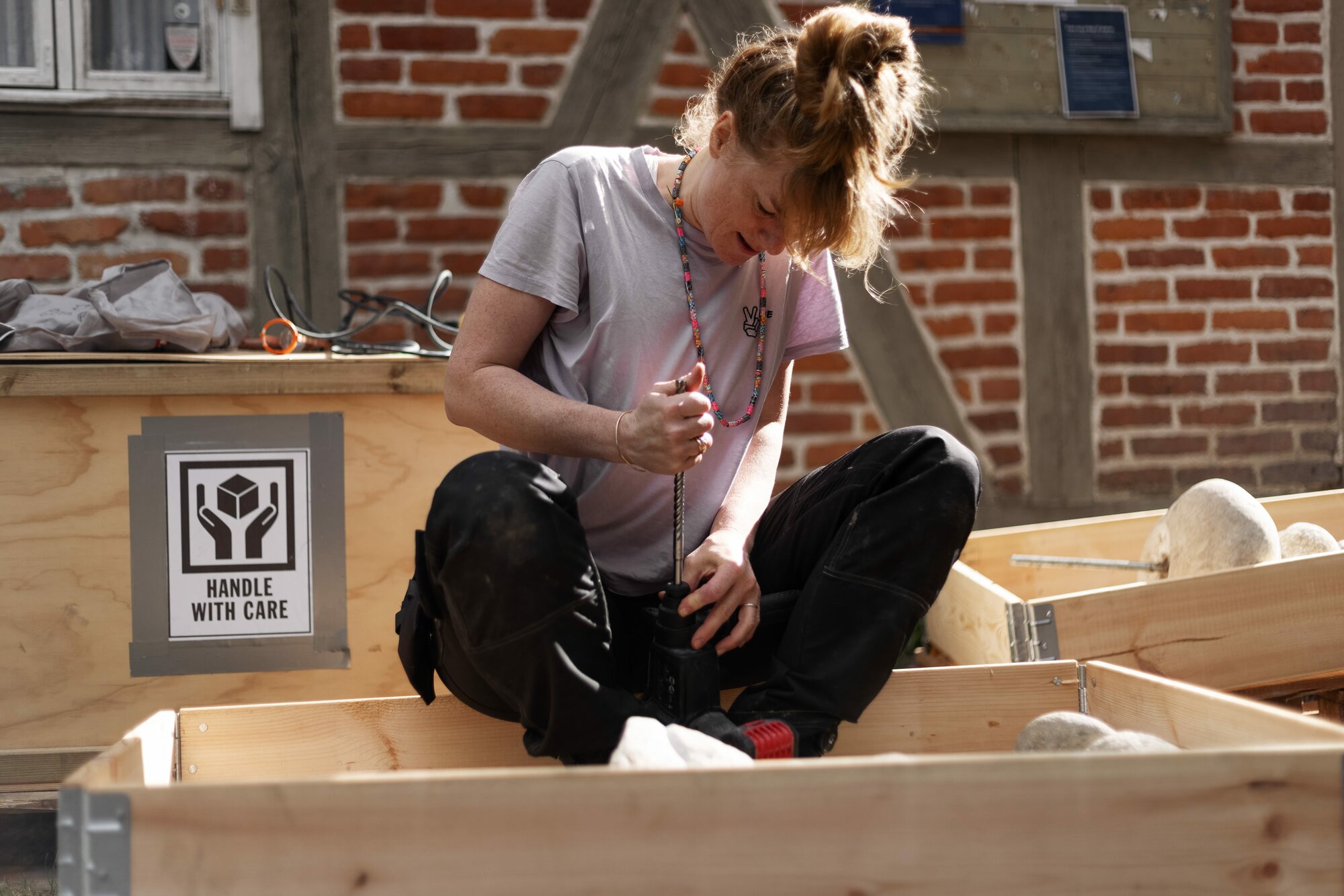 Jennie Bringaker
(B. in Oslo, 1978. Lives and works in Oslo.)

I work in the field of figurative sculpture employing a range of different media such as stone, earthenware, textiles, and metal. The works are motivated by personal experiences but are also inspired by ancient fertility cults and how these manifested themselves in sculpture, relief, and murals. The exhibition space plays an important part in the development of both the concepts and the design of my works, and I consider my sculptures performative actors in the space, frozen in time.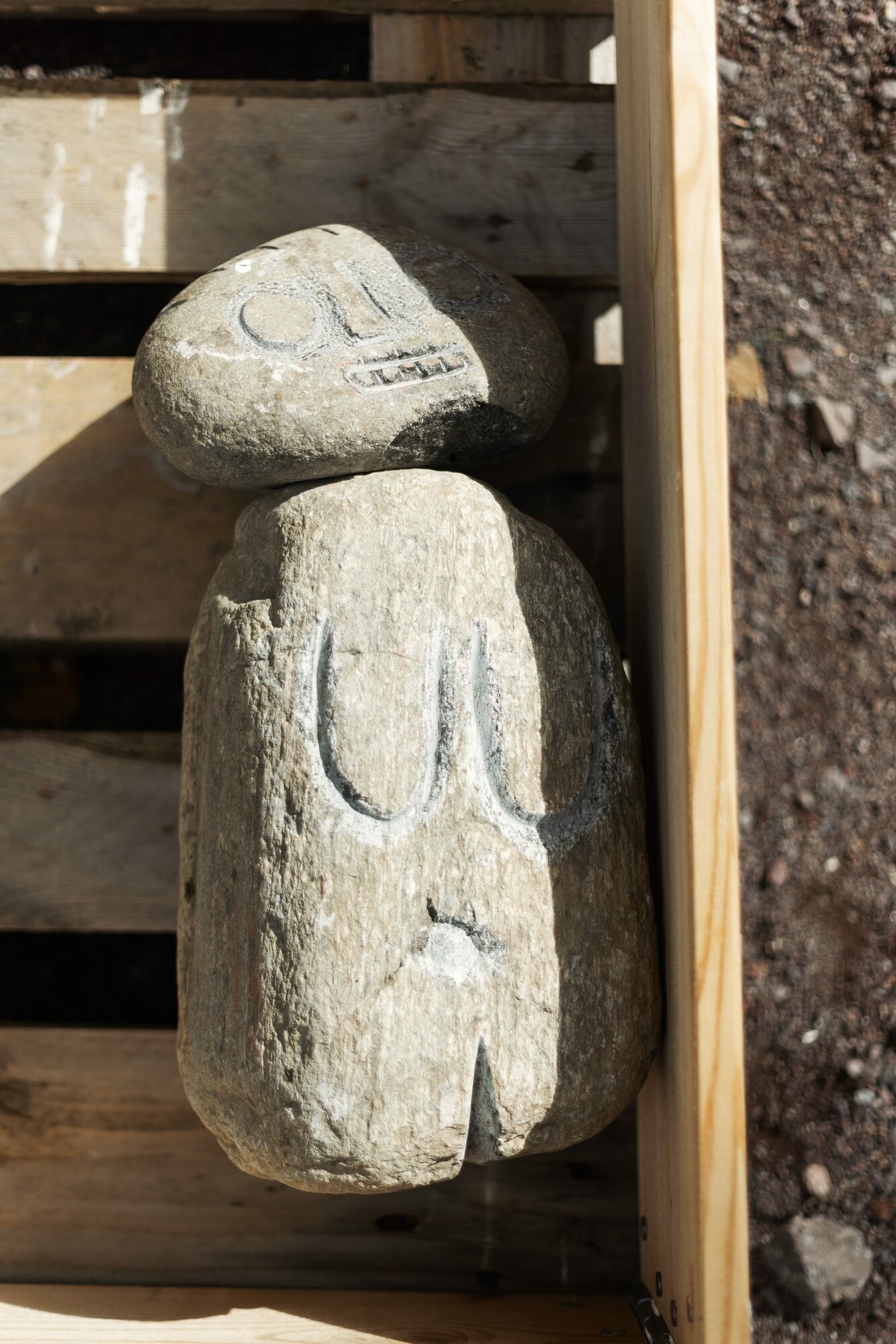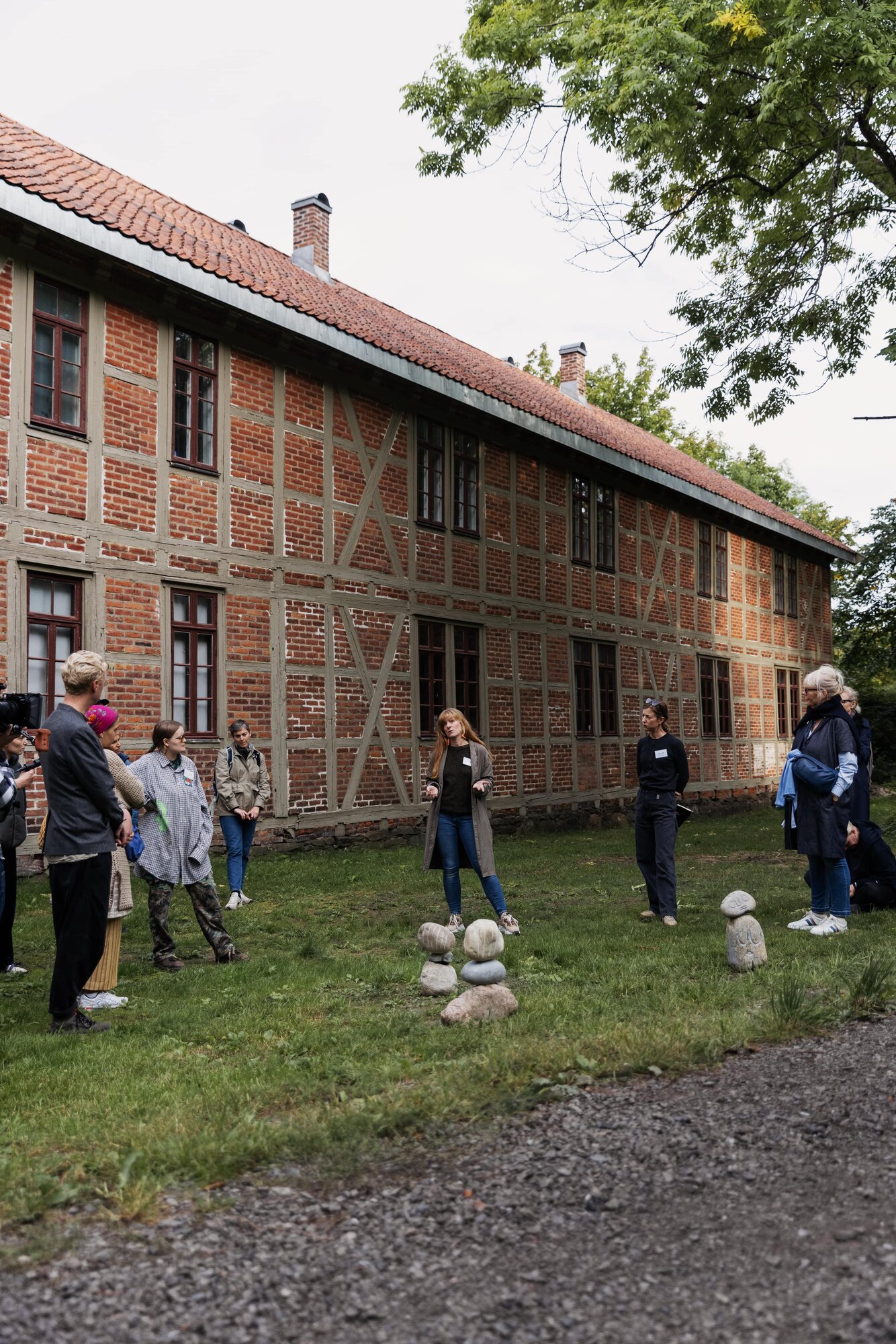 "The figures I work with are not connected to a concrete reality but represent both past and future in that they try to say something universal about the human experience. I want the works' soul to be able to touch something emotional in the viewer, either because they are perceived as comical or perceived as vulnerable. Another important aspect of these works is that they are often activated by something outside themselves, whether it is the white milk that flows out of the eyes in Stabel, a fountain sculpture from 2019, or that they are covered with hot, flowing stearin, as in Cracks and Curves from 2019.
An important element of my stone sculptures is that they are meant to be touched and thus experienced sensually through both the eyes and the hands. They can be climbed on and used as a living part of the immediate landscape."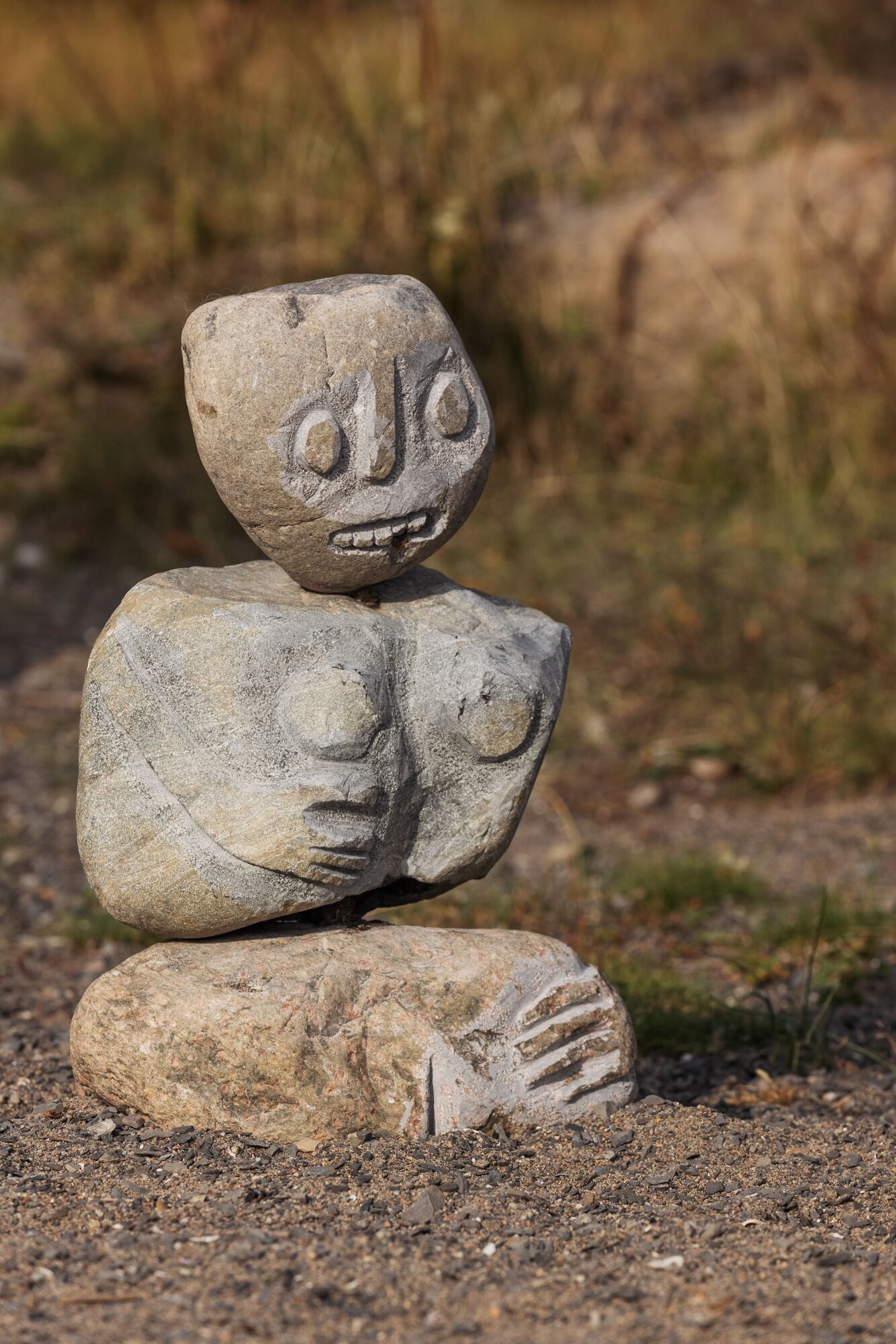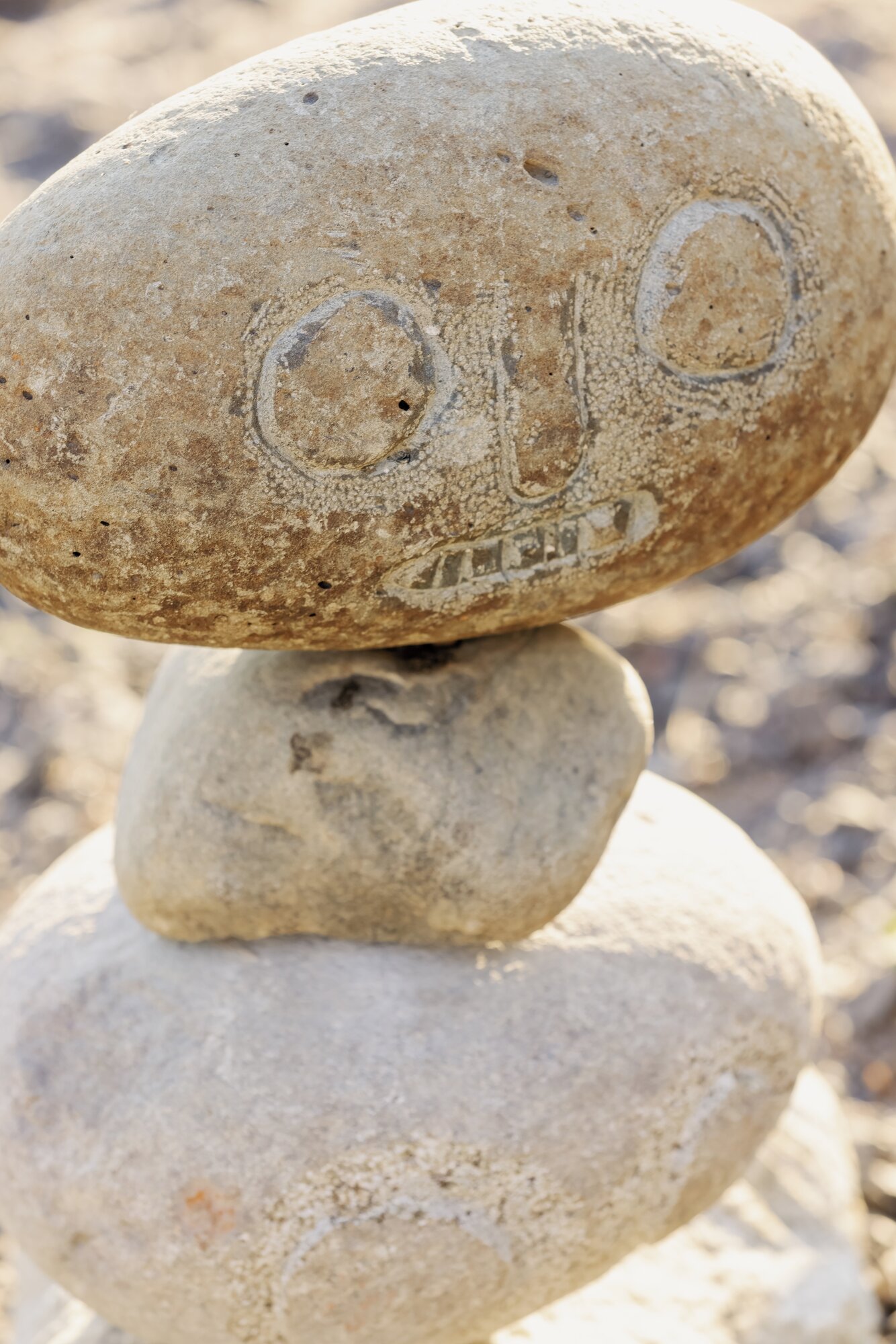 Jennie Hagevik Bringaker holds a BFA in Scenography from the Academy of Performing Arts, Østfold University College and an MFA in Studio Art from New York University, New York. In 2020 and 2021, Bringaker will exhibit her work at Eidsvoll plass, Oslo, Femtensesse, Oslo, Sandefjord Kunstforening, Sandefjord, and Akershus Kunstsenter, Lillestrøm.
Recent exhibitions include Human Touch, the Drawing Triennial, Kunstnernes Hus, Rostockgata Skulpturpark, Kunsthall Oslo, Pillow talk Bestiary, Norwegian Sculptors' Association, GRIPP, Tenthaus, Pattern Drill, Hacienda, Zurich.
Recently she has also contributed a performative project to Aase Texmon Rygh's Norwegian-touring exhibition Form of Eternity, curated by the National Museum and she was responsible for the scenography for the play Ways of Seeing at Black Box Theatre, Oslo. From 2013 to 2018, Bringaker formed the artist duo Trollkrem with Tor Erik Bøe. The duo was behind the performance festival Soppen in Ekebergparken, Oslo, Troll Cream Fan Poster Series, and the exhibition TROLLKREM // FLESHY, at Fotogalleriet in Oslo. Jennie Hagevik Bringaker's work is represented in Oslo Municipality's art collection and the National Museum.
Instagram @jenniebringaker