Janine Magelssen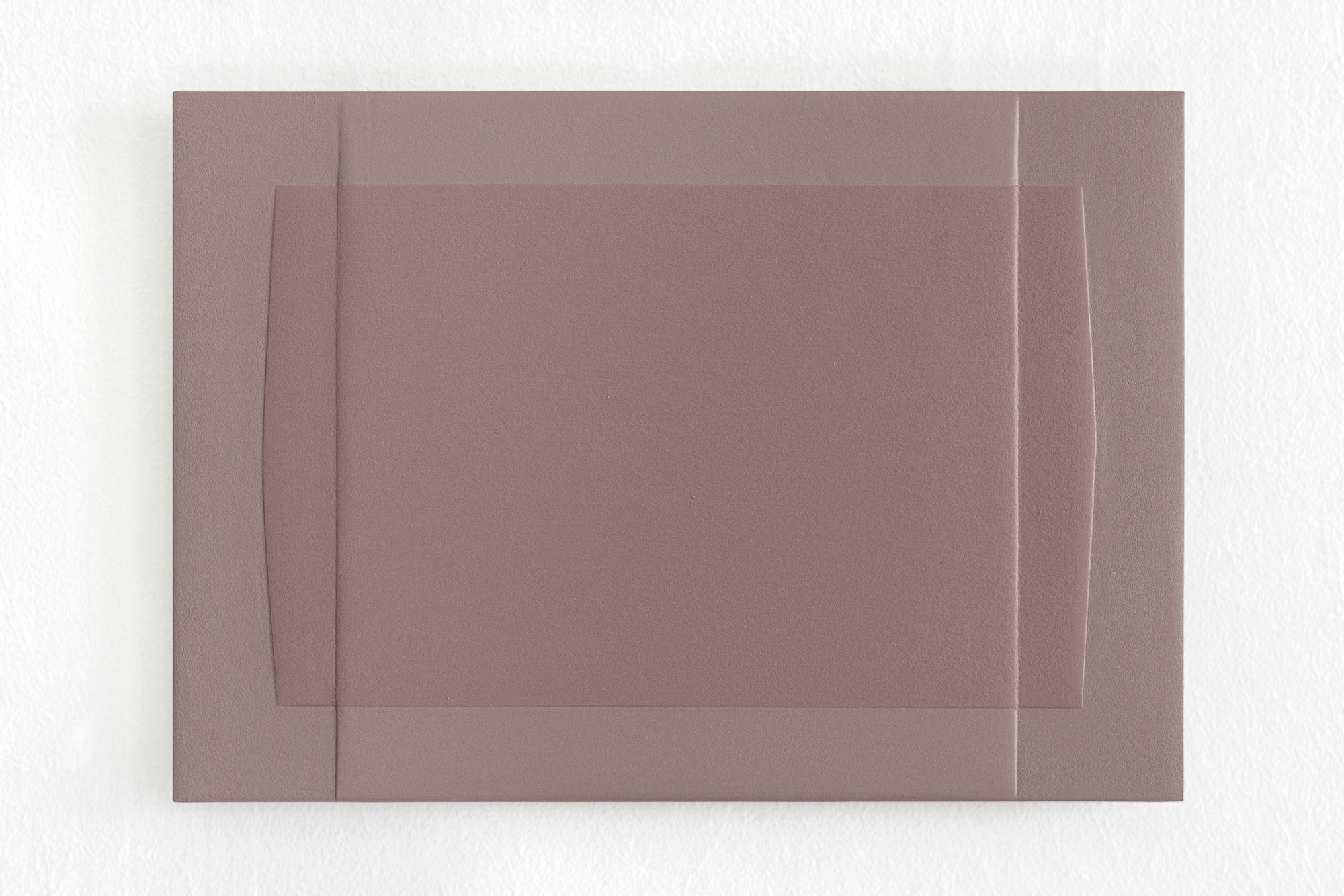 Janine Magelssen

Born in Oslo in 1964. Lives and works in Oslo, studio on the island of Hovedøya.

Janine Magelssen works with wall objects, drawing and wall constructions. Sensual and sensible, the works consist of tranquil, white forms and lines that bridge the disciplines of drawing and sculpture.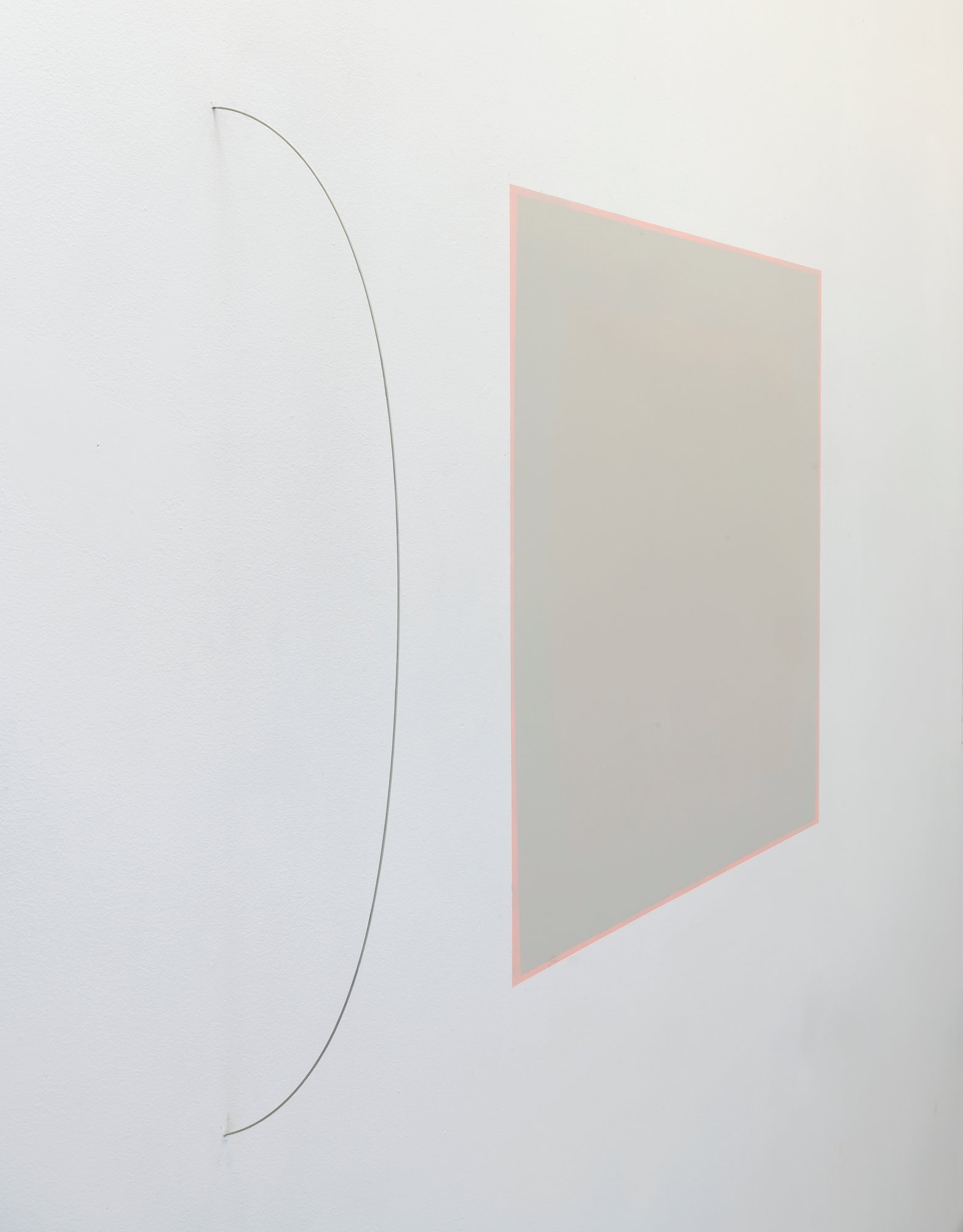 In my artistic practice I work with how reduction and tactility meet in a common idiom. My designs are minimal and three-dimensional, allowing for a concentrated form without too many associations. The works activate the spatial sense and provide an abstract experience. Key words such as spatiality, tactility, visual sound, stillness, light, and shade are central. My work includes slightly three-dimensional, large reliefs (wall objects), subtle drawings with putty directly on the wall (wall constructions), objects, colour reliefs, and notation drawings. I would like the work to construct a room for the spectator, activating a sensation of presence and space.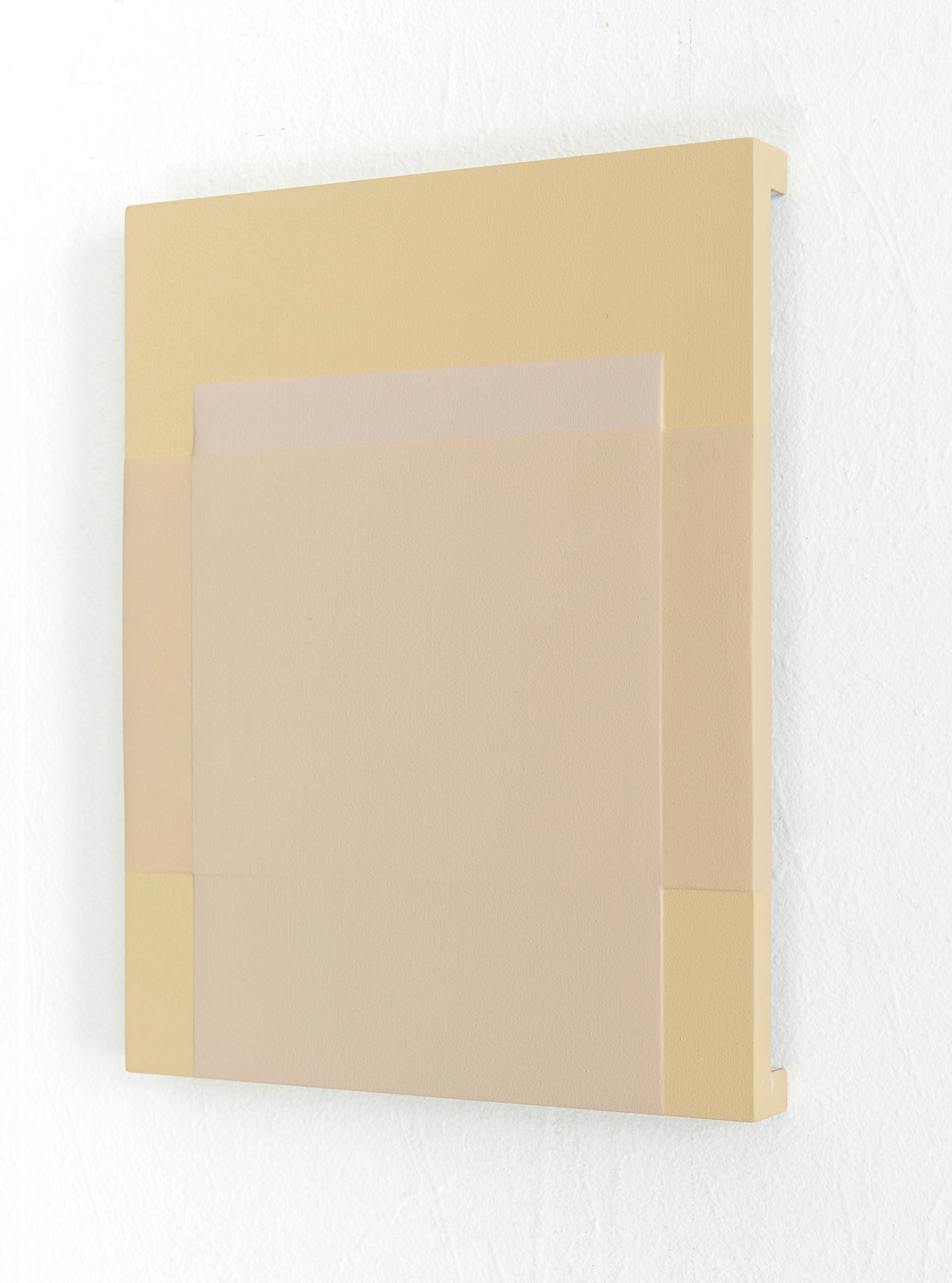 Magelssen studied at the University of Colorado, Boulder and part-time at the Oslo National Academy of the Arts.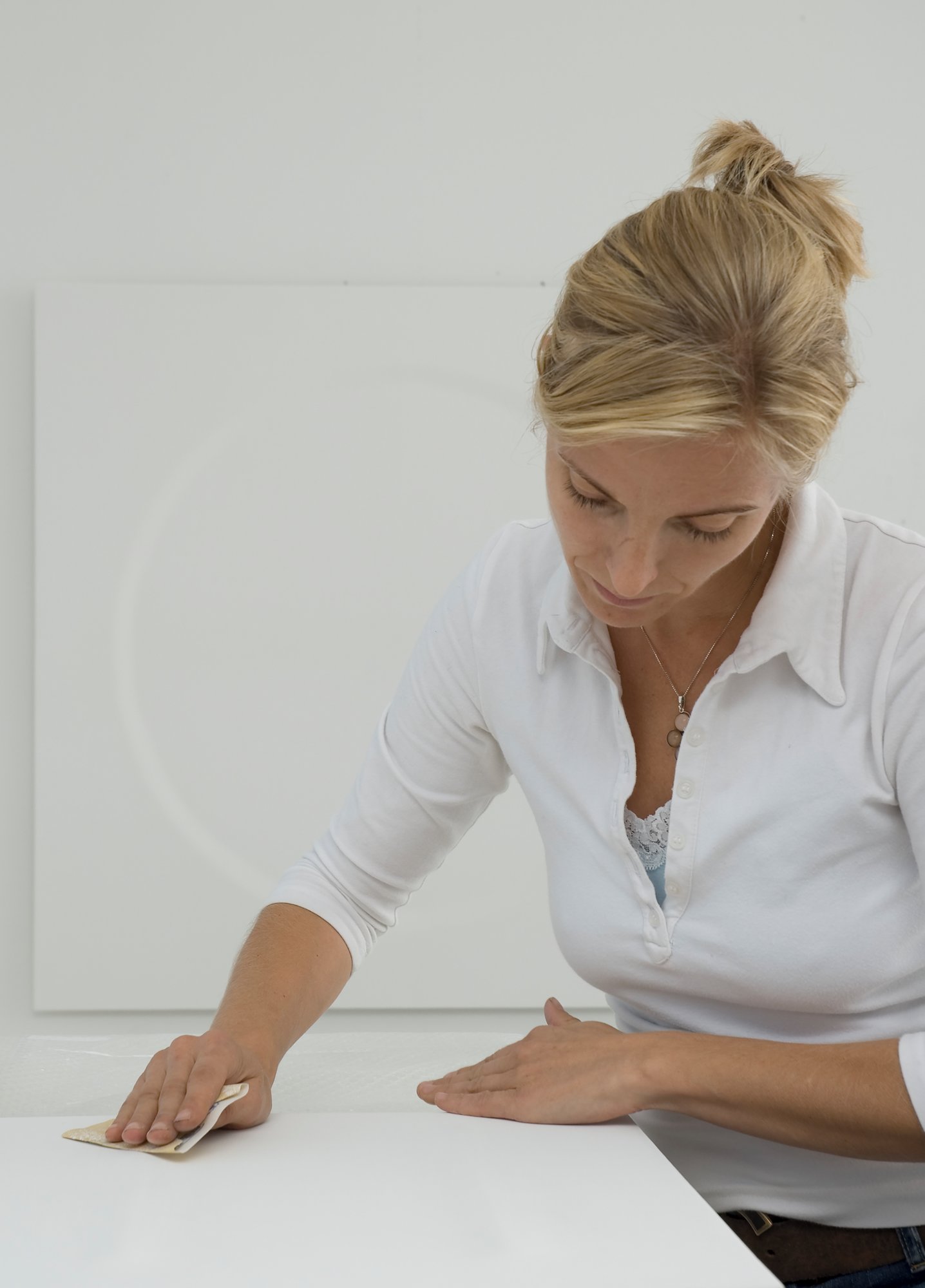 Upcoming projects include a solo show at Kunstnerforbundet, Oslo in the fall of 2020 and at Tegnerforbundet, 2021.
Selected exhibitions include: Tegnerforbundet, Oslo, Trafo Kunsthall, Bærum Kunsthall, Kunstbanken, Hedmark Artcenter, Hamar, Kunsthal Charlottenborg, Copenhagen, The Art League, Houston, USA, The Drawing Center, New York, USA.

www.janinemagelssen.com
Instagram @janinemagelssen