Esra Düzen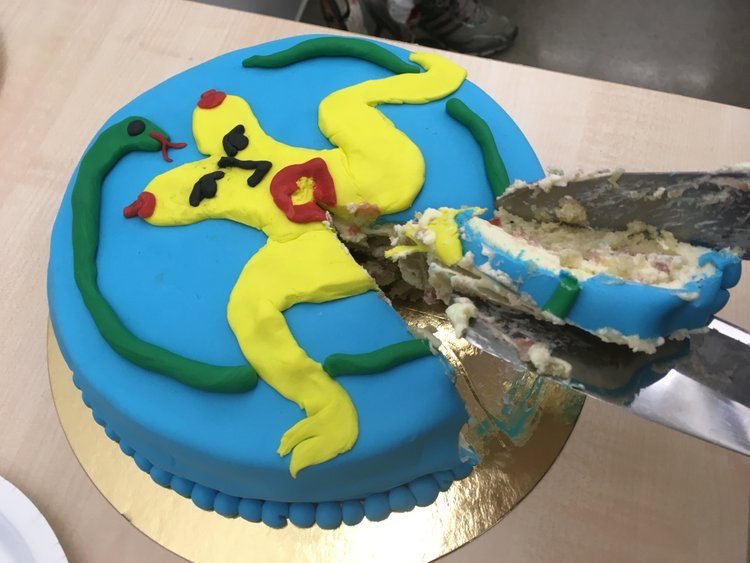 Esra Düzen (B. 1983, Istanbul, Turkey. Lives and works in Oslo)
Esra Düzen works with textile installations, drawing, performance, and sound.
Düzen presented a comic story about transition and adaptation to motherhood and change in human life, for Coasts fourth edition.
In my practice I reinterpret societal norms, rituals, language, and my cultural heritage through modes of speculative storytelling, symbolism and myth making. These narratives take place in an alternative reality where my characters imitate our human experiences. Through this subversion of our reality I try to create a new perspective and language. I prefer to turn drama into a painful laughter by going to the bottom of it.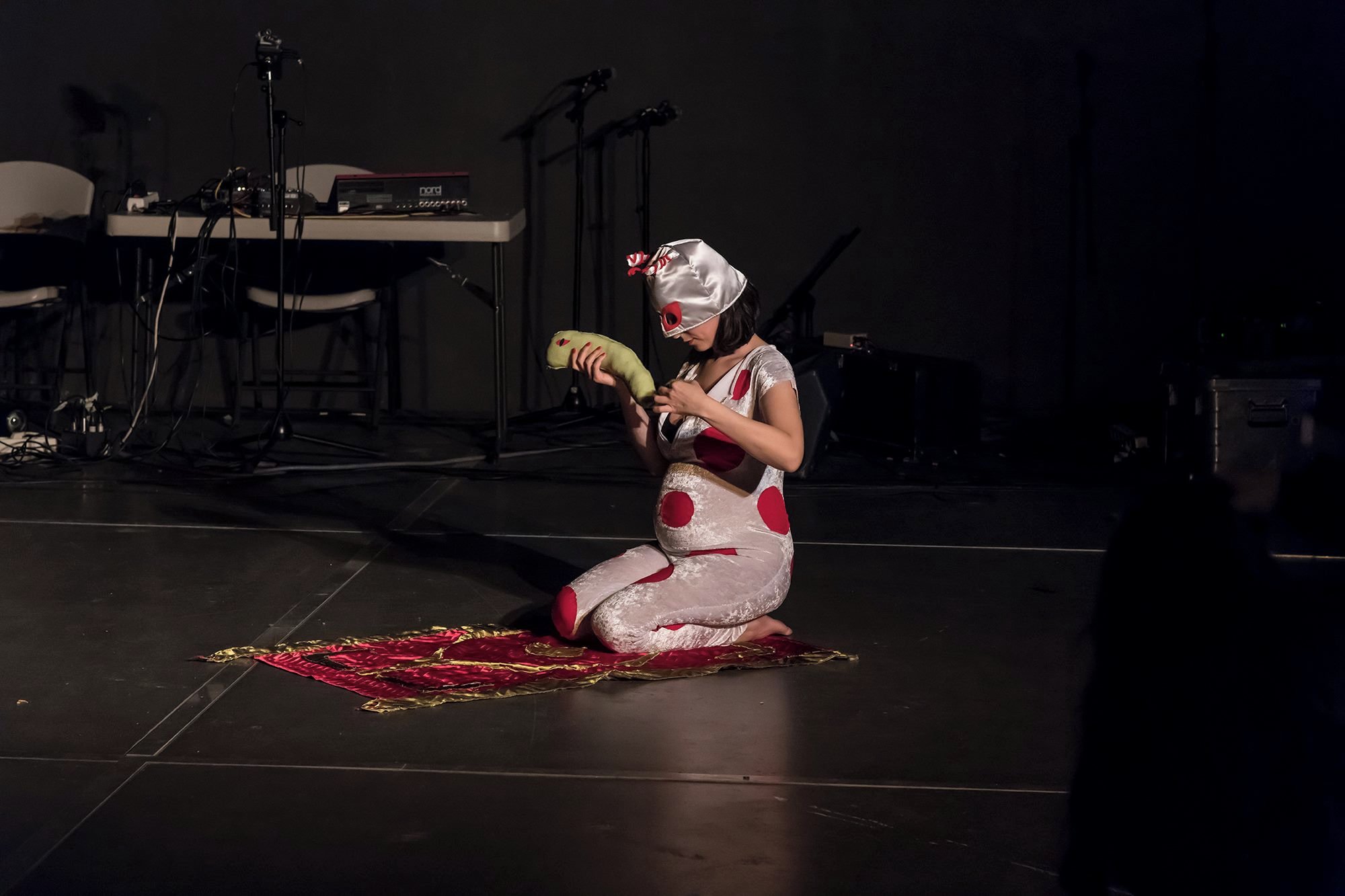 Since 2018 I have been working on a project about social alienation which explores the tolerance and openness of society, based on my personal experiences as a foreigner in the country where I live, and of feeling like a foreigner in my home country. The project resulted in a series of performances and talks. One of the outcomes of this project took place at Domkirke Cathedral during a Friday mass where I performed as an alien visitor / living sculpture during the mass, followed by a panel discussion open to the public in the church chapel room.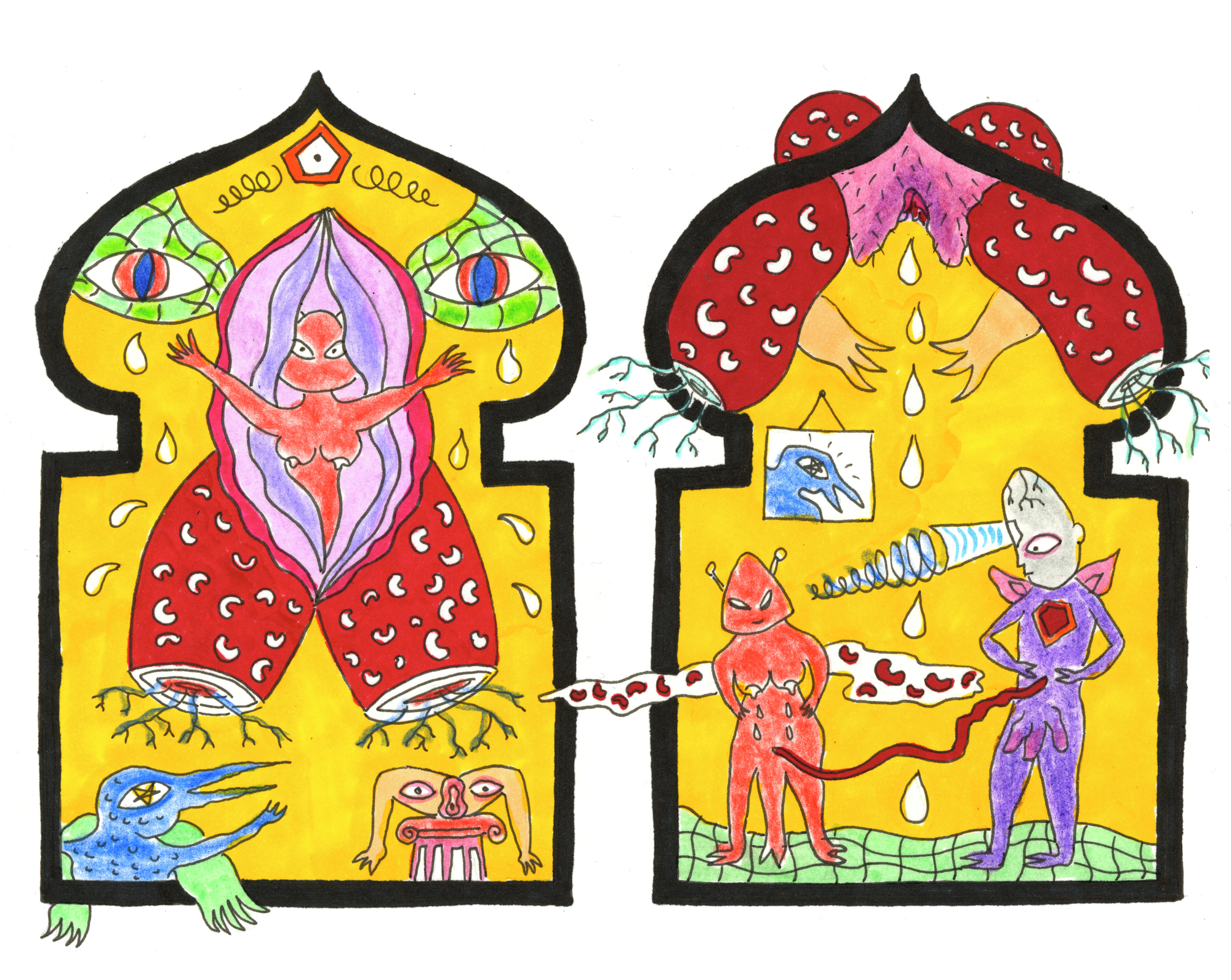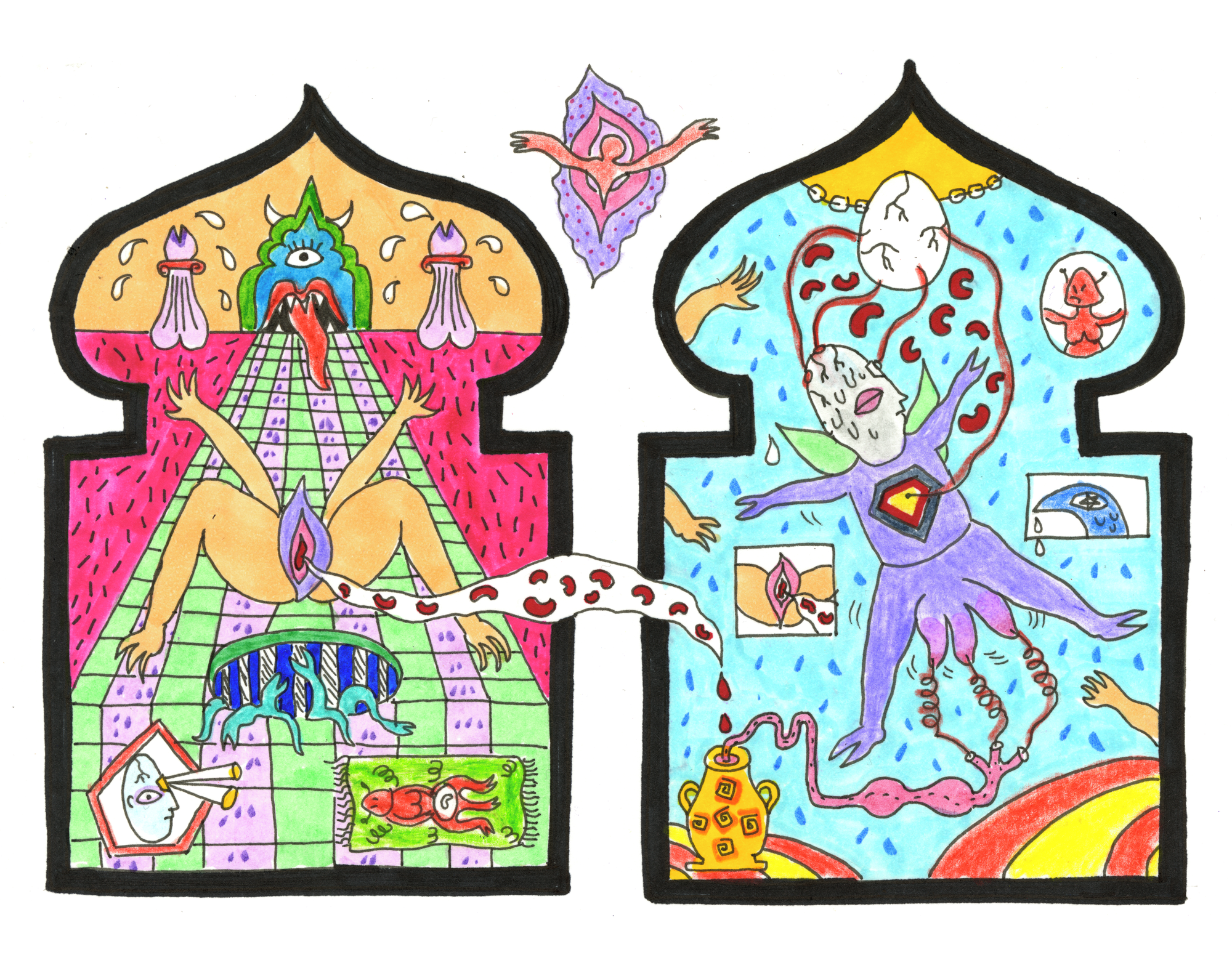 Esra Düzen holds a BA in Fine Arts from KHIO (2020), and an MBA from the Banking and Finance Faculty of Marmara University, Istanbul (2006).

In 2020 and 2021 Düzen will perform and present sound works at Black Box Theatre's Pluss Pluss show and Lydgalleriet / Spikersuppa.

Recent performances and exhibitions include Shout; Women's line up at Khartoum Contemporary Art Center, Soft, a Winter Solstice group show by Vandaler Forening at Kroloftet, and Social Alienation at Oslo Domkirke Cathedral. She also contributed to the Oslo Comic Anthology Forresten with her experimental short comic stories in 2018 and 2019 and is currently working on a new comic project for 2020-2021.