Åse Løvgren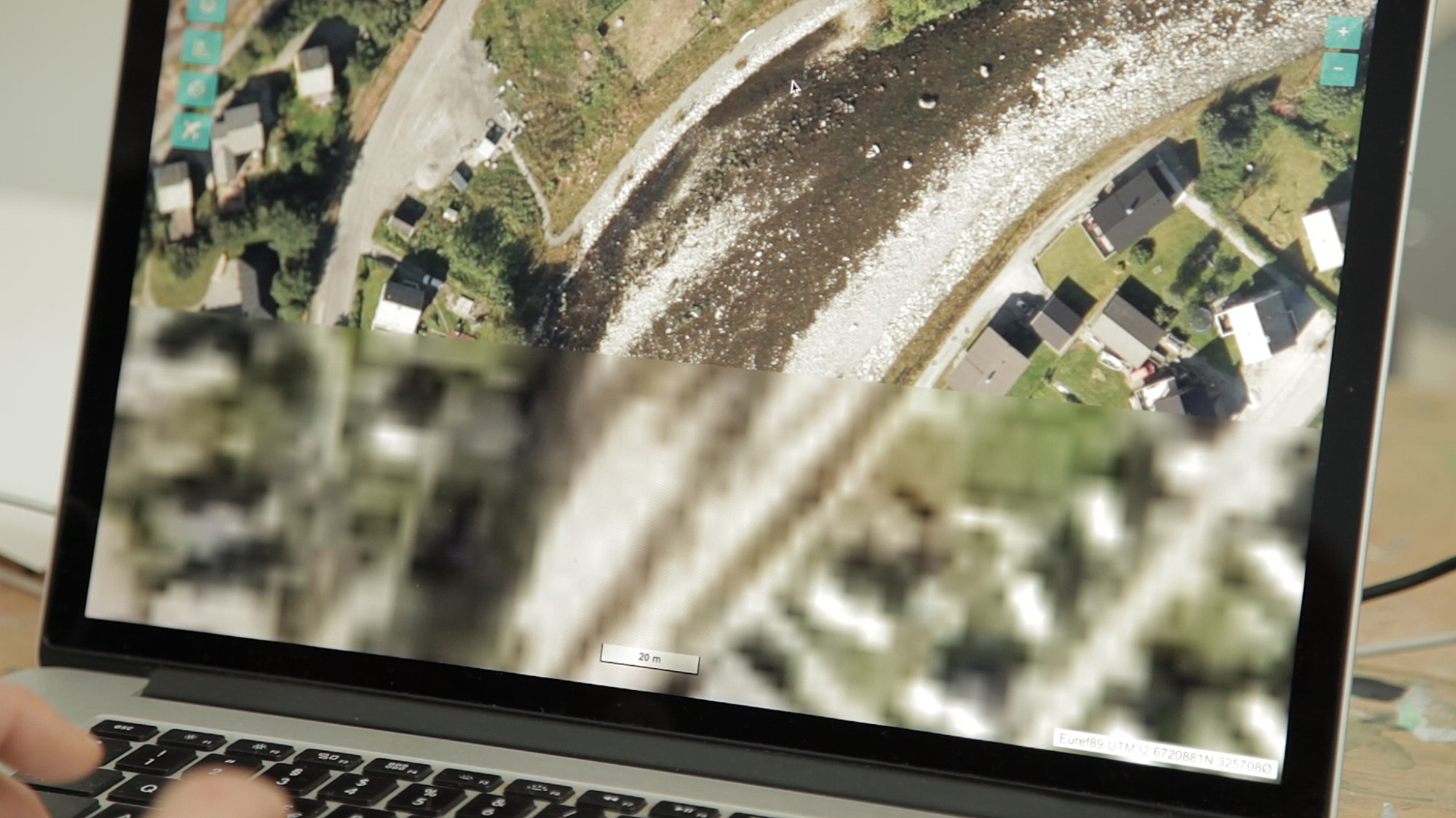 Åse Løvgren
Born in Bodø in 1975. Lives and works in Bergen.
Åse Løvgren is an artist working with a wide range of strategies and formats, often with collaboration at the core. Her current project The Valley, in collaboration with artist Stine Gonsholt, uses a rural setting on the west coast of Norway as a prism for viewing transitions in global production and economy and how this alters our understanding of the meaning of place. Recently a server farm was established inside an old textile factory, mining for Bitcoin. The project works with the sounds and surfaces of the landscape mixed with the local history and current situation.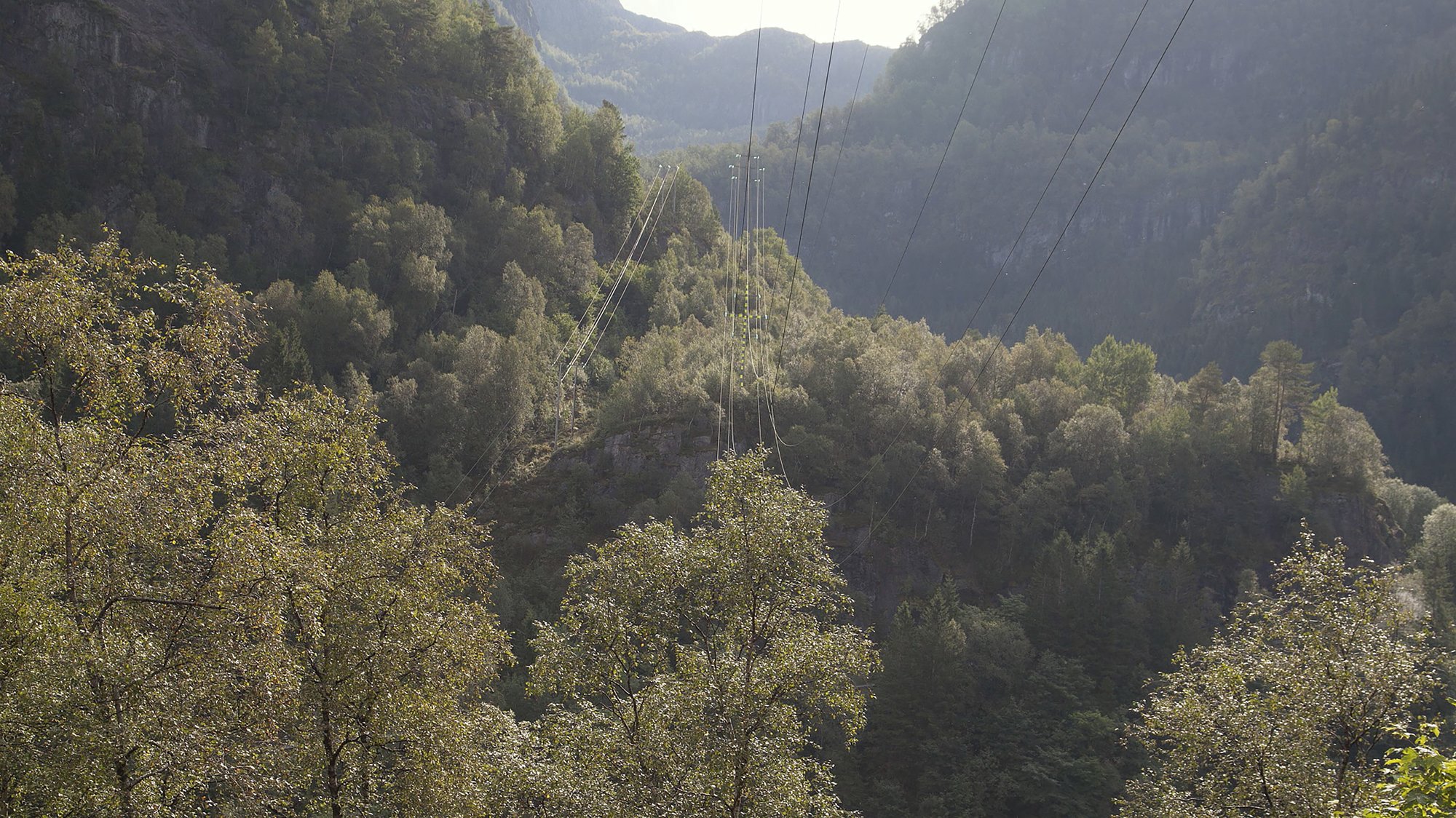 Løvgren was co-artistic research leader of The Vision Machine (2014-2019) based at the Faculty of Art, UiB (synsmaskinen.net). The research project proposed a multifaceted inquiry of contemporary crises. She is currently project developer at BEK ‒ Bergen Center for Electronic Arts ‒ where she initiates artistic projects, workshops and collaborations investigating the intersections of technology and art.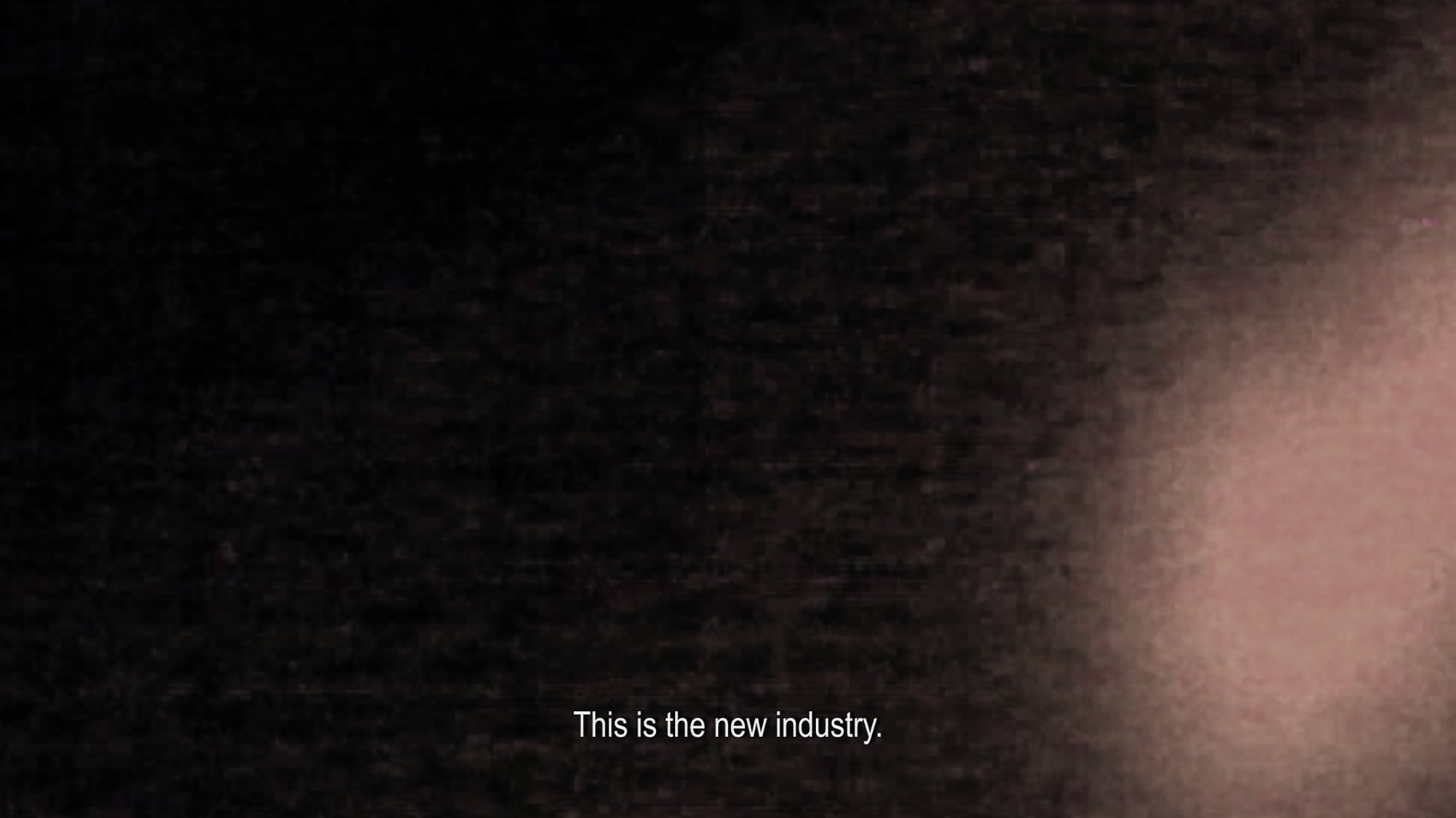 The artists Kristin Tårnesvik and Åse Løvgren will participate in Coast Contemporary with a sound walk developed in collaboration.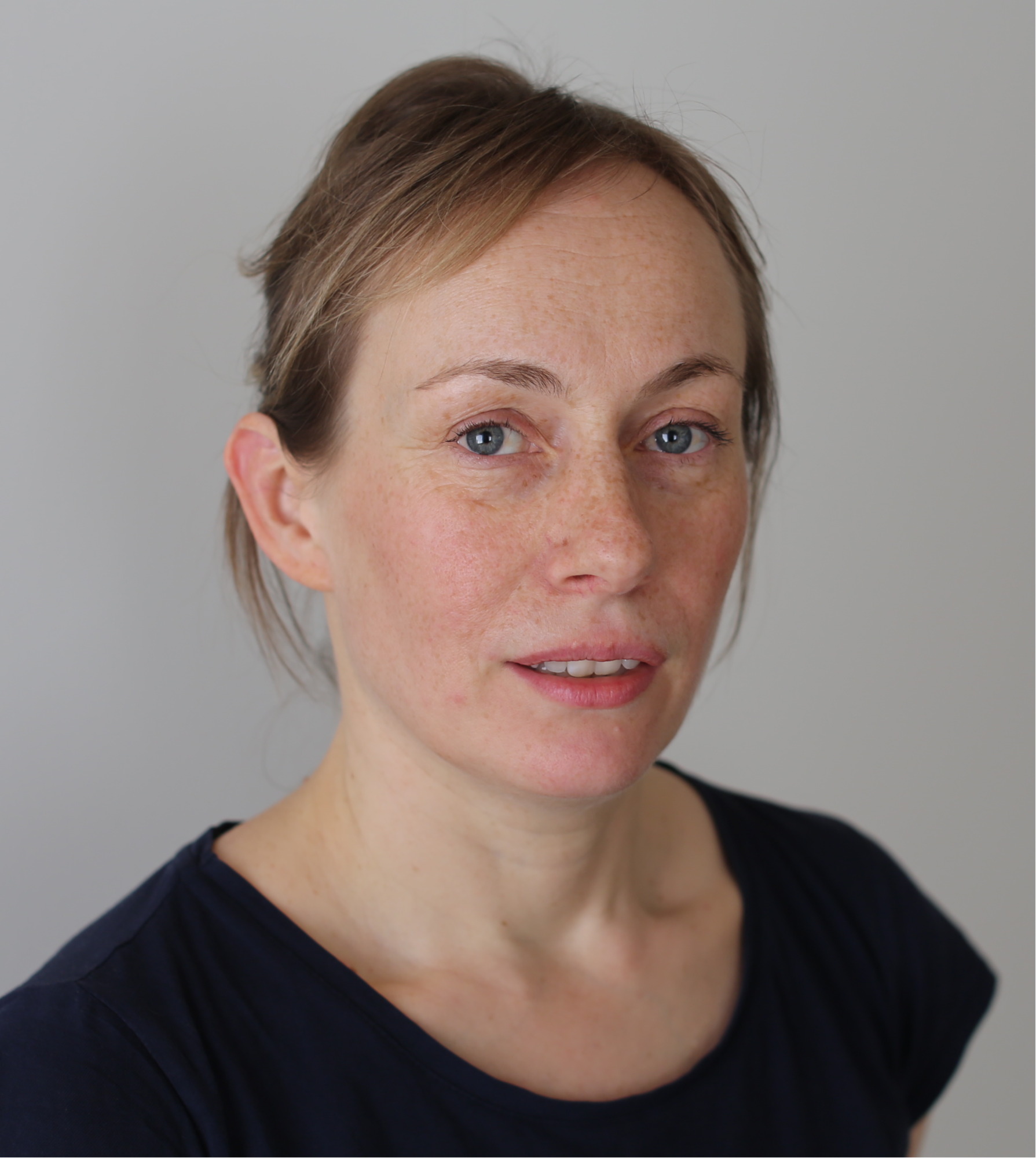 Selected exhibitions include Høstutstillingen at Kunstnernes Hus, 2020, participation at Kassel Video and Docfest 2019. For 2021 Løvgren is working on a larger exhibition for Spriten Kunsthall/Skien that will explore our contemporary entangled global landscapes. She has held residencies at ISCP in New York through OCA, iaspis/Sweden, Bac/Sweden, and NCCA/Moscow.