Anne-Lise Stenseth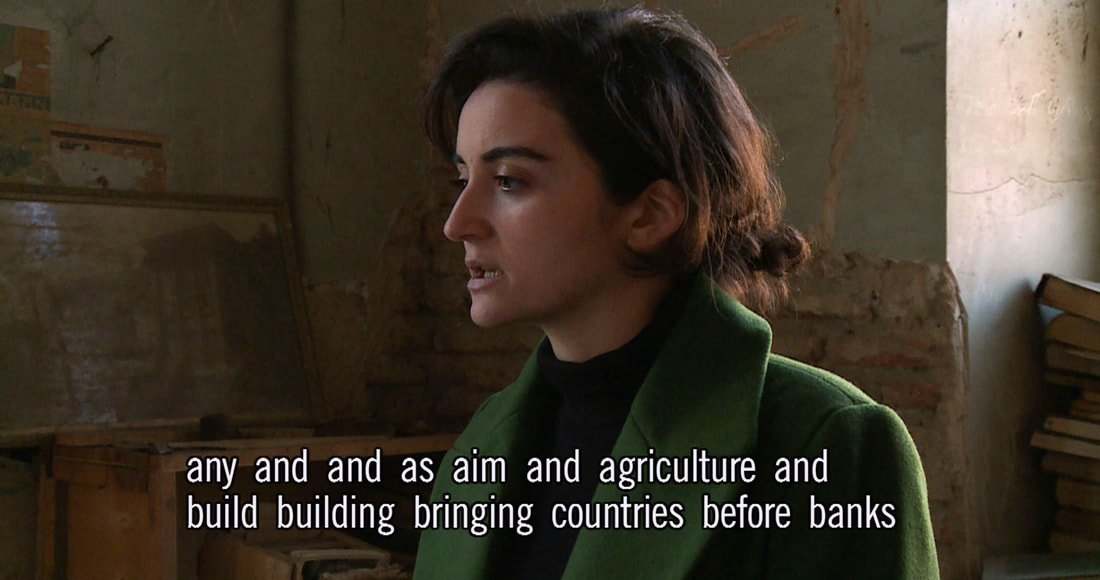 Anne-Lise Stenseth

Born in Oslo in 1959. Lives and works in Oslo.

Stenseth is the winner of the Coast Contemporary Prize 2020. In conjunction with the Oslo Open art festival this prize is awarded to an artist who opens his, hen, or her studio during the festival.

In my work I focus on specific themes that question different aspects of culture, history and the contemporary. My interest revolves around feminist issues, cultural difference, otherness, antagonism in society, post-industrialism, landscape, bird, stone, time, and the politics of memory. Over the past twenty-one years, I have worked extensively with audio-visual stories and essays focusing on person, place, and character, as well as photography, drawing, text, and prose. Each project relates to a specific theme. I explore different ways of storytelling, from the documentary to the fictional, and the projects are often presented as single or multi-channel video installations or multimedia installations.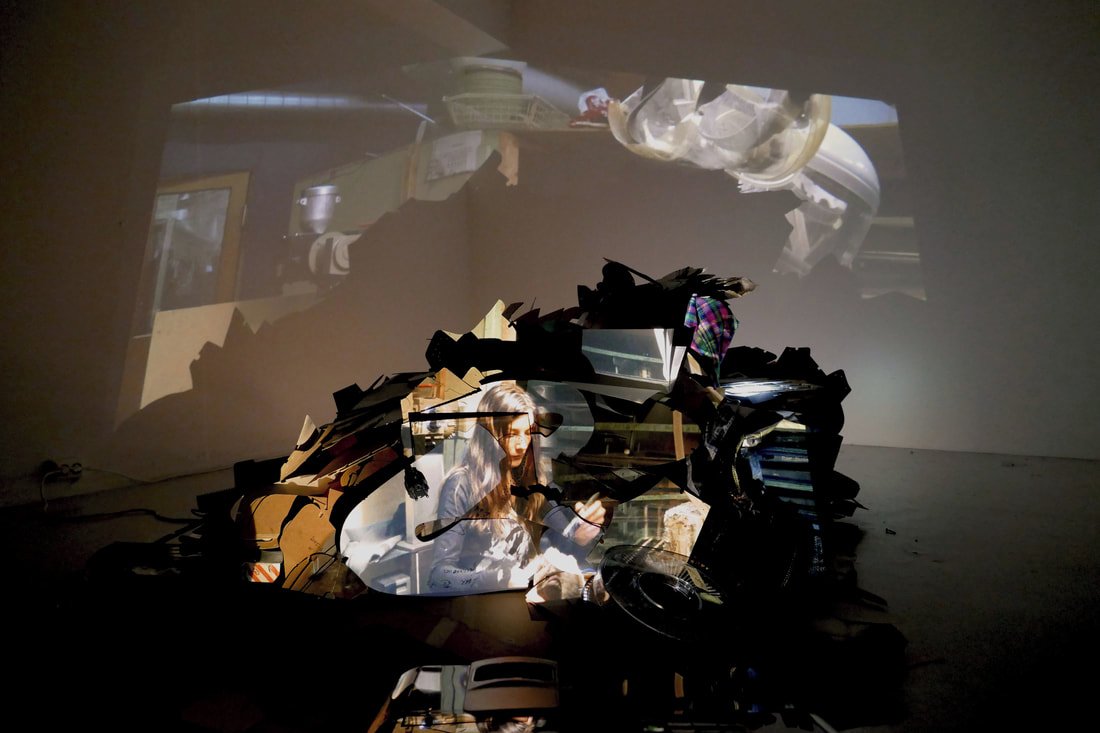 I am currently a resident at Storeteigen in Hardanger and Voss Museum, as a part of my dialogue with Kunsthuset Kabuso in Øystese, where I am researching the life situations of the female characters in local author Gro Holm's (1878 -1949) trilogy Løstølfolket and working on the second part of my ongoing project about the Austrian philosopher Helene von Druskowitz (1856-1918). The film Suspended Dust that will be shown at Coast Contemporary this year represents the starting point of my investigation of the conditions for the role of the female around the turn of the 19th century.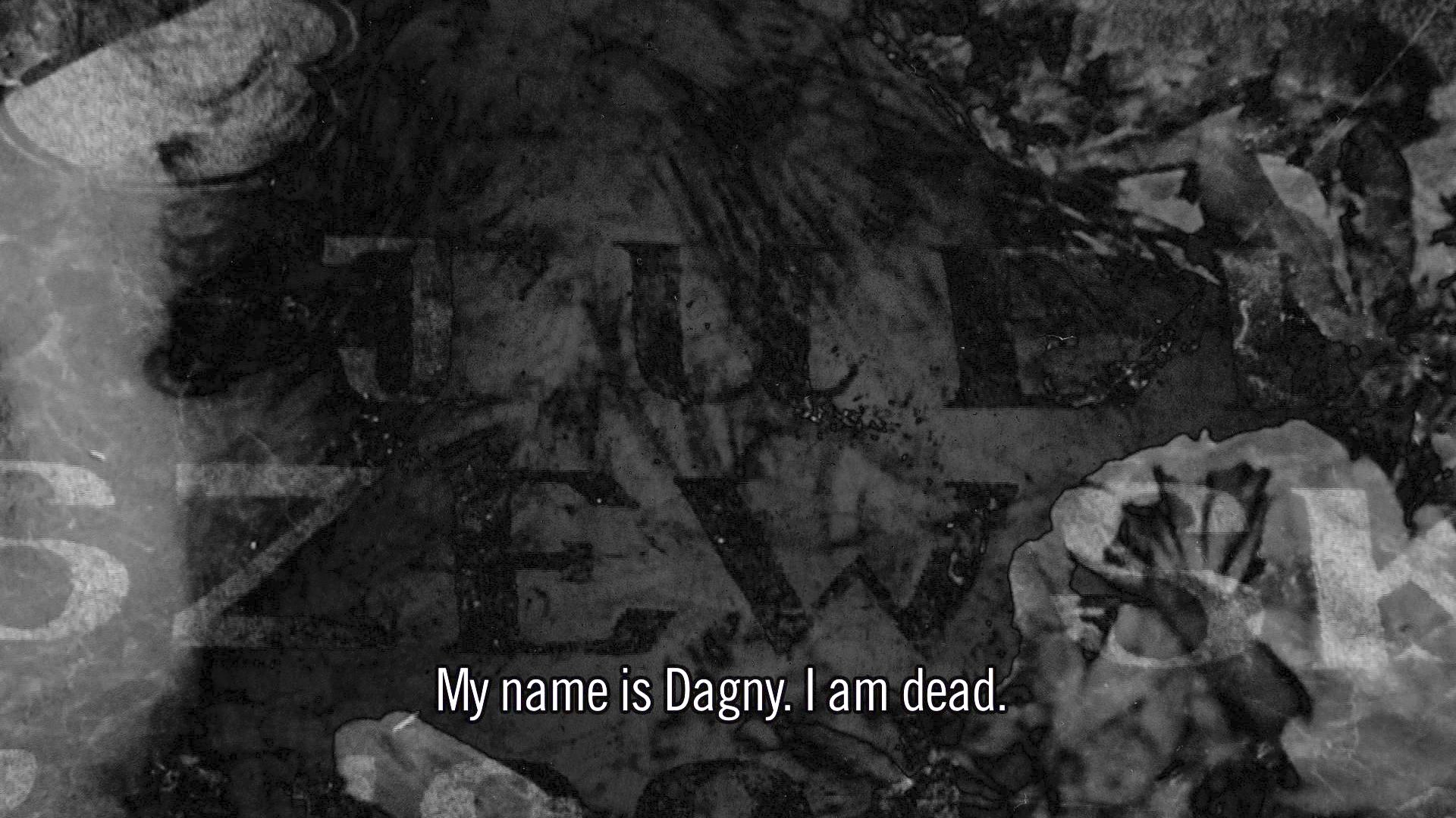 About Suspended Dust HD video, 25 min. 2015:

A woman starts roaming around after her grave and remains are moved from one place to another in the Kukia Cemetery in Tbilisi, Georgia. The woman is the Norwegian writer Dagny Juel Przybyzewska (1867-1901), who was shot to death in a hotel room in Tbilisi by an admirer in 1901. Through a dreamlike, female voiceover she reflects on her past and present life, male acquaintances such as Edvard Munch and August Strindberg, and her husband the Polish writer Stanislaw Przybyzewski. She has a growing desire to visit her childhood home. That proves to be problematic.

Stenseth studied at the Bergen Academy of Art and Design and Oslo National Academy of the Arts, as well as Creative Writing at The Arctic University of Norway/UiT and graduated in 1993.

Selected exhibitions include Museum Folkwang, Germany, Tent, Rotterdam, Liverpool Biennial, Stensersen Museum and Haugar Vestfold Kunstmuseum, Norway, Depo, Istanbul, Gothenburg City Museum, Sweden, Tbilisi History Museum Karvasla, Georgia and in countries including Lebanon, Kosovo, Argentina, Russia, France, Ukraine, China and Australia.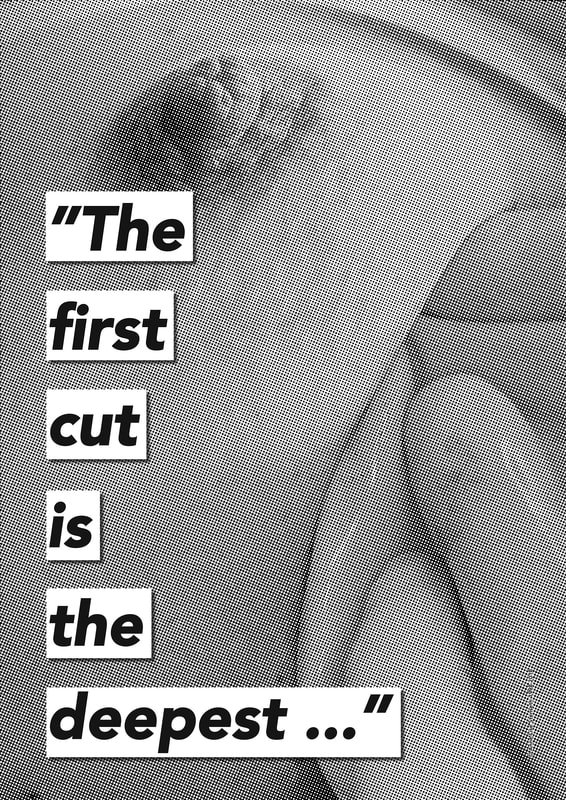 Her work is represented in the public collections of Sogn og Fjordane Kunstmuseum, Stavanger Artmuseum, Sørlandets Kunstmuseum, The National Museum and Preus National Museum of Photography. Recent exhibitions include Haugar Vestfold Kunstmuseum, Norway, Center of Contemporary Art /Writers House of Gerogia, Tbilisi, Fotogalleriet, Oslo and Titanikas, Vilnius.

www.annelisesteneseth.com