Ane Barstad Solvang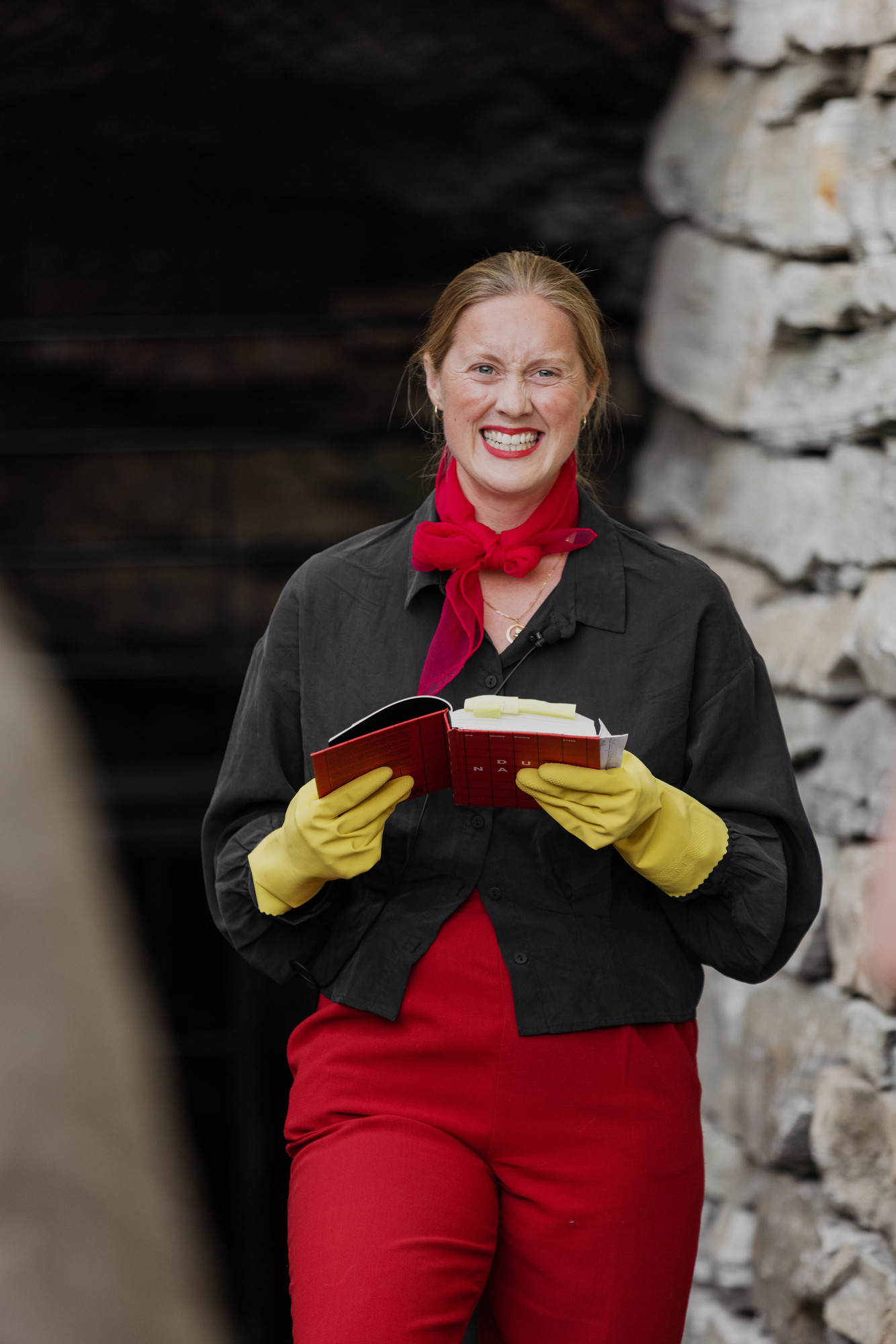 Ane Barstad Solvang

Born in Porsgrunn in 1991. Lives and works in Oslo.

Ane Barstad Solvang works with painting, text, and comics. Her graphic novel Fear & Pity was published by No Comprendo Press in 2018. The work explores the use of dark comedy to release social tension resulting from keeping both a child and a grotesque birth a secret. The Arts Council acquired the graphic novel for all libraries in Norway in 2019 and The Royal Norwegian Ministry of Culture nominated Barstad Solvang for their Debutant prize.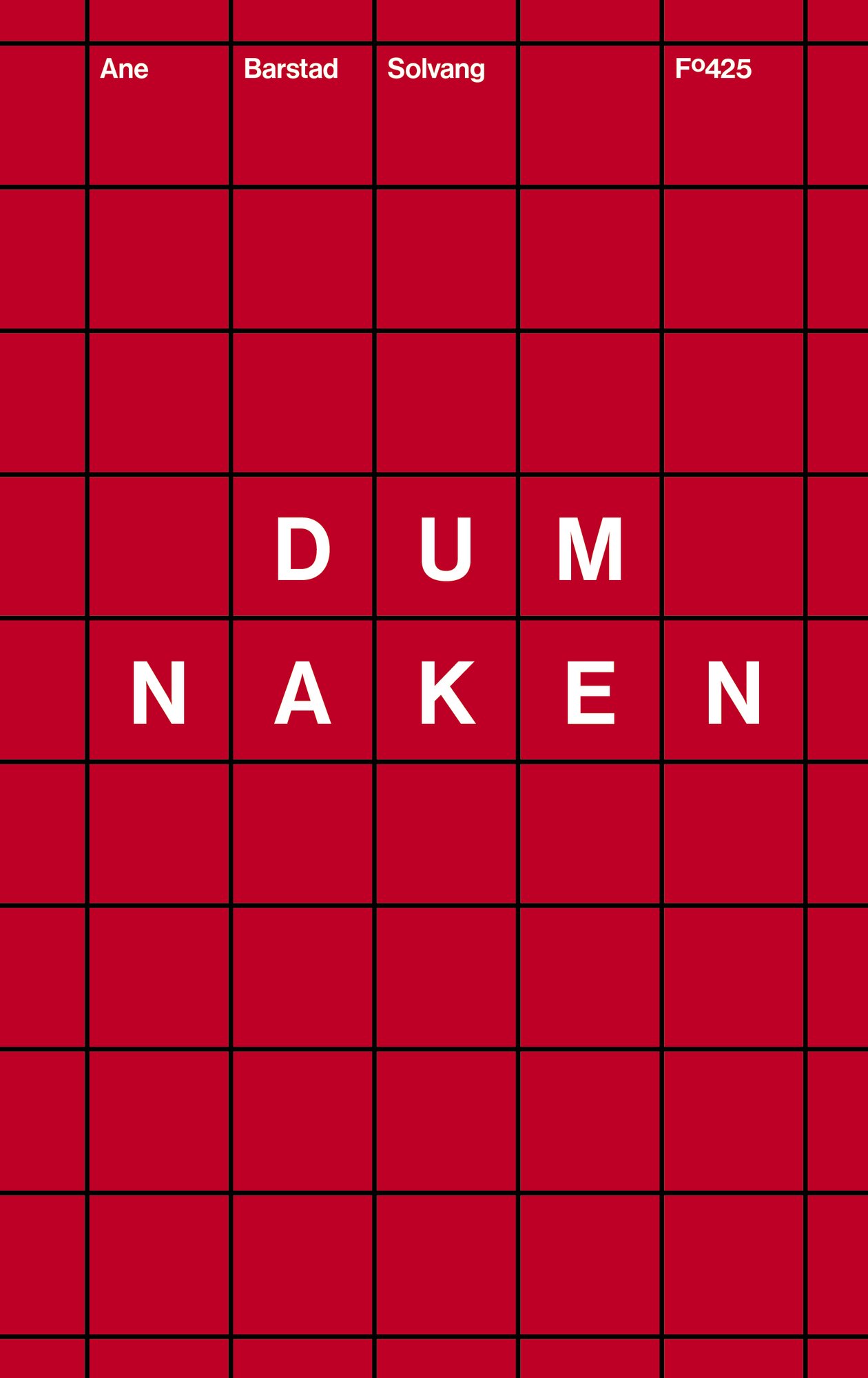 In 2020 Barstad Solvang debuted as a fiction author with the novel Dum naken ("Silly Naked"), published by Flamme forlag. The book is a thematic sequel to the graphic novel mentioned above and continues her investigation of topics such as the relationship between humour, individual trauma, and illness.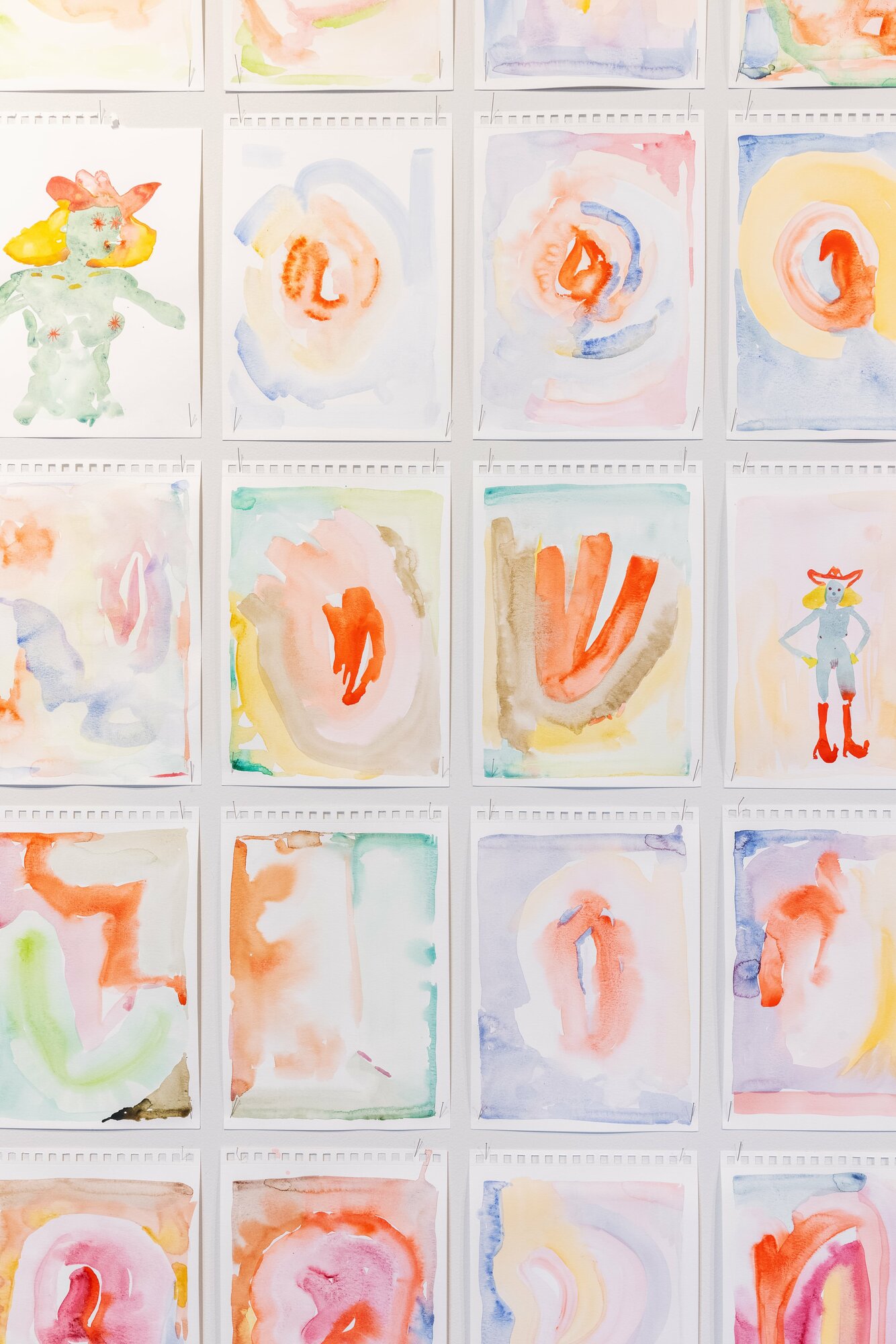 A recurring thematic motif in Barstad Solvang's work is that of personal, domestic realities in contrast with scenes from nature.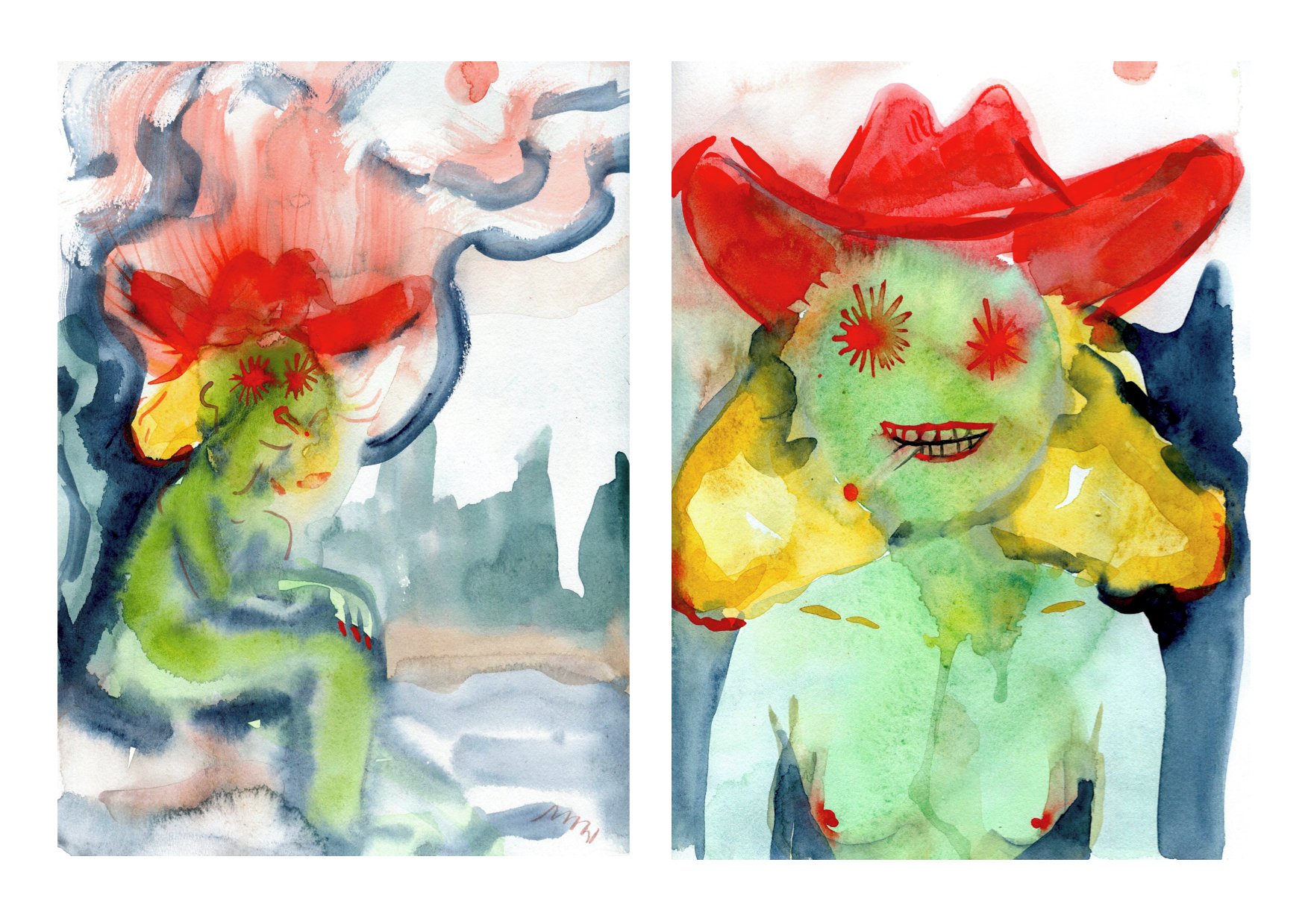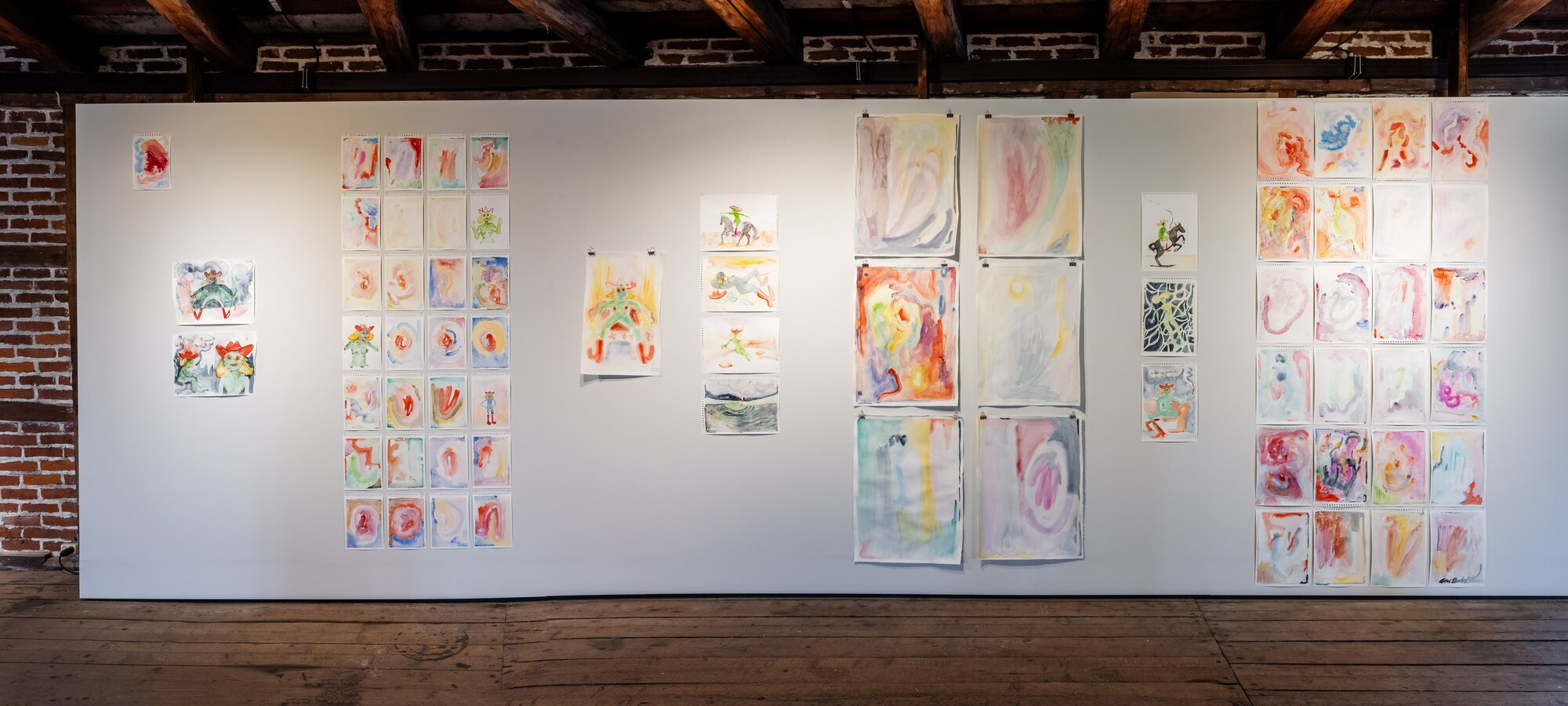 Ane Barstad Solvang was our resident artist in 2020, and she developed a series of paintings and a performance for the fourth edition.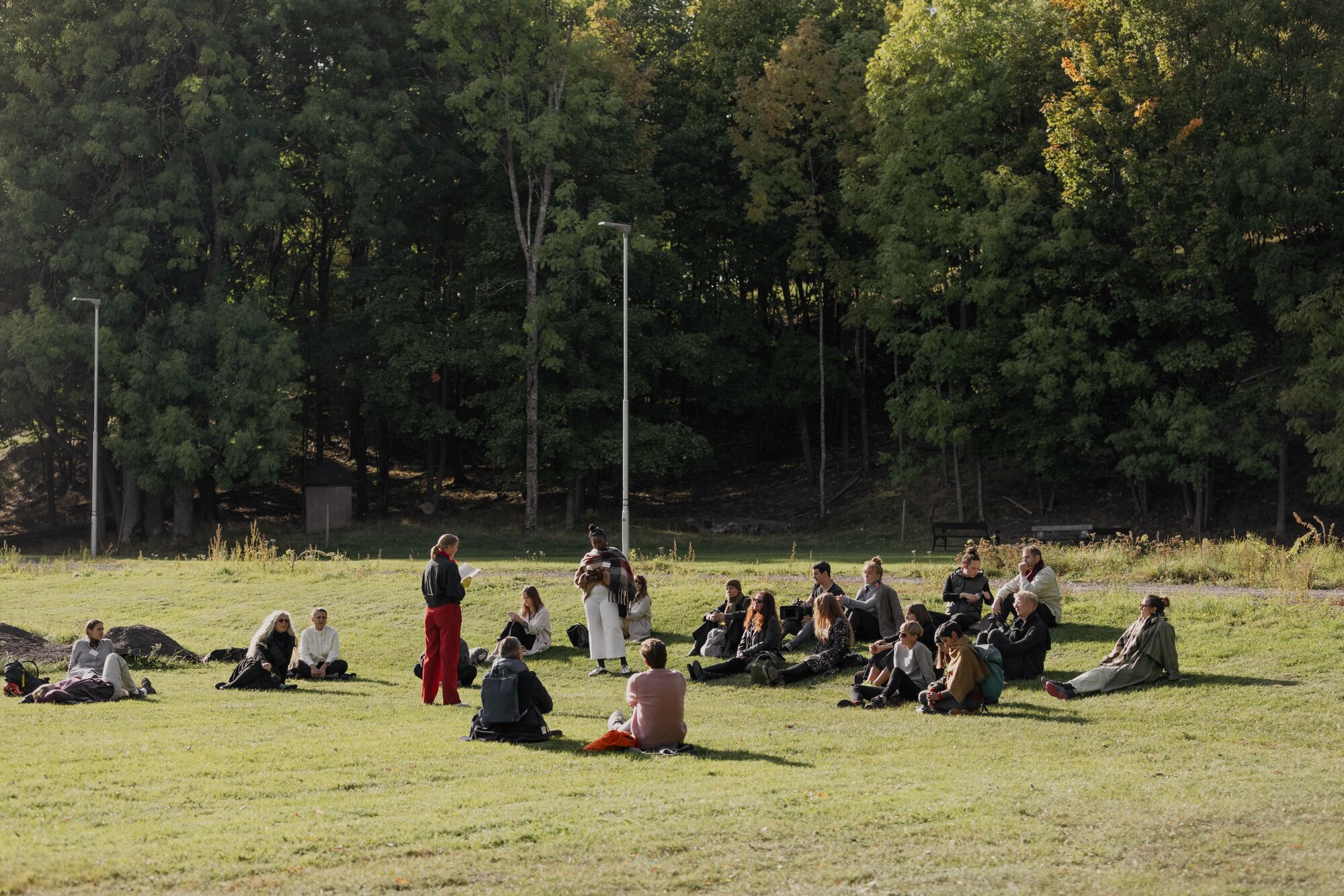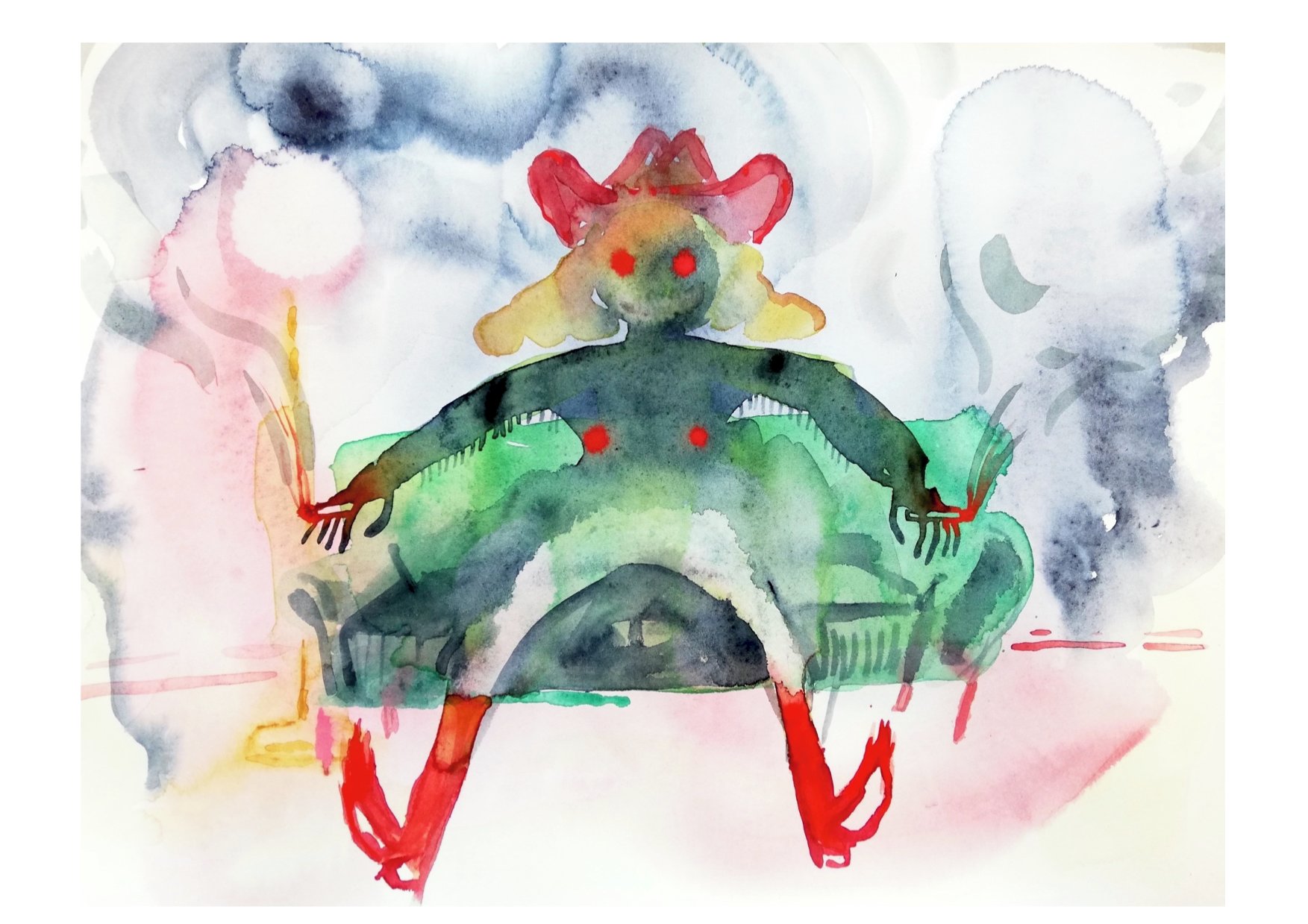 Ane Barstad Solvang holds a BA from Roehampton University in London and studied under the artist Christopher Nielsen. Former exhibitions include SYKLUS, curated by Una Mathiesen Gjerde at Telemark Kunstsenter, Oslo in Comics, Grafill, Årets beste billedbøker, Tegnerforbundet, Got It For Cheap, Galleri Golsa, and Riv den / Spreng den – en kunstnerisk aksjon for å bevare Y-blokka, Grafill.

www.anebarstadsolvang.com
Instagram @olddirtybastard