Trine Røssevold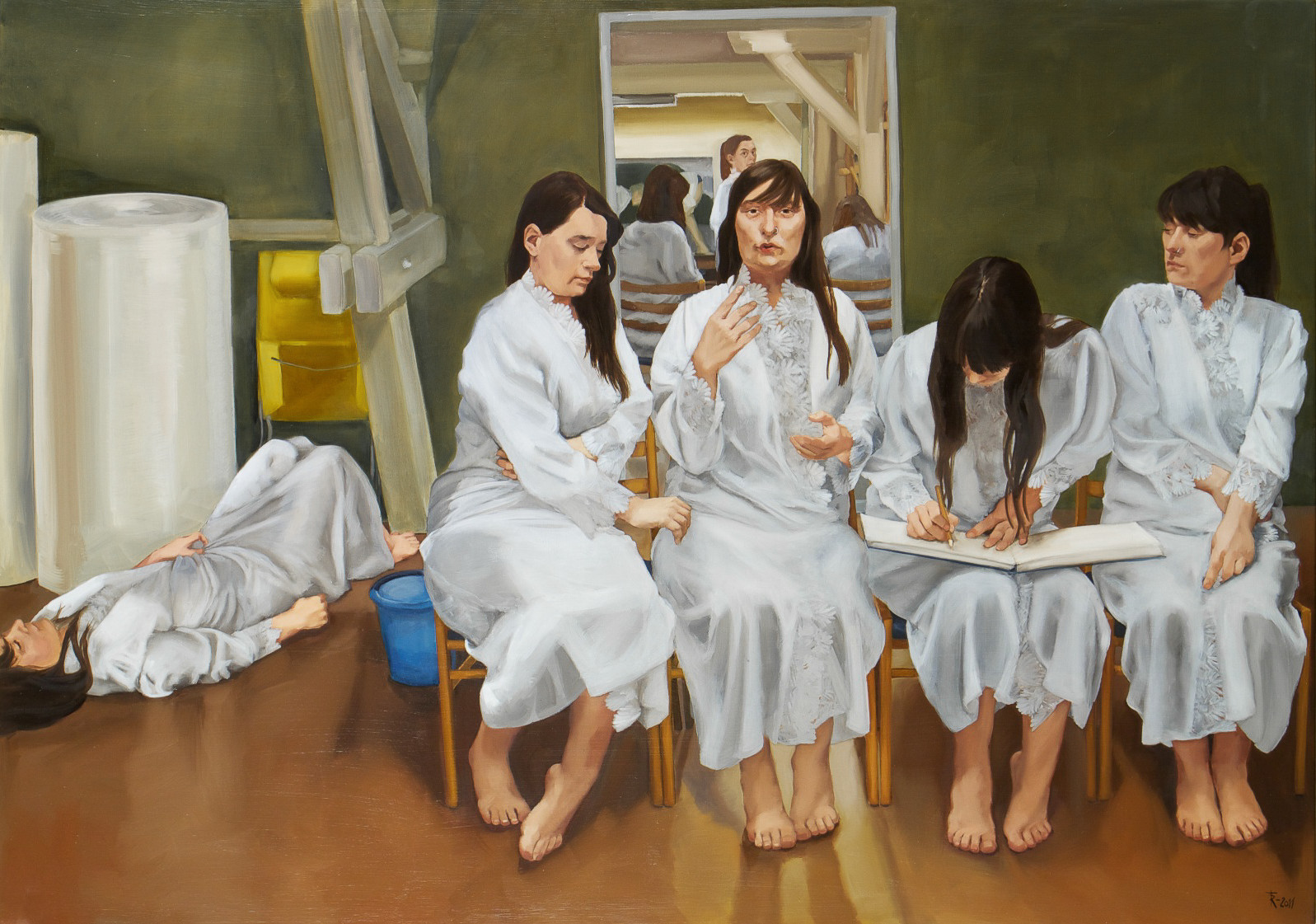 "I believe one of the most important issues for the art associations today is to make sure that there are artists creating art all over the country. This is also a democratic issue. So, for this reason I have been engaged in political work for the artist association BKMR, in my region, and NBK, on a national level. I have also been on the local municipality council for one period."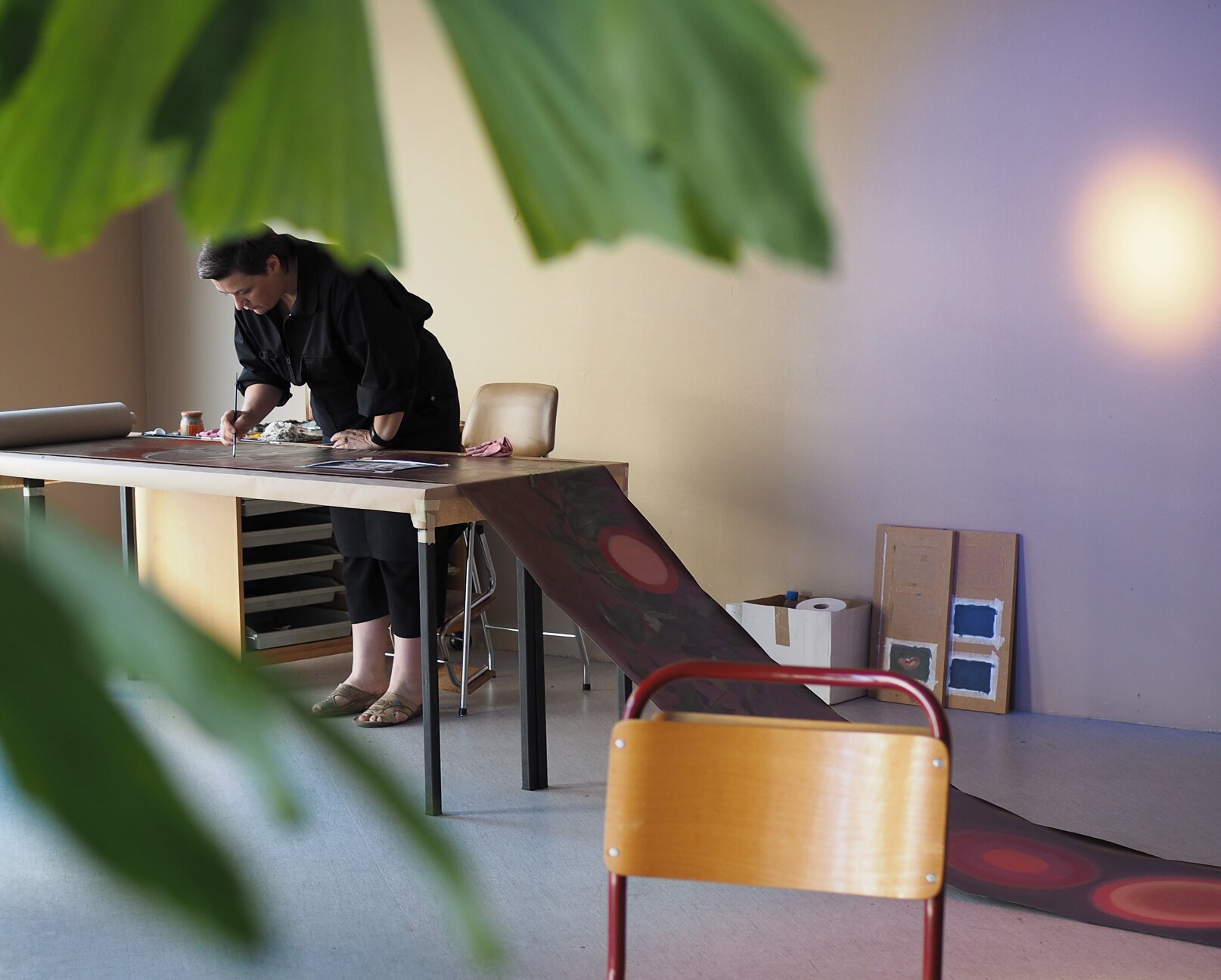 Trine Røssevold (b. 1970) is a painter that lives and works on the island Valderøy outside the town of Ålesund on the North West coast of Norway. This is where she grew up, and her work is in tune with issues related to living on these islands. In her latest project faith is the main topic.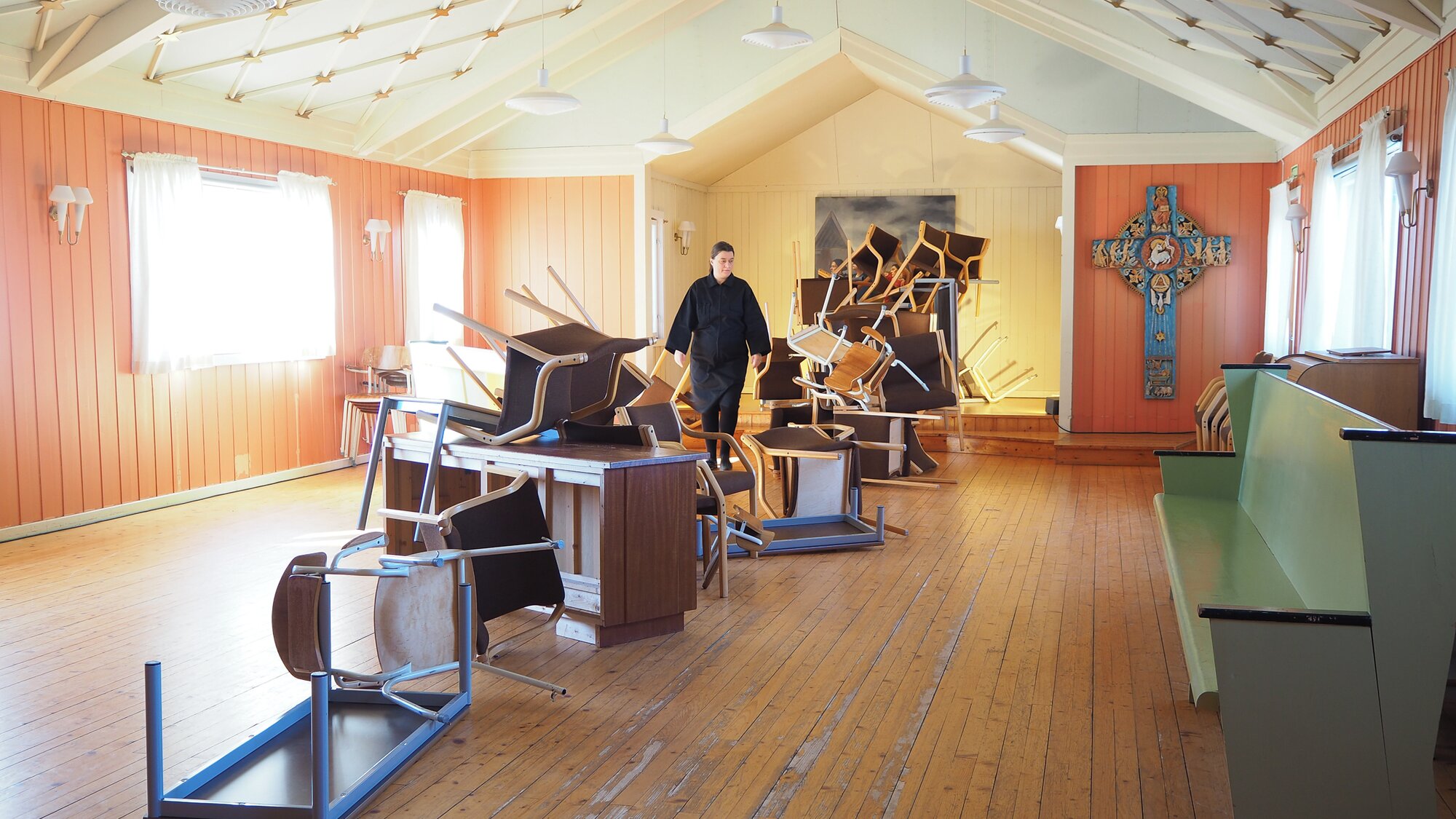 She works with paintings in site specific contexts where her images become a comment, a contradiction or simply a part of the surrounding environment. In most cases there is also a performative aspect to her projects. Her paintings are executed in a classical tradition and references to art history are important, both in the paintings and the performances.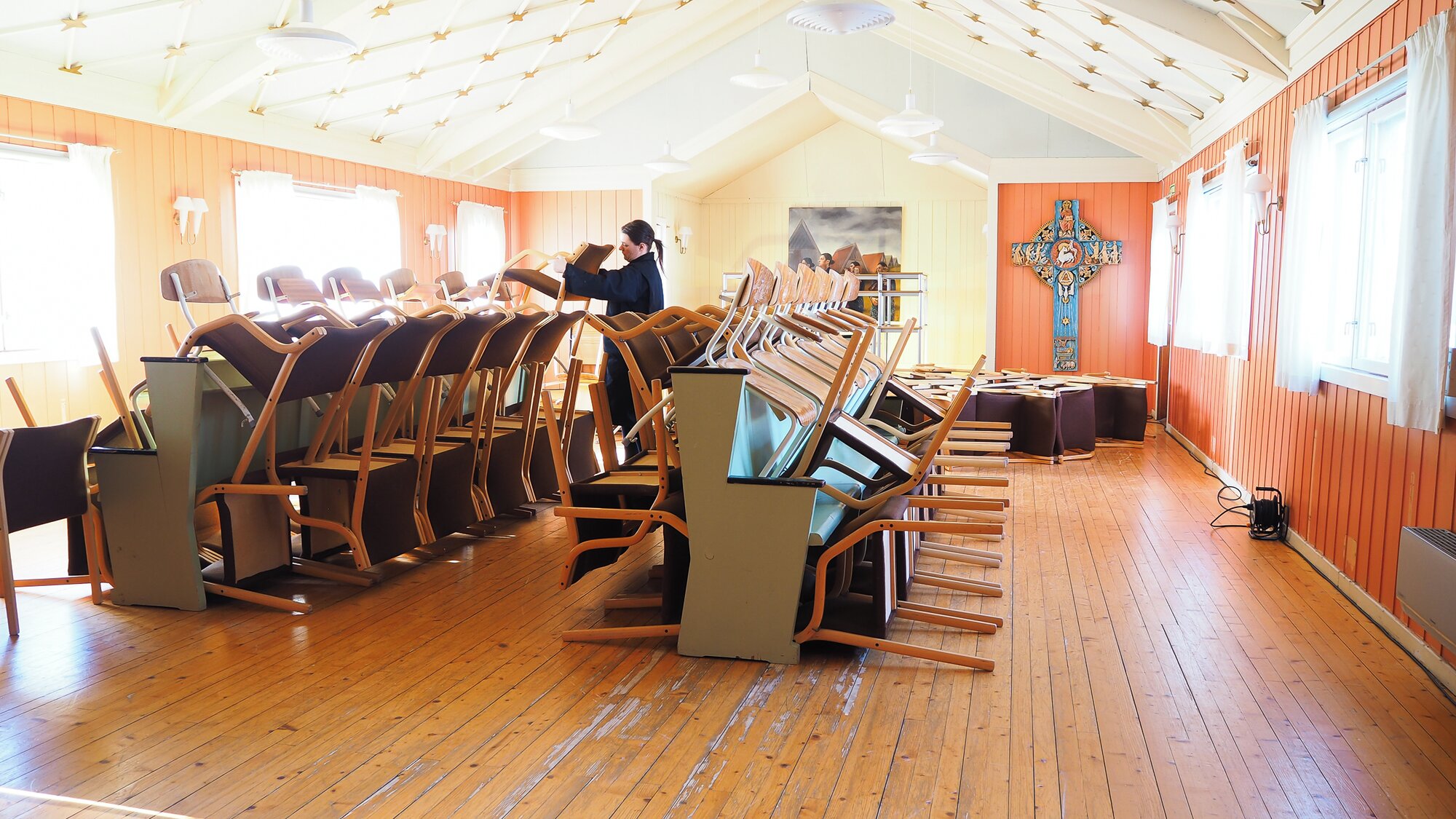 Røssevold has exhibited in galleries and museums like Kube Art Museum, Møre og Romsdal Kunstsenter and KHÅK kunsthall. She has also received a 3-year working grant from The Norwegian State and financial support for several of her projects from the Norwegian Cultural Council. Her latest project "I Believe" (2019) received a grant from Møre og Romsdal Kunstsenter.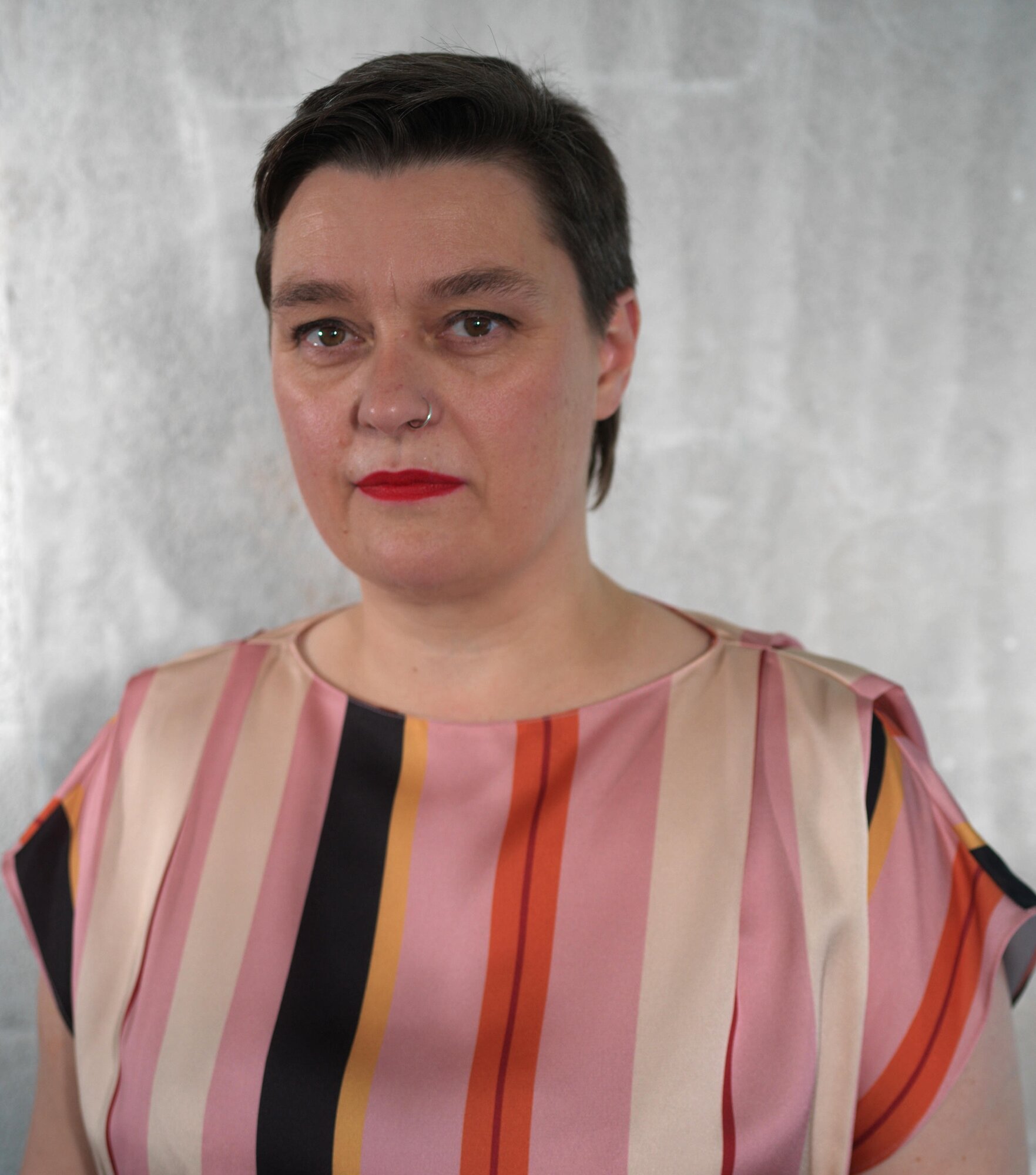 Trine Røssevold has her education as an artist from DJCAD, Dundee, Scotland and from Akademie Der Bildenden Künste in Vienna. She has worked as an artist in Norway for the last twenty years. She was recently appointed as Principal for the Ålesund Art College. Her current engagements are connected to the art scene on the West coast of Norway. She holds a position on the board of Vestlandsutstillingen (VU), and Høstscena, a performing arts festival in Ålesund.