Marthe Elise Stramrud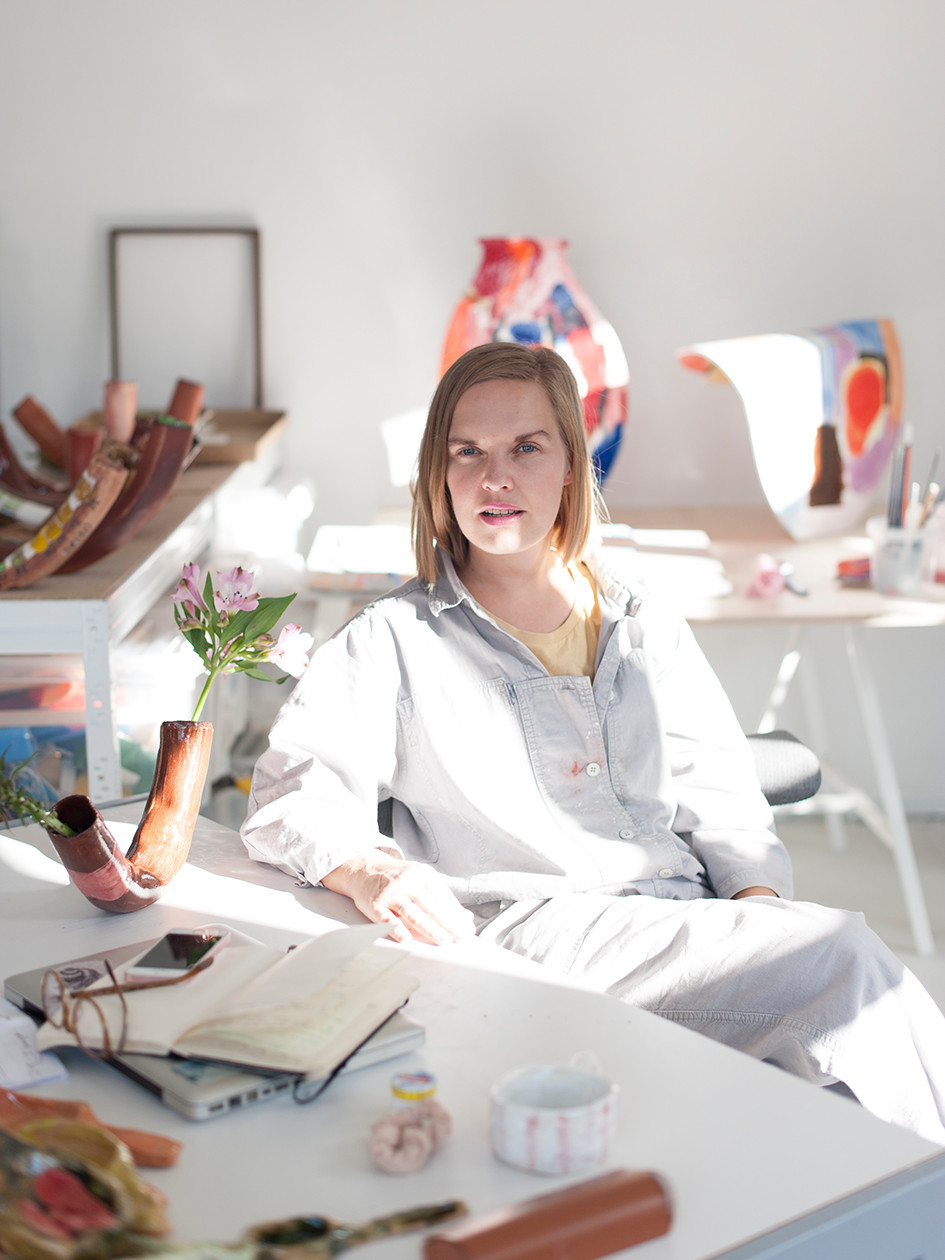 "It has always felt natural to shape, change, and improve my everyday life. This skill is something that turned out to be especially useful after becoming an artist and observing and experiencing forms of bias and injustice within our field. The first time I experienced that protesting actually works was a game changer to me. By working together in a systematic way we can make real change in society (in small but significant steps). As long as our field has structural problems, we have to keep on fighting."


Marthe Elise Stramrud (1984) lives and works in Oslo. She graduated with an MFA from the Academy of Fine Arts in Oslo in 2018 and a BFA with an emphasis on photography from the Bergen Academy of the Arts in 2011. She studied at the School of Photography at the University of Gothenburg from 2009 to 2010 and at Bergen School of Architecture from 2012 to 2013.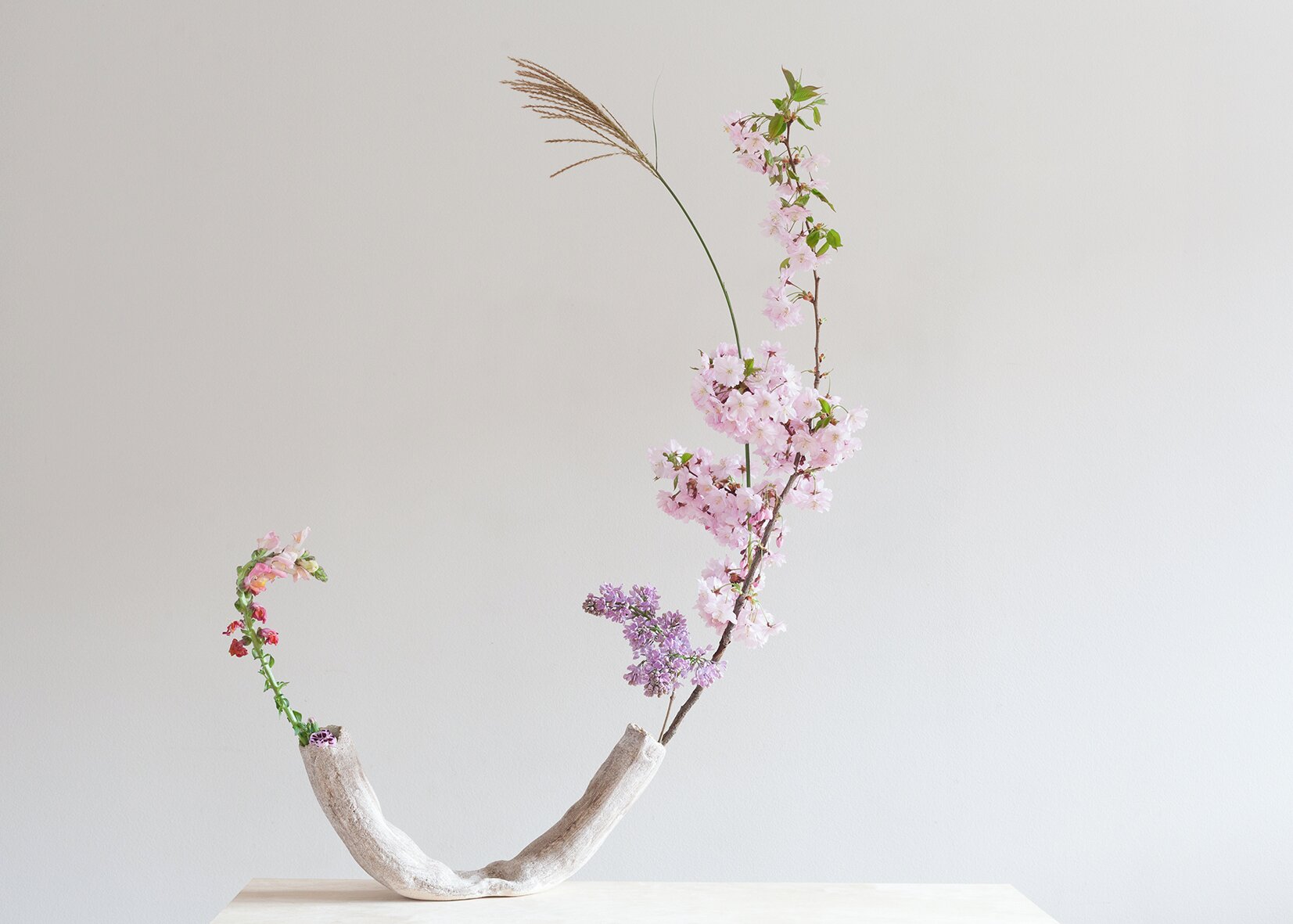 There's an unapologetic nearness in Norwegian artist Marthe Elise Stramrud's approach to making stone- and earthenware. A direct and joyful presence, as when working a dough. Knowing things through doing. Meeting the material, listening in, attending to it. It's a way of dealing with time. Not running after it. But being in it. With it.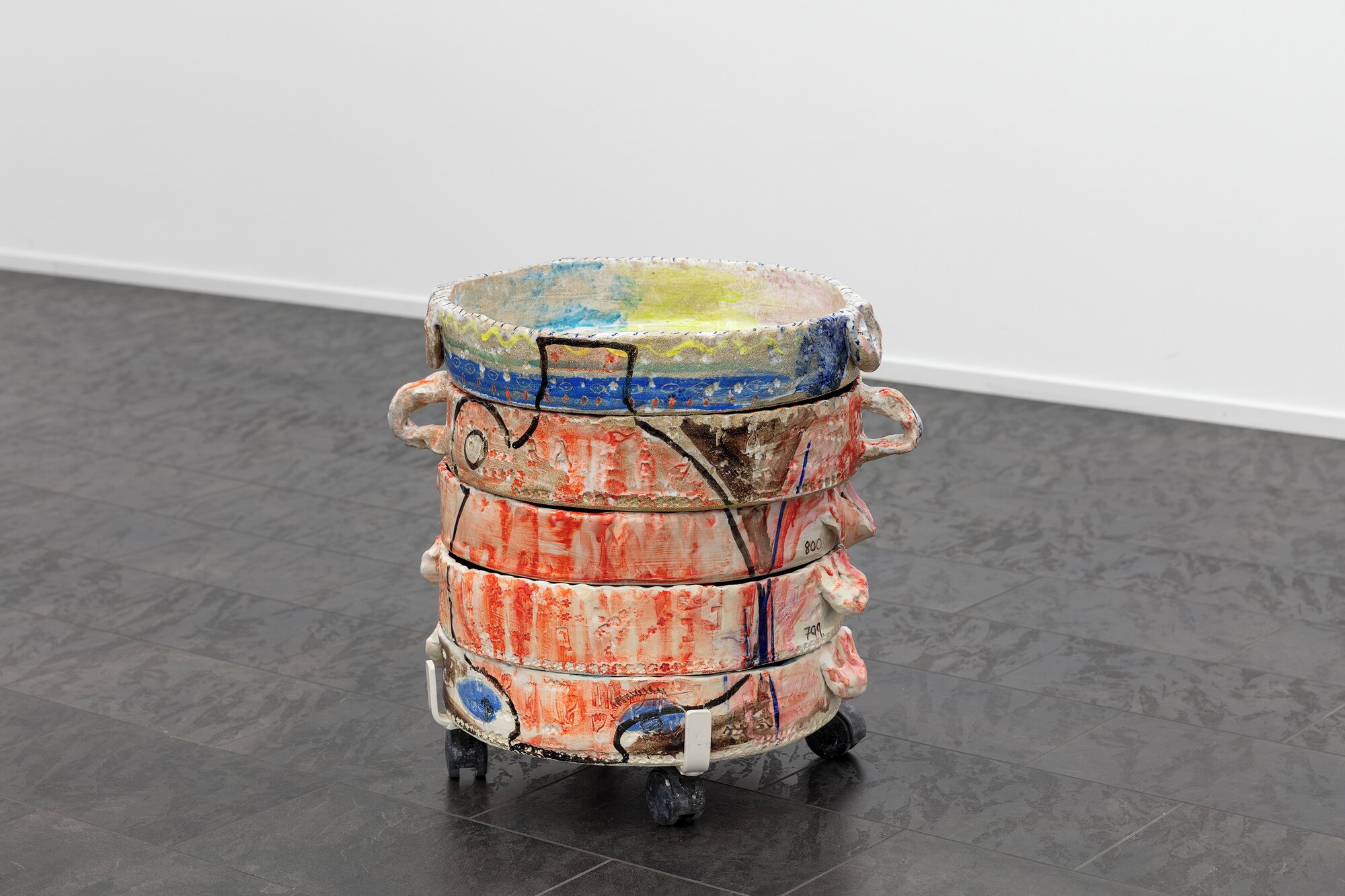 While much of the work deals with specific materials and representational forms, these serve as investigative tools for the exploration of broader issues of cultural and poetical identity. Her practice is born both from a clear intelligence and a strong sense of a personal enquiry into ascribed values of objecthood, particularly in relation to notions of spirituality and perception.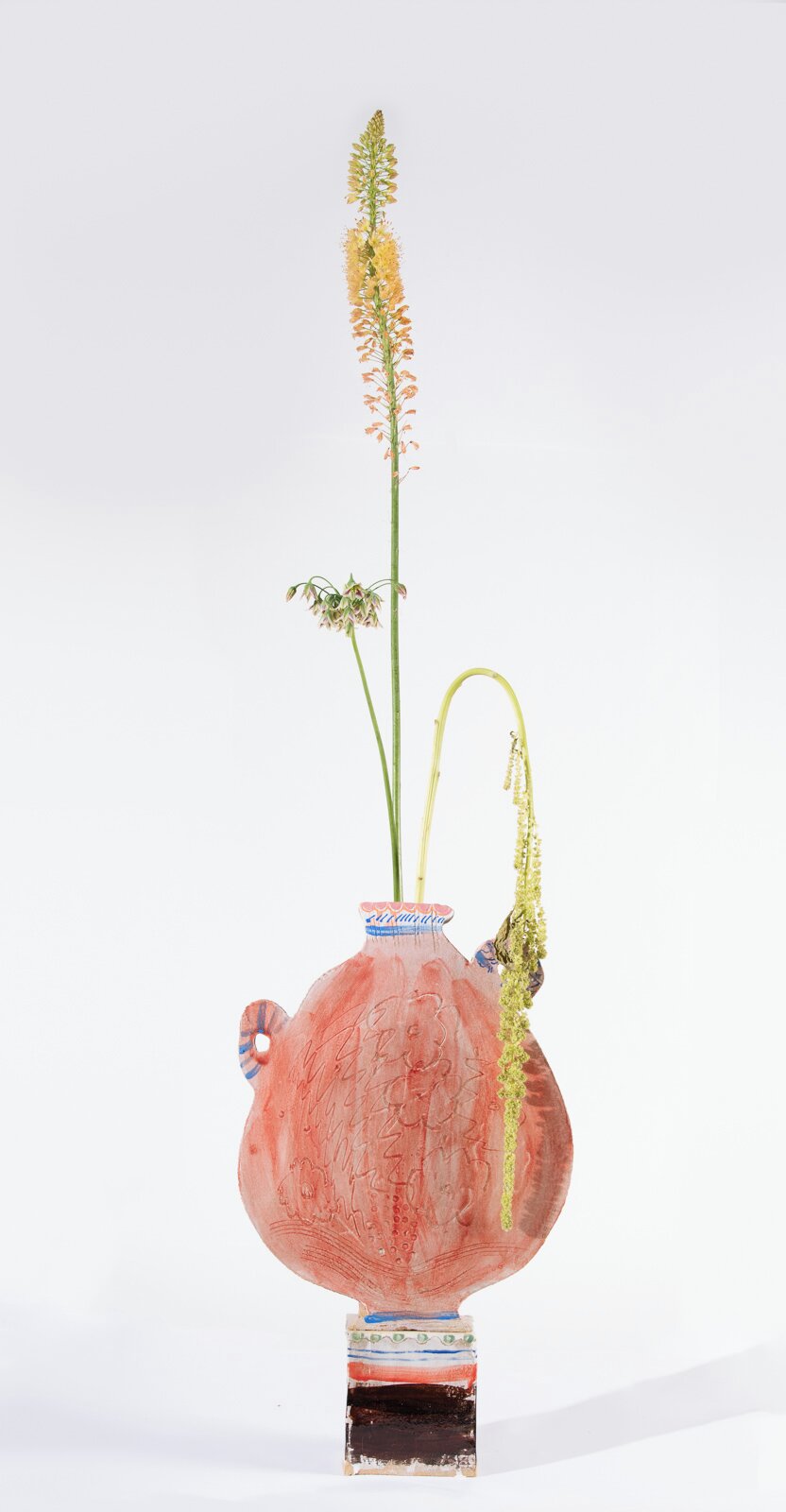 Recent group exhibitions include Galleri Ram, Oslo (2019), QB Gallery, Oslo (2019), Kunstnerforbundet, Oslo (2019), Kunstnernes Hus, Oslo (2018), Wildlife Sculpture Park, (2017), Fotogalleriet, Oslo (2017), Entrée, Bergen (2016), Lillehammer Art Museum (2016), Podium, Oslo (2013) and OSL Contemporary, Oslo (2013). She has had solo exhibitions at amongst other Fotogalleriet, Oslo (2014), Tag Team Studio Bergen, (2014), Kunsthall Stavanger (2013) and Kristiansand Kunsthall (2013). Stramrud is represented in private and public collections, amongst them; KODE Bergen Art Museums, Sørlandet's Musuem of Art, SKMU, KORO Art in Public Space and Kunst på Arbeidsplassen.
In addition to her artistic practice Stramrud has played a significant role in sustaining the local art scene through establishing, administrating and/or producing artist run initiatives and festivals, as well as through her work to improve artists social and financial situation as a board member at UKS – Young Artists Society.